For man whose charm has spanned three decades and comes out more handsome at the end of it, Adnan Siddiqui is remarkably grounded and genuinely humble. He is a very good looking model, an awesome actor, a devoted husband and a very loving father. He has spoken to MAG about his journey to Aroosa and beyond. In this conversation, he has reflected on life, its unpredictability, success,and family ties. Let's see what the veteran actor has to say about all these varied topics;
who was he before he came on TV
As the son of a banker, and an IBA graduate, he followed the footsteps of his father and bagged a well paying full time in an advertising agency.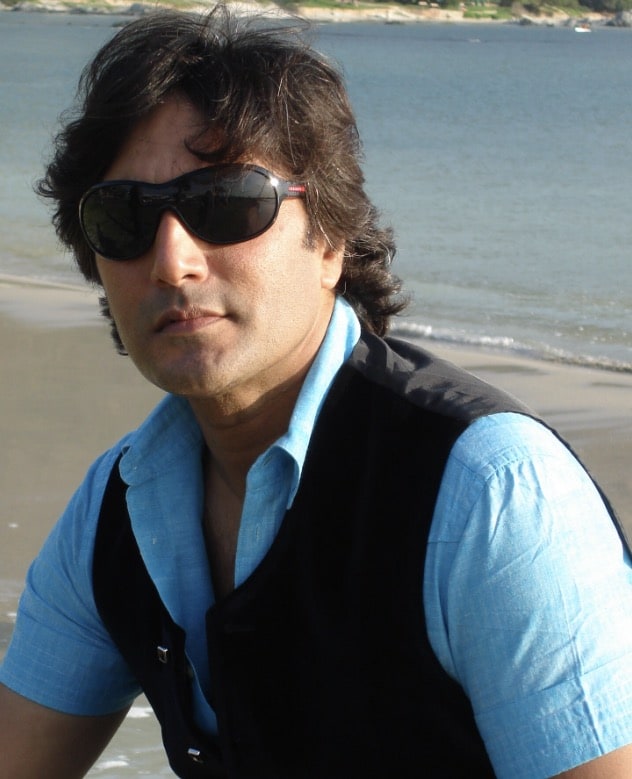 What brought him to showbiz
He was aware of his good looks and sometimes dreamt of appearing in front of the camera, but he had never envisioned himself where he is today. Once, he saw Taiuseef Gillani geared up for a photoshoot and that really made him think about entering showbiz himself. Then he accompanied a very good looking friend of his to modelling shoot and got a chance himself. And that is how it went onwards and upwards.
What he thinks of his acting in Aroosa
Aroosa was the first time, he appeared as Shehryar on the National Television. Retrospectively, he thinks he was an amateur then and his performance was not great. Yet he is thankful it got him the recognition it did.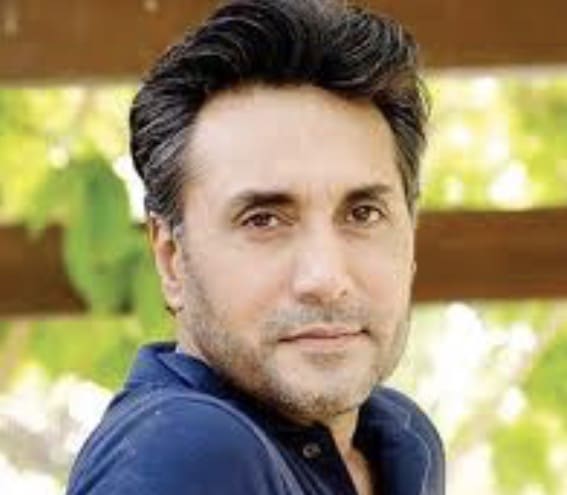 Did he have family support when he started acting 
He thinks he has been blessed because even though his father always took pride in a steady 9 to 5 job, he was very supportive of Adnan when he left his job to enter into this profession. In fact, he was the who encouraged him to ace the field and not just settle for mediocrity. But, he will always regret his mother not being in this world to see the heights of success and popularity he has reached. He always misses her on every occasion and especially on those that would have made her proud of him.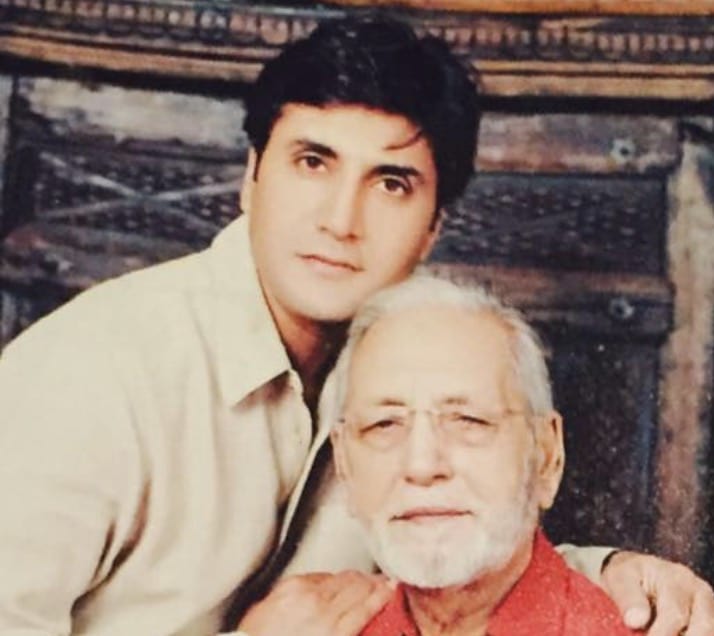 How is Adnan Siddiqui as a father
Despite growing up in the presence of a strict father, he is very friendly with his kids himself. He believes in providing them a nourishing environment where they can cry, laugh and be themselves without fear of judgement. He calls his children Maryam Jan, Dania Jania and Zayed Sahab and tries to fill their days with love and laughter.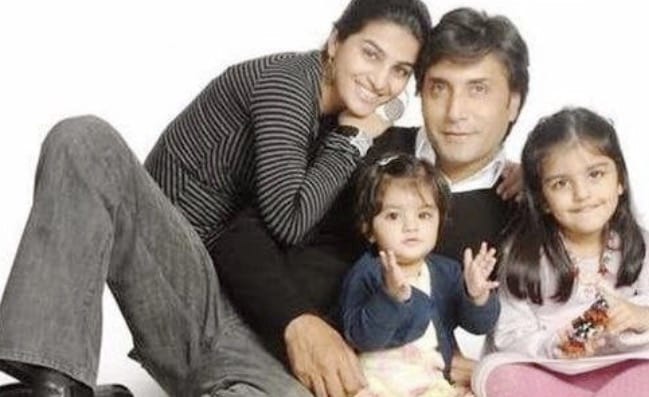 What is his take on working in India
He believes in the liberty of an artist to be able to spread his art as far as he likes to and choose any project that he wants to, but at the same time, you cannot forget that wherever you go, you are an ambassador to your country and are going to represent your nation. So, you have to be careful in creating a positive outlook about your roots in foreign lands.
how he thinks he will fare in Indian cinema
He does not think , even for a moment, that he will be able to Shahrukh Khan, Salman Khan or Amir Khan's place. Rather, he aspires to be at par with actors like Naseer ud Din Shah and Manoj Bajpai. And he was surprised to know that he already had a fan base in India and people were recognising him on the streets.
What are his secrets of success 
He believes he happened to be here by luck only but the name he has made for himself is only because of sheer amount of hardwork. He tries to be the best at everything he does. In his words, "when I enter a room, I claim it".
At the end, he read a verse in his deep voice to sum up his thoughts on life;
"Mere ghum mere saath buhat dur dur tak gaye,
Jab mujh mei thakan na payi to mera saath chor gaye."