Shoaib Malik is a very well known personality of Pakistan. He is a the guy who was brought into the Pakistani fold as a bowler, only to later realize his batting potential. Despite his not so commendable performances in the recent matches, he still is considered as one of Pakistan's best players because of his amazing past performances. Let's also not forget that he is the man responsible for making Sania Mirza, India's tennis star, our bhabi.
Recently, Pakistan cricket team's former skipper, talked about his plans to retire. The veteran batsman announced that he has no plans to retire before the 2020 World Cup Series.
The 35-year-old was part of Pakistan's Champions Trophy triumph last month, and now he's after a hat-trick of global silverware having won the World T20 in 2009. He can be called the good luck charm for Pakistan!
"My ambition is to become the first Pakistani player to have featured in teams that have won three ICC events," he said in an interview.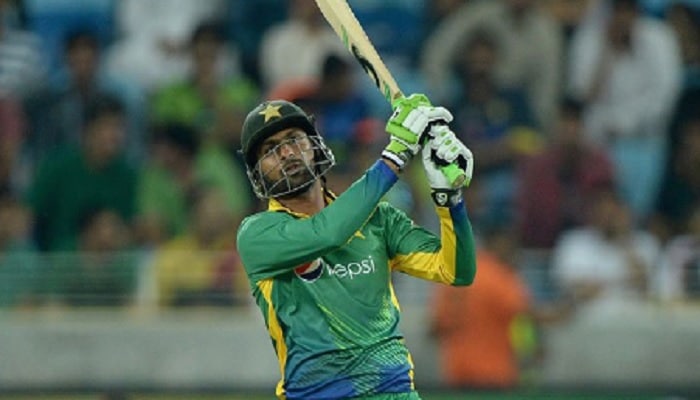 The former captain said his ambition though depend on form and fitness.
"Everything will depend on how much I can continue contributing to the team as a senior player. I myself would not like to remain part of the national team if I feel I am becoming a burden. I will retire. But right now after winning the Champions Trophy I am very optimistic we can win the next World Cup in England," he further explained.
The happy man said that winning the Champions Trophy was one of his career highlights.
"But winning the Champions Trophy is certainly one of the most memorable moments of my career. I am fortunate to have also been part of the team that won the World T20 in 2009 in England."