Yes you read it right! The legendary actors of Pakistan Media Industry Samina Ahmed and Manzar Sehabi tied the knot on 4th April 2020.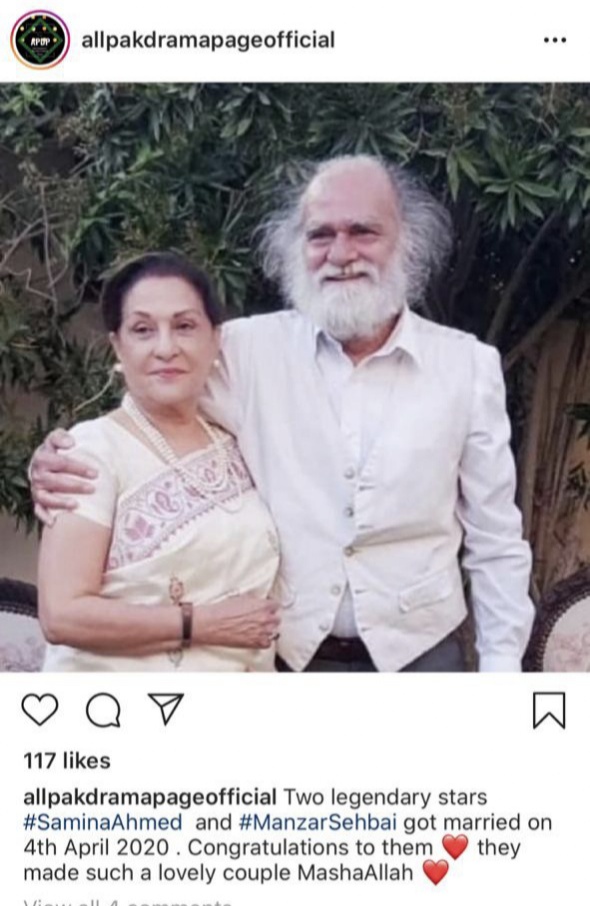 Samina Ahmed is a legendary veteran actress. Its been more than 50 years since Samina Ahmed joined the filed of acting.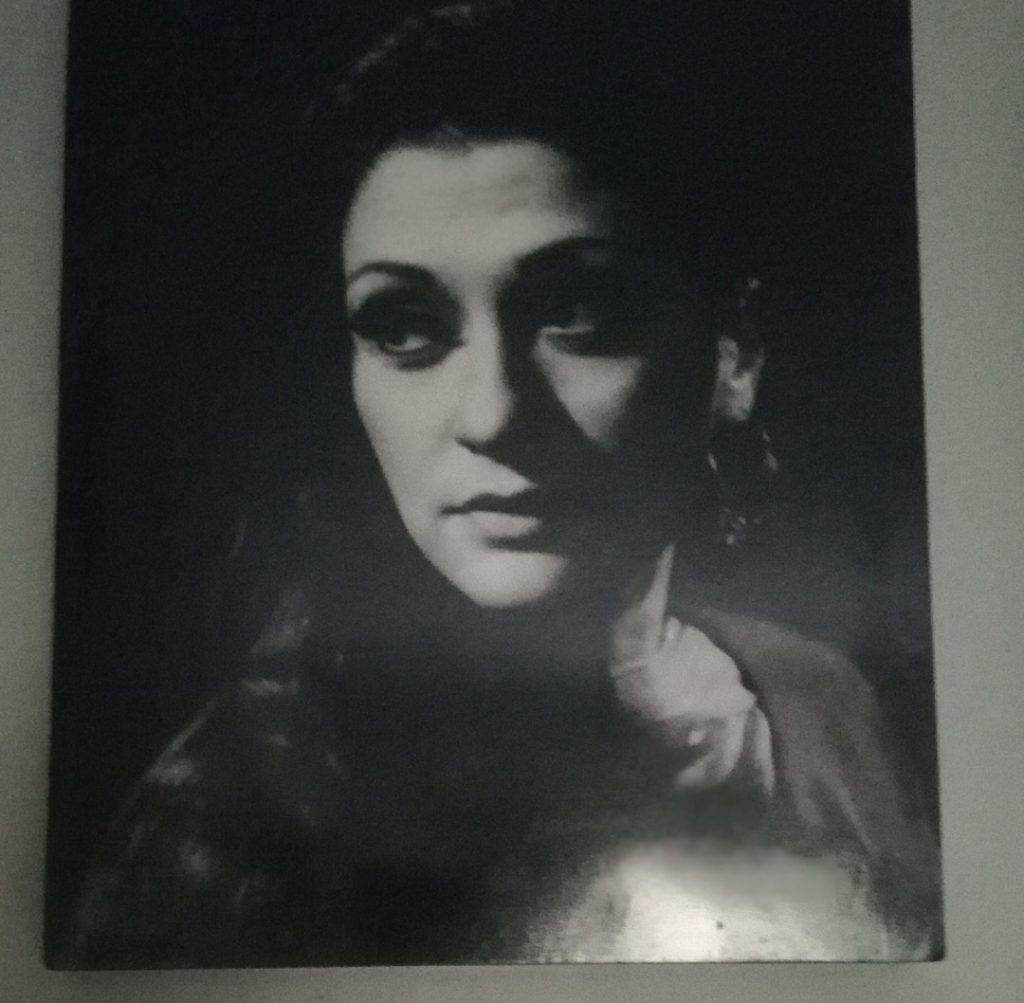 Whereas Manzar Sehabi is also a fabled actor. Manzar Sehbai has been a part of many dramas. Manzar made his film debut with Sohaib Mansoor's Movie BOL.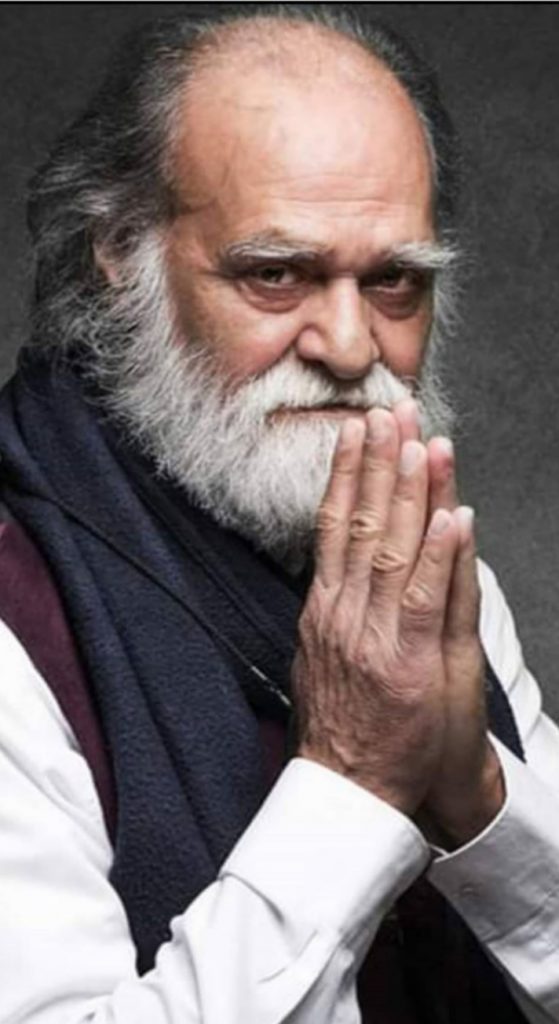 Manzar Sehabi was last seen in the blockbuster drama serial Alif and played the character of Turkish Calligrapher.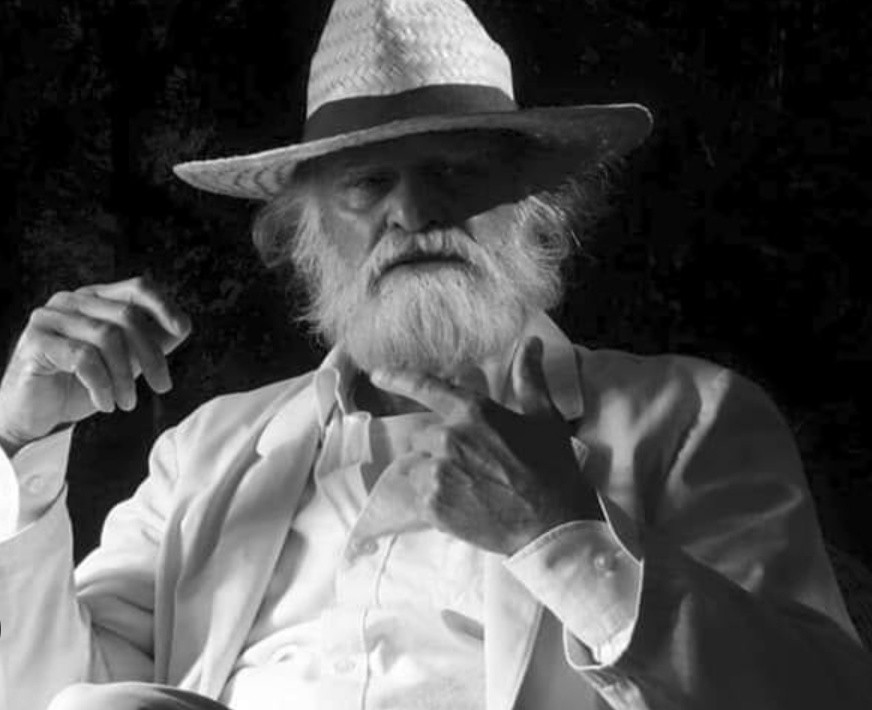 The news of Samina Ahmed and Manzer Sehbai gave us a gratifying surprise. it is never too late to find the right person and spend your life with him. Samina Ahmed became widow of Fariduddin Ahmed in 1993.
Samina Ahmed is also known for playing the role of grand mother in Barat Series. In one of the seasons of Barat Series Samina Ahmed met one of her long known friend accidentally, fell in love and got married to him. At that time no one knew that the this reel life story will become real life story of Samina Ahmed.
Share your views about this amazing news of the wedding of two legendary actors in your comments section!