Tragedy In Samina Ahmed's Life!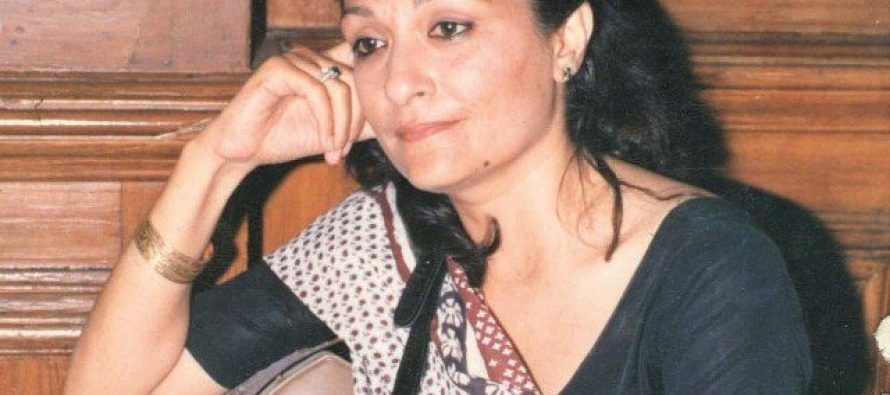 We have known Samina Ahmed since decades. Little did we know about how strong she is. She has been a lot in the past but prevailed and has shown massive strength. What least we can say is she is definitely a role model for women.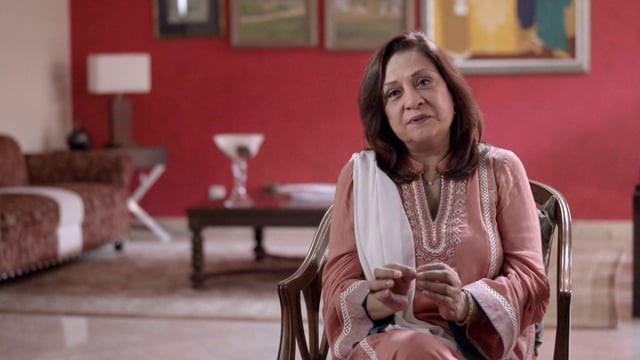 Samina Ahmed was married to Fareed Ahmed. Fareed Ahmed was previously engaged to actress Shamim Ara but they broke off before getting married and Fareed married Samina. Later things took a turn when Shamim Ara and Fareed Ahmed again wanted to marry and Shamim asked Fareed to divorce Samina so they could marry. Fareed Ahmed divorced Samina and married Shamim Ara. But just after few days of marriage Shamim Ara called a press coference and said that she wants a divorce because Fareed Ahmed is Impotent. She accused Fareed because he already had 2 children with Samina whom he left behind to marry Shamim. But he couldn't take the shock and died after few days of the incident. The revenge was taken for the broken off engagement and who was affected in this whole situation without doing any wrong were Samina and her children. May Allah bless her for all she endured and she is definitely a role model for women who face these situations in their lives.
...
---