HUM Films hosted the red carpet premiere of Boney Kapoor's anticipated mother-daughter drama, Mom, casting the vivacious Pakistani actress Sajal Aly and the talented Adnan Siddiqui, at the Nueplex Cinemas, Karachi. It was a mega event, attended by a number of celebrities, showing their support as well as crowded by media and critics critics everywhere.
The movie had already been greatly anticipated by audiences for its release owing to the incredible cast selection as well as the intriguing incomplete story narrated in the trailer that had left everyone in suspense, the moment it had released.
We have a few snapshots from the celebrated gala. Lets start off my Sajal Aly and Adnan, looking absolutely stunning in their outfits: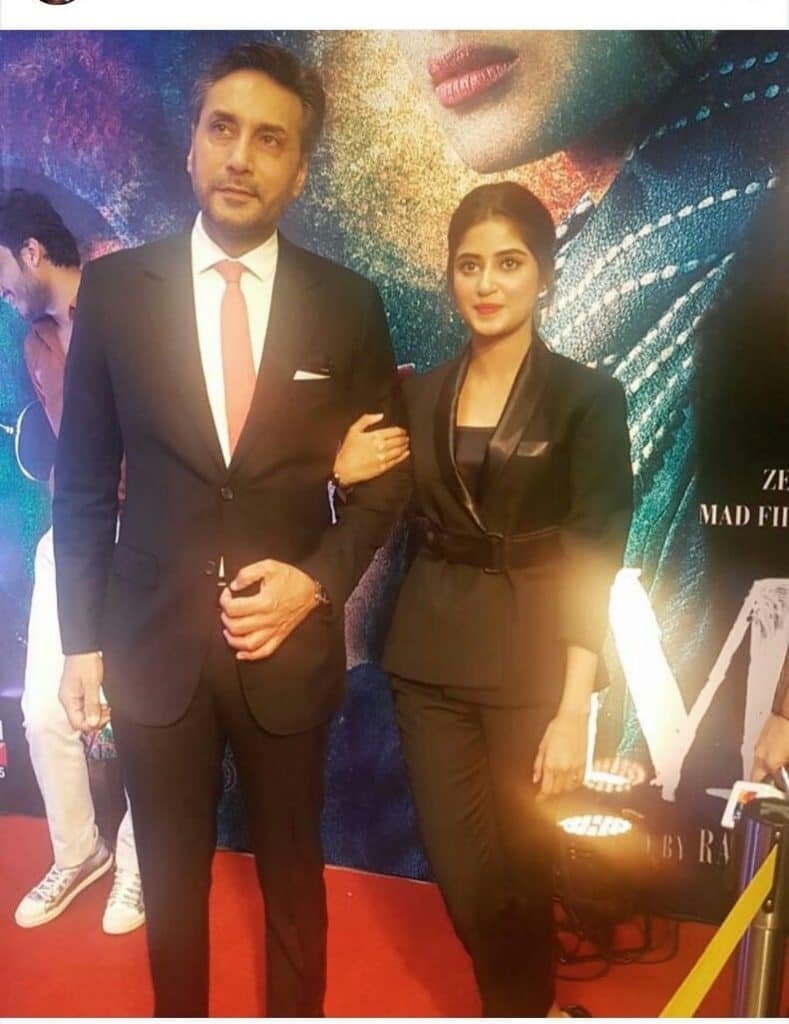 A number of celebrities took time off from their projects, and promotional tours to attend the screening: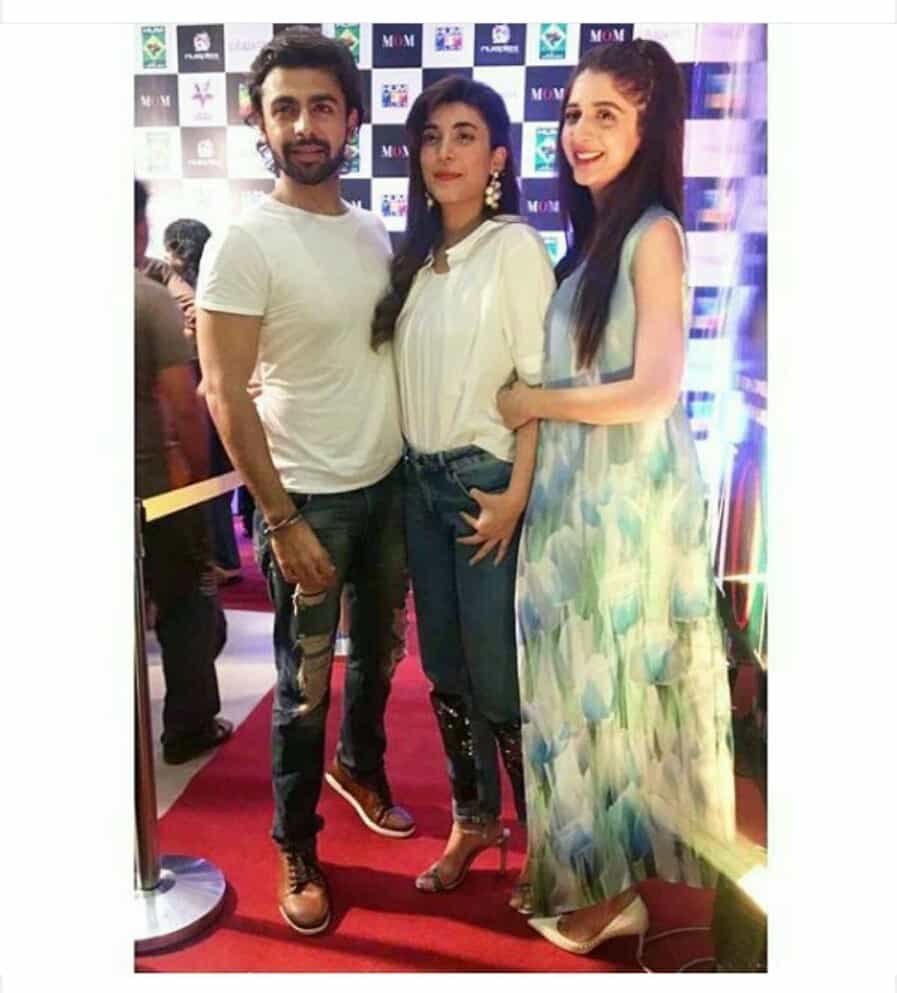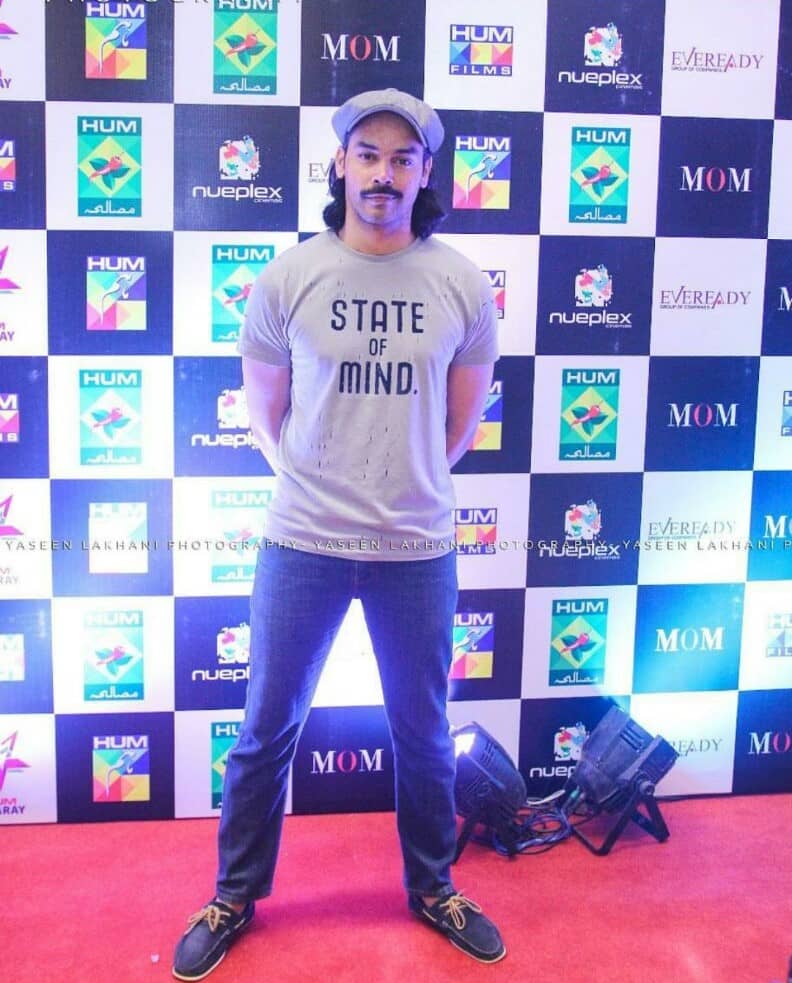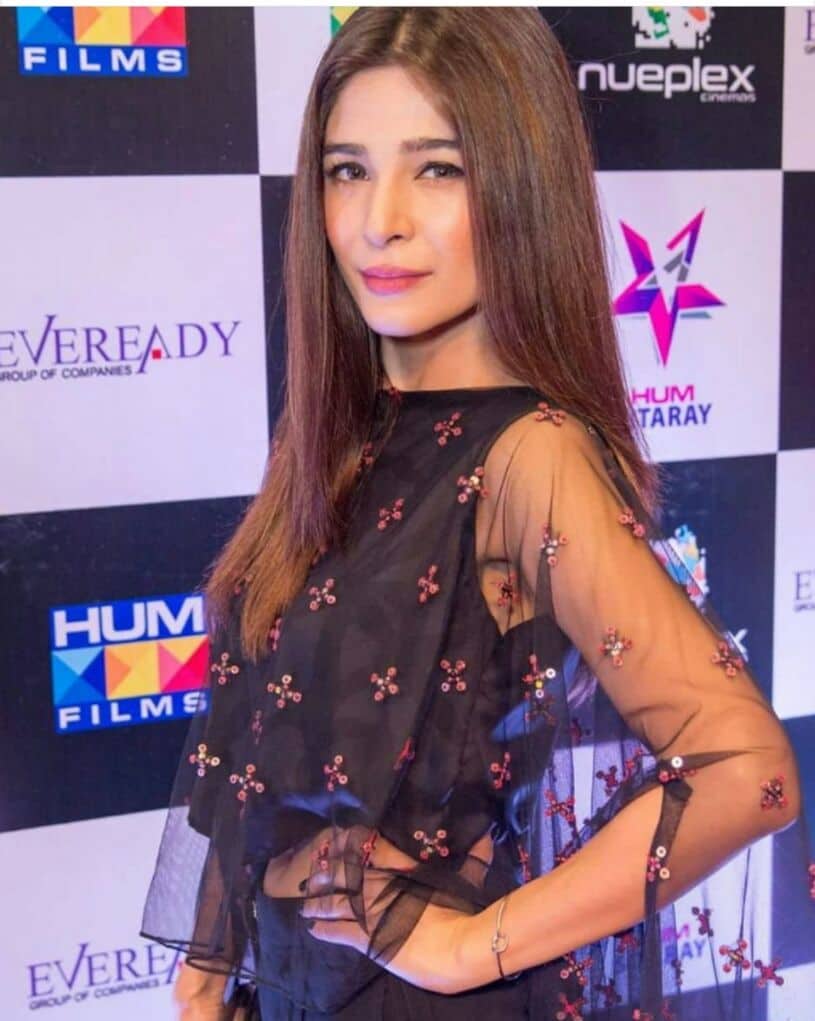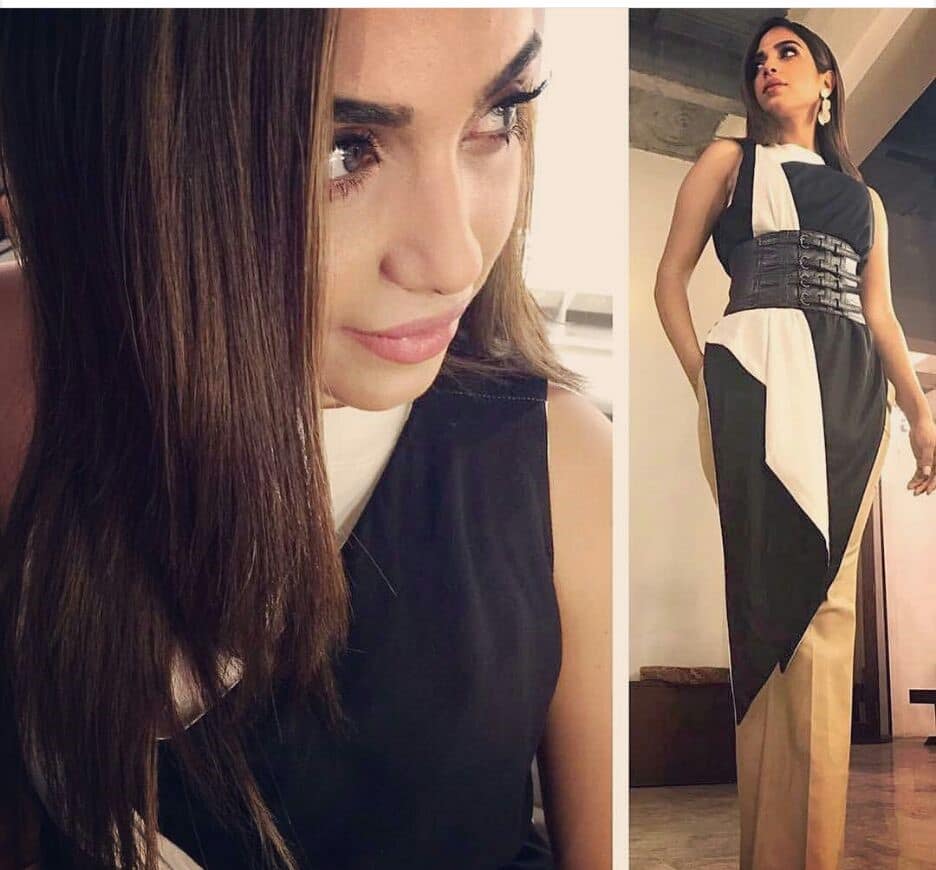 Sajal's family was there to support her too as we can see from the picture below showing her siblings: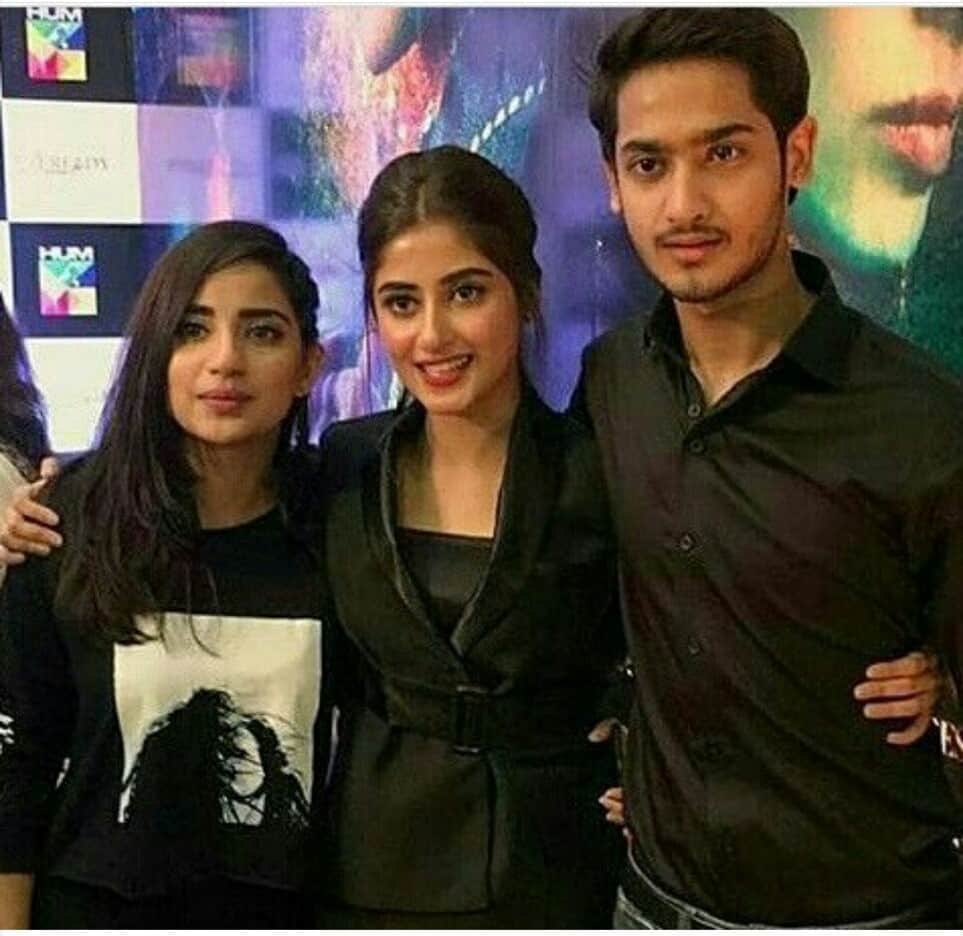 The actress was the heart and soul of the event, as she was witnessed mingling with so many fellow actors and actresses/models that had come to congratulate her: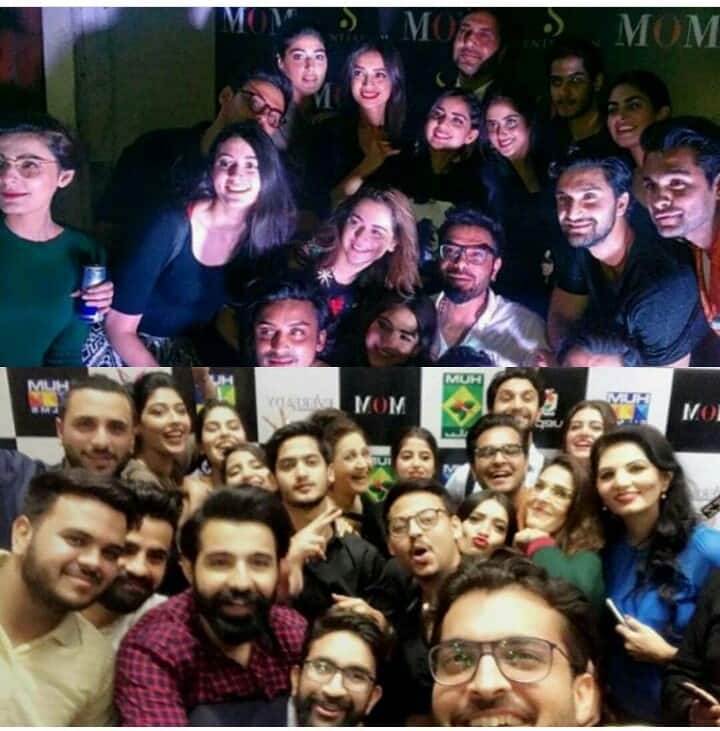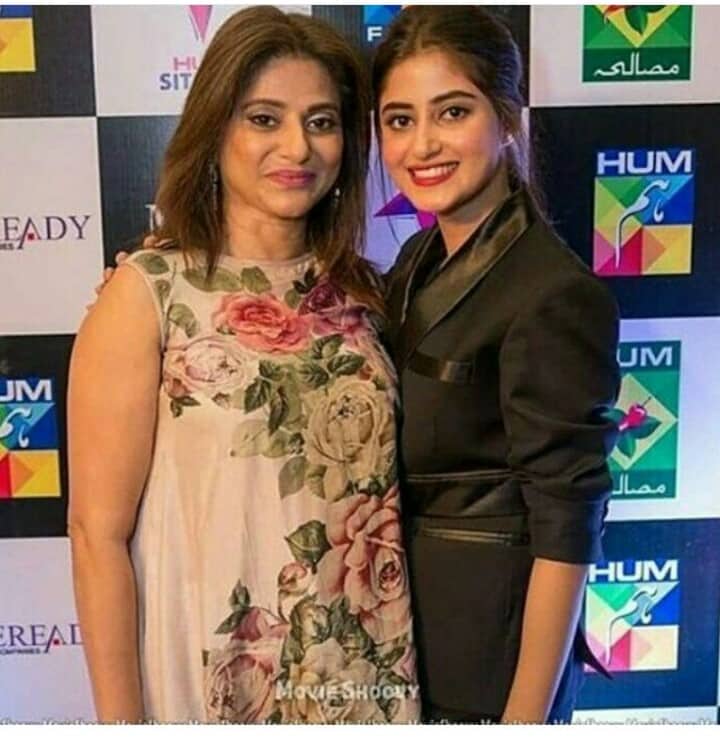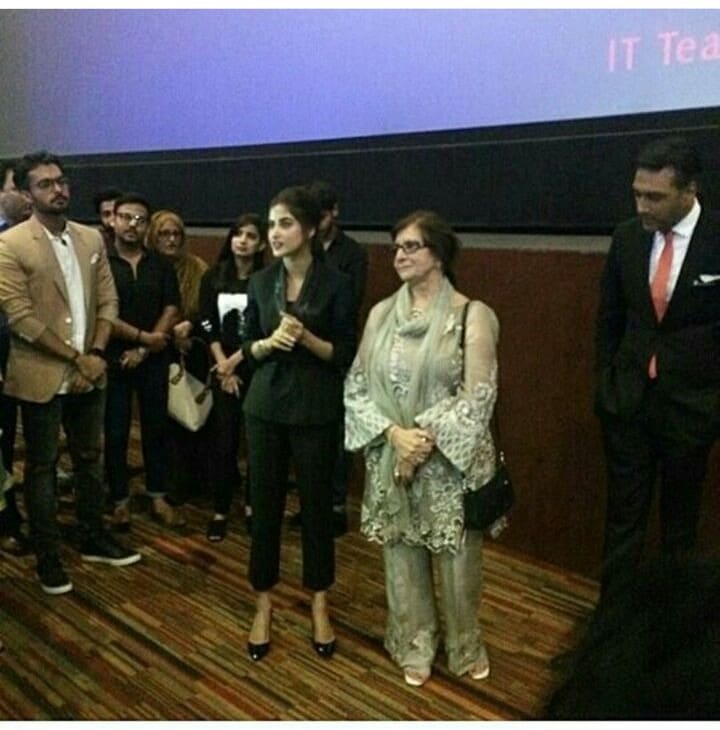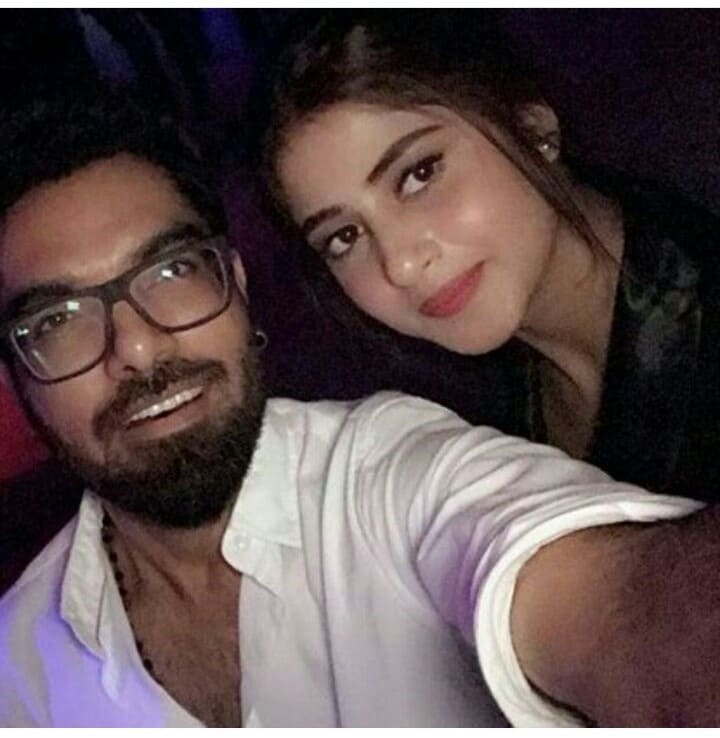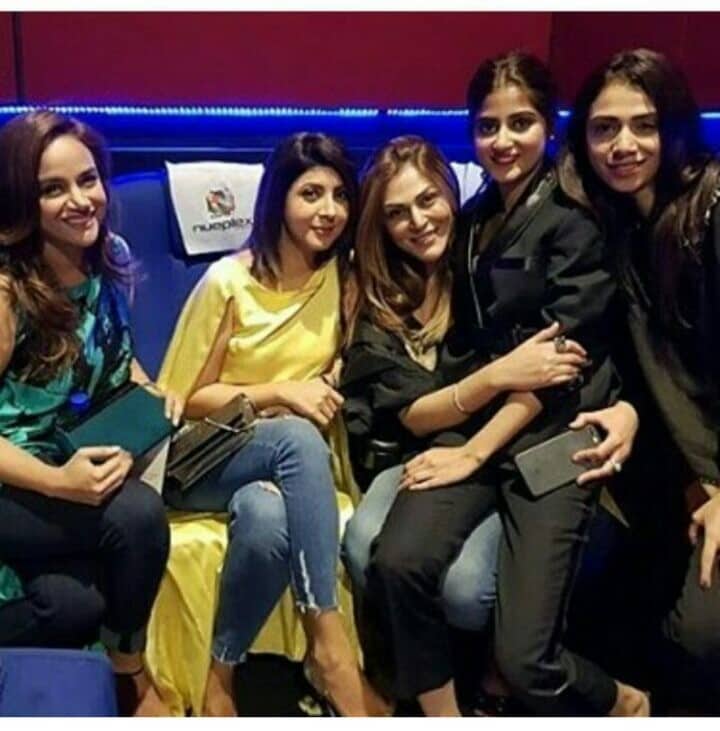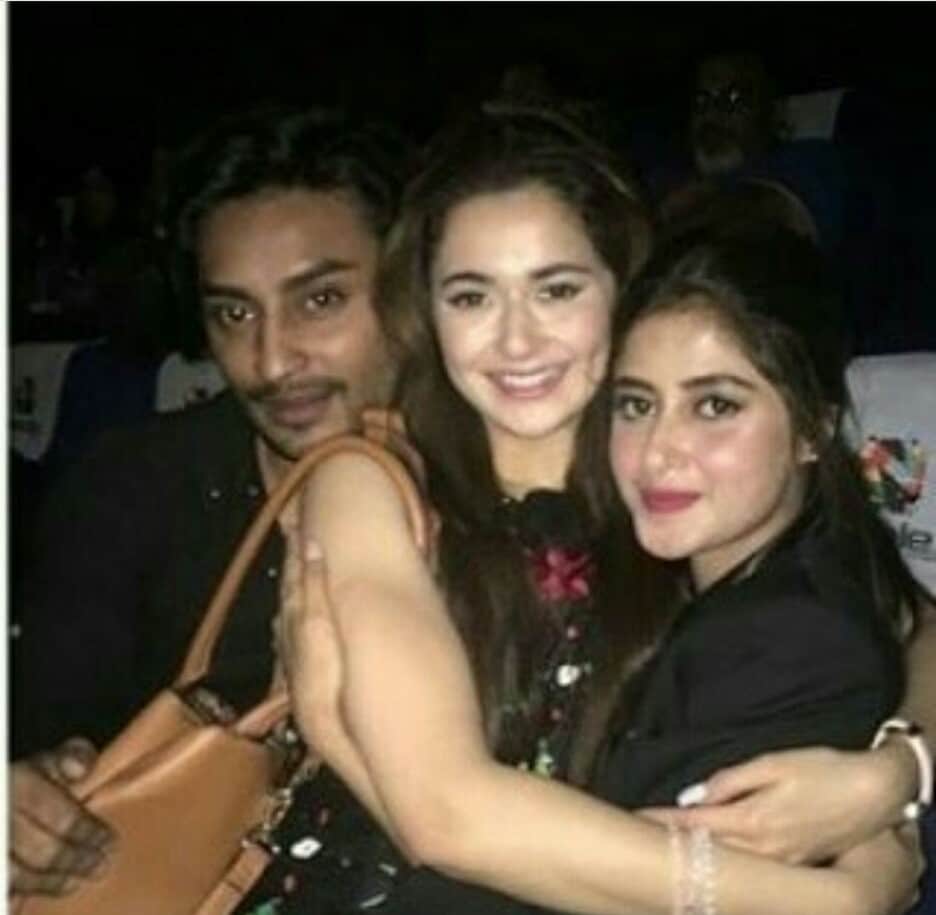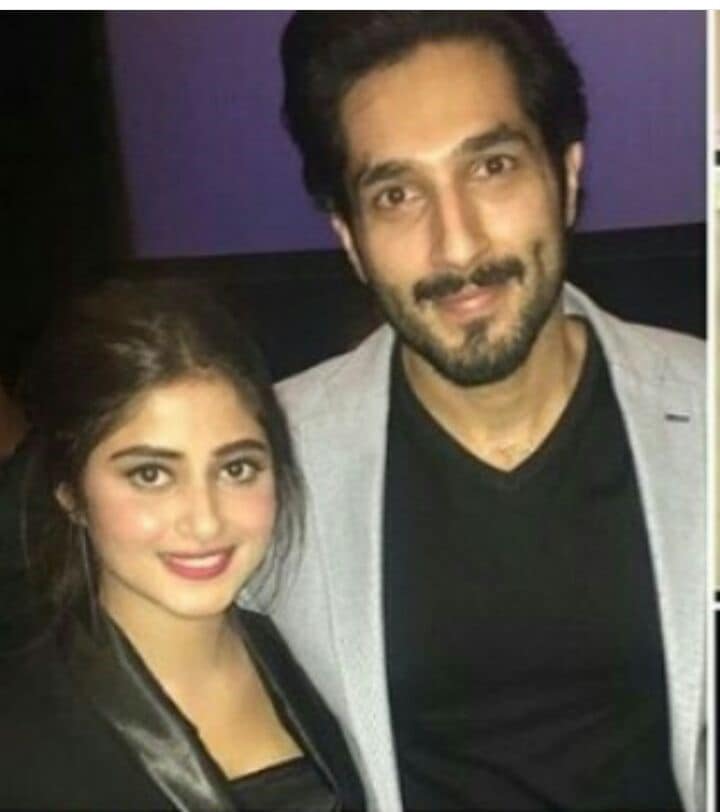 The film received immense appreciation from the viewers and the Pakistani stars were given standing ovation for their incredible acting performance. Sajal Aly was overcome with emotion at the premiere remembering her own mother who had passed away recently due to cancer and expressed:
"I would like to dedicate this project to my mother and to the Pakistan entertainment industry. My mother sadly is no longer with us, and how I wish she were here to see what I have accomplished." – Source: The Nation
Adnan Siddique was quoted to have said:
"You have seen how brilliantly Sajal has performed in the movie; it is a victory not only for her but the entire entertainment industry of Pakistan. Working across the border doesn't mean one has forgotten his/her values or country as we are representatives of Pakistan and its entertainment industry, regardless of where we work. Artists are the ambassadors of peace and love and it is our duty to rise above the hatred and tensions and work towards a common goal of achieving peace through the arts." – Source: The Nation.
During the screening, there was a video message from Sridevi presented after the interval where she tearfully expressed the noted absence of her co-stars while promoting the movie in India.  She was apologetic for the entire situation that didn't allow them to join and share with her this memorable moment.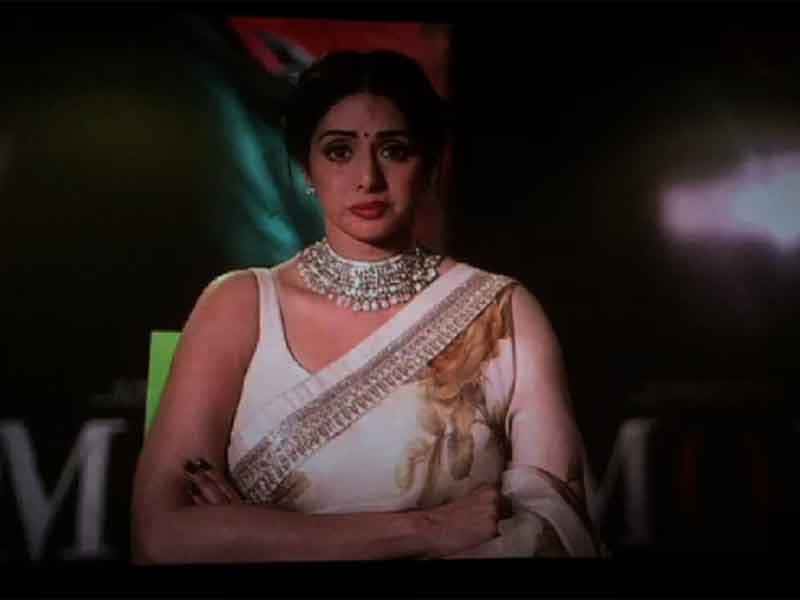 Have you seen the movie as yet? What are your thoughts on it? Let us know with your comments!