Jimmy Khan has come a long way as a singer and songwriter. He believes in doing things his own way but thyey are always appreciated because of his originality. He has become quite popular as a singer after he did play basck singing for Mahira Khan, Adeel Hussain and Shehryar Munawwar starrer Ho Mann Jahan.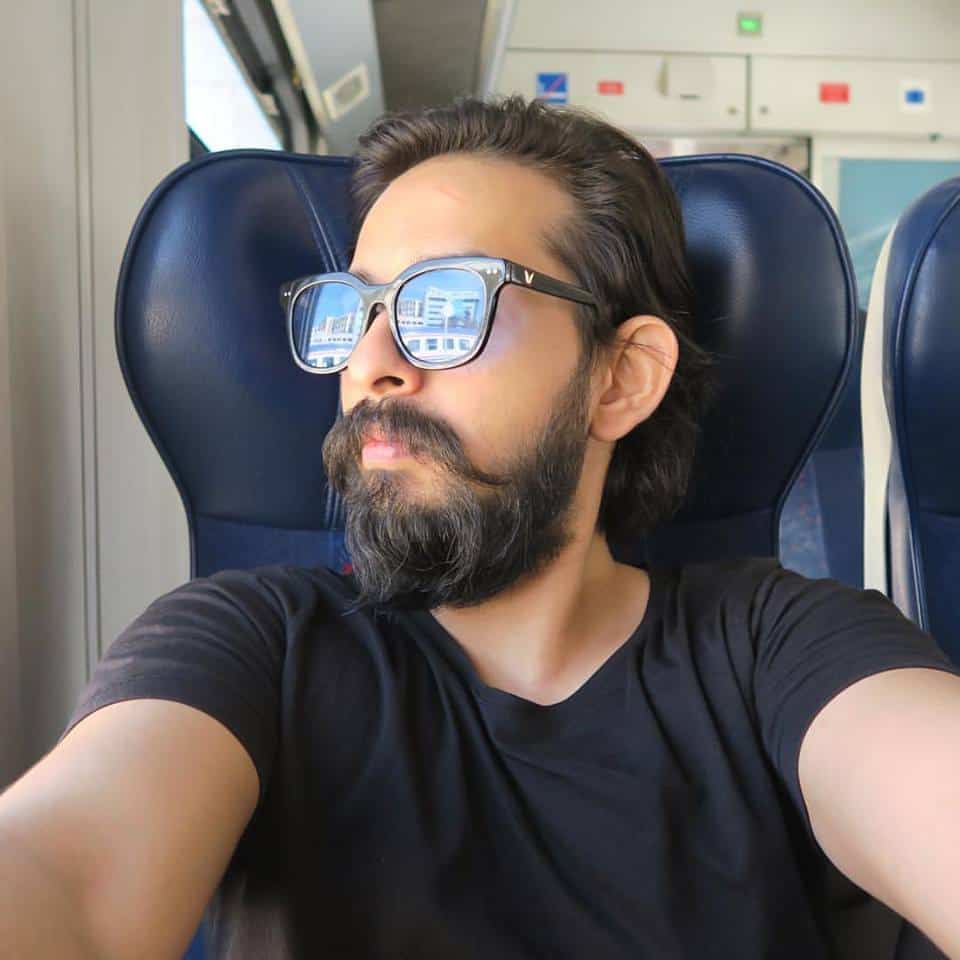 He is back on the music front after a short respite, with his upcoming single madam. He is actively promoting his track on his social media pages and calls it a very electric one, which he believes is going to make waves.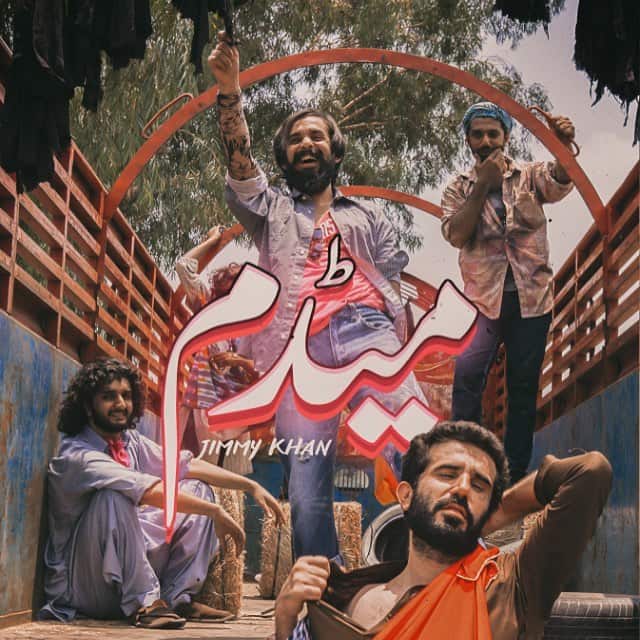 The second poster of madam has the image of a transgender dancer on it. That is not intended as a public service message but more like depicting a sad but very realistic part of the society. He believes it to be more of an idea than just an audio track.