Pakistani drama industry is blessed with exceptional actors who are not afraid to try new roles and enjoy what they do. These actors invest their time and energy into their projects, work really hard to give every role they play a realistic feel and make these roles memorable. So far this year we have seen many memorable performances by these actors which make it pretty clear that they are without a doubt in full form and are doing better than ever.
Here is a list of some unparalleled actors who are at the top of their game this year.
Sami Khan
Sami Khan has always given every role he has ever played his best but this year he got more recognition and love from the viewers than ever before because after a long time he worked with different production houses and was constantly experimenting with diverse roles. He breathed tangible life into some of the most difficult characters, made the most unlikeable characters appealing and continued to give one amazing performance after the other. It won't be wrong to say that right now Sami Khan is the kind of actor who could be the sole reason why you tune into even those plays which don't click with you. Tau Dil Ka Kya Hua, Rasm e Dunya, Aisi Hei Tanhai, Khudgarz and more recently Woh Mera Dil Tha are some of the plays in which Sami Khan mesmerized the viewers with his outstanding performances.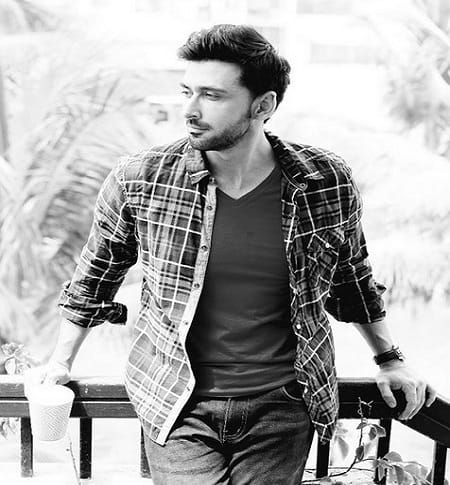 Nauman Ijaz
Nauman Ijaz is a powerhouse of talent who never fails to impress but there have been times when he has opted for projects which didn't suit his exceptional acting skills. Lately however he has chosen to play some of the most unconventional roles and took this opportunity to prove his mettle as an extraordinary actor yet again. His effortless portrayal as a strict father who gradually underwent a drastic change overtime in drama serial Sang-e-Mar Mar impressed one and all but recently his character in drama serial in Dar Si Jati Hei Sila is unlike any other he has played in his entire career. Choosing to play a vile character like that of Joi must have been a tough choice for an actor who has almost always played charming roles in some capacity or the other yet Nauman Ijaz has put his heart and soul into this role and made it count! When an actor of his caliber decides to move out of his comfort zone decades after being part of the business, you know that he is still as passionate about acting as he was on day one. Nauman Ijaz is definitely at the top of his game right now.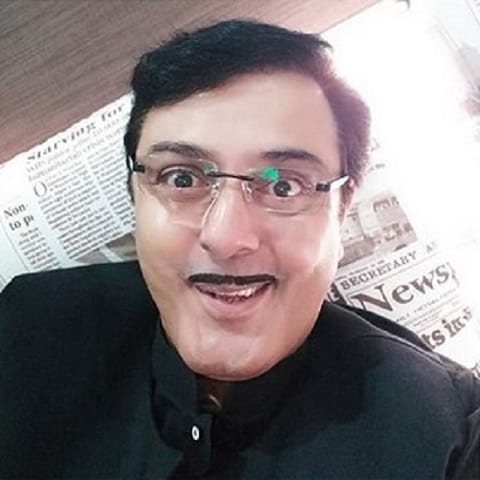 Aamina Sheikh
Aamina Sheikh is one of those very few versatile actresses of our drama industry who know the exact treatment a character deserves. However in the past, Aamina hardly got any such drama where she could perform to her full potential even though she did the best she could but somehow the characters didn't really give her a chance to make an impact. The way Aamina Sheikh has performed in Khudgarz has convinced every single viewer that she is a force to be reckoned with. The character that Aamina has played in Khudgarz allowed her to showcase the talent that she has when it comes to acting and it is because of her phenomenal performance, everyone was left heart broken when her character died in the drama. Aamina Sheikh has it in her to effortlessly and convincingly play such challenging characters and we hope she gets to play these kinds of roles in the future too.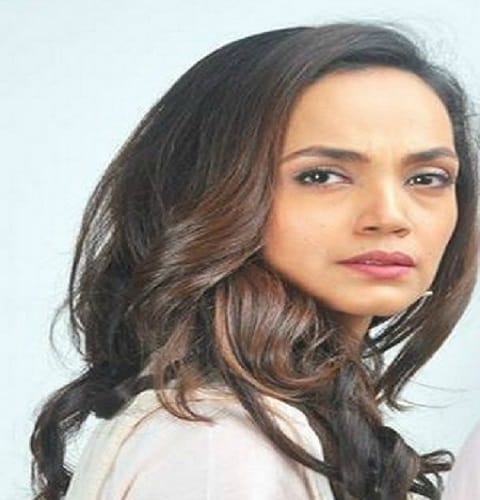 Noor-ul-Hassan
There are very few actors in the industry who could be a perfect fit for some specific type of roles yet they simply refuse to be typecast. Noor-ul-Hassan is one such actor who has the perfect looks for being the decent older brother or a helpless father yet he simply refuses to be typecast! Although Noor-ul-Hassan's acting skills have always been commendable but lately he has been more impressive than ever in different roles which show that he can seamlessly fit into any kind of character. Few of his recent dramas like Sammi, Meeras, Dar Si Jati Hei Sila and Aangan speak volumes of his credibility as a solid performer. In Sammi he played the role of a weak father but in Meeras he plays the role of a wicked man who couldn't care less about anyone and in Aangan he plays the sensible older brother who speaks his mind yet is really caring with finesse. Noor-ul-Hassan made his presence felt recently more than he has ever before, he brought out the best (or worst) in his characters and won the hearts of the viewers.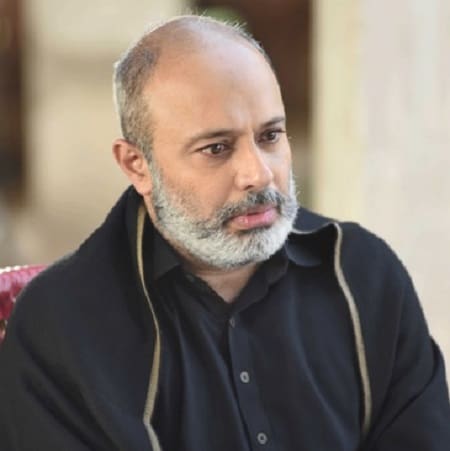 Irsa Ghazal
Irsa Ghazal has become a household name over the years because she has given some stellar performances in the past. Irsa has always played serious and challenging roles and she most certainly has done justice to them all but she blew everyone away with her performance as Hajra in Aangan because no one could ever imagine that she could play a comic role of a Punjabi Bahu to perfection. Hajra's character has turned out to be everyone's favorite and needless to say, it is only and solely because of the fact that Irsa Ghazal has breathed life into it. Hajra's character needed a specific sort of treatment and the way Irsa Ghazal has carried it out proves that she can excel at such humorous and comic roles too. We hope to see her playing such characters in the future because she has given everyone a taste of how perfect her performance can be in such setting as well.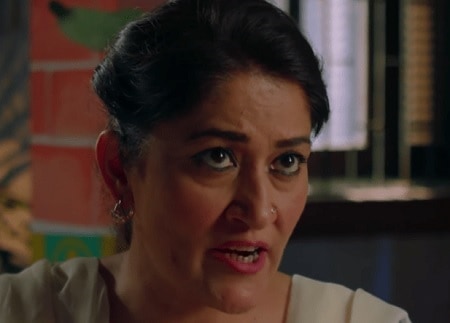 Yumna Zaidi
Yumna Zaidi is one such actress from the younger lot who is not only extraordinarily talented but also doesn't shy away from experimenting and trying something new every single time. Yumna happens to be one of those very few actors whose graph keeps on getting better and the she never really fails to leave a mark no matter which character gets assigned to her. In Dar Si Jati Hai Sila Yumna's performance leaves the viewers spellbound and in Pukaar, she happens to be the only one doing full justice and drawing the attention of the viewers to the drama. Yumna Zaidi has raised the bar so high that the news of her upcoming projects excite the viewers as they know they are going to get a quality acting and performance by her.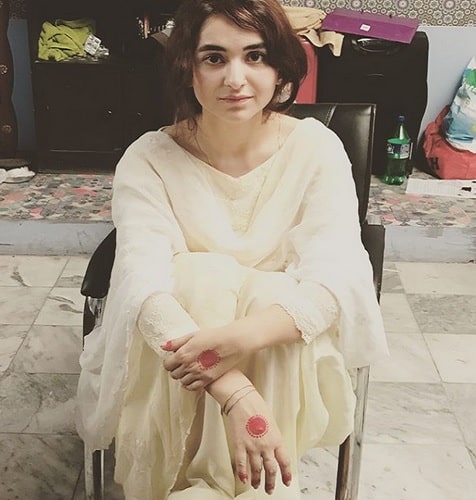 Saman Ansari
The fact that Saman Ansari takes every project she chooses to be a part of really seriously is evident from her powerful performances in all the recent dramas she has been a part of. She always looks and acts the role and makes her characters come alive on screen. Not only this, every drama which she acted in this year has served a bigger purpose which we are sure wasn't a coincidence. Her performances in dramas like Sammi, Ghairat, Khaani and Dar Si Jati Hei Sila were extraordinary although the roles she played in each of these dramas were completely different from each other. Saman Ansari has been giving the viewers a reason to tune into her dramas this year therefore this list would have been incomplete without her.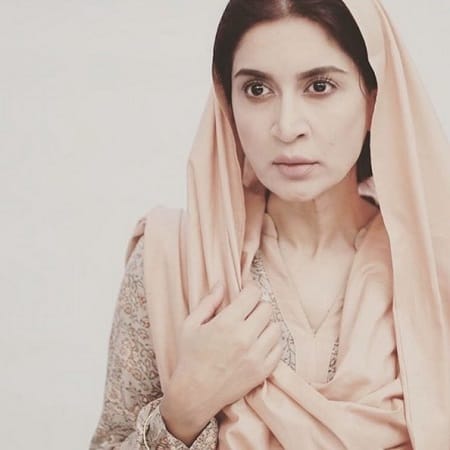 Mansha Pasha
Mansha Pasha has been in the industry for quite some while now but apart from a few dramas, she never really got a chance to shine through, but it is so good to see her doing so well lately because she not only has been acting well, she has been doing complete justice to the characters that are assigned to her. With such amazing performances in Tau Dil Ka Kya Hua, Aangan and Khudgarz, Mansha has proved that she will keep on pushing her boundaries and will now experiment with different characters. It is actually a delight to see Mansha trying something new lately because she is getting to showcase her caliber as an actor.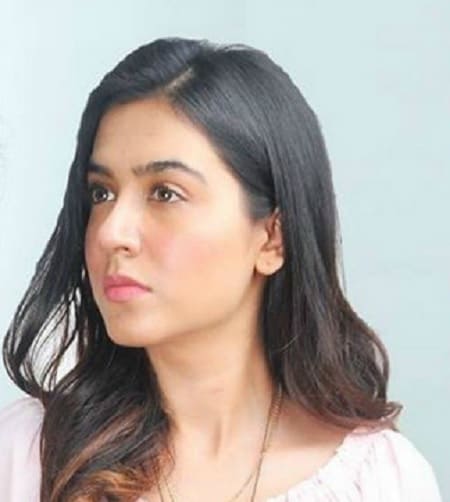 Iffat Omar
Iffat Omar Iffat Omar does very limited projects but whenever she graces the screens, she makes sure to give such performances which stay with the viewers for a long time. Iffat is one of those actors who believes in quality and not quantity, that is why she chooses very few projects every now and then. Iffat Omar has excelled as Laila in Aangan and in Noor ul Ain, her character of Ghazala is the only interesting bit in the otherwise one-dimensional and flat story. Iffat Omar is a very convincing and versatile actor and she has this undeniable screen presence which makes her performances a treat to watch and that is why, we would love to see more of her in the future as well because she chooses very different and unique roles.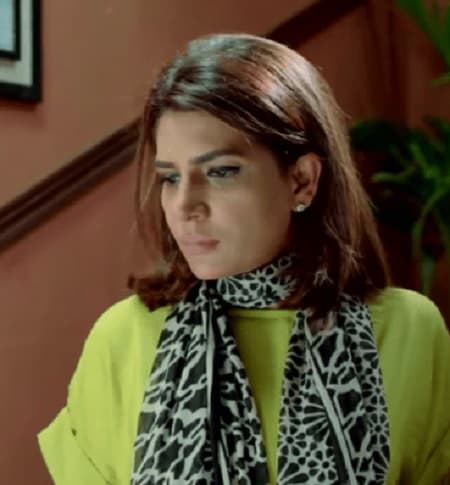 Do share your thoughts about the actors in the list and feel free to add to add new names!