Dramas are offered to actors everyday, sometimes they take up a project, sometimes they don't. Once a project that they missed goes on to become a hit, they secretly regret saying no. In the following, we cover some such classic roles and actors who refused them for various reasons
1- Faisal Qureshi as Asher
Yes,the role made immortal by Fawad Afzal Khan was initially offered to Faisal Qureshi. However, he felt that there was nothing much to do in the role and refused it. The role went to Fawad Afzal Khan who grabbed it and the rest they say is history. It's difficult to imagine the chemistry of anyone but Fawad-Mahira in Humsafar but who knows what sparks could have flied if Faisal was seen romancing Mahira.
2- Mahira Khan as Kiran
Mahira was offered two projects of Umera post Humsafar, one was Shehr-e-Zaat and the other was Kankar. Mahira consulted Momina Duraid who had earlier convinced her to do Humsafar and decided in favour of Shehr-e-Zaat. She felt that Shehr-e-Zaat would elevate her as an actress much more than Kankar would and ratings and popularity wise it would be safe to assume that Mahira was right. Her replacement Sanam Baloch is doing good work but the drama is not as strong/popular as Shehr-e-Zaat.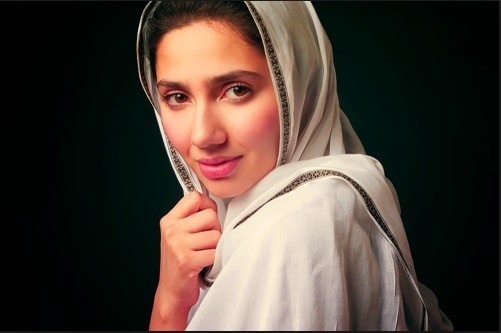 3- Fawad Khan and Sanam Baloch as Irtiza and Saman
In the classic romantic story Bin Roye Ansoo earlier Fawad and Sanam were approached to essay the roles of Irtiza and Saman in this Farhat Ishtiaq drama. However, due to dates and other issues, both actors couldn't do the serial. They were later replaced by Humayun Saeed and Armeena Rana Khan. Die hard fans of Fawad are extremely disappointed with the current casting and feel that it would ruin the serial. Rest would only be revealed once the drama starts airing. Maybe Humayun and Armeena will be accepted as Irtiza and Saman.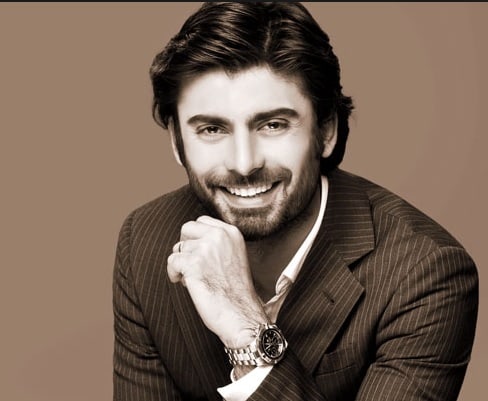 4- Fawad Khan as Ibaad Uzair (Aabi)
This was Farhat Ishtiaq's second drama after the phenomenal Humsafar. It could not, however, gain the same popularity as its predecessor. Besides other reasons, casting of Adeel Hussain as Aabi was considered one of the reasons of drama not getting as much popularity as Humsafar. Fawad Khan was to play this role but he could not get the visa at the right time and resultantly Adeel Hussain stepped in.
5- Faisal Qureshi as Waqar Ul Hassan
The role of Aiman's father Waqar Ul Hassan in Zard Mausam was initially offered to Faisal Qureshi who refused once again on the pretext that the role was not powerful enough. The role went to Faisal Rehman but the drama never got much popularity.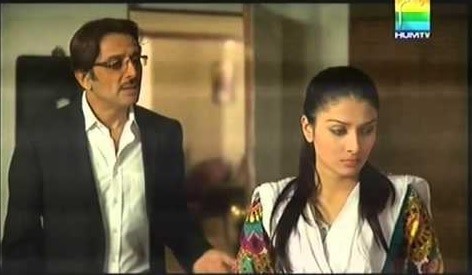 6- Mehwish Hayat as Mehru
Mehwish Hayat was approached to play Mehru in Hum TV's 'Na Kaho Tum Mere Nahi' but since she was busy in Mirat-Ul-Uroos and other projects she declined the offer. This is despite that fact that her last serial with Hum TV 'Meray Qatil Mere Dildar' proved to a hit and provided her with much needed boost for her career. Saba Qamar stepped into Mehwish's shoes at the last minute and played the character beautifully.
7- Zaini of Man-o-salwa and Khadeeja of Lahasil
Resham and Angeline Malik were not the first choices for lead roles of Man-o-salwa and Lahasil. However, since all other actresses approached for these roles refused point blankly, Resham and Angeline came in. The exact reasons for other actresses refusing these roles remain unknown. Casting remains one of the main reasons of criticism on these dramas.
Besides the roles mentioned above Fawad was not the first choice for Ashk either. He came in once Sarmad Khoosat took over as the director of the play.
Haseeb Ahmed