Actress Anumta Qureshi Beautiful Wedding Pictures
Suno Chanda fame star Anumta Qureshi who was engaged to singer Sarang Kazi has finally tied the knot with love of her life. Anumta Qureshi's wedding was a luxurious affair. The Bold and beautiful actress got married last month. Anumta Qureshi looked breath taking-ly gorgeous on her wedding day. Anumta Qureshi and Sarang Kazi makes a perfect couple together. Let's have a look at these photographs: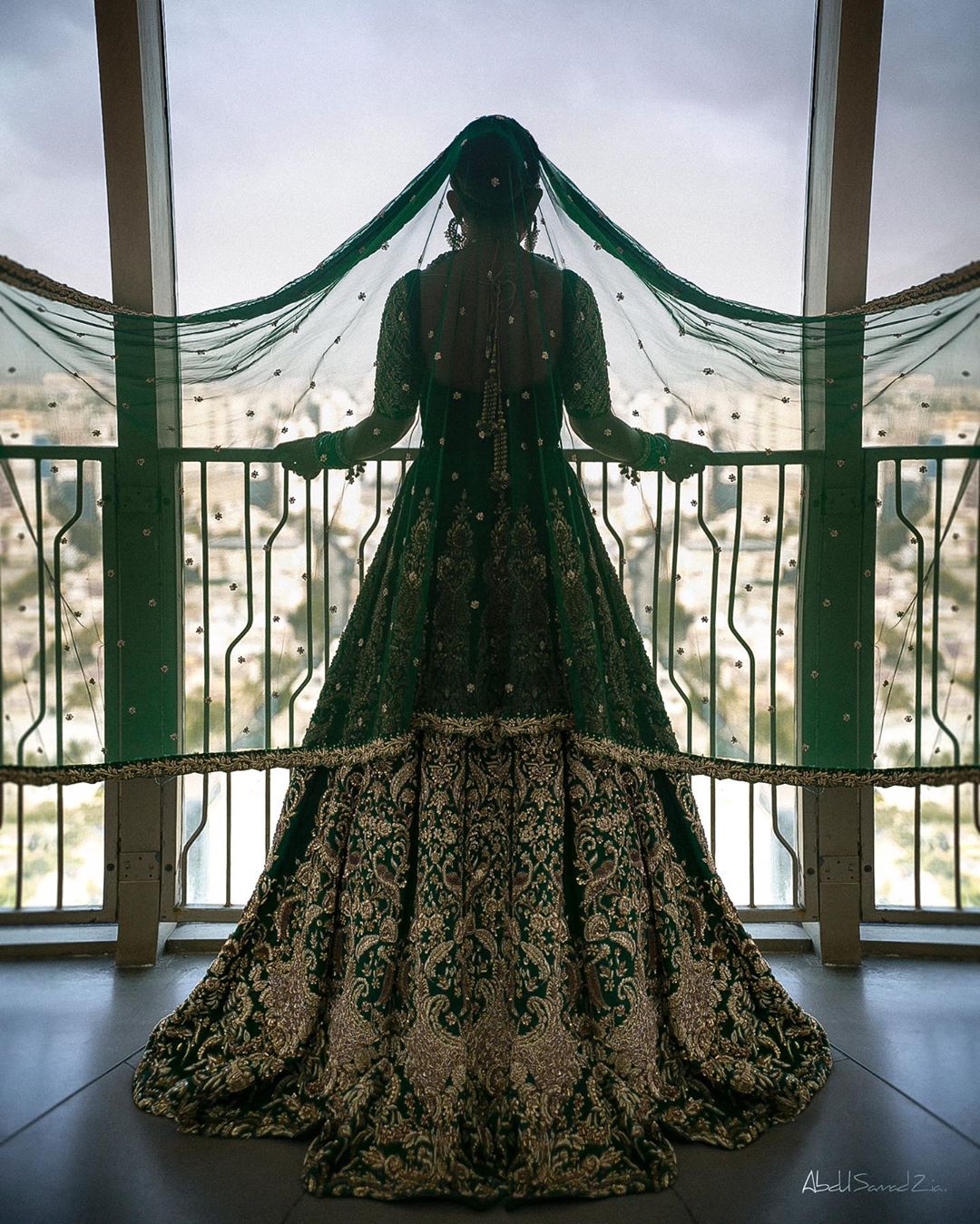 Anumta Qureshi and Sarang Kazi's cuteness is way out of this world.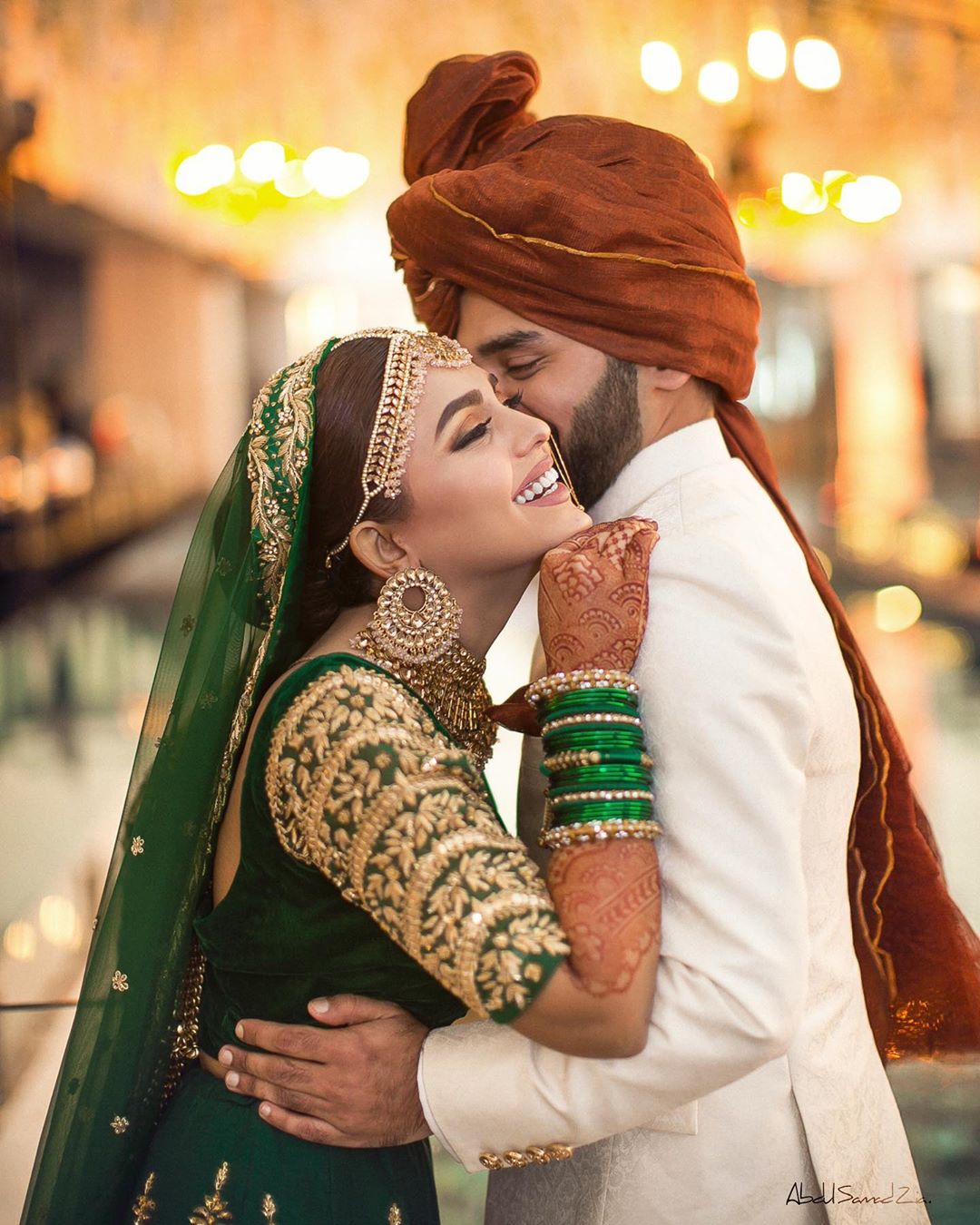 Such a regal click of Anumta Qureshi and Sarang Kazi with sky lantern.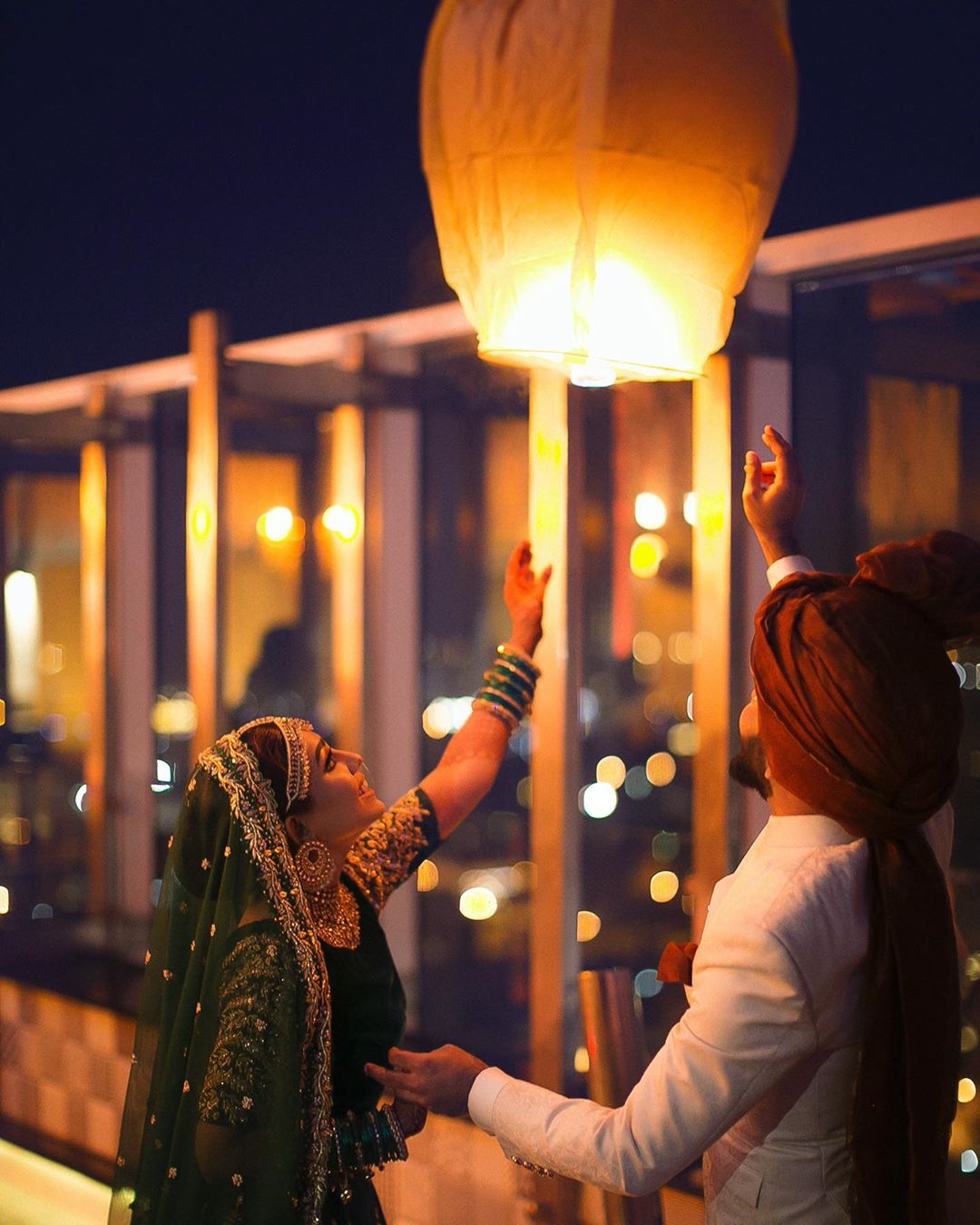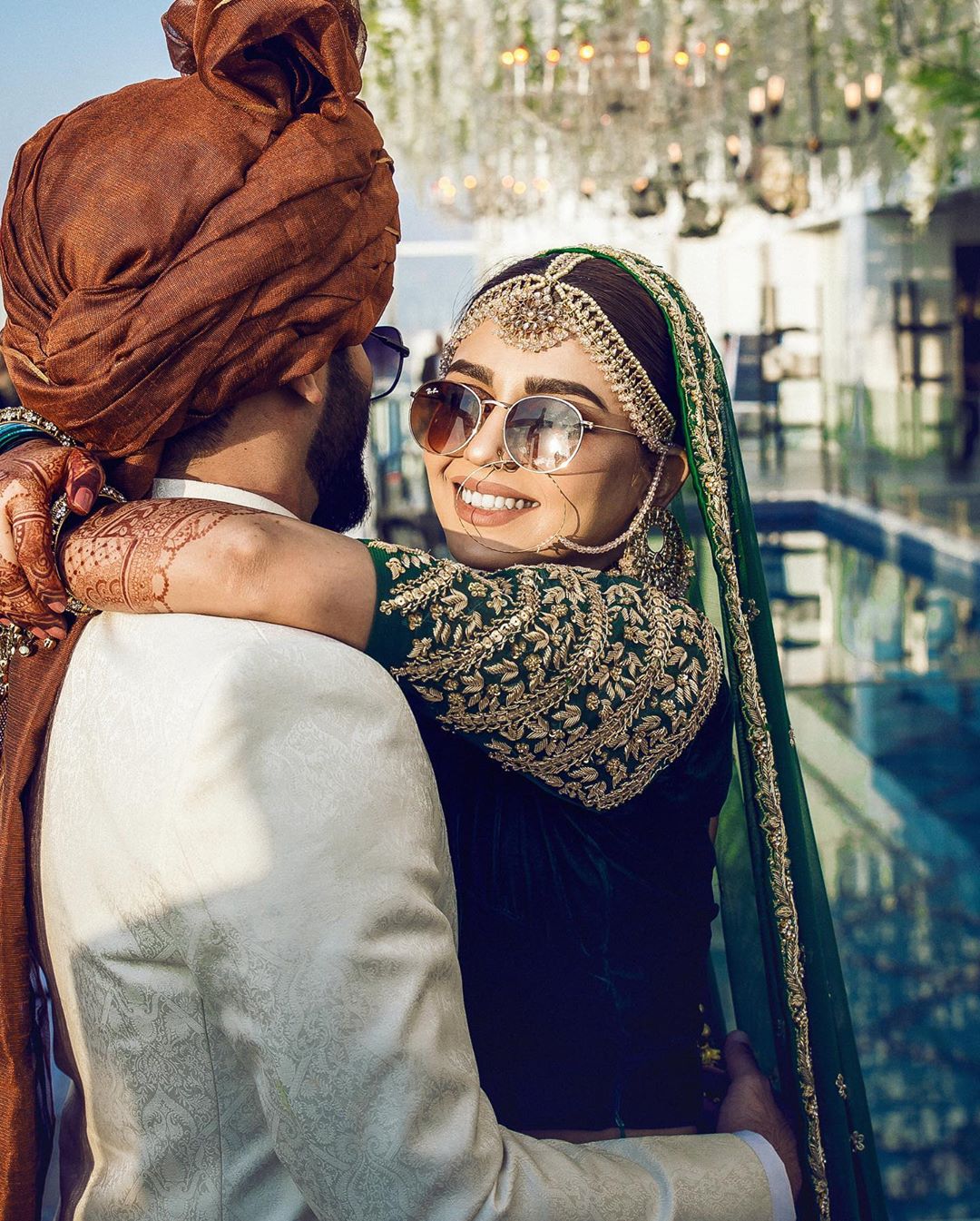 "The most magical day into the night with the one that I love" wrote Anumta Qureshi as caption.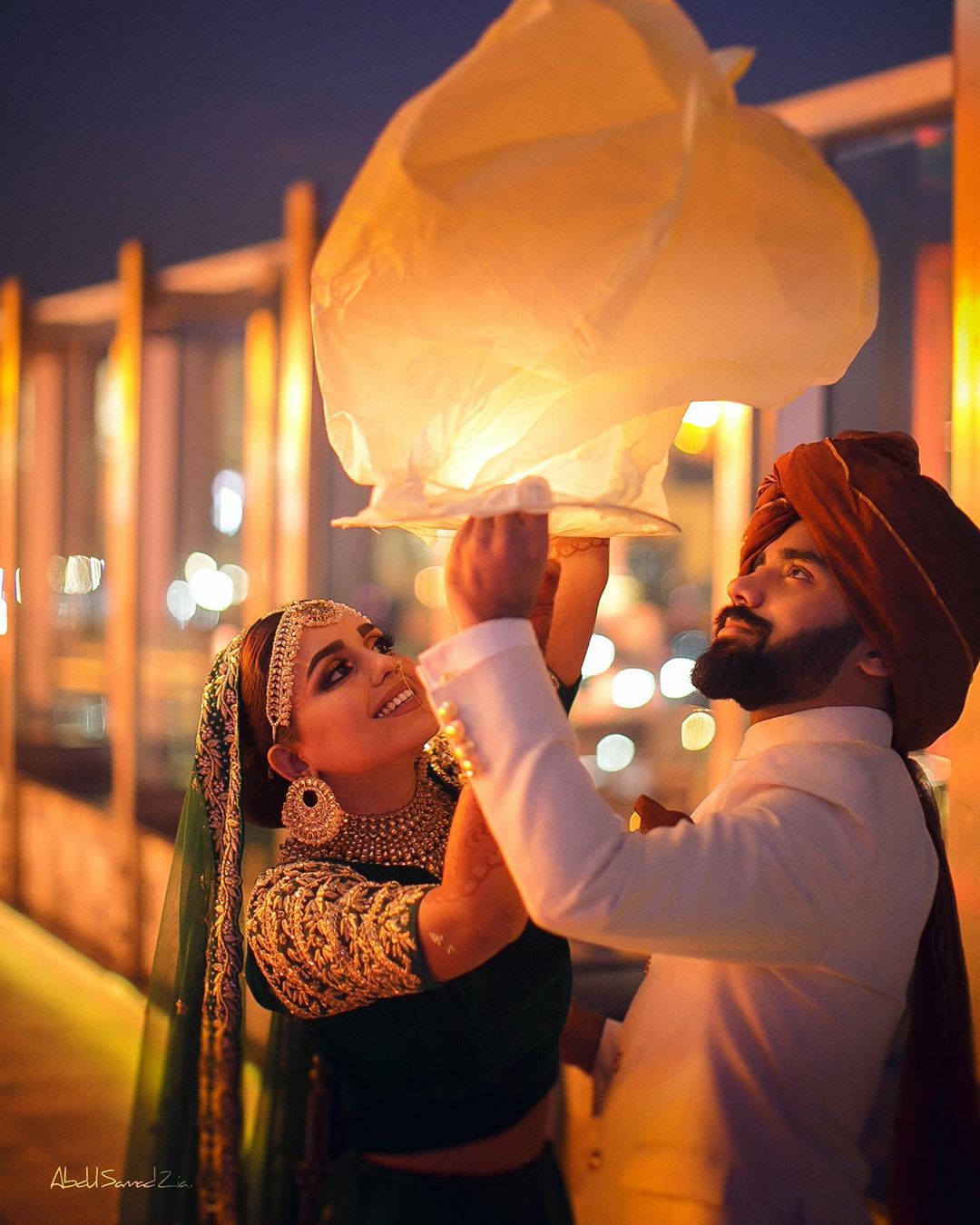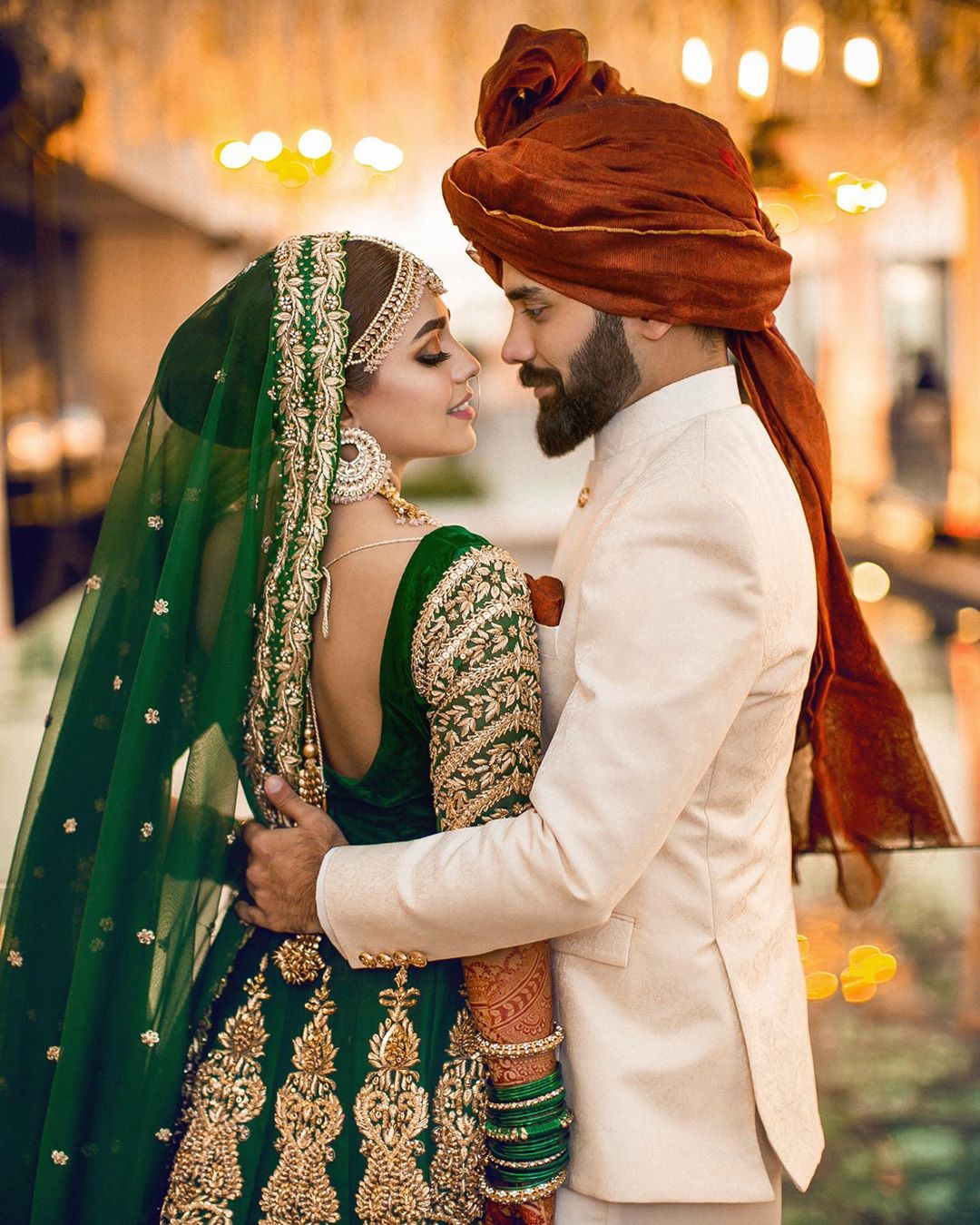 Anumta's wedding attire, her makeup, accessories, everything was so on point. Anumta Qureshi totally slayed on her Big day.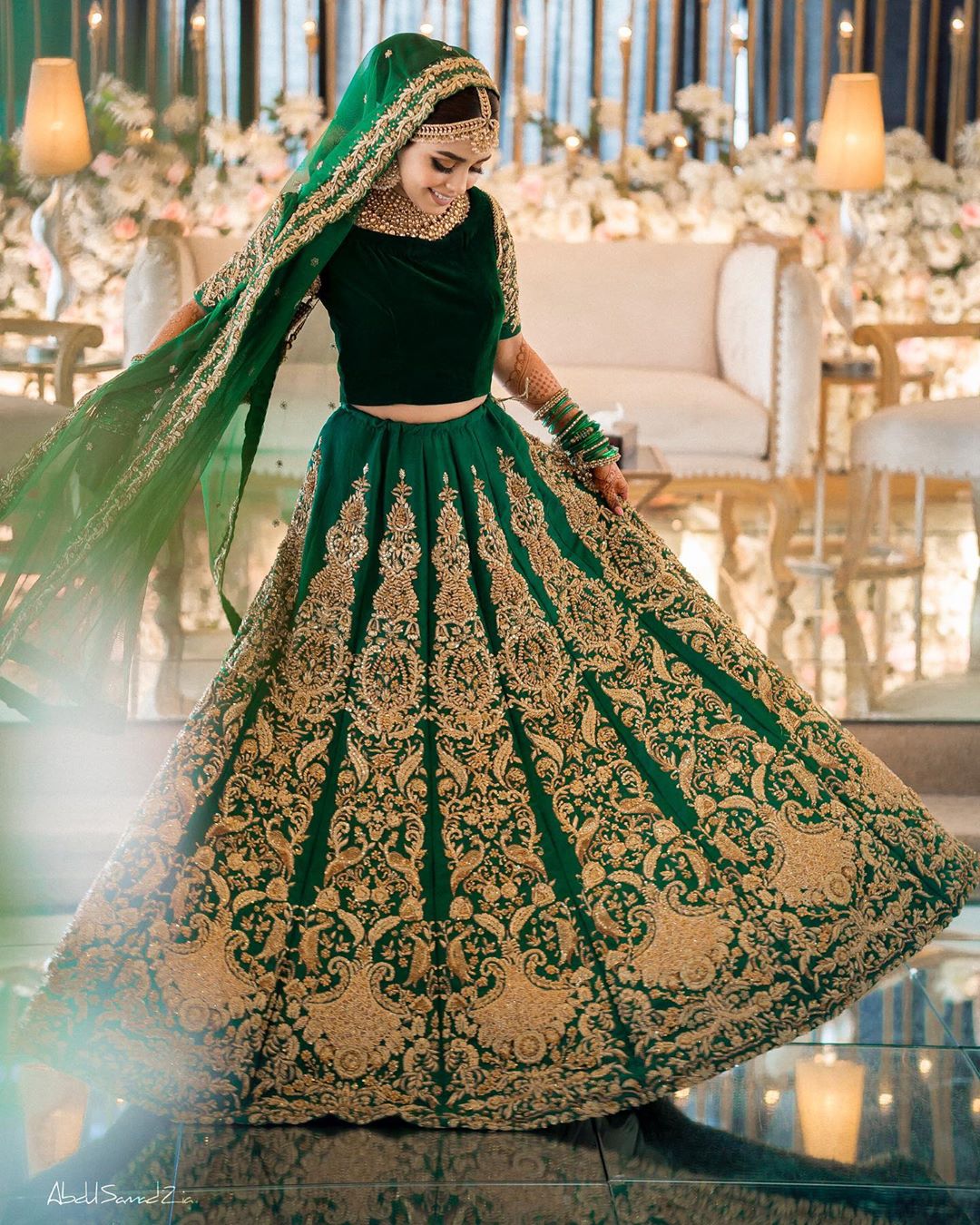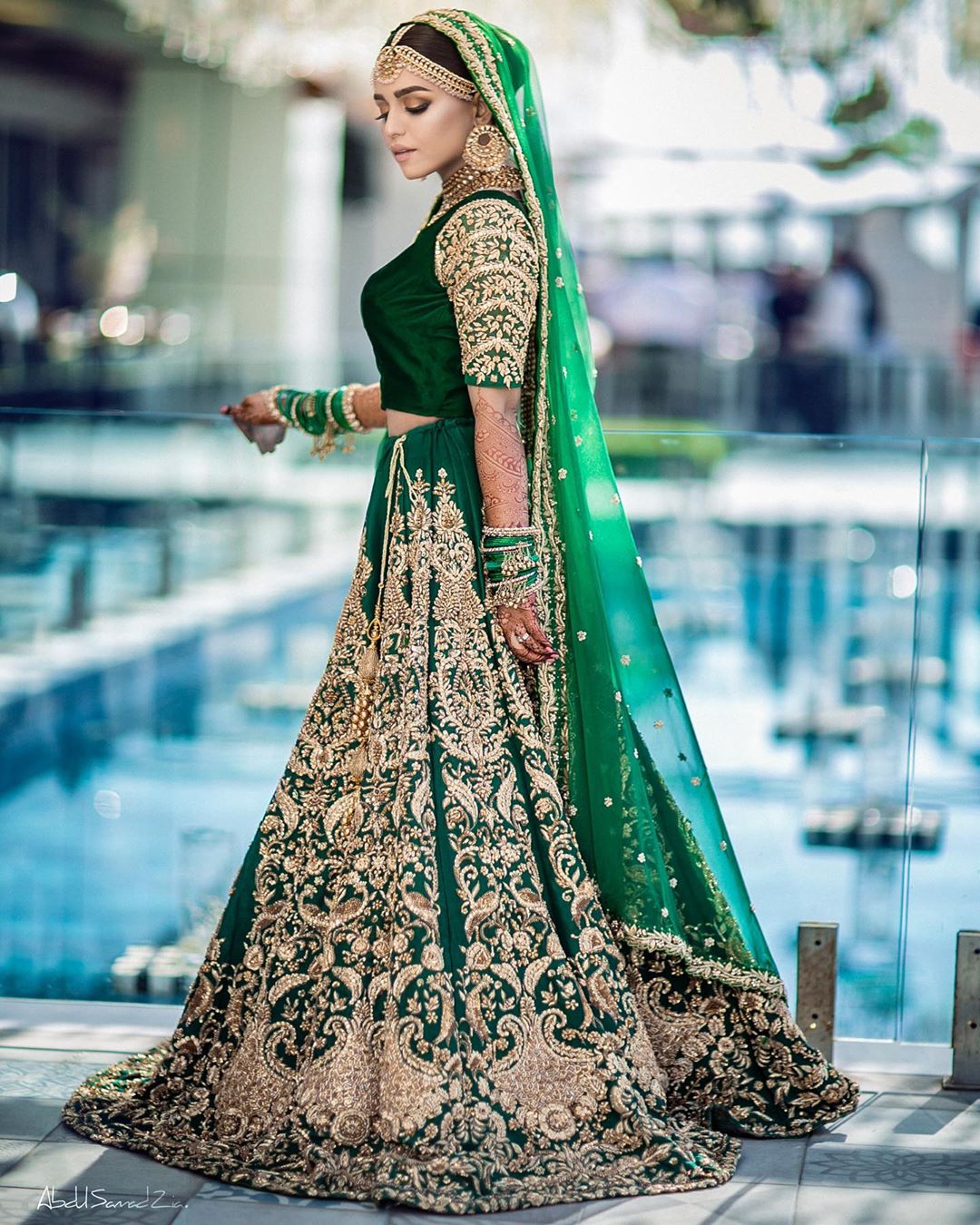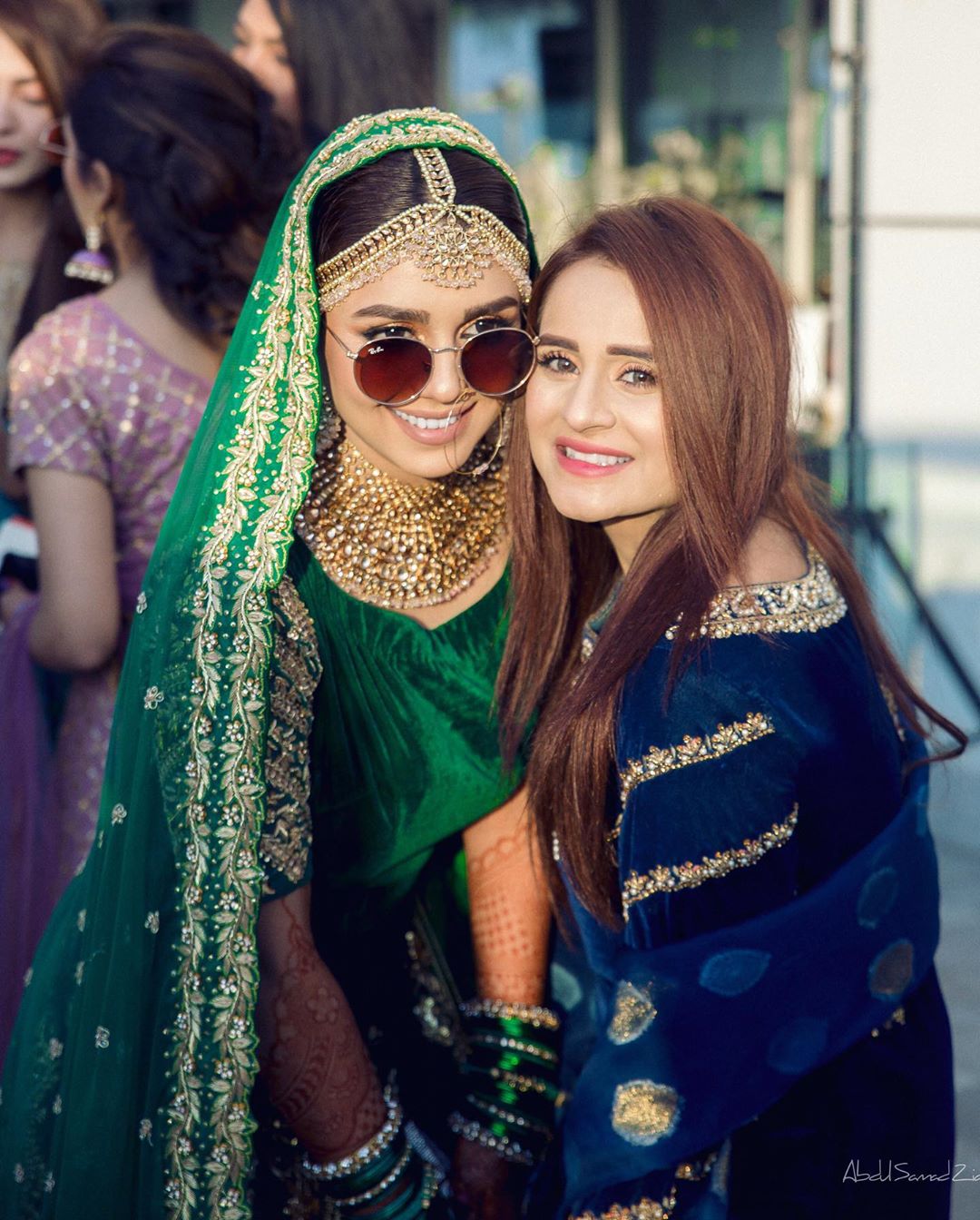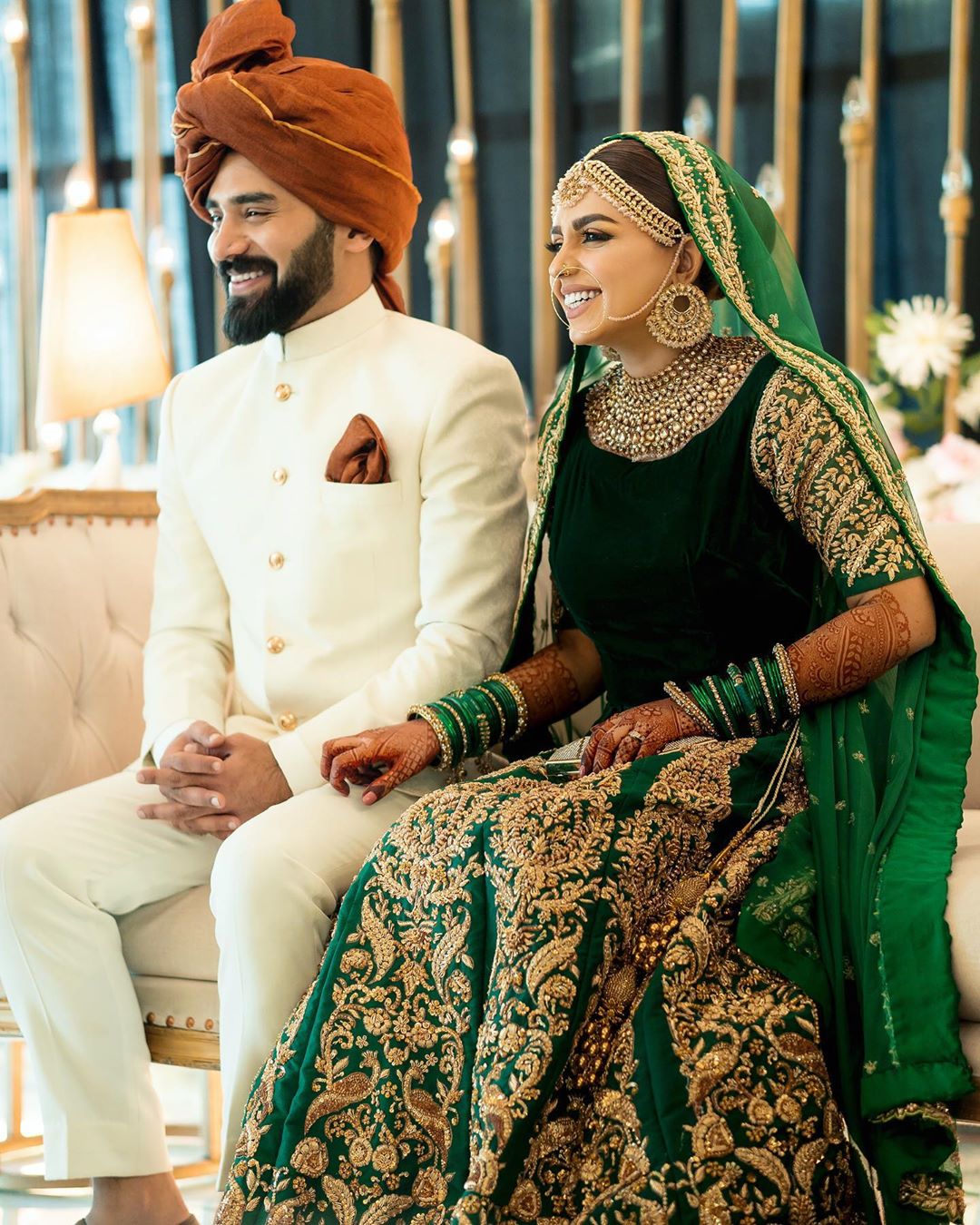 The makeup credit of Anumta Qureshi on her big day goes to Beenish Parvez.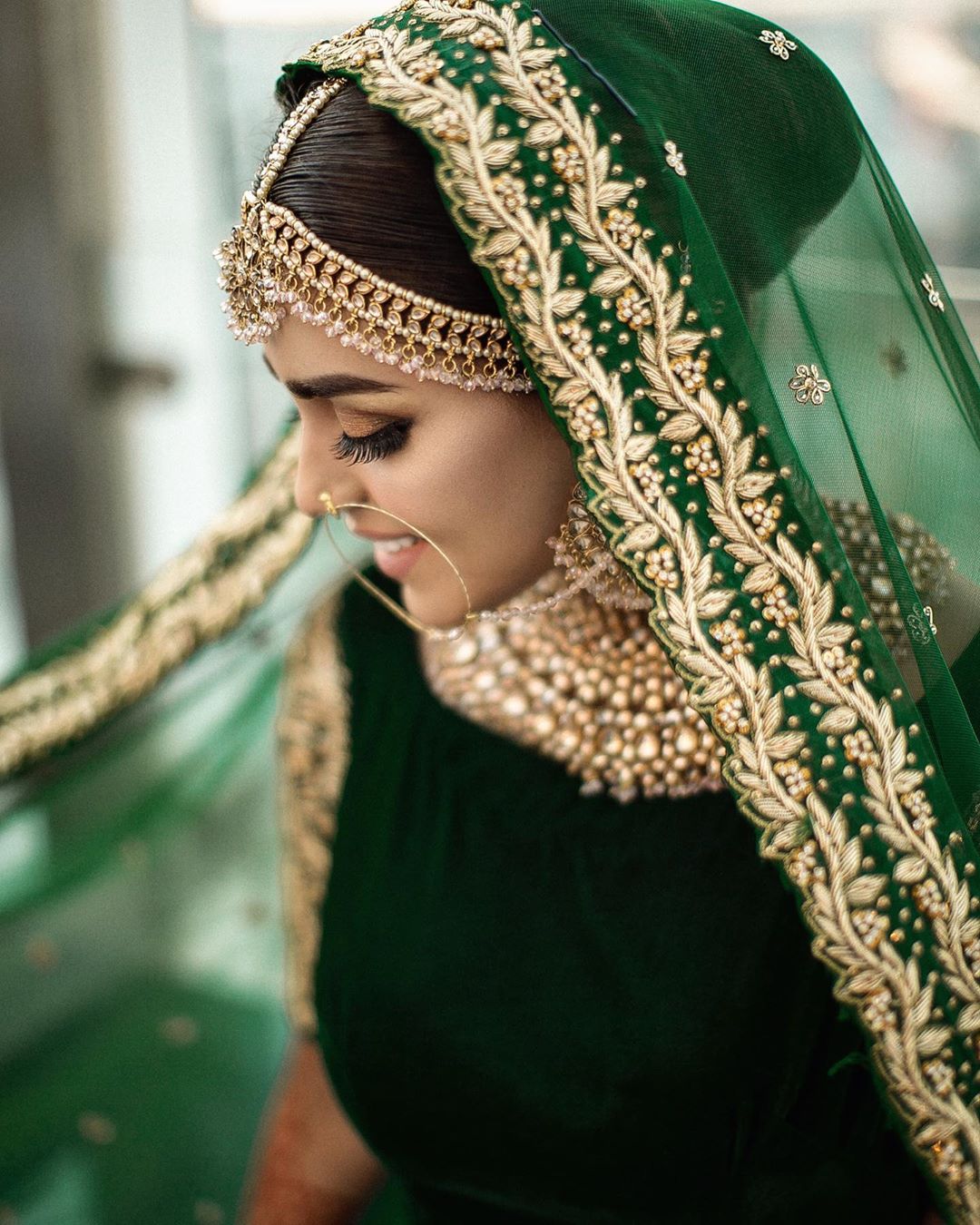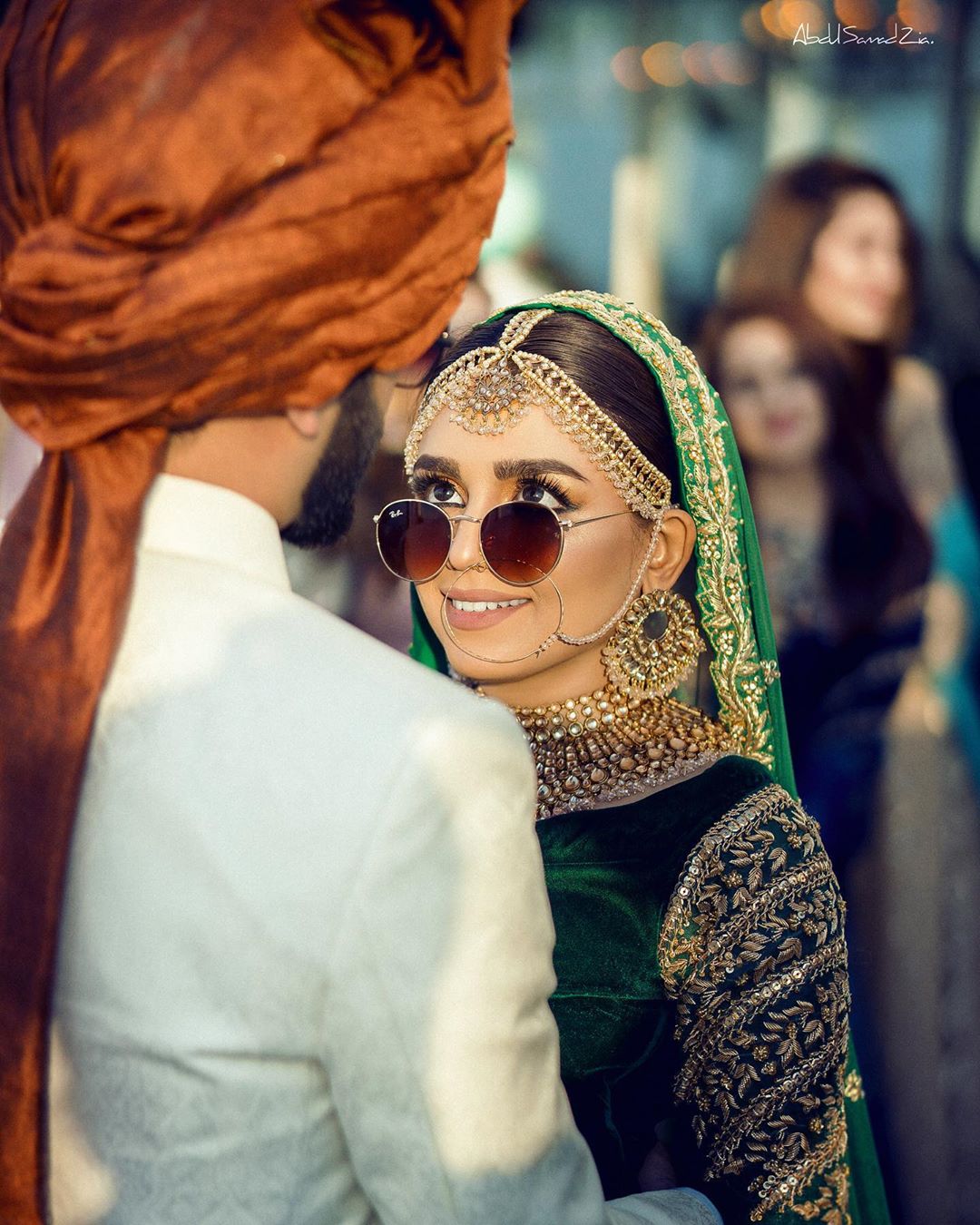 This stunning wedding attire of Anumta Qureshi is designed by Haris Shakeel. We must say that Anumta Qureshi is literally slaying in this beautiful green ensemble at her wedding.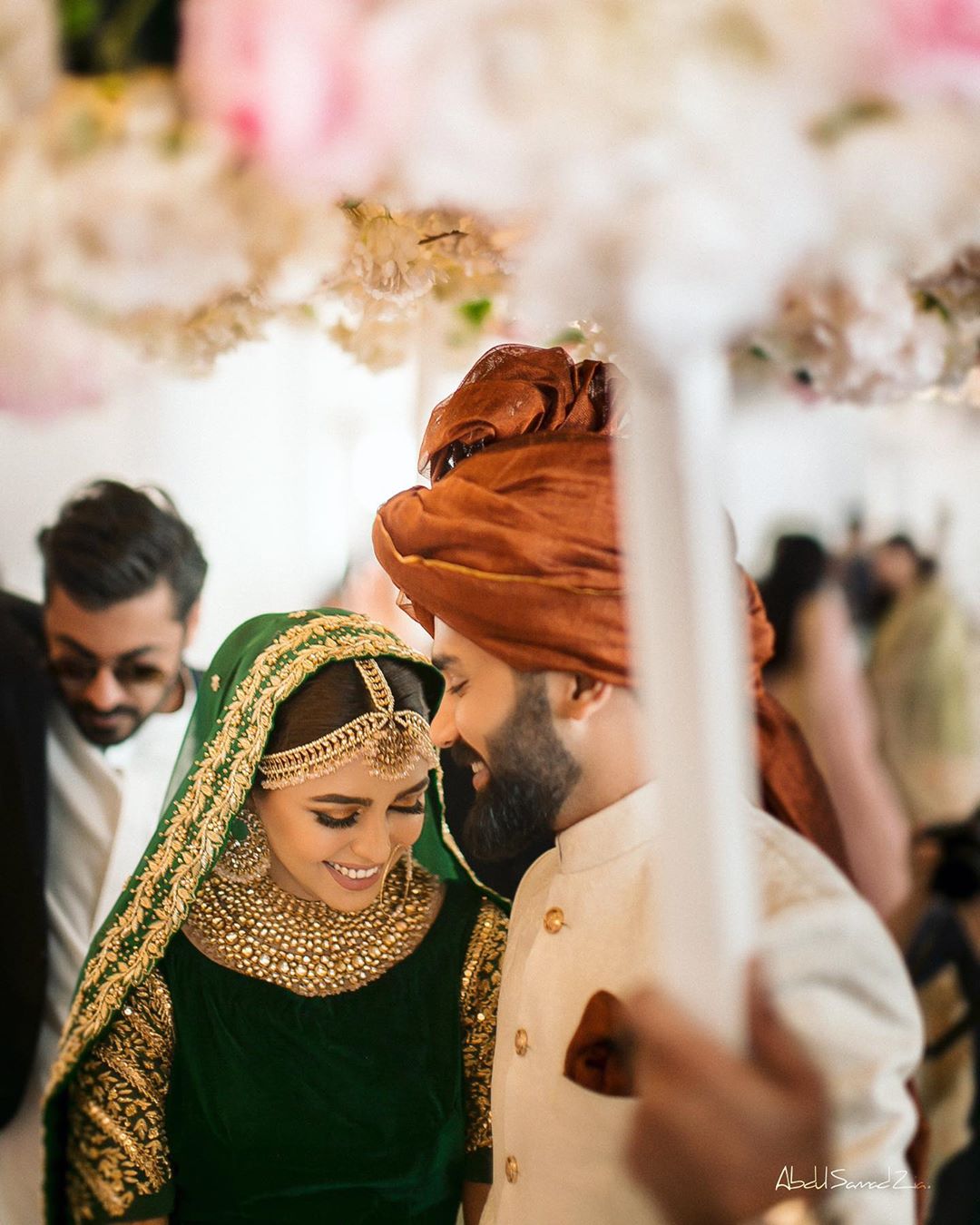 Such an adorable picture of Anamta Qureshi with her beau Sarang Kazi.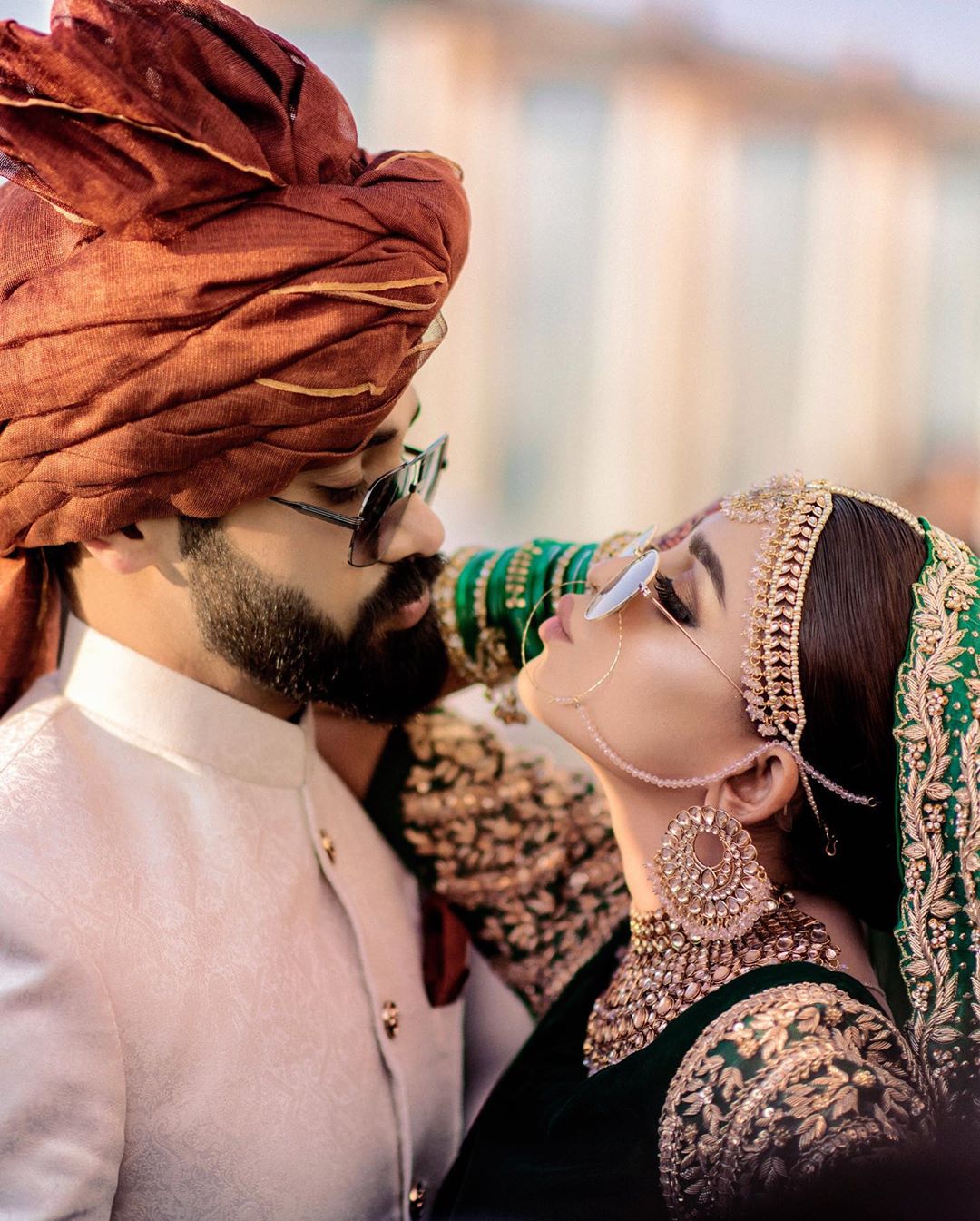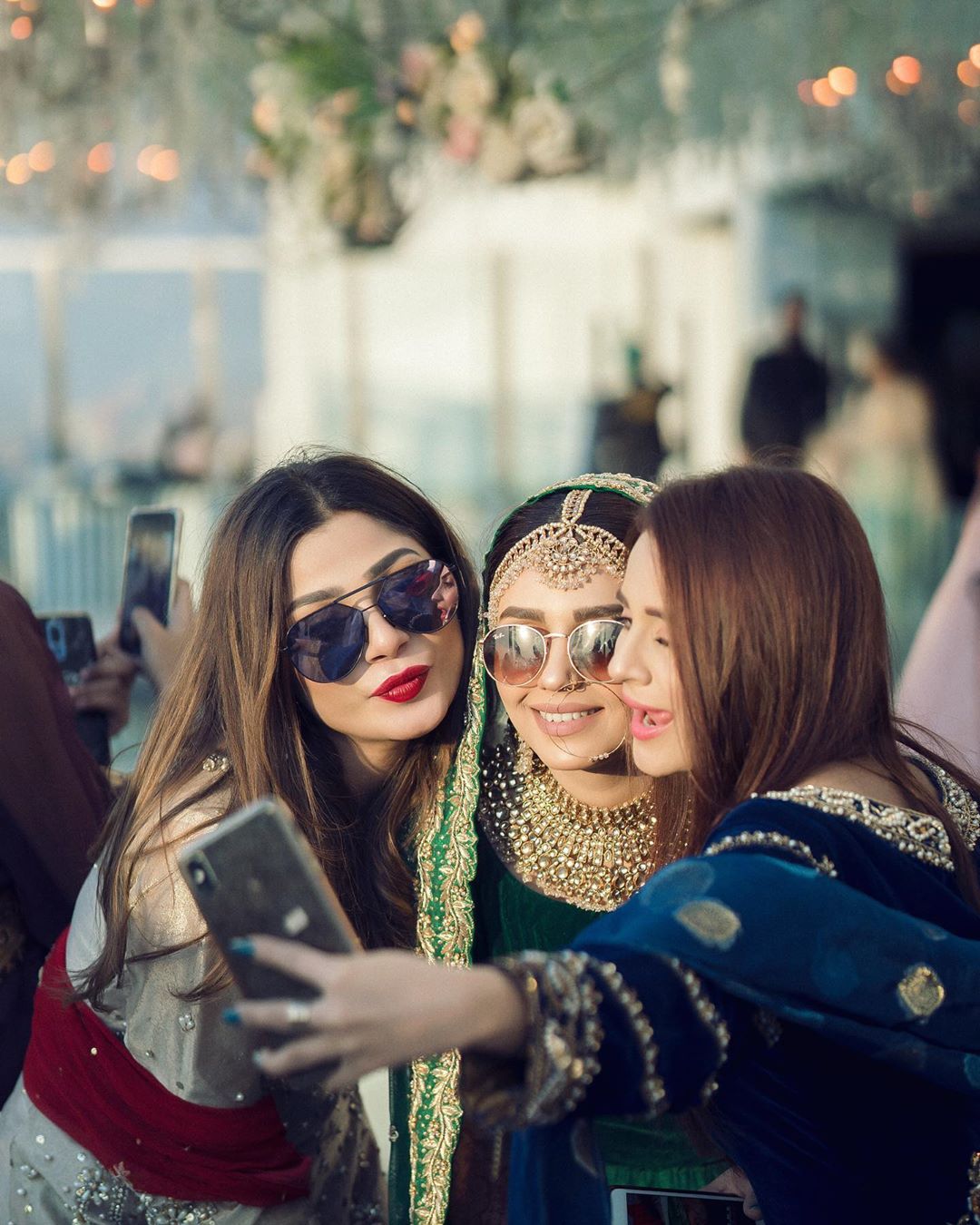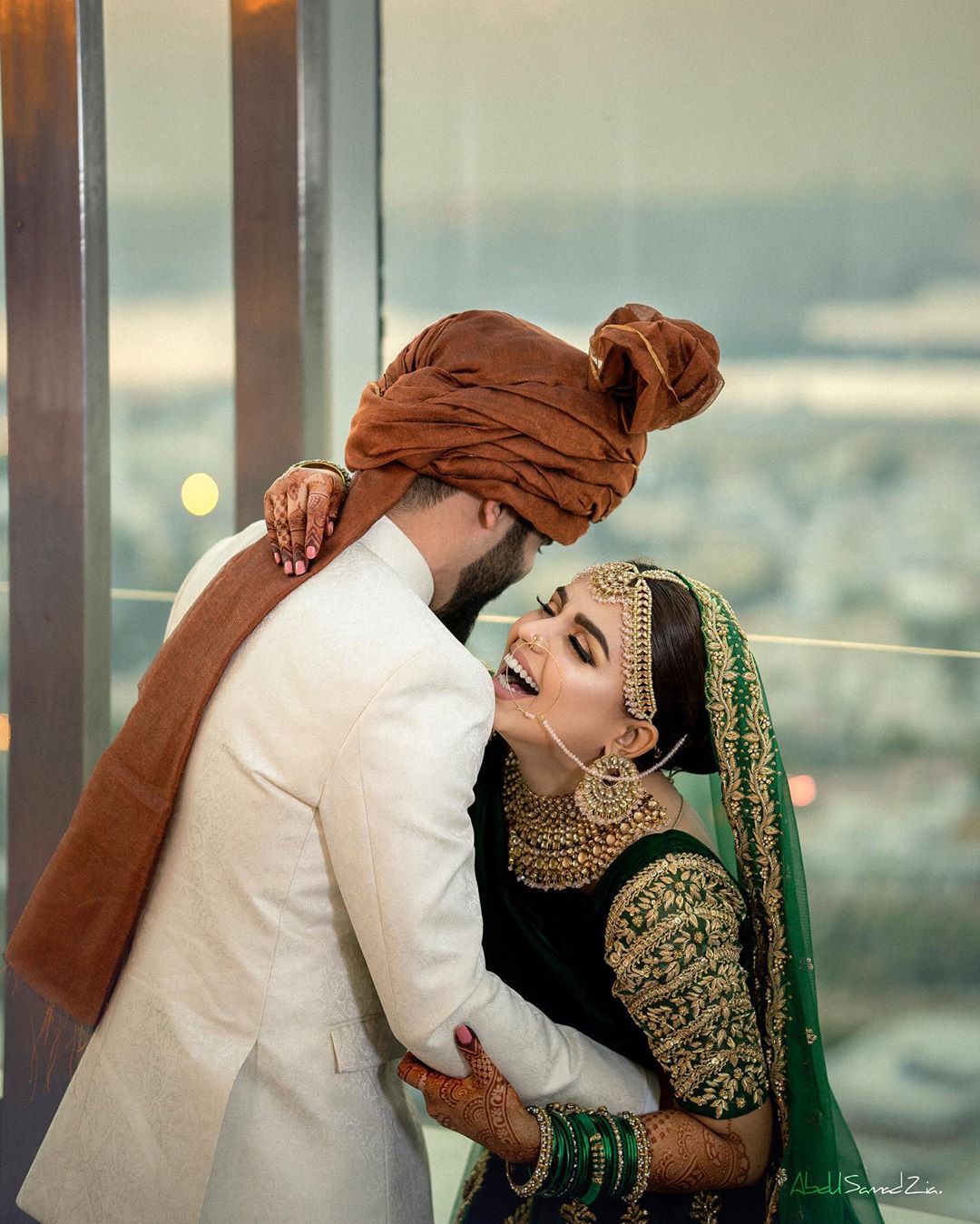 Share your views about these beauteous wedding pictures of Anumta Qureshi with us through comments section!
Top Trending Video