The Bright Karain meme famed Pakistanu actress, Ayesha Sana has been booked for fraud in Lahore.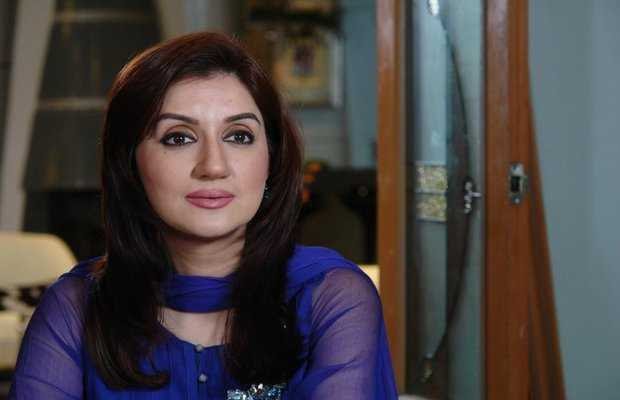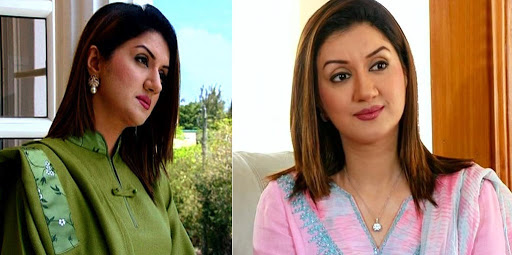 According to news, Ayesha Sana has been accused of defrauding billion of rupees from a number of people. A case has also been registered against her for a bogus cheque.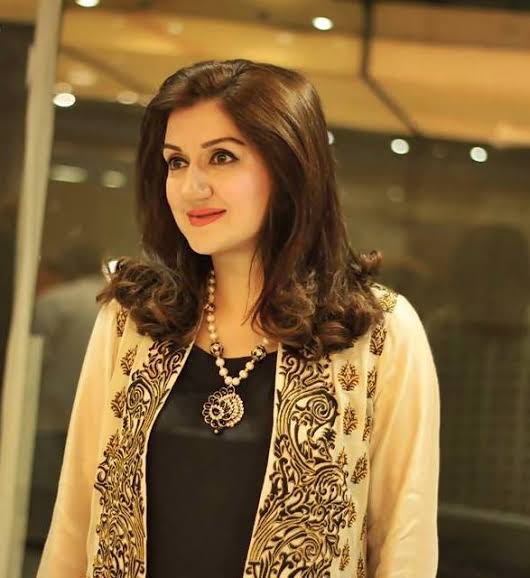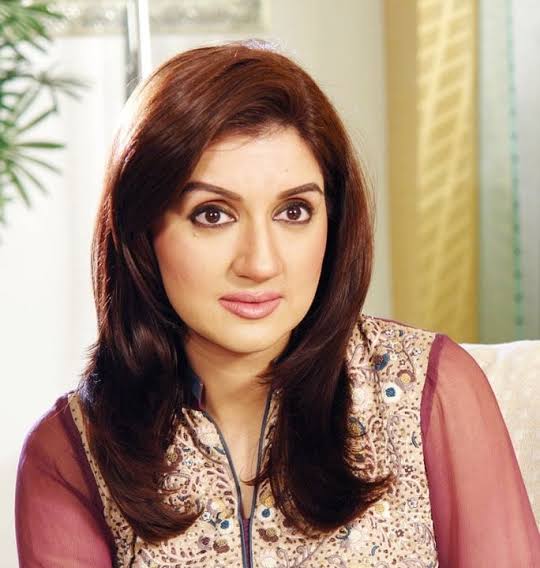 Claims state Ayesha Sana allegedly collected about Rs 6 crore from her acquaintances under the pretense of household needs and "committee".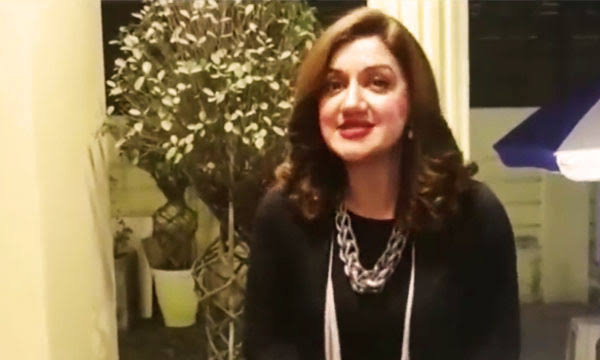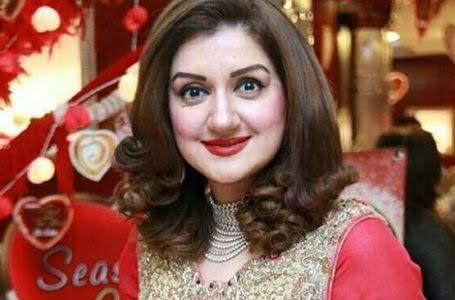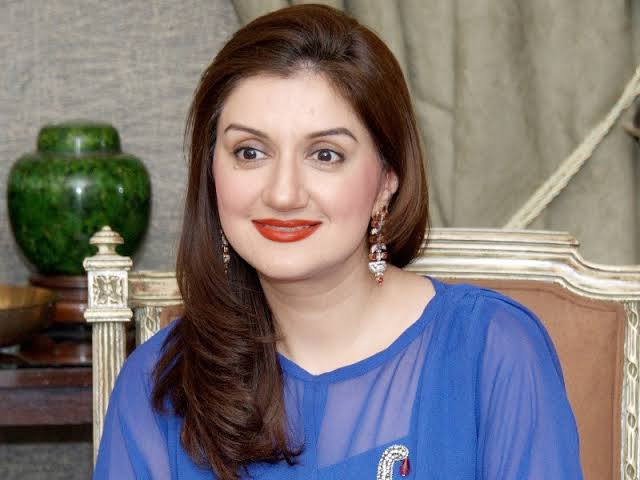 An FIR has been registered against Ayesha Sana with charges of fraud at Lahore's Defence-B police station. The complaint, filed by a relative, accuses the De Ijazat actress of borrowing Rs 20 million from him and not returning.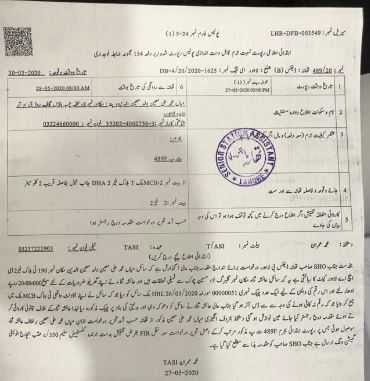 Further claims state that Ayesha handed him over a bogus cheque that bounced when he tried to deposit that cheque as there was no money in Ayesha's account.