Pakistan is a country which owns Urdu as its national language, where english is also one of the major languages and is officially used in judiciary, legislature and education. Despite of the constant press on the significance of the language, there are about 60% of the population which cannot speak english and as a matter of fact, the said issue is no more considered as a flaw. In our entertainment industry, however, speaking english is an added charm for the celebrities and who are not good at it try to either hide it as their weakness or try to learn it.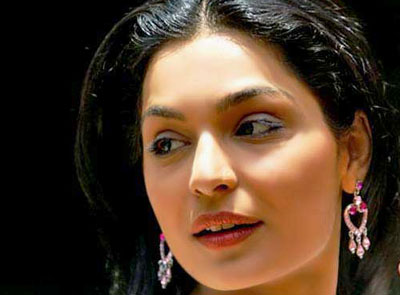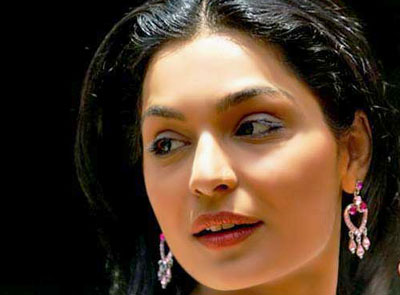 The most controversial one in this matter, Meera, has recently completed her two months certified english course from Canada and will be getting her certificate in coming weeks. She, who had been criticized for her wrong english most of the time repeatedly have said in different shows that though she didn't know how to speak english, she still wants to learn the language. Now that she has done all what she could for the learning process, there are people and her fans especially who are delighted with the news. According to the latest reveals, the actress recently attended a fashion show in Lahore and while she was questioned about it, she answered media confidently in english which was quite smooth.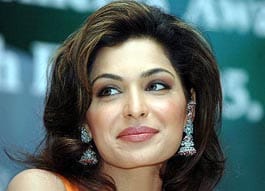 It is so rightly said that there is no age limit specified to learn and Meera has proved it. 
With she, even we hope that media will spare her now and will no more be making her wrong english a fun.
Wishes,
Nida Zaidi