Mishi Khan has been associated with the showbiz industry for a really long time. She has been part of some of the most well known serials of the past. When MD Productions not only banned Firdous Jamal but also insulted him, Mishi Khan shared everything she knew and felt about Momina Duraid.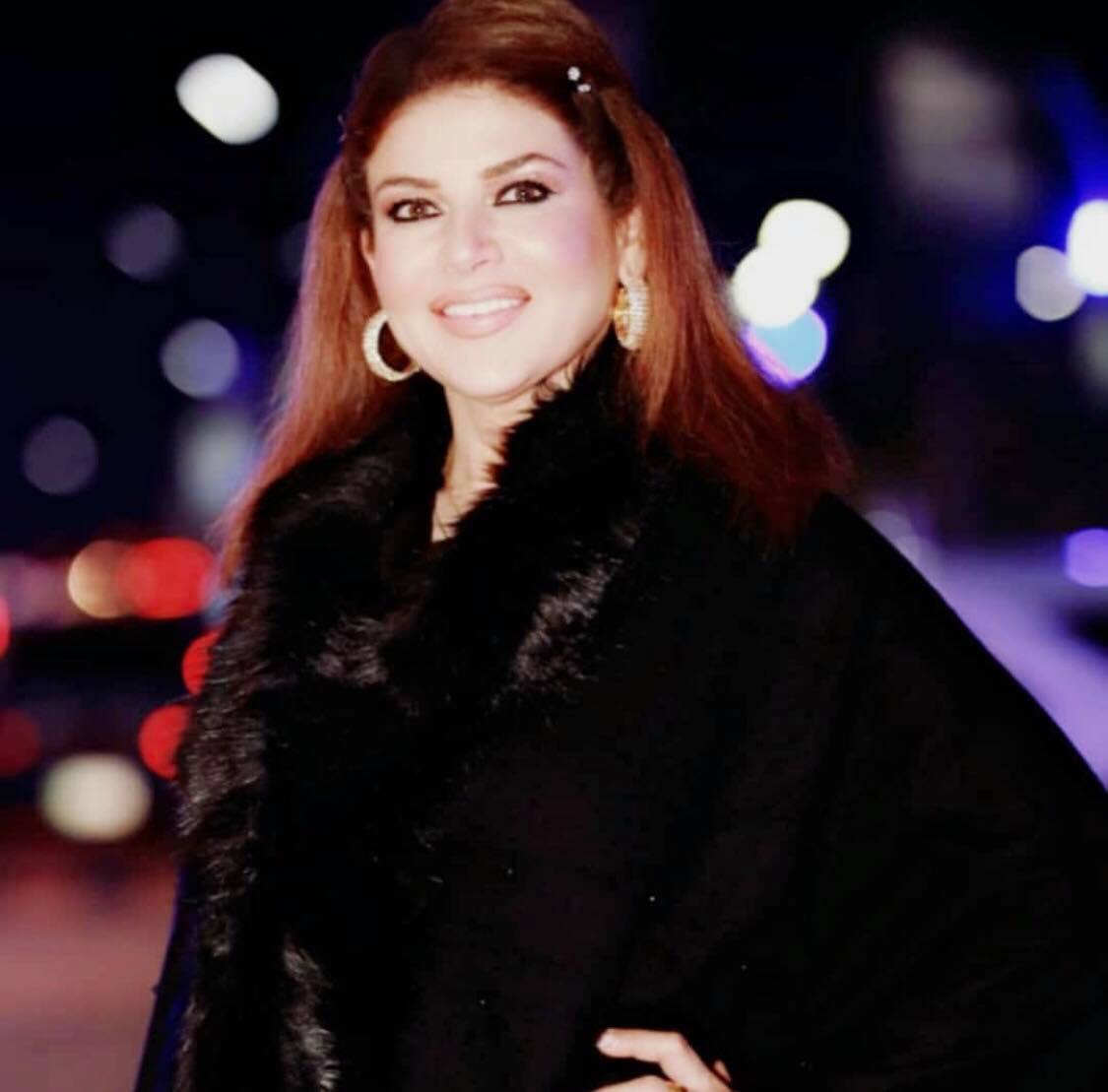 The most shocking thing she said was that MD Productions does not even pay the actors after getting the job done. She said so many artists did not even want to work with the MD Productions for the same reason.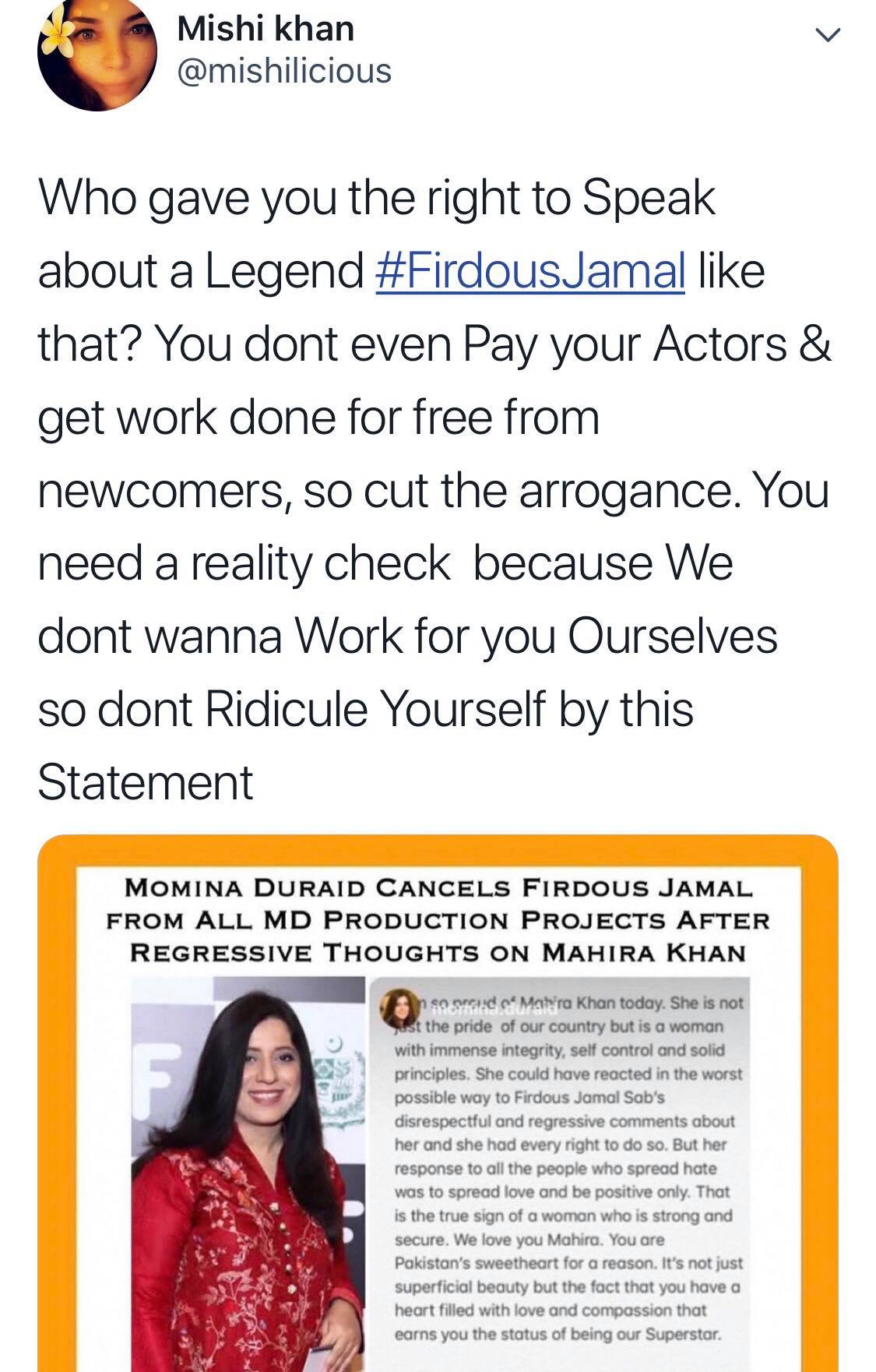 She also said that people shouldn't have expected better from Momina Duraid because this was her reality. She does not value the actors and only defends those who are her favorites. She also said that Momina Duraid had no idea what her 'favorites' really thought about her. Mishi Khan surely knows what she is talking about it and she is not holding back at all.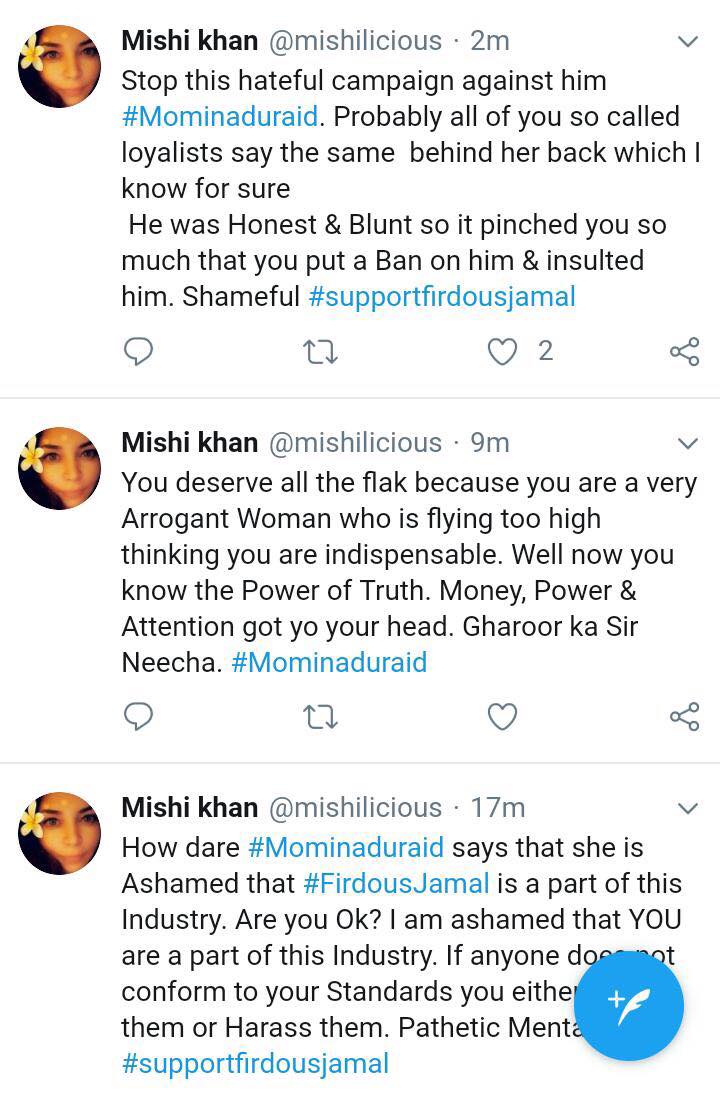 Mishi Khan also said that if Momina Duraid wanted to do the right thing then she should be paying the people who work for her on time. She also said that it was stars like Firdous Jamal who sell her dramas. She also termed MD Productions a mafia.