A few days ago Hum Television's play Juda Huwe Kuch Is Trha's controversial scene made waves on social media including Instagram and Twitter. Almost all the big publications criticized Kahlil ur Rehman Qamar for that, also many many ace social media influencers and Twitter users criticized and blamed Ace Writer Khalil Ur Rehman Qamar for that but the fact is that the drama has not been written by him, it has been written by another writer Khalil Ur Rehman (KR). Yes, Reviewit did a research in this regard and found out Qasim Sheikh's YouTube Show in which the actual writer was invited who cleared that Khalil Ur Rehman Qamar has no link with the drama Juda Huwe Kuch Is Tarha. He also cleared the concept of "Foster Siblings" and also that in the drama it was not the scenario but the conspiracy against married couple.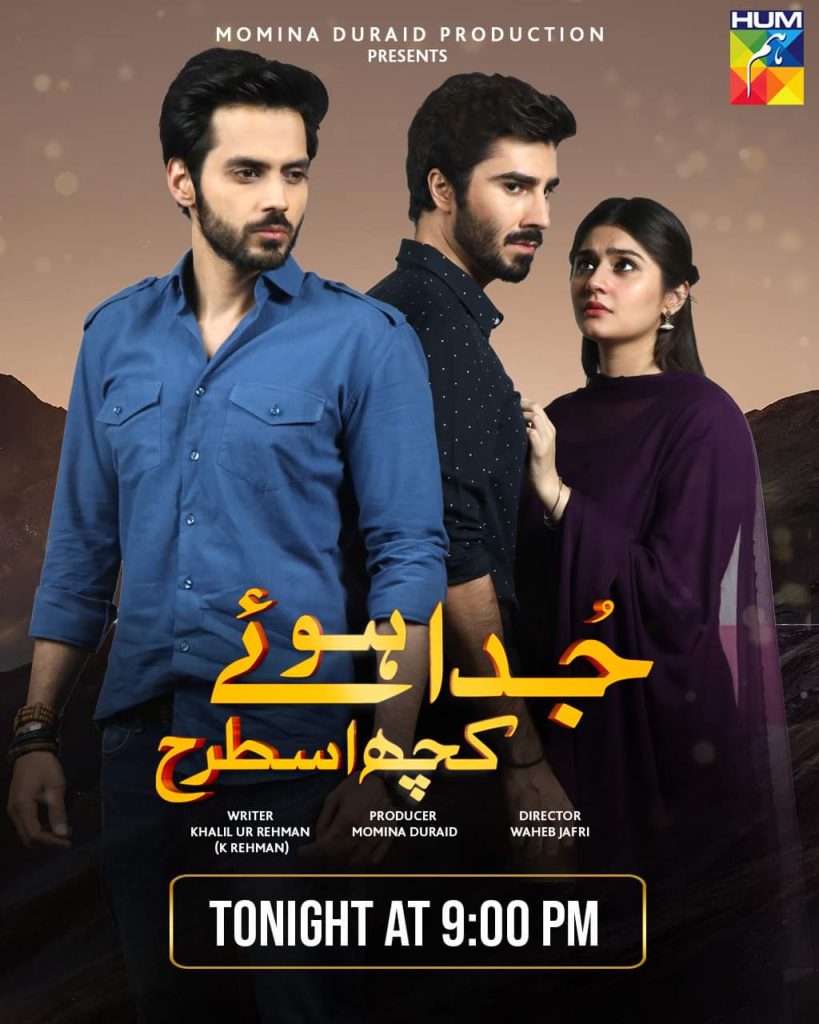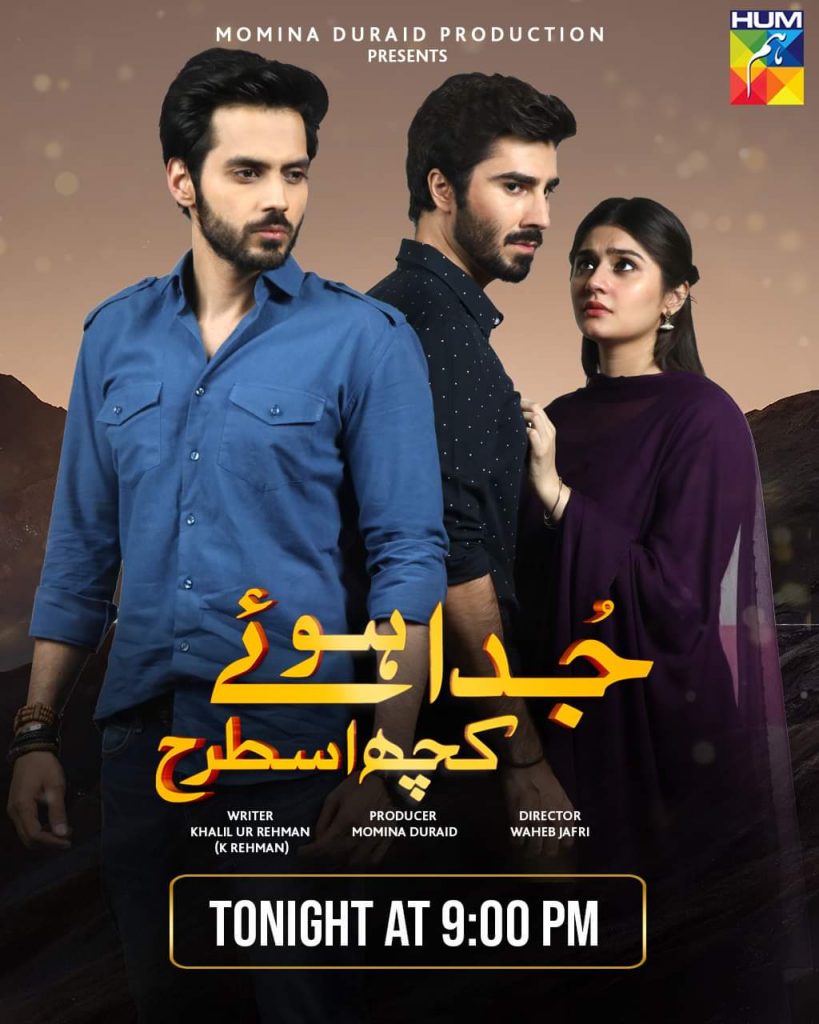 The drama was actually criticized for showing "Foster Siblings" as the married couple, but in real it was a conspiracy against the couple by housemaid. Actress Durrefishan also cleared the air regarding it.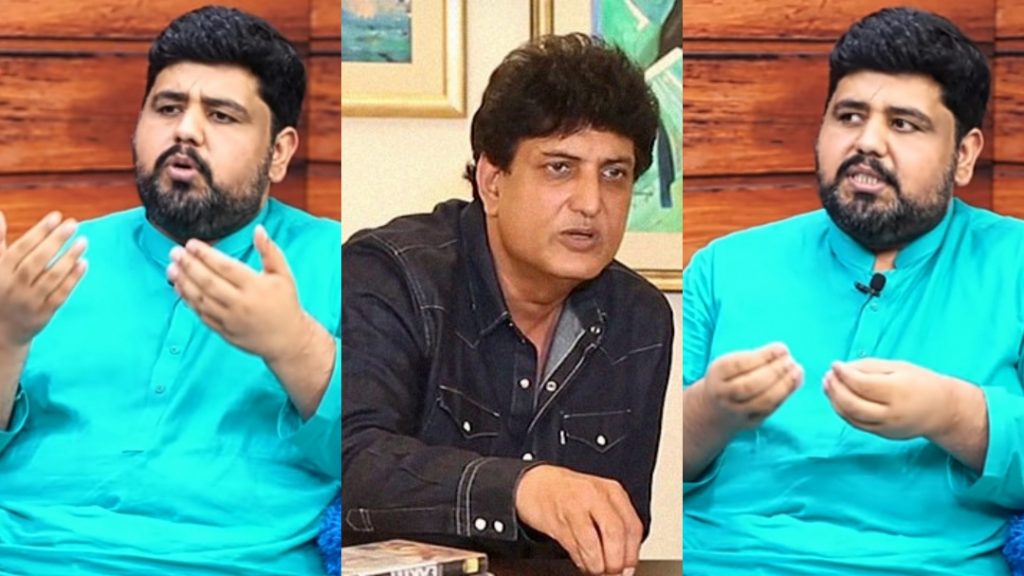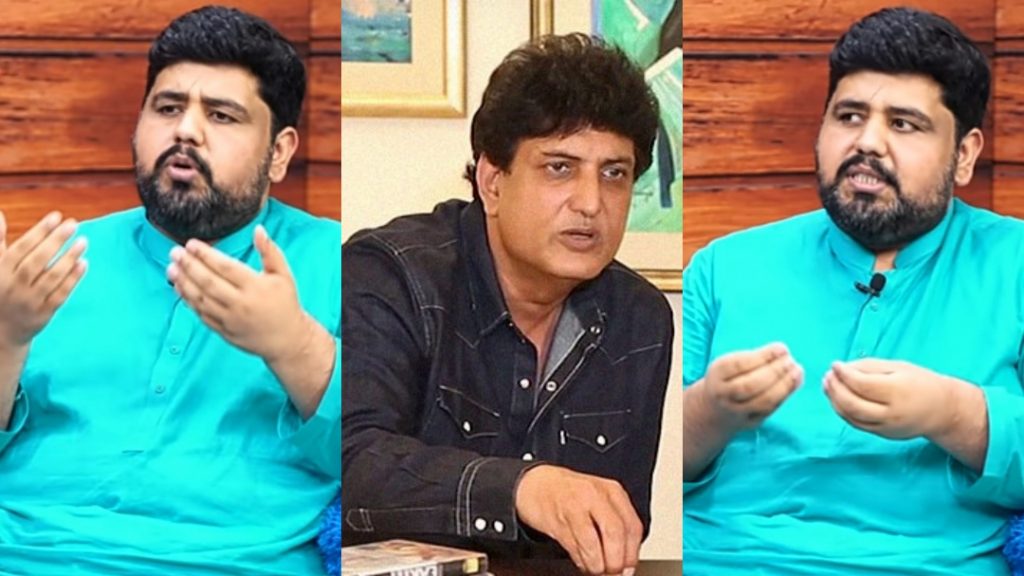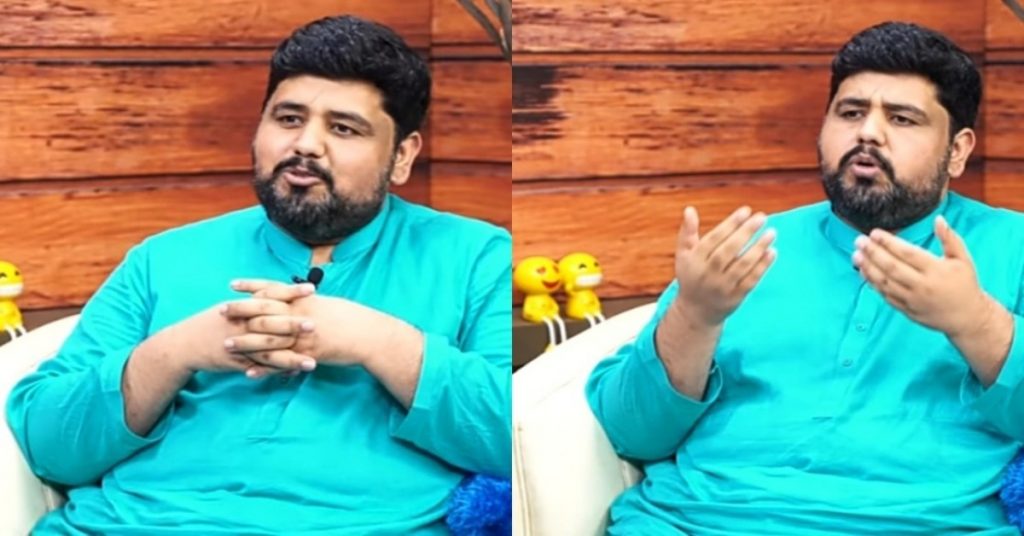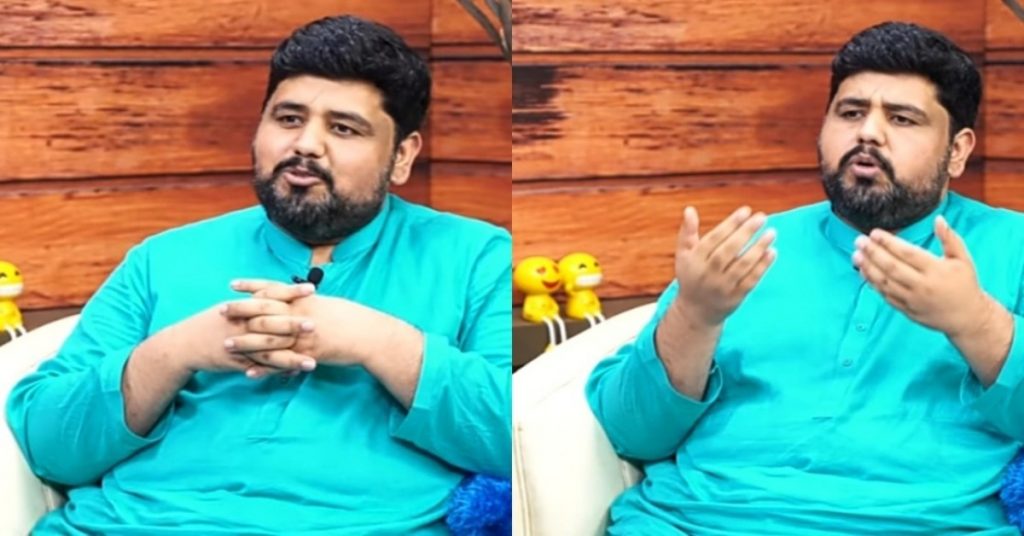 In a YouTube show, the writer Khalil Ur Rehman (KR) himself said that he was upset on all the criticism that unnecessarily went to the very ace and respectable writer Khalil Ur Rehman Qamar. Khalil Ur Rehman (KR) said that people and publications should do research before asserting any thing, he said that people should also research about what they have tried to convey instead of just criticism.
Here is a video clip of writer where he cleared the air about Khalil Ur Rehman Qamar and himself.