Ace Actor Firdous Jamal along with brilliant Pakistani veteran actor Khalid Saleem Butt appeared in Good Morning Pakistan where they both talked their hearts out like never before. While giving interview Firdous Jamal talked about his wife and Pakistani women.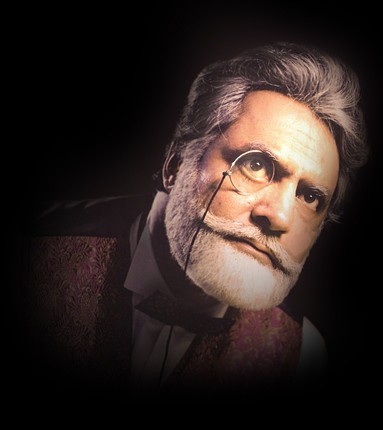 Talking about his wife Firdous Jamal said, "She is a good mother, I am thankful to her because I was in showbiz, I gave less time to home, she has taken good care of my home and my children. With such a disturbing life where we spent 80% of our lives outside home, I think me and Khalid are luckier to have co-operative wives the way they looked after our home hats-off to them". Talking about Pakistani ladies he said, "In eastern societies and especially in Pakistan all credit goes to women, they make home and the way they train kids, I salute all the ladies, hatsoff to them"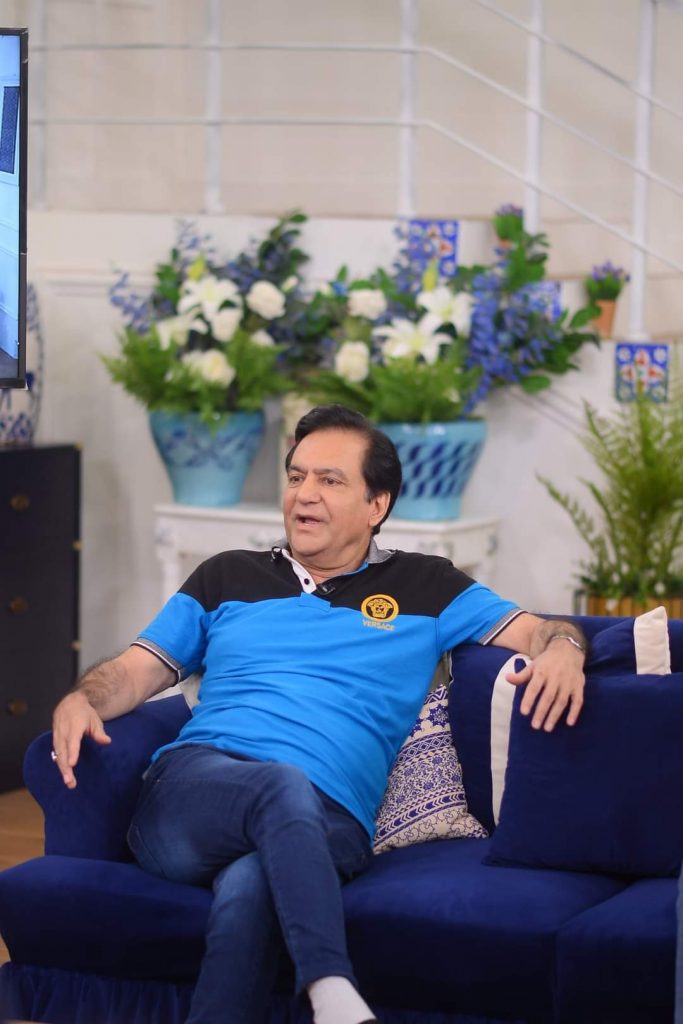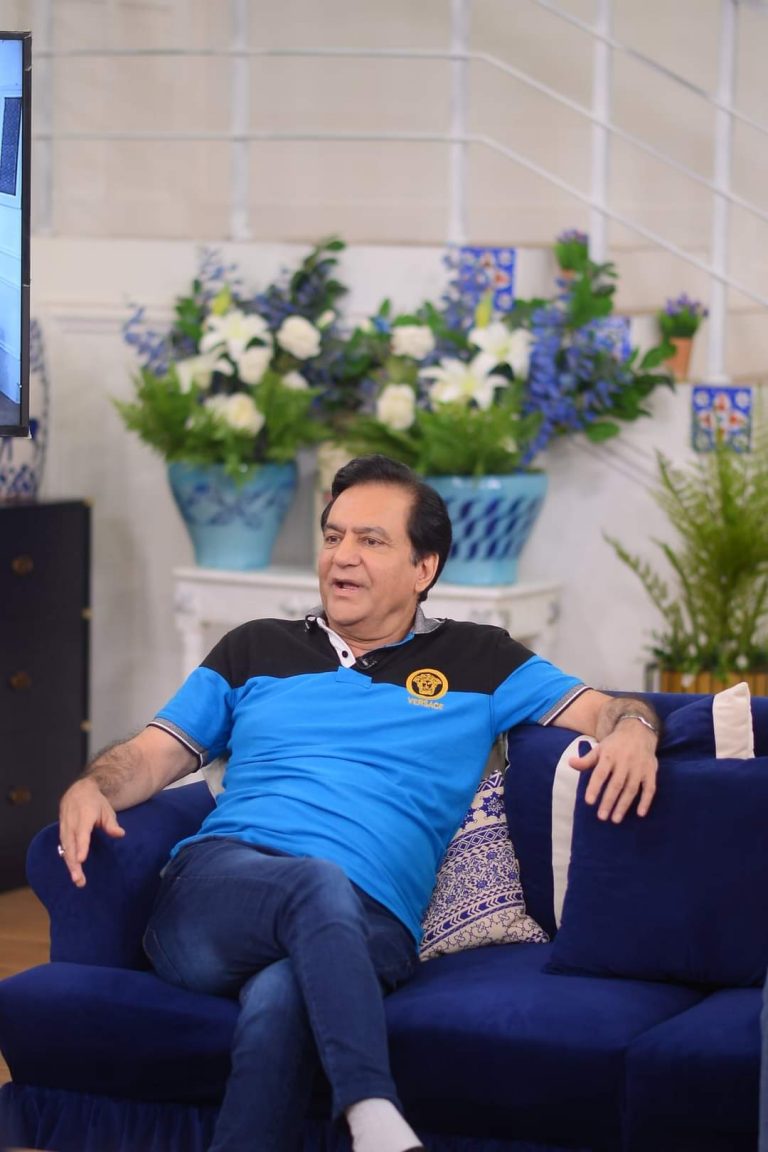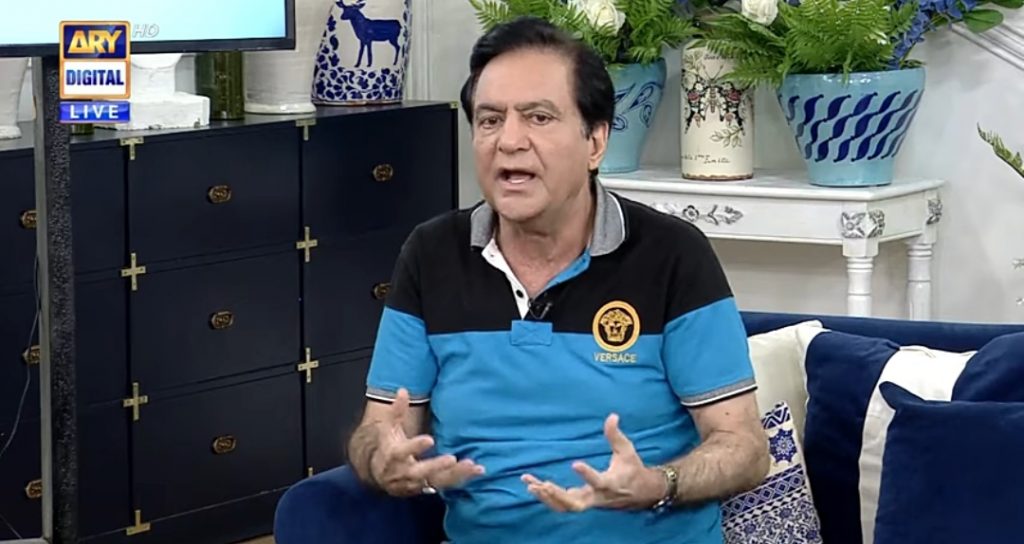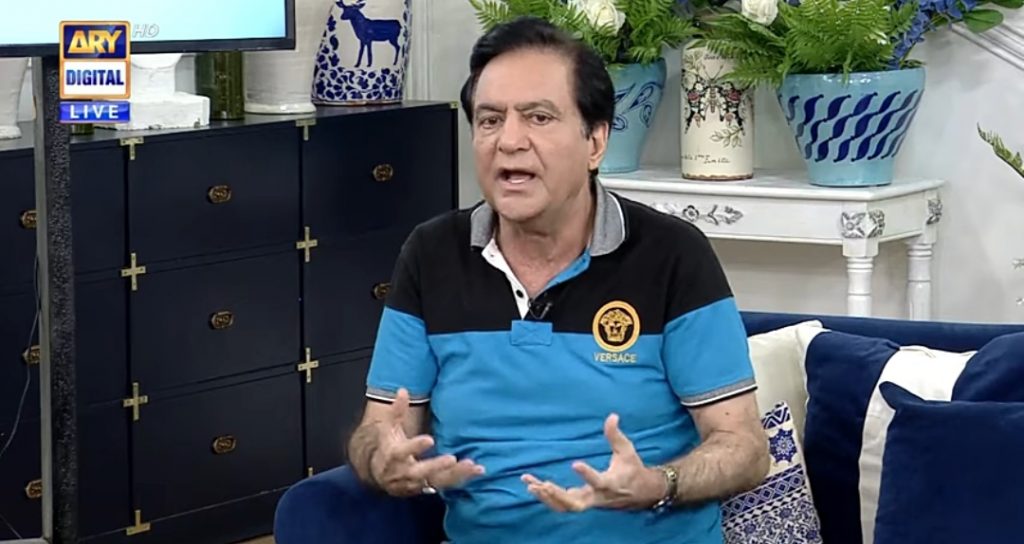 Likewise Khalid Butt said that his wife did the same in his absence as his task was even more than an actor, he was a director & producer as well, he said that she used to take care of his kids, not even this, she was more of an administrator and manager to him back in the times when there were no phones.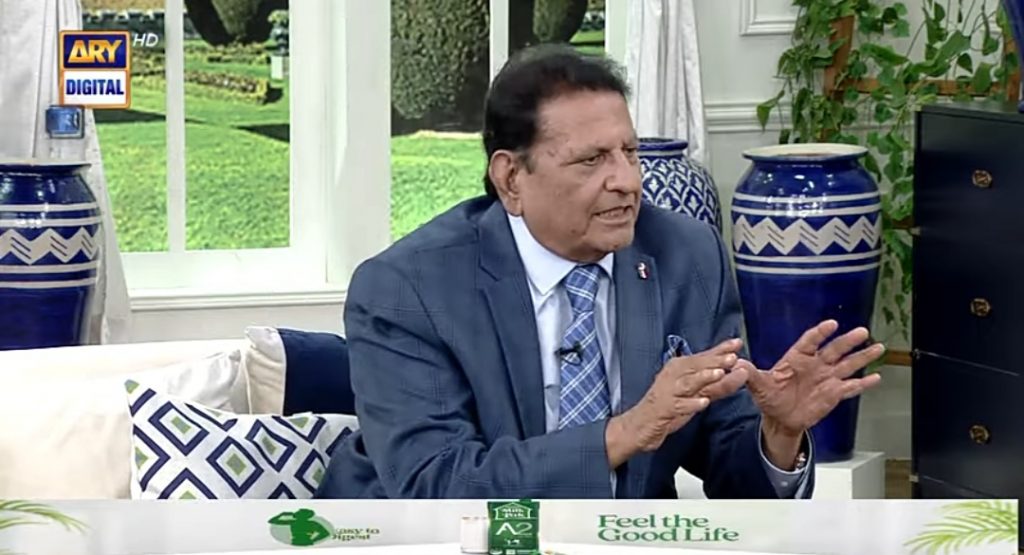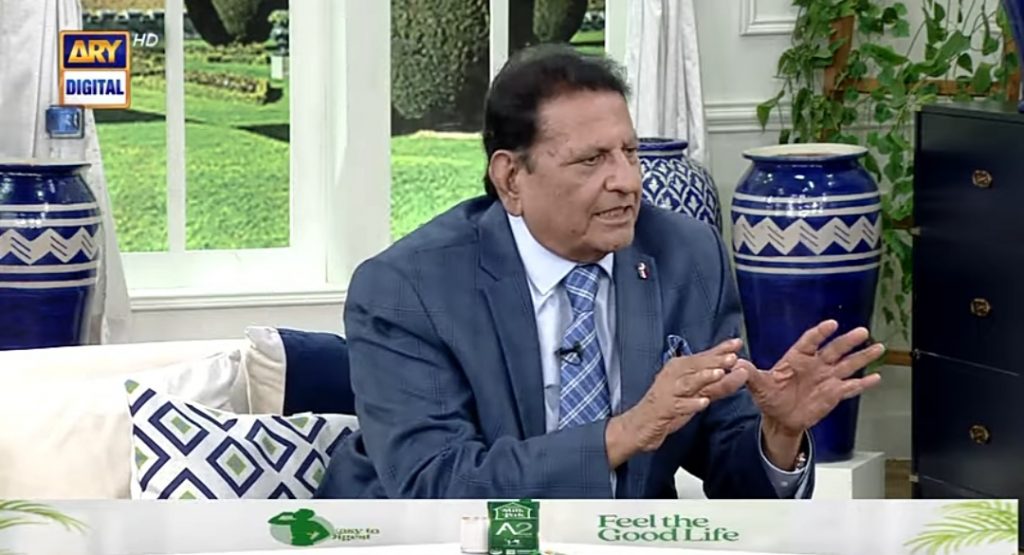 Here is a link to video.