The Raza Mir clan is now a prominent name in the showbiz industry with Asif Raza Mir being a veteran actor and producer who has made a name for himself nationally as well as internationally and his elder son Ahad Raza Mir being the latest heart throb of the industry. Both father and son have also been working in the international projects and now the latest Raza Mir is getting ready to join the ranks.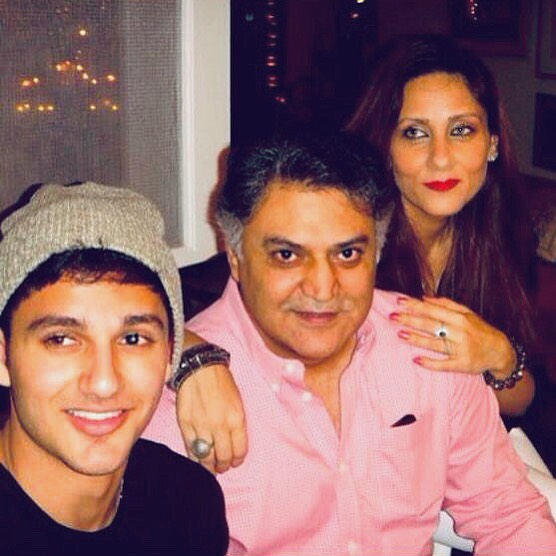 Ahad Raza Mir's younger brother Adnan Raza Mir will be seen on television screens soon and he will be making his television debut in a Ramadan play titled Fairy Tale on Hum TV.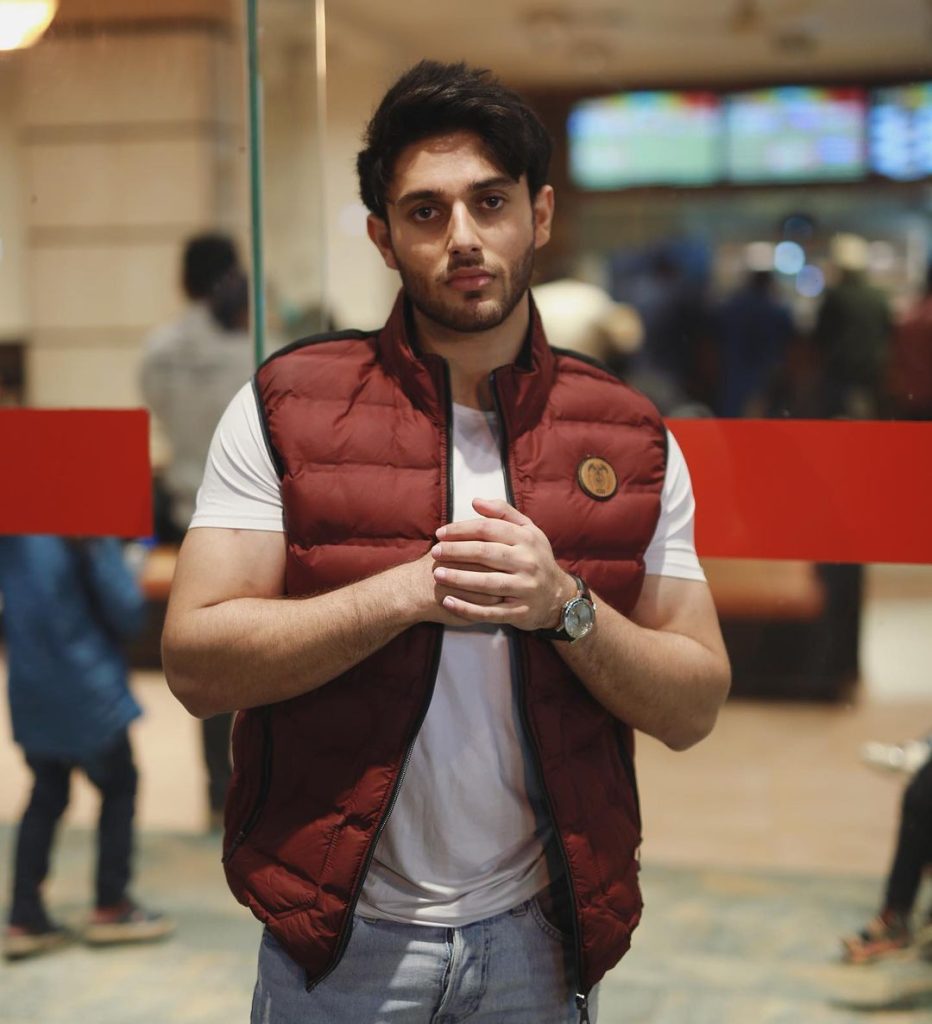 The drama has Hamza Sohail and Sehar Khan in the lead roles and Adnan Raza Mir will be seen with the duo. Owing to the huge popularity if Ramadan plays in Pakistan, Adnan will definitely have the perfect launch pad . The drama is written by Saira Najeeb and will be directed by Ali Hasaan.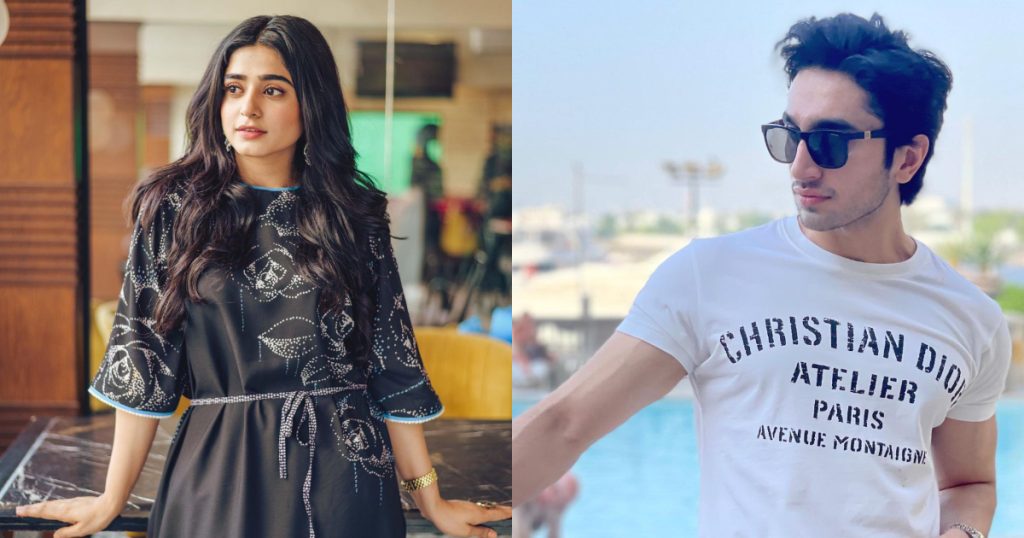 After immense popularity his father and brother had, let's see how Adnan Raza Mir fares in the industry. Here is how public is reacting to the news: