From medicine to formula racing to music to acting – Adnan Sarwar has done it all. Today, Sarmad Khoosat invited this multi-talented man who is not afraid of taking risks.
Adnan Sarwar believes that a person should not limit himself to one field or profession because centuries back, the people that made a difference did not stick to one field, like, Michelangelo, who was an artist, poet, sculptor, architect and engineer. Adnan Sarwar is an ambitious man who believes that entertainment should not be the sole purpose of cinema and that cinema should be seen as a powerful medium of change.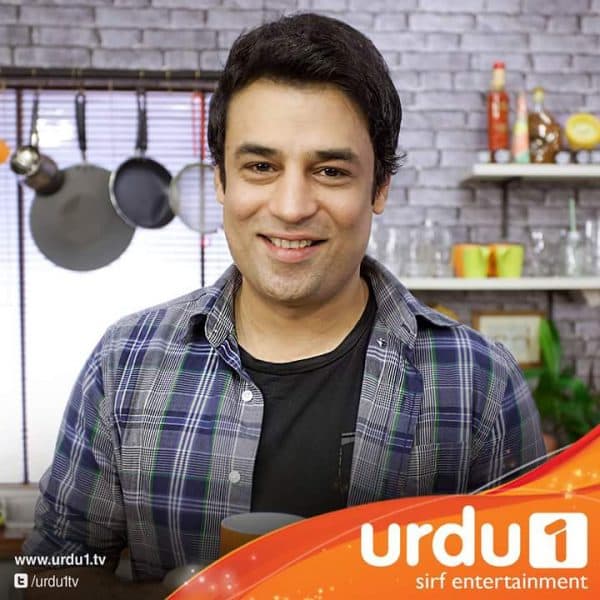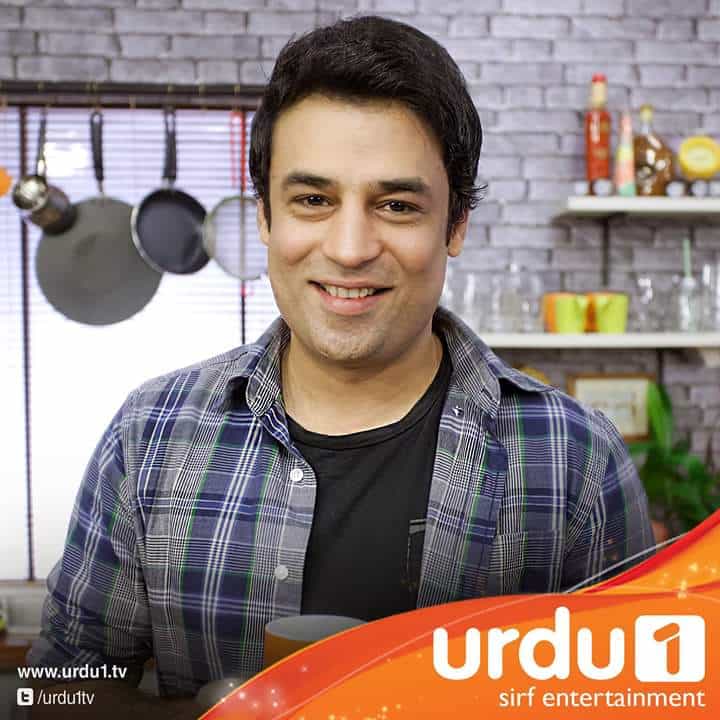 He talked about his claim to fame film, Shah, and revealed that the budget for the film was very limited because of which some flaws are evident on the big screen. I have to applaud his honesty because rarely have I ever seen a filmmaker point out the flaws in his own film! In spite of the low budget, Shah clicked with the masses and that's solely because of the good intentions behind the movie and the dedication of the team. Adnan Sarwar is pleased with what Shah was able to achieve because through this film, he started a scholarship programme for the children of Liyari and also raised funds for students of NUST. All of this goes to show that Adnan Sarwar's plans for his future projects are very different from those of producers that want to make commercially successful movies.
Today, Sarmad prepared Lamb Chops with a refreshing drink, Cucumber Cooler. All through the episode, Sarmad kept asking Adnan about the nutritional value of the ingredients being used, but that didn't really bore me. I enjoyed this episode because even though Sarmad and Adnan haven't worked together on a project (at least not that I know of), they seemed to be good friends and like Juggan, Adnan Sarwar was pretty comfortable in the kitchen.
I really admire how humble Sarmad Khoosat is. Here's the man behind blockbuster Humsafar, but the fame hasn't gone to his head. He is very well-spoken and so far, I enjoy watching this show.