Urwa and Mawra Hocane's brother, Ins-e-Yazdan is making his acting debut with drama serial, Udaari on HumTv.
In an interview with Dawn Images, Ins-eYazdan shared, "I had a great time on sets and really got to see whats it like to be on the other side of the screen."
"Script reading sessions with my cast and the director did help me a lot. I feel extremely lucky to have gotten to work with a wonderful team that i am learning from, everyday."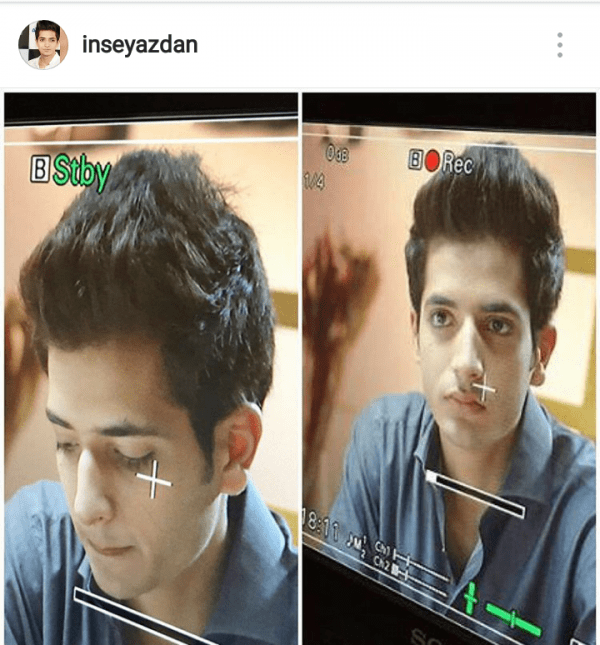 He has recently given his CA exams, and setting foot in this industry is a decision that he made on his own without his sisters' influence. "I am doing this regardless of what my sisters have chosen as their careers. I am truly proud of them but this experience for me was more about learning something new and having something interesting and different to do during my holidays after my CA exams. I have time until I have to make any serious decisions about my future plans."
He revealed that he will be playing the character of Ejaz.