More About Dobara Phir Se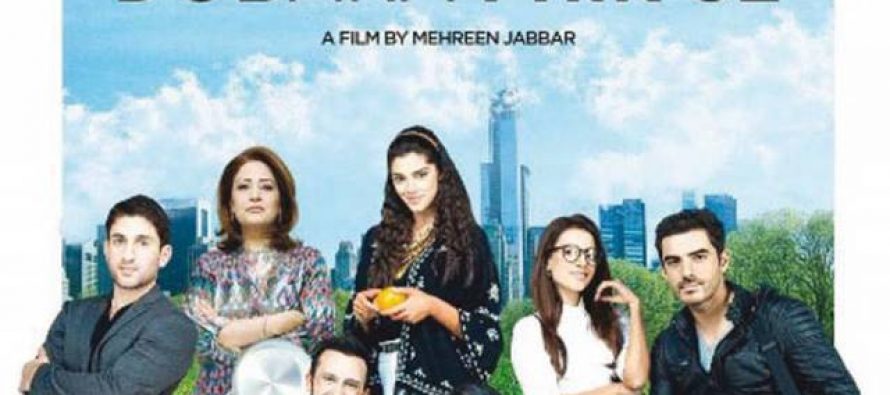 Mehreen Jabbar's much anticipated film, Dobara Phir Se was expected to come out on Eid ul Fitr, but in a recent interview with Express Tribune, Mehreen Jabbar shared that the film is in the post-production stage.
"We are planning to release it now in August, but are yet to make an official announcement. Eid release dates had never been announced in the first place. The post-production is still in progress."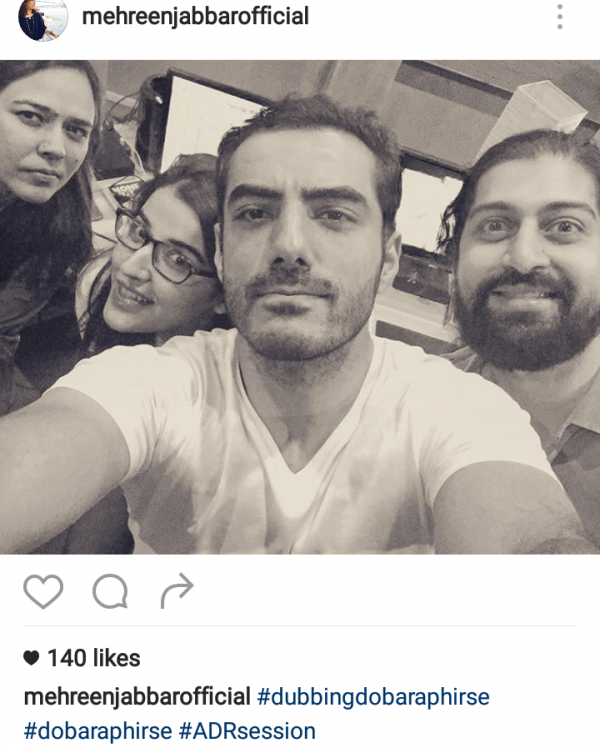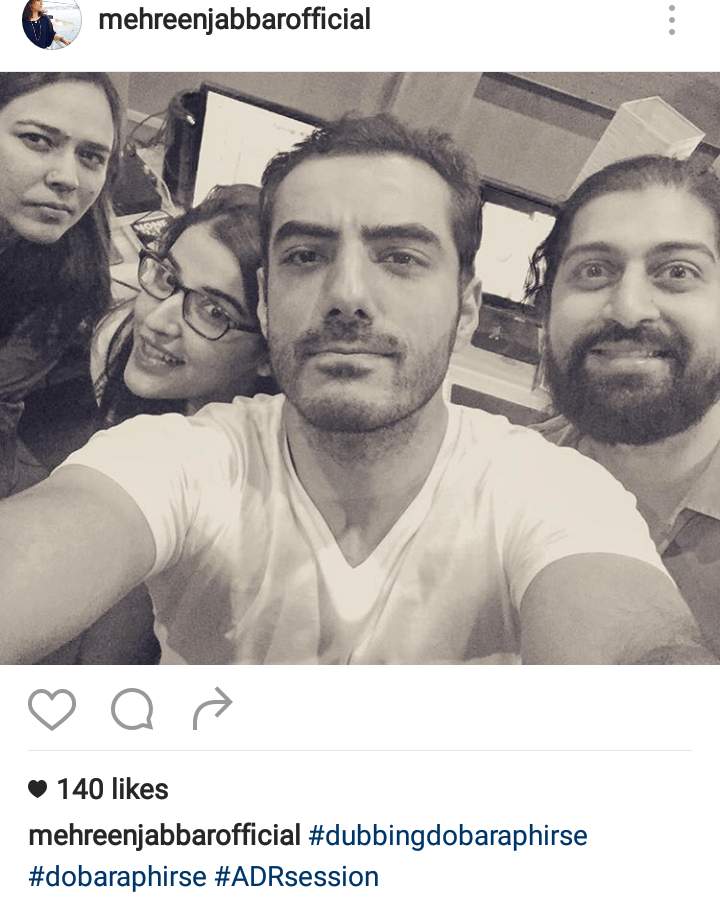 Usually, filmmakers are very enthusiastic when it comes to promoting their films (remember the promotion of Ho Mann Jahan?) but we haven't seen promotional campaigns of Dobara Phir Se. Mehreen Jabbar shared, "The promotions will commence towards the end of the month and we are hoping to create a good buzz around the film. Which film-maker wouldn't want his/her film to succeed commercially? I, along with the cast, the film crew and the producers would want DBS to be appreciated, and do really well."
According to Mehreen Jabbar, the film is about relationships, friendships and finding one's way in life.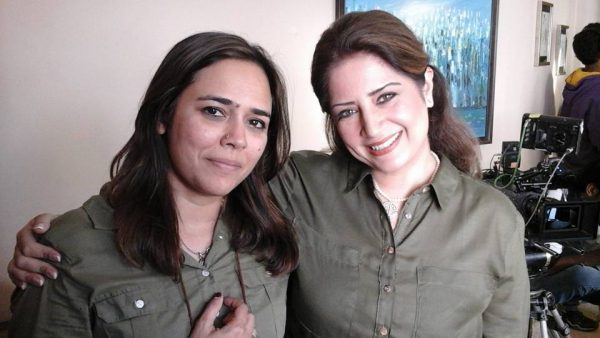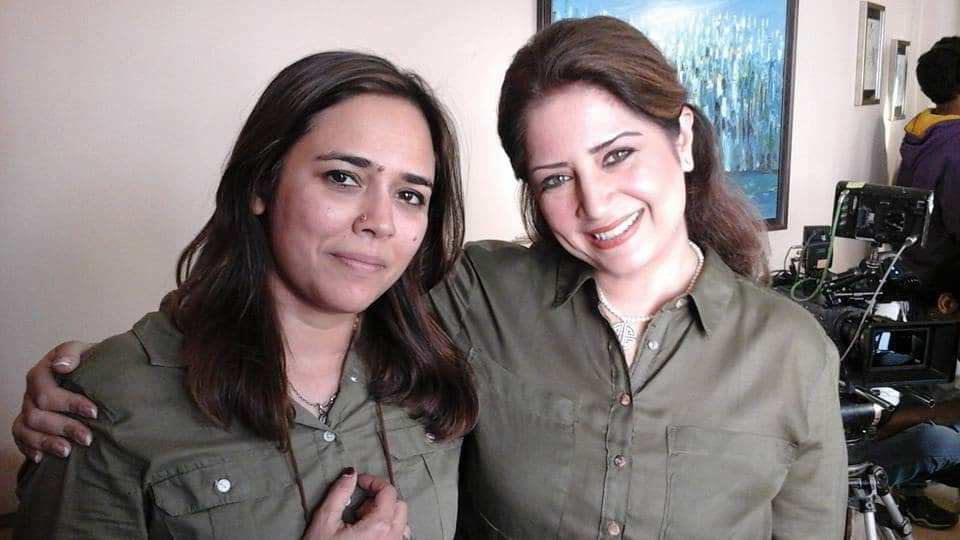 Atiqa Odho is also part of the cast and she is playing the role of a mother and mother in law. She praised Mehreen Jabbar for keeping things simple and real. "Mehreen is not driven by commercial cinema. She likes to show the story the way she wants to tell it, without adding unnecessary masala. She likes to keep the flavour intact by depicting reality-based situations … there are real life scenarios sans exaggeration."
While everyone in the industry is going on and on about the 'revival of Pakistani cinema' , Atiqa Odho is not very happy with this so-called revival. "It's a sad state of affairs and I am certainly not proud to say that a so-called 'cinema revival' has taken place. In India, film-making is a massive industry supporting the household of every individual associated with it. This is a trade and the government needs to promote it."
Maryam
And they are right when they say, 'Writing is a form of therapy'.
---