Ramzan Humara Eman – Pictures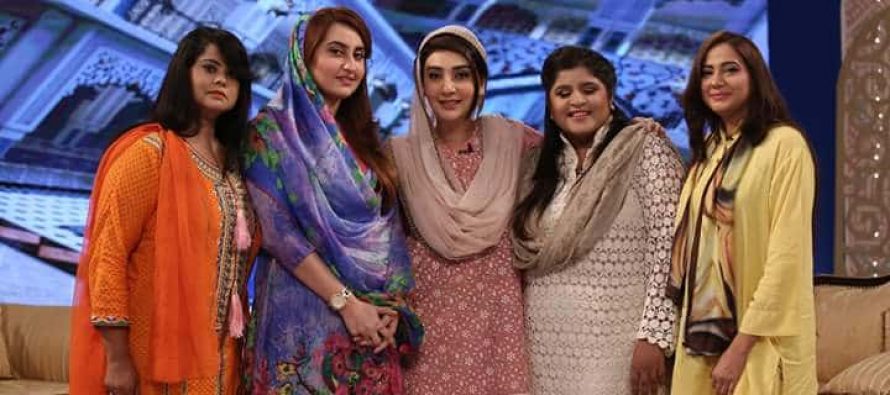 Ramzan Humara Emaan is a quality show where the hosts shed light on some important issues. This time, some female reporters were invited and the challenges they face at work were discussed.
Also, Shehzad Roy came to the show.
Here are a few pictures: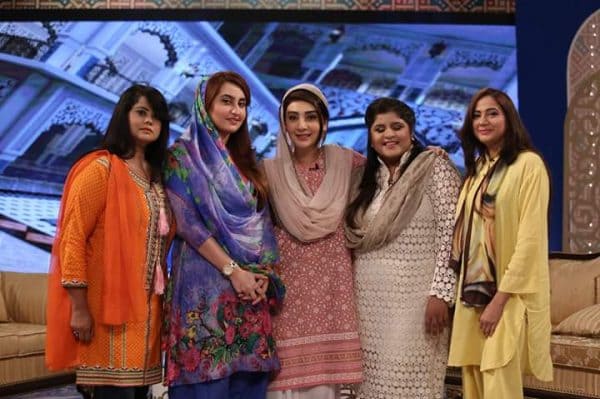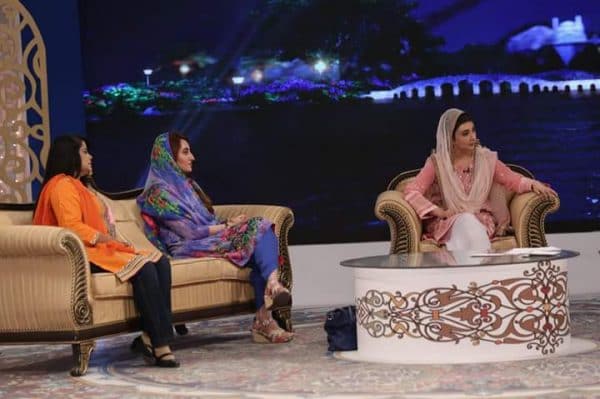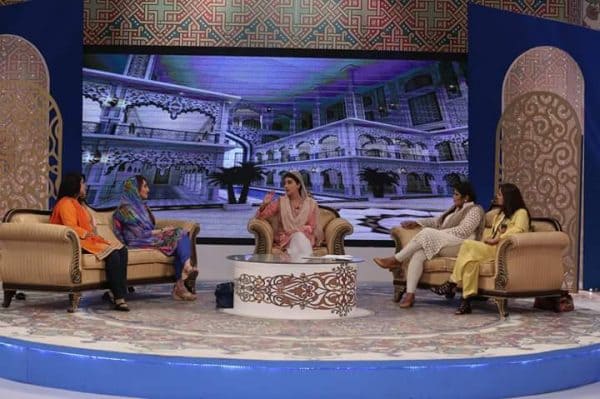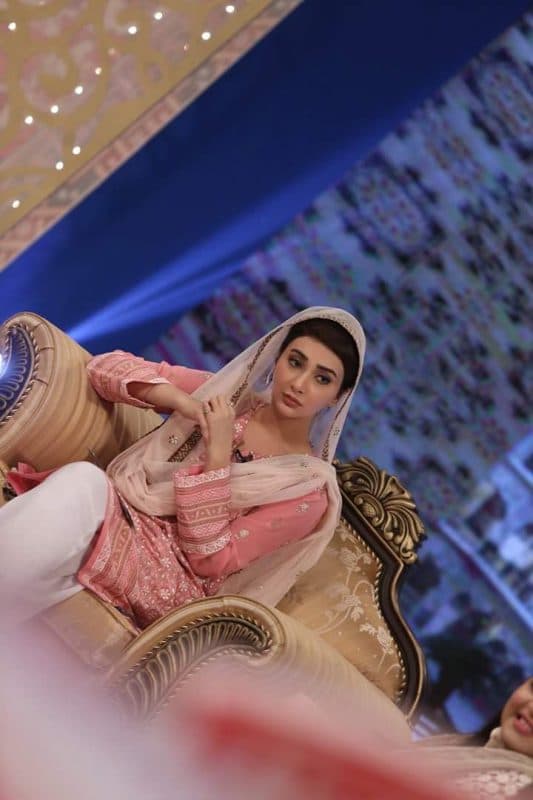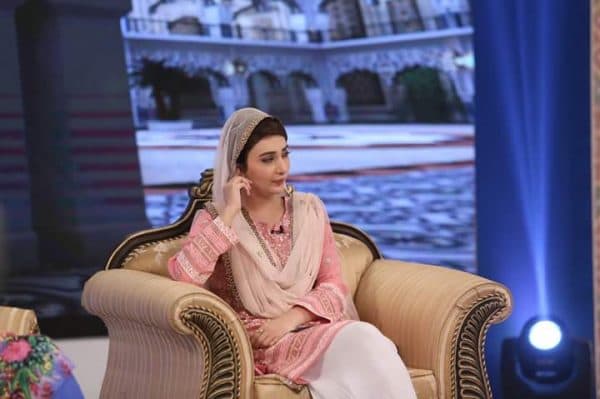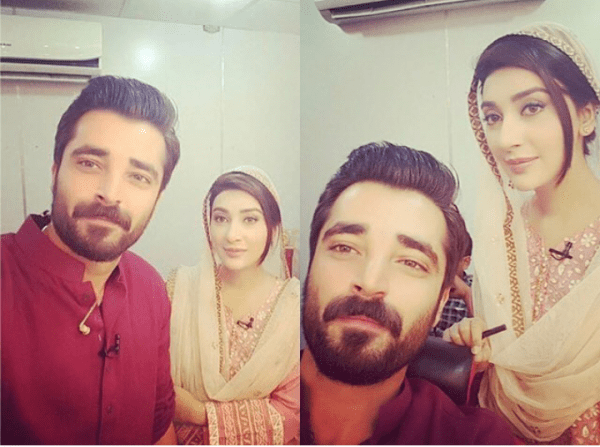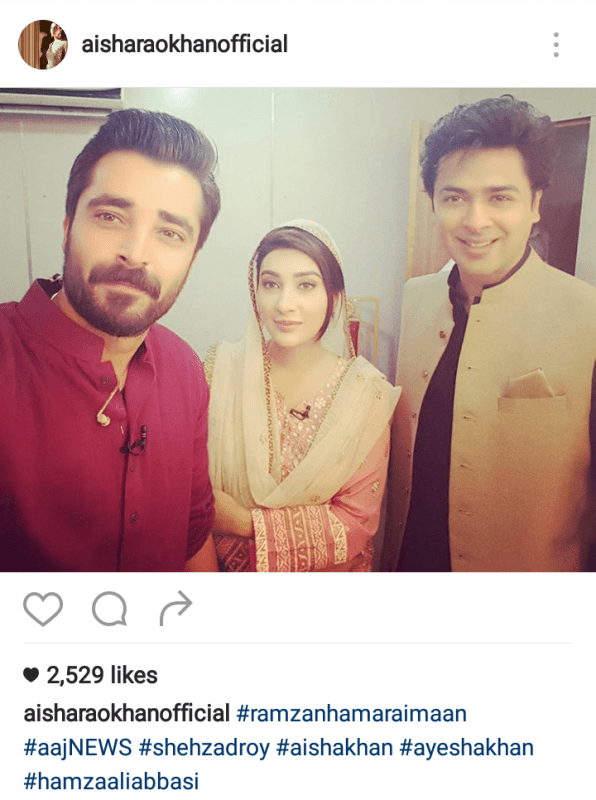 Maryam
And they are right when they say, 'Writing is a form of therapy'.
---