More Pictures From "Mehmaannawaz"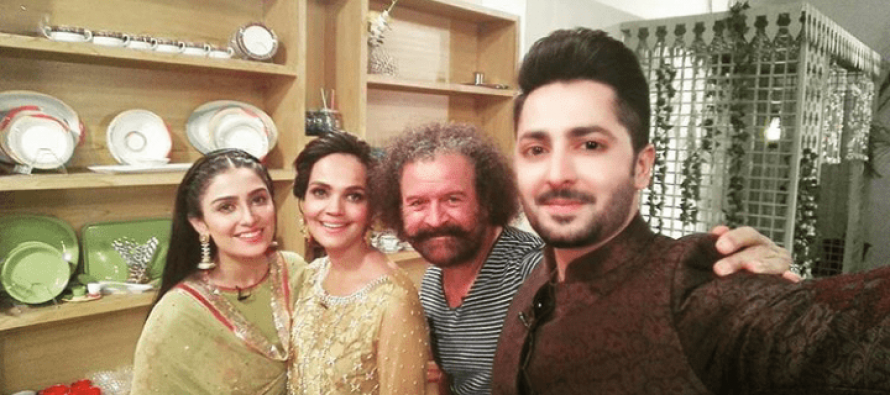 And again, there are some more pictures from the show, Mehmaannawaz. Your favourite star couple, Aiza and Danish look beautiful but then again, what's new?
Have a look at the pictures and this time, we can also see Amina Sheikh and Mohib Mirza with their daughter.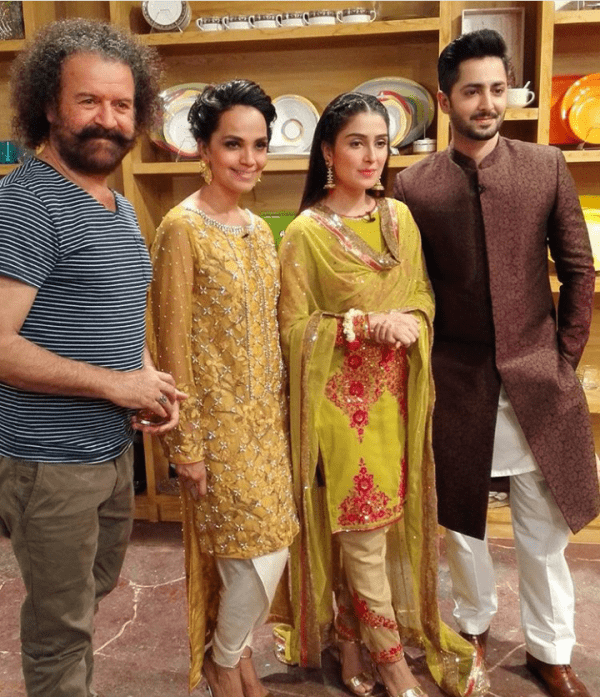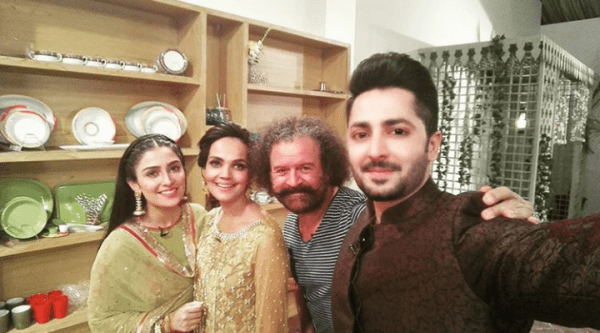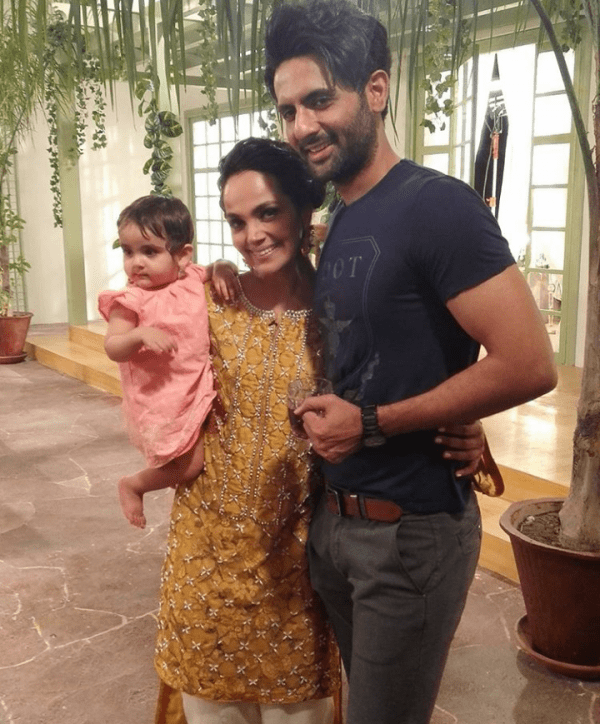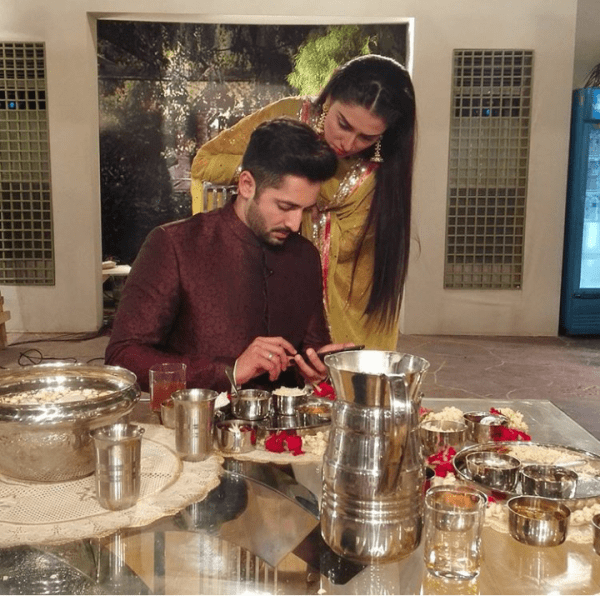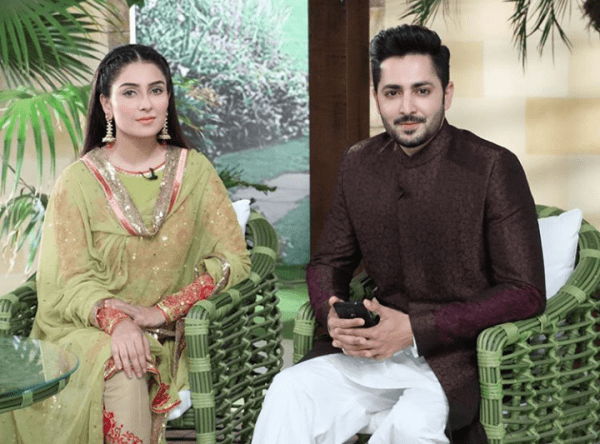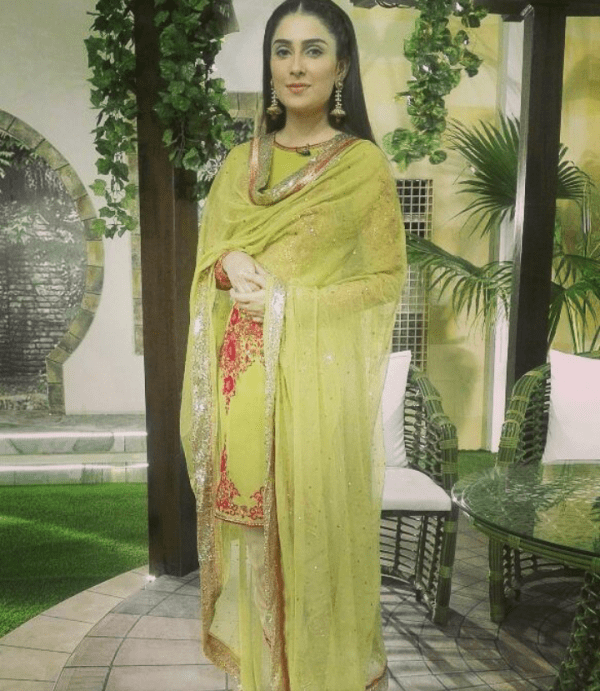 Maryam
And they are right when they say, 'Writing is a form of therapy'.
---