The much-hyped drama Mere Pass Tum Ho is absolutely loved by the audience. It's latest episode took the internet by storm. People were going crazy over the internet and everyone loved the story and acting of each and every character. The role played by Adnan Siddiqui was highly praised by the people.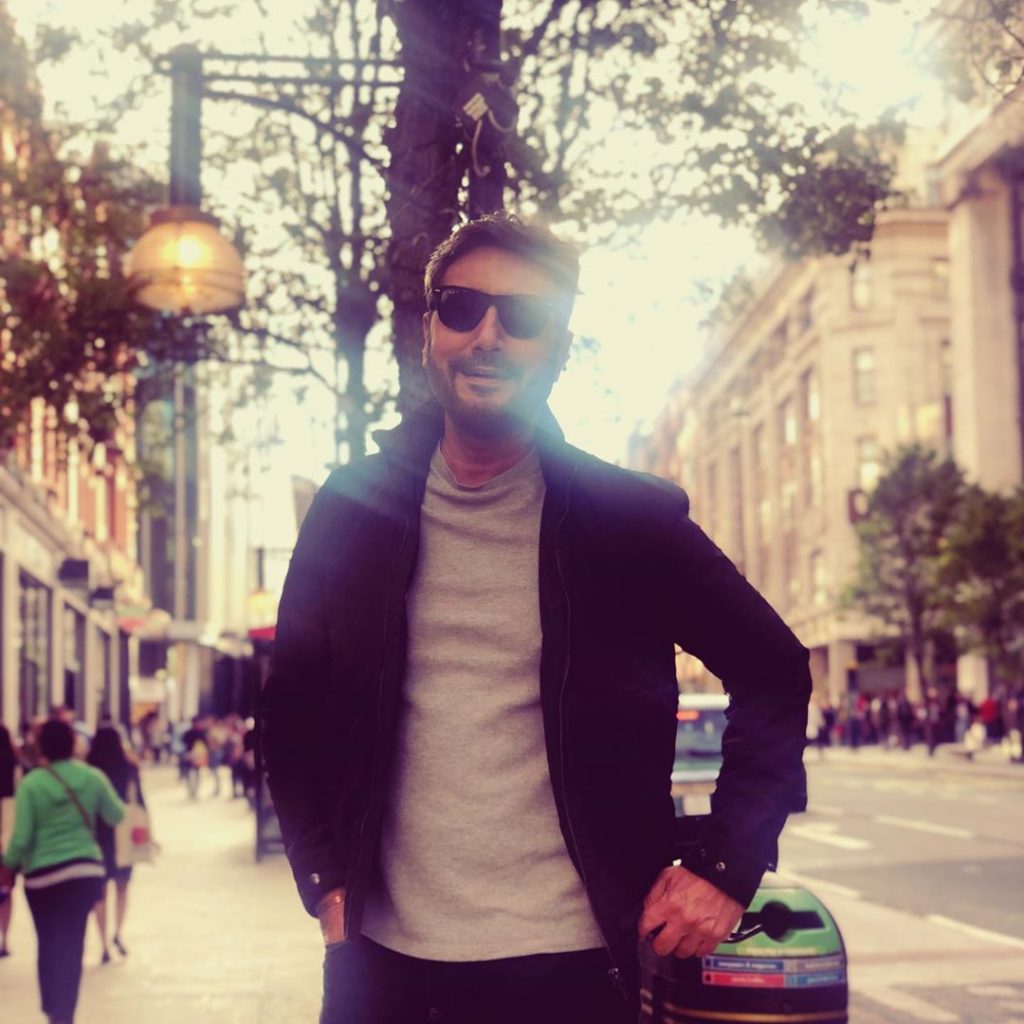 Pakistanis are famous for their meme game. As soon as they find something interesting their meme game starts.
One of the memes was based on Humayun Saeed and Adnan Siddiqui's most famous dialogue. Adnan Siddiqui posted this meme and reacted to the meme.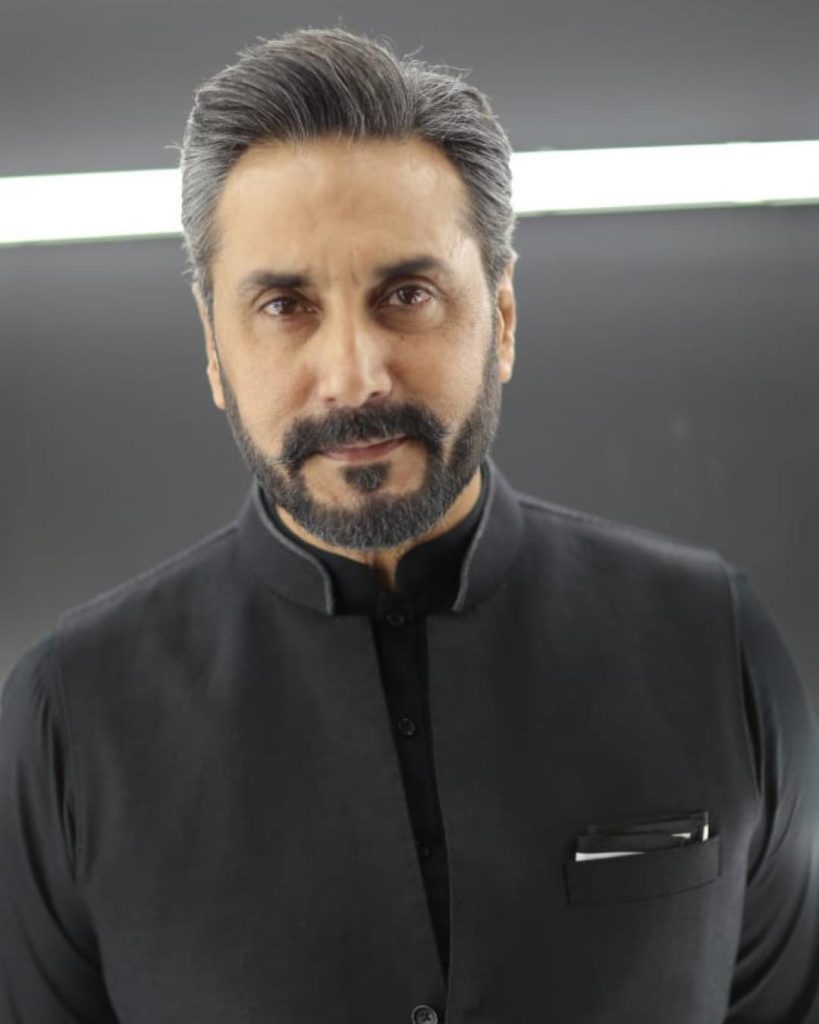 "Haha good one! But the amount I offered to Danish was inclusive of taxes. Smart businessman, you see! Thank you, everyone, for appreciation and watching Mere Paas Tum Ho, please continue showing your love," Adnan wrote.
Here's the meme on which Adnan reacted: