The very famous Ahmed Ali Butt is going to appear on a television screen opposite to the most demanding Iqra Aziz. They are working together for their upcoming project 'Jhooti'. 
Ahmed Ali is playing the role of Nasir who is a middle-class working man with a serious personality. The story revolves around his depressing life including his family and liar wife.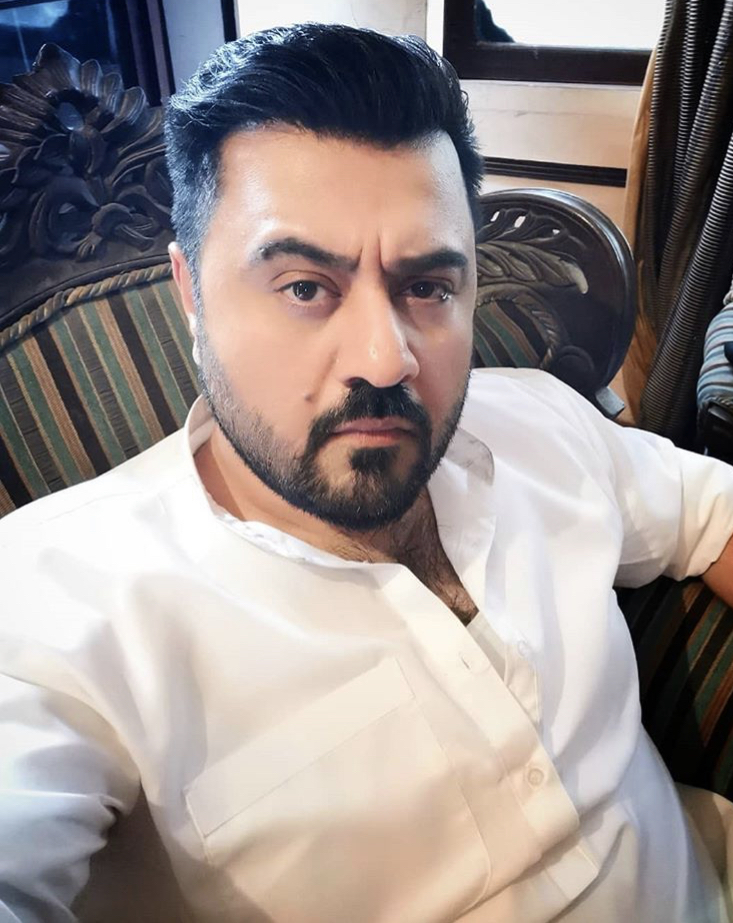 Iqra Aziz plays the role of Nimra, the wife of Nasir, in Jhooti. It's the story of a girl who believes that money is all you need in this world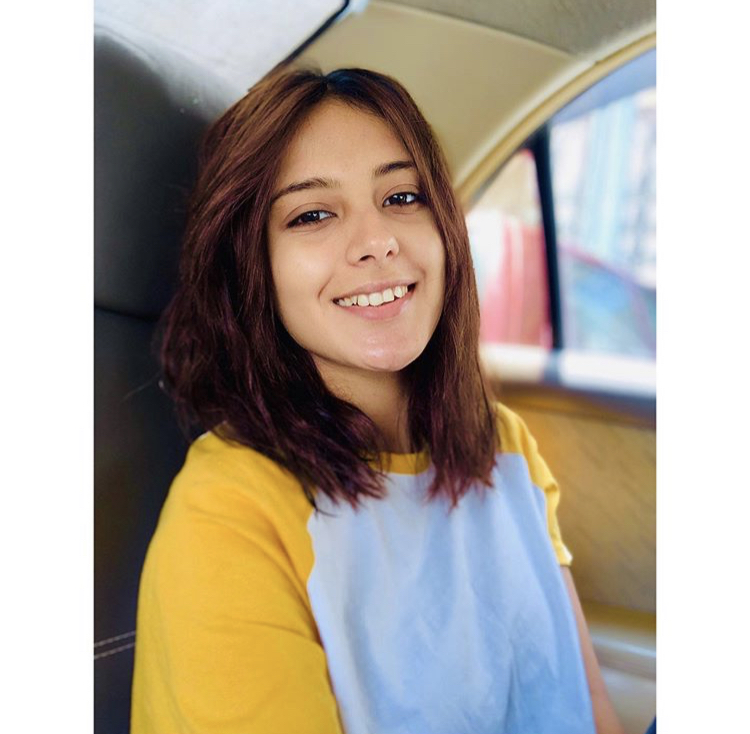 People are curious as to how well the two would bond on the screen. Having good chemistry on television always add a positive impact on the drama. 
Let's wait and see what the actors who are known for their ironic acting have to offer in their upcoming drama Jhooti.