In this day and age, it really is hard keeping up one's lifestyle. With the advancement in technology, a person really wishes to have the latest bag, makeup, clothes, accessories and especially a new phone. Speaking of phones, Apple launched three new iPhones: iPhone 11, iPhone 11 Pro and iPhone 11 Pro Max;  just two days ago. If you had better things to do last night, you may have missed the Apple launch, because honestly speaking there was nothing much to rave about. Having quite a few developments in the features but as for the outlook, the design has only upgraded with three new cameras at the back and it looks quite ugly. If you are one person who cares more about how a design looks and also wants to not pay an arm and leg for a good phone, we have some options for you.
Samsung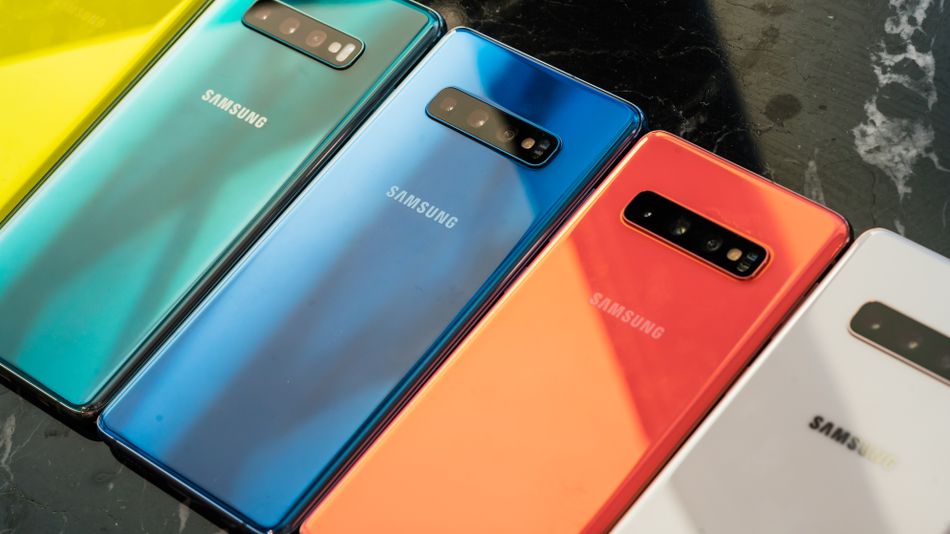 If you want to go for a high-end Android phone, you have plenty of options. You can join Samsung by getting the Galaxy S10, S10+ , Note 10 or Note 10 +. The Galaxy S10 series phones are just not beautiful to look at but also have some of the best features which Apple might not have such an OLED screens which makes colors appear much more vibrant. This means the camera quality makes photographs comes out significantly better than before.
The Samsung phones still have fingerprint sensors which means phones are much more secure than Apple phones as Apple ditched the security feature. Also, the S10 series launched triple camera before the 11 series, giving them an upper hand over the Apple.
Limited storage space remains remains one of iPhone users' biggest qualms with their smartphones of choice. Although Apple allows users to buy more storage, it does not seem like a budget friendly option for many. One of my favourite things about Samsung is that it does not take up your whole screen when someone is calling you. Ignoring a call made much easier. Also, Apple really needs to work on making their chargers unbreakable.
Oppo OnePlus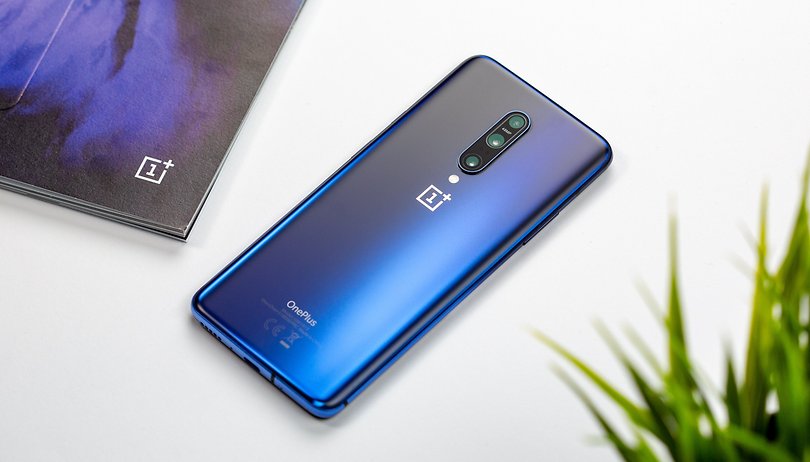 Nowadays mostly the first thing people consider while buying a new phone is the camera. The Oppo OnePlus also contains a triple camera just like the iPhone 11 series and Samsung S10 series. The Oppo phone also has wide angle lense for making quality photography much easier. Also, the battery life of the smartphone is much more advanced and charges in relatively less time than an iPhone. Last but not the least, you won't have to sell your kidney for it.
Apple iPhone XR and iPhone 8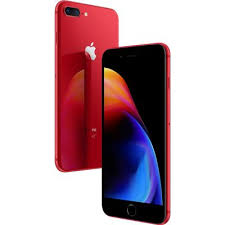 If you're still not convinced and do not want to bid farewell to being an Apple user just yet, than an older version of the iPhone is the perfect choice for you as Apple has reduced the prices to a decent amount.
And if you are still not convinced, then I guess it is time to sell both kidneys for the new iPhone 11 series. (Just Kidding!)