There is no denying that the beauty industry is one of the most successful and rapidly growing industries in the world nowadays especially due to the rise of social media advertising. Each and every beauty brand is competing with one another to make their product as one of the best out there for the women of today.
Women are on a journey of exploration while they find new brands and enjoy the latest products being offered to them. Most of them are die hard, loyal customers of brands or they have a special connection with the owner or youngsters who are on the hunt to try out new companies. If you are one of those women who love makeup, then read our list of new makeup launches in the upcoming months for your beauty fix.
Victoria Beckham's beauty line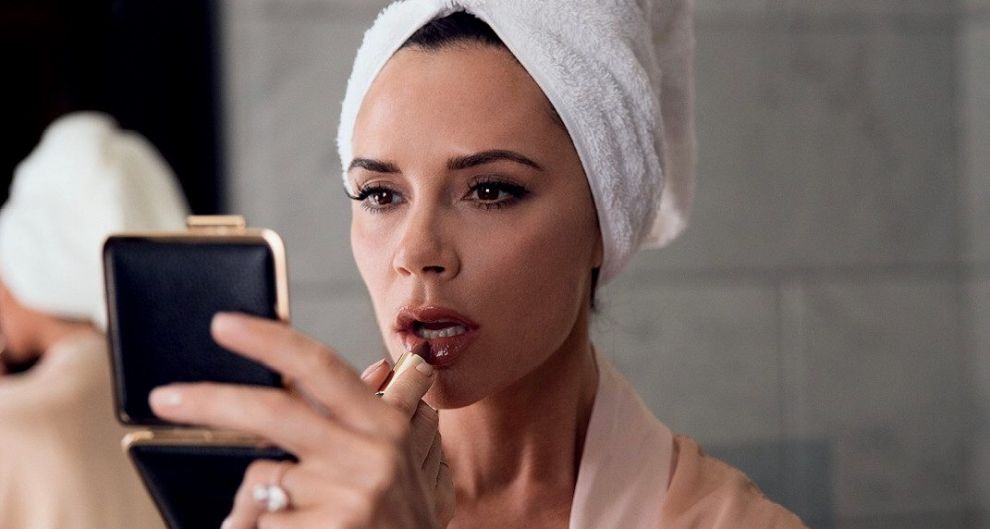 From being a former Spice Girl, author and a clothing line owner, Victoria Beckham is now foraying into the world of beauty. Back in February, Victoria announced she will be coming up with her beauty line and looks like the wait is finally over as her products launch in just two days. The initial launch will include eyeshadow palettes, lipliners, eyeliners and much more. Her new range would be affordable with an accessible luxury price point, cruelty-free and inclusive for all skin tones.
Fenty Beauty Gloss Bomb set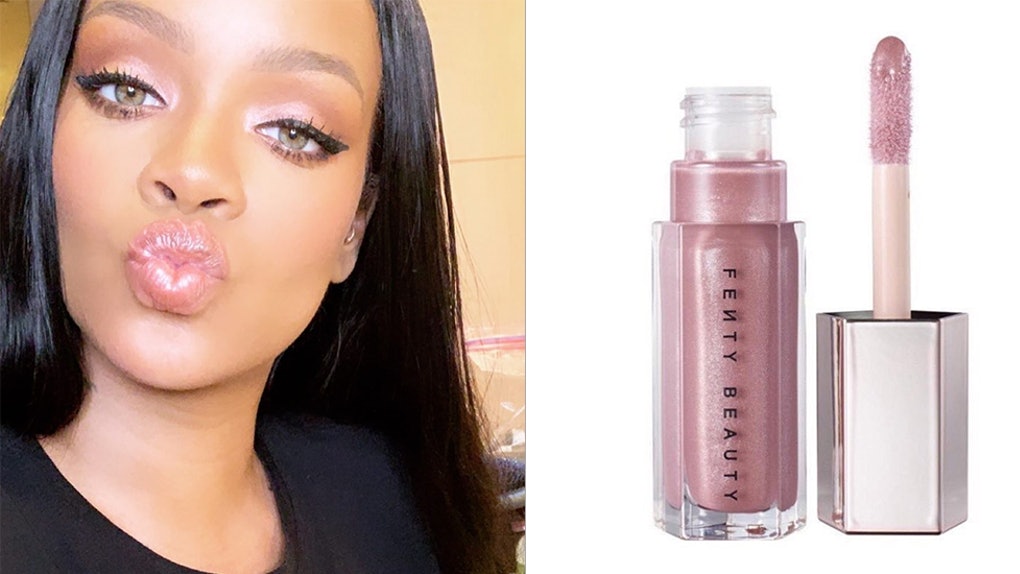 Bad Girl Ri Ri's critically acclaimed beauty line Fenty has become one of the most sought out beauty brands in just under two years. The brand is popular for its broad inclusivity across skin tones and gender. A few of Fenty Beautys' much loved products have been their highlighters, foundations, lipsticks and lip glosses. The Gloss Bomb has received raving reviews for being shiny, non sticky and leaving lips looking fuller and smoother. And now the company is coming out with a whole set of the product ranging from pinks to red to browns to even a white gloss.
Huda Beauty Lifeliner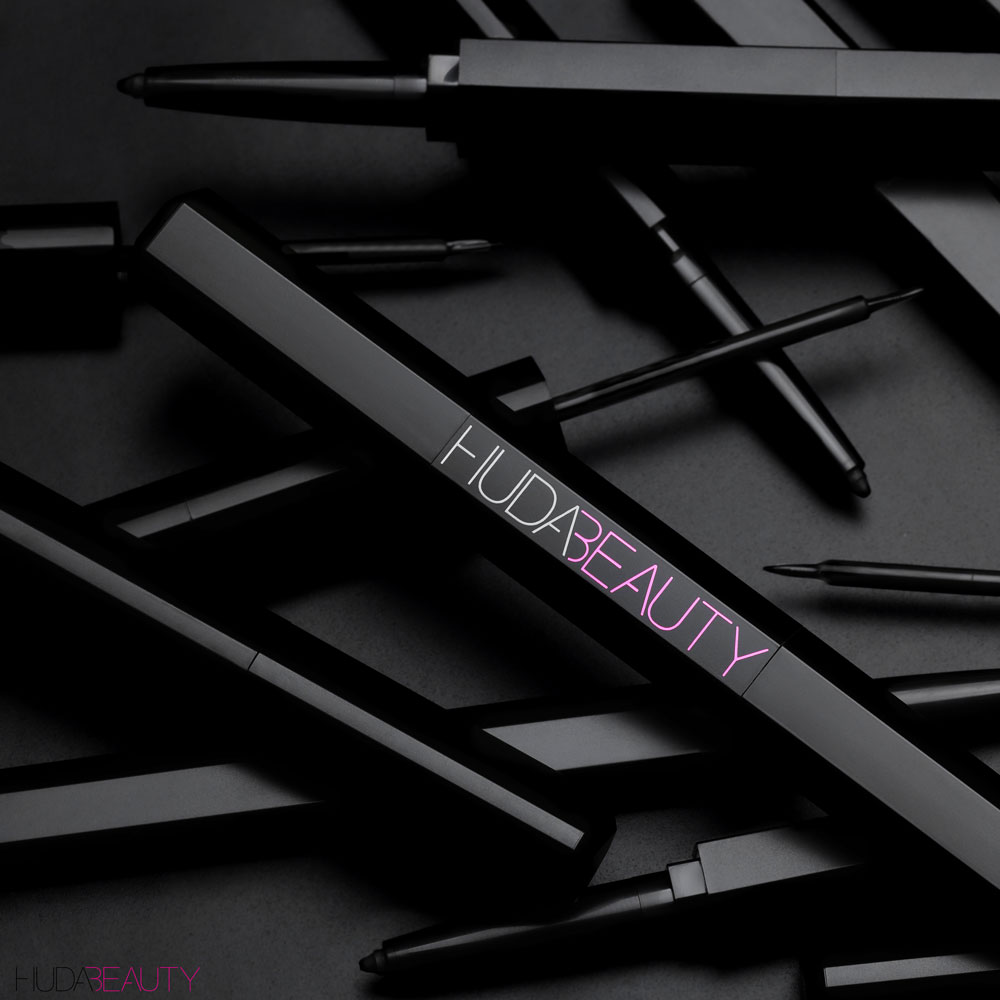 Anyone and everyone who knows Huda Beauty can state for a fact that the brand is a perfectionist and does not release products until it is different from the rest. Huda Beauty is releasing her very own eyeliner for the first time which claims to be smudge proof, water proof and most importantly super jet black. The eyeliner is dual ended with a brush tip at one end and a mechanical pencil on the other. It seems perfect for winged liner, tightlining or even a smokey eye look.
Huda Beauty Hoodie Lash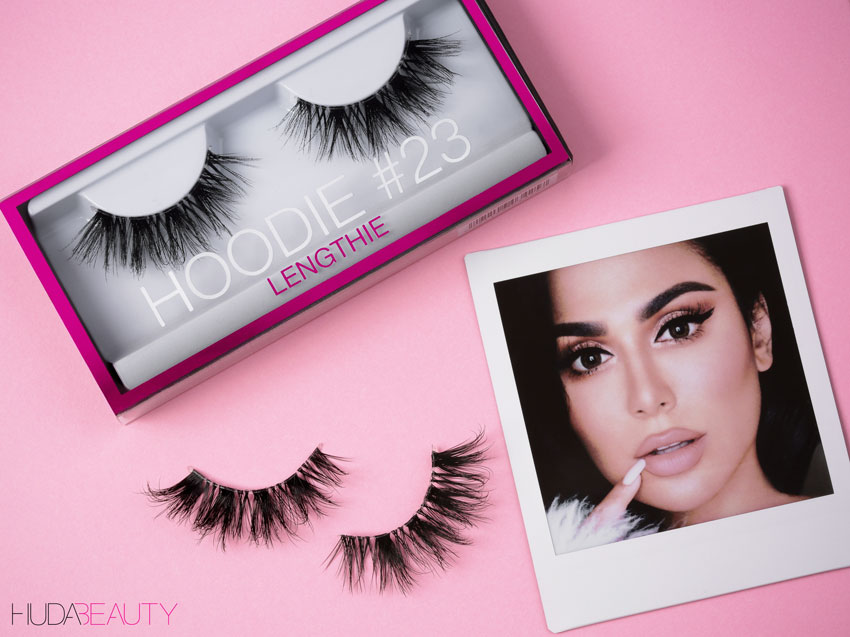 A true Huda Beauty fan knows where they started off in the industry and that is from eyelashes. While the beauty mogul always named her lashes after other women, this is the first time, her iconic lashes will be named after her pet name. The new set of lashes would be different from her previous ones as they are much longer giving the eyes a volumized look whilst being flattering for all eye shapes.
Farsali Lip Mask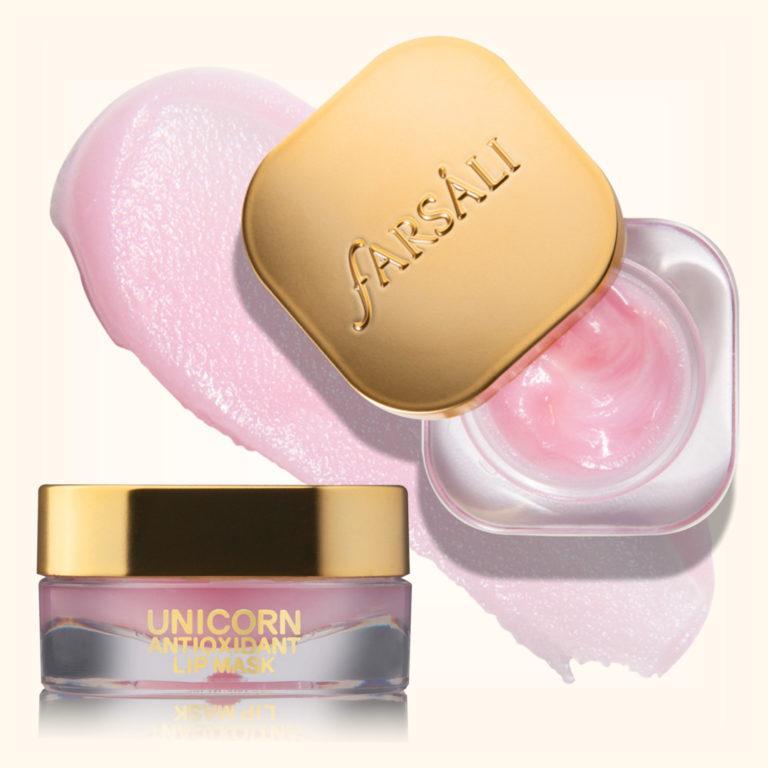 Just like Huda Beauty has been known for her makeup, Farsali has been known to create one of the best skincare products out there. From their essential oils to their jelly beam highlighter, Farsali is all set to release a lip mask soon. Just like a face mask does wonders for the skin, this lip mask is said to leave lips feeling smooth and hydrated. The product can be used as part of skincare regime or prepping lips before applying lipstick.
So which product are you getting your hands on soon?