In the awake of #MeToo movement reaching Pakistan many celebrities have given their two cents on sexual harassment and it's dynamics but when Ahsan Khan who is an advocate of women empowerment was questioned about his stance on the high-profile Meesha Shafi-Ali Zafar harassment case this is what he had to say,
"I would stand with all women who have been sexually harassed. Actually, I would stand with any person, not just women, who have suffered any type of harassment."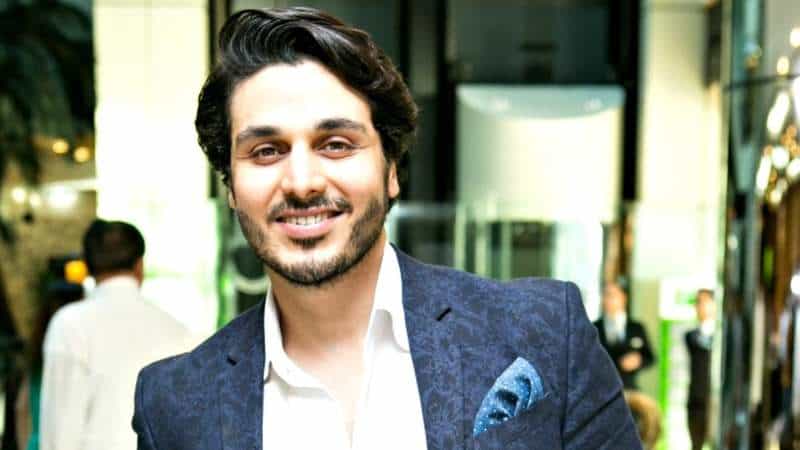 He continued,
"There's no glory in discrediting a woman for revealing that she has suffered a crime. Some people are making jokes out of this situation as well, which is very distasteful,"
Explaining how upset he was with how Meesha was treated after breaking the silence he said,
"Honestly, I'm hurt by what happened after Meesha claimed that she was harassed. It is very hard for a woman to speak out about harassment. Such women deserve support, not criticism."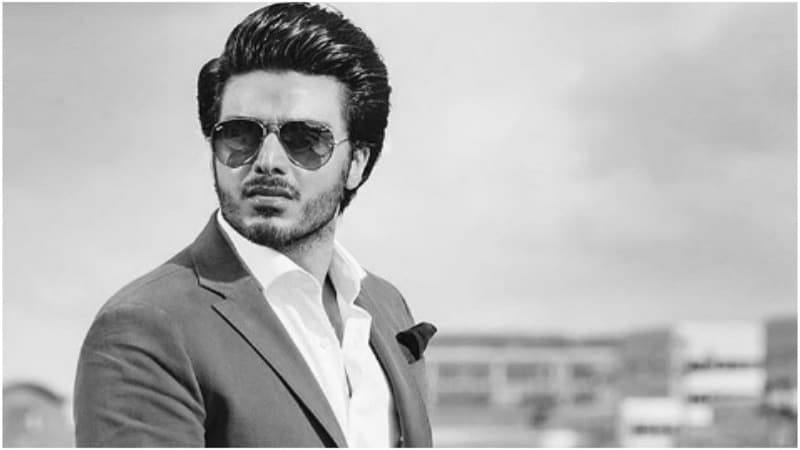 The Chupan Chupai star went on to cite the example of 24-year-old Samina Samoon, who was recently shot dead for refusing to dance for an armed man, to highlight how women from showbiz are often disrespected more.
"It is depressing how our society holds high regards for only male actors while the girls in this profession are mere objects. In Samina's case, there was a blatant disregard for humanity as she was six-months pregnant. They didn't kill just her but the unborn child as well. Two lives were taken that day. What should we expect from a society which nurtures this kind of mindset?
The actor continued,
"Always remember no one can ever take away your honour, respect, and dignity unless you willingly give it up. I think one must know where to draw a line, to define his or her social limits and alert others of them. Sexual harassment should never be taken lightly."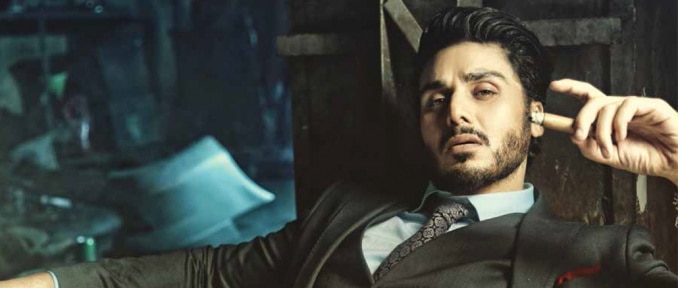 In the meantime, Ahsan hopes that the truth will prevail and the innocent will not get hurt.
"Ali has said that he will move to the court. Now, let us breathe, sit back and wait for the law to take its course. We must have faith in our legal system. We have a law that guarantees protection against harassment. Section 509 of the Pakistan Penal Code is intact. More importantly, God is fair and will ensure the right outcome. Gossip, slander and chatter will only hurt our sentiments so let's behave with dignity, grace and responsibility."
He concluded by adding,
"The only two people who know the facts in the Meesha and Ali case are Meesha and Ali themselves. I don't think anyone else should muddle in the matter. I wish truth, peace, justice and the courage to admit fault to the both of them."
Have anything to add?