Ahsan Khan has been creating waves with his performance as Rashid in drama serial Qayamat. The renowned actor has been winning praise for his portrayal of a spoilt and abusive husband. In fact, the actor has even received love from across the border for his role in the drama serial. Veteran Bollywood actress Zarina Wahab, in a Whatsapp message sent to the actor, praised him, writing: "As Rashid, you are too much… Excellent work."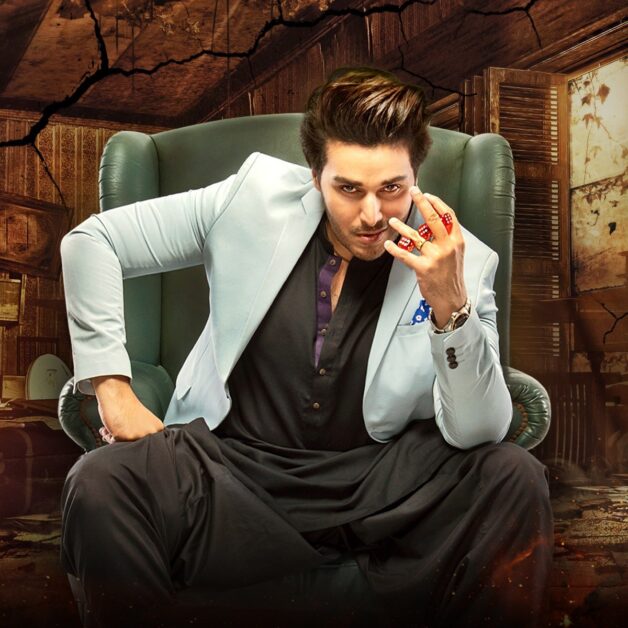 Recently Ahsan Khan was spotted in an interview with "Something Haute".
Ahsan Khan revealing about his inspiration for his character in drama serial Qayamat, mentioned that "I got inspiration from one of the very famous scholar Zameer Akhtar Naqvi, who is no more with us."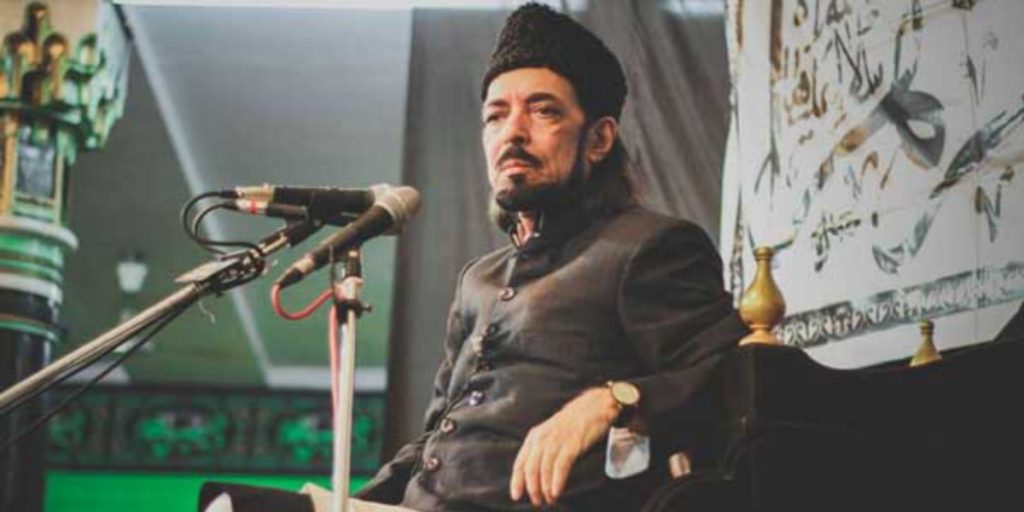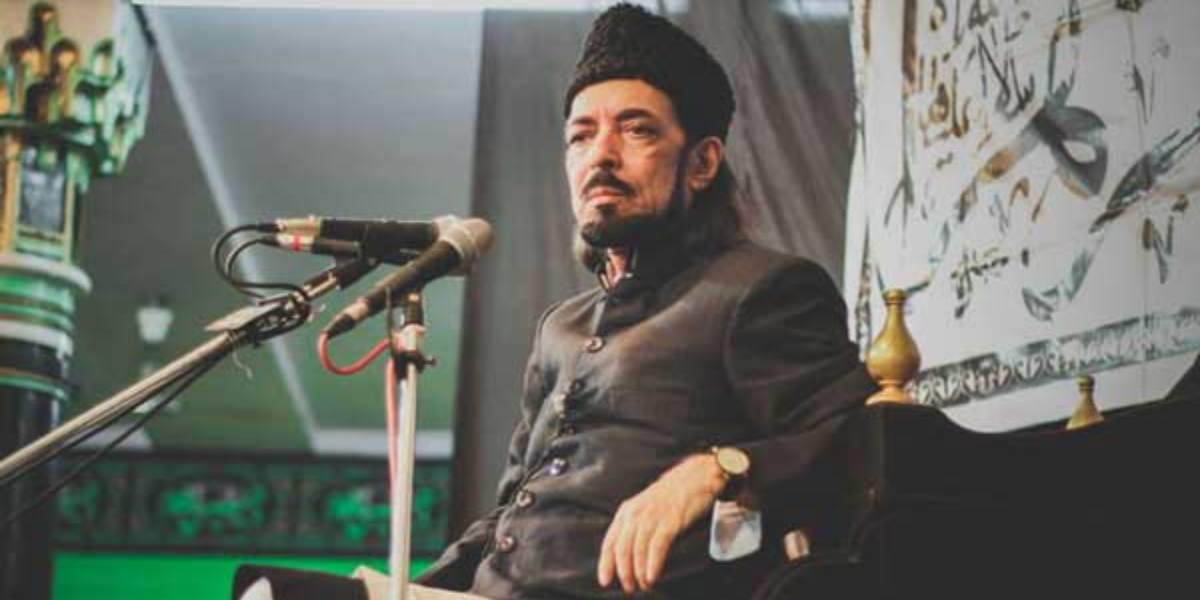 "His way of speaking attracted and inspired me. There were a lot of memes through which I gained inspiration", added Ahsan.