The British born television and film actor Ahsan Khan is the heartthrob of Pakistan. He appeared in the films Nikaah and Ghar Kab Aao Gay. Later, he moved into television. He is currently playing a role inspired by Rumi in his latest drama serial, Alif.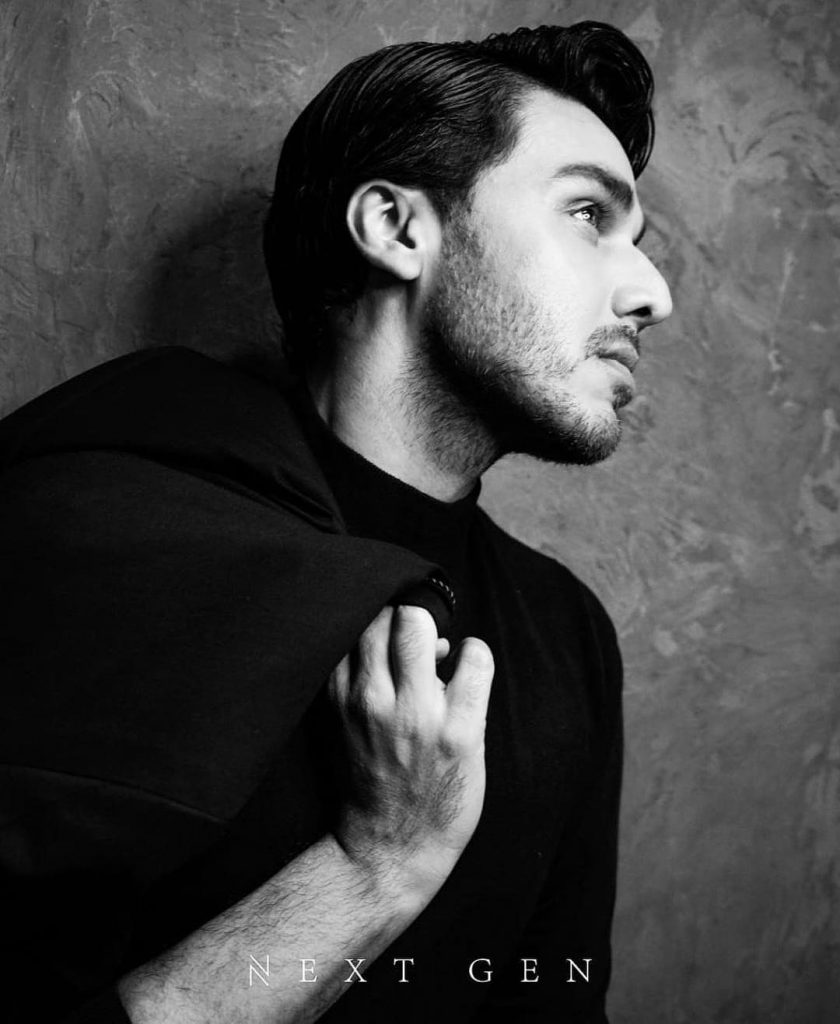 Recently, he gave an interview and shared many things about his life. He shared his views on the very famous dialogue from drama 'Mere Paas Tum Ho'. He talked about how the dialogue 'Mere Paas Tum Ho' has been misunderstood and it's for everyone who cheats.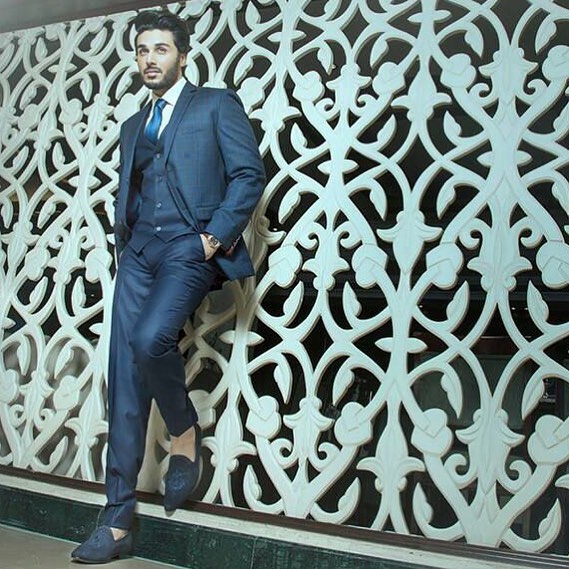 "A drama should be taken as a drama and Khalil Sahab is a wonderful writer. He has not directed the 'dou takay' (dialogue) at not the woman alone. He has pinpointed the cheating element. That's my point of view," Ahsan Khan shared.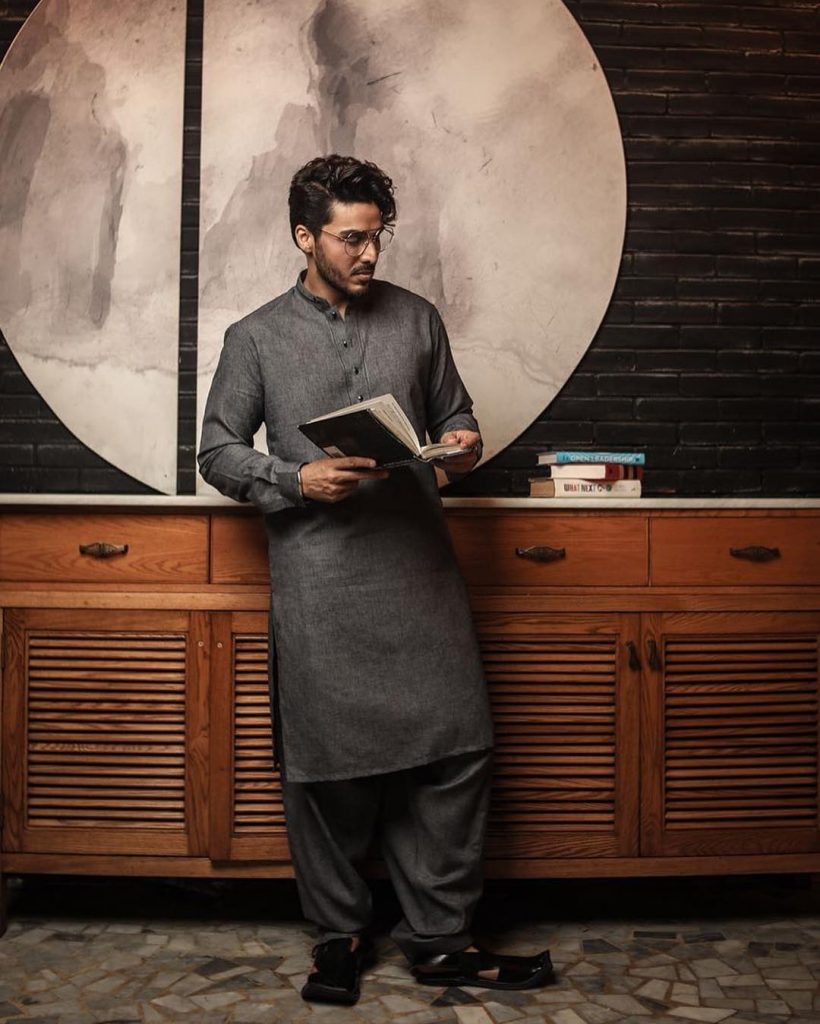 This dialogue took the internet by storm and people had mixed reactions. Some people simply loved the dialogue while others called this dialogue problematic.
Here is Ahsan Khan's clip in which he is sharing his views: