Now here's a drama serial that's been making headlines a lot lately, Aangan is a drama based on Khadija Mastoor's pre-partition novel of the same title which will be directed by none other than the Udaari director Mohammad Ehtishamuddin. The cast will comprise of Ahsan Khan, Sonya Hussyn, Mawra Hocane, Ahad Raza Mir, Sajal Aly, Omair Rana, Abid Ali, Zaib Rehman and Uzma Hassan among others.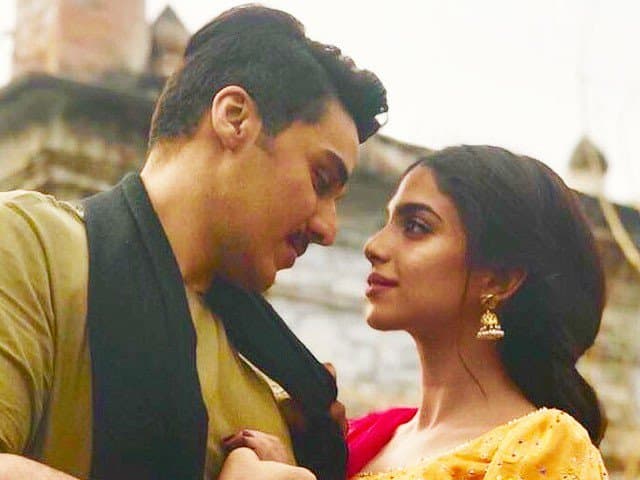 In a recent interview both Ahsan khan and Soniya Hussyn talked about the drama serial, about their roles and gave some insights on the show and here's what you need to know.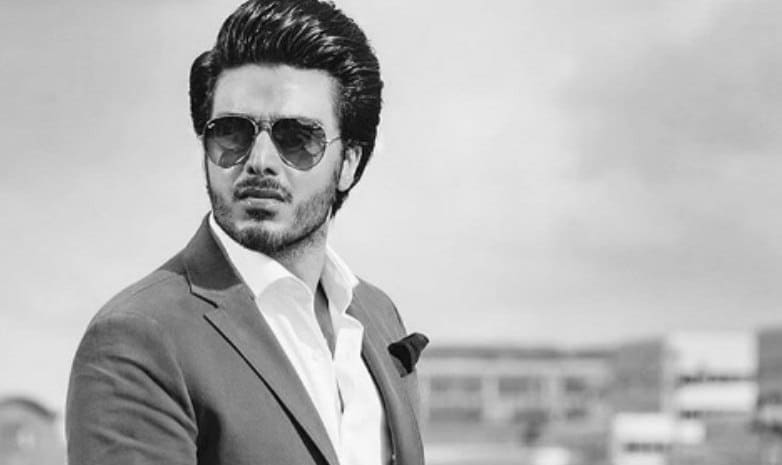 Ahsan always goes all fan-boy over Ehtisham and that's how it went this time as well when he said,
"Ehtisham is a great director and above that, he's a great person who knows how to deal with his actors. I have always been very comfortable with him and I trust his vision. You see, it's not all about ratings. He and I did a serial together called Preet Na Kariyo Koi and it wasn't a huge success but we enjoyed making it. I feel one needs to satisfy the actor in you and feel good about what you're doing. Working with Ehtisham does that for me."
he further added,
"There's always a certain depth and beauty in period plays, but production houses hardly make them anymore because it requires a lot of time and effort to recreate an era. They're more expensive and it's relatively tougher for the director and the production team. There's also no guarantee of how well they'd do either,"
The Udaari star continued,
"Mustafa had been working on Aangan for more than a year. It was undoubtedly one of the best novels of its time and now it's been written by a new writer. I feel such plays are memorable and acquire a cult-classic status if produced well. And one can certainly trust Ehtisham with that."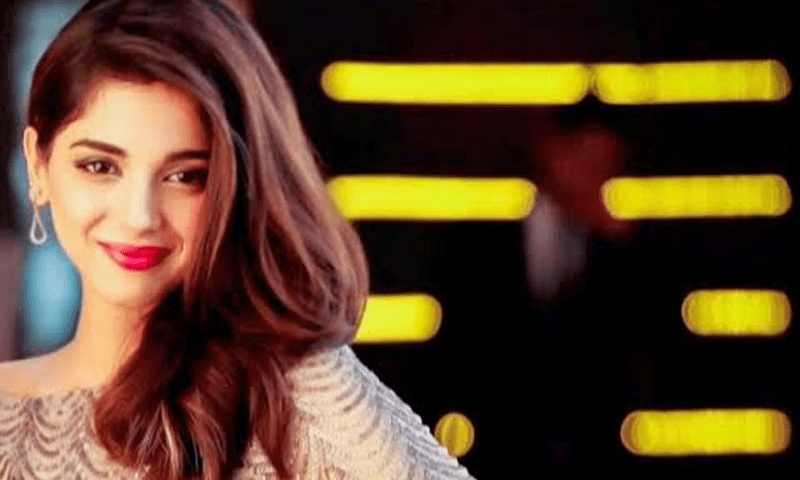 Talking about the drama Sonya said that since her own ancestors migrated to Pakistan she felt at home with the script,
"I've wanted to do a period play for the longest of time! My family's originally from Lucknow, and considering Aangan is a pre-partition story, I felt at home, I think in some bizarre way, I relate to the world that Aangan is set in; I absolutely love the wardrobe, the dialogues and the whole feel of the play that Ehtisham has captured perfectly. I've never extensively worked with him before, but he's truly one of our finest directors."
The starlet went on to add,
"Aangan's been written really well. When I first went through the script, I realised that my character was perhaps the most prominent and I felt I had enough room to explore its dynamics and intensity. You know, she has a lot of shades to her. When you're offered a certain role, it's either innocent or dark. But this one has a lot of variation to it. In fact, it's very human and real. After I did Nazo, I became very selective about accepting roles and this project was exactly the kind of departure and freshness I was looking for."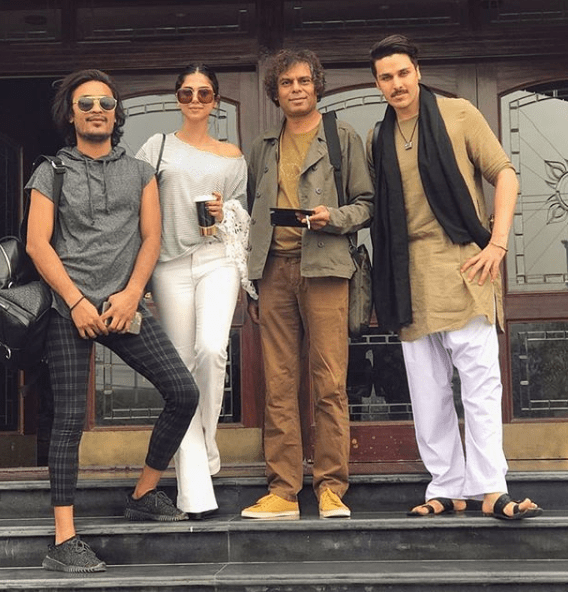 Talking about the rest of the cast Sonya said that she absolutely loves working with them,
"I'm very fond of all the actors in the serial. I've worked with Mawra and Ahsan before and always have a ball with them. Sajal is a powerhouse of talent and Ahad, I feel, is a great new addition to the industry. You can expect some pretty brilliant performances."
While Ahsan being the artist that he is said that cast doesn't matter much what matters to him is the script,
"I never knew who was in the cast when I was offered the play and I didn't try finding out either. I was more concerned with characterisation, the script, the story and the production. It's nice when you have greats like Zaib Rehman and Abid Ali around you and then, we also have such a promising young cast! I feel Sonya's been doing great work lately and her character in Aangan is also something to watch out for. Mawra and Sajal are also very talented. I feel everyone fits their characters well and we've all gelled in. But casting is never my priority."
Our curiosity for this show is increasing each time it is making headlines, I mean air it already!!!