Shaan Shahid is known for not just being an amazing actor that he is but also for his constant struggle to revive Pakistani cinema. Shaan Shahid made us all go gaga over him one more time when he convinced the Oscar-winner Garry Madison to work on his movie Arth-the destination and turn it into a visual delight like Garry's previous projects that include Christopher Nolan's Interstellar, Dunkirk, The Dark Knight Rises and movies like The Avengers.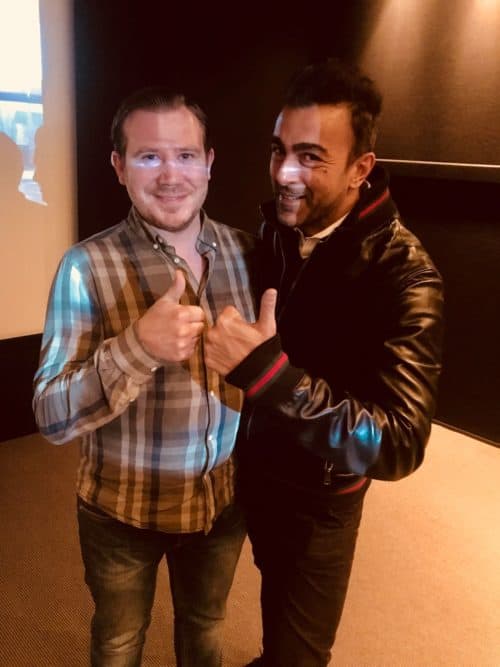 When asked of how thrilled Shaan was about working with Garry Madison he said,
"I was enthused for having an Oscar winner on my team. Working with him has made the experience even more enthralling than I had expected."
The Khuda Kay Liye star further added,
"I am glad that I made this choice and look forward to witnessing the audience's response to a fresh display of cinematic art."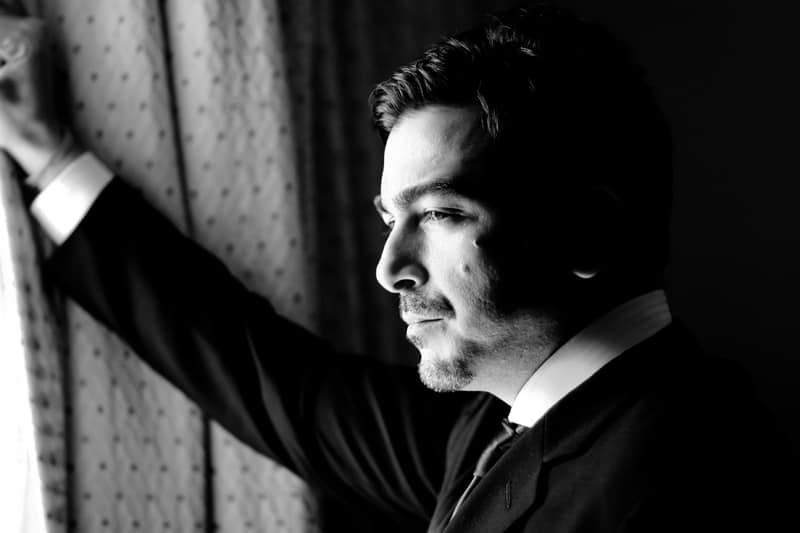 In a recent interview Garry said the following,
"The themes usually determine the colouring scheme and effects for a movie. Arth not only revolves around themes that are specific to Pakistan but are also a step ahead from what has already been done and shown in Pakistan's cinematic history and that was a beautiful task for me to accept and make the movie shine,"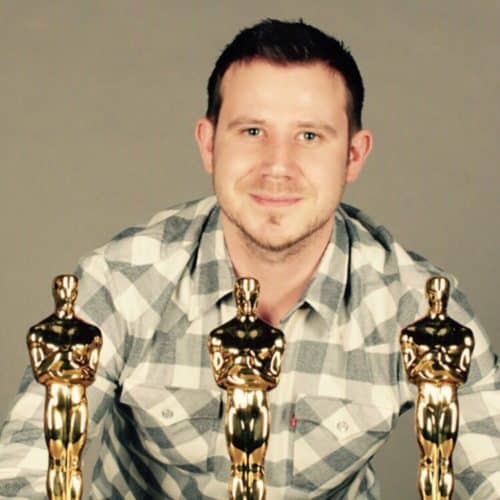 While discussing his previous projects he said,
"I've been lucky enough to work on some of Hollywood's biggest films over the last six years; films such as The Dark Knight Rises, Interstellar and The Avengers. Arth 2 also falls into that category of film – even though it's aimed at a different culture. The themes of this film, in fact, carry across all cultures; the feeling of loss and then finding what you thought you had lost – for me that transcends culture."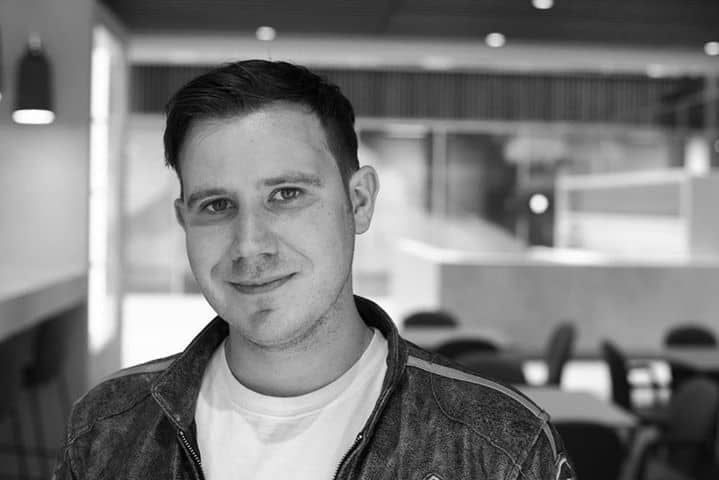 Madison further talked about his work on Arth-2,
"Arth is going to be a new evolution for the Pakistani film industry. I've been fortunate to be able to infuse my experiences from Hollywood to enhance what is, without a doubt, a visually stunning film but the main credit for that leap goes to the director Shaan and producer Hammad for bringing to life, a modern view surrounding a journey of today's Pakistanis."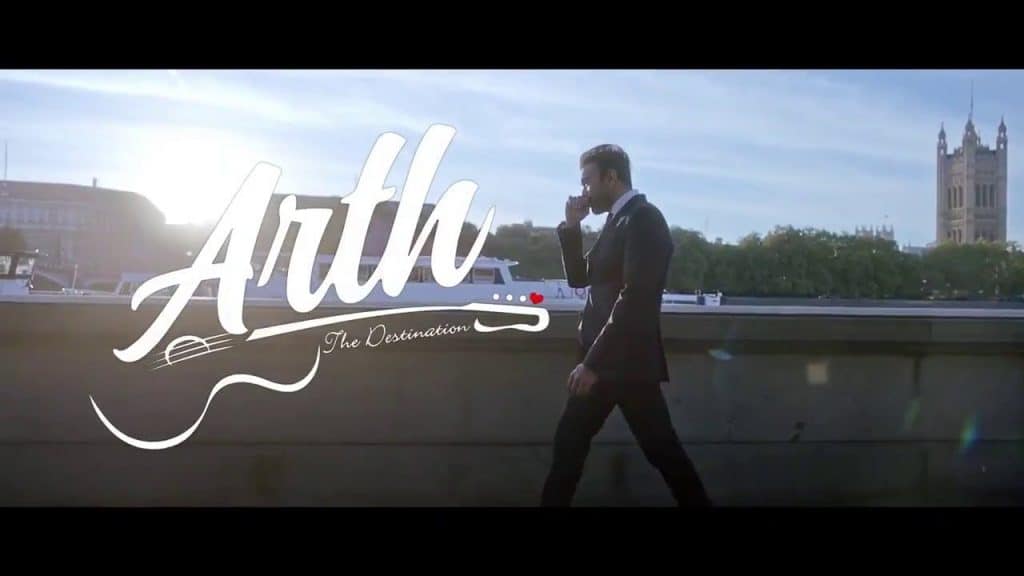 When asked of the challenges he had to face while working on Arth-the destination he said,
It was very important to Shaan to make sure that the grade of the film was progressive in terms of other Pakistani films that have released before, but along with that, Shaan also wanted to maintain an authentic feel. So that was basically the chief challenge I was faced with."
He further added,
"I had to find the balance between the old and the new – and let me tell you, I think we found it."
Shaan has done his best with Arth 2 to bring Lollywood, Bollywood and Hollywood in one place and we can not wait to see the results.