What kind of a Pakistani doesn't remember the most amazing sufi rock band to have ever existed in this country, yes, we speak of none other but Junoon, the band. The band is originally from Punjab and was formed in 1990 by the lead guitarist and songwriter, Salman Ahmad who was later joined by keyboardist Nusrat Hussain and vocalist Ali Azmat. The band broke up around 2005.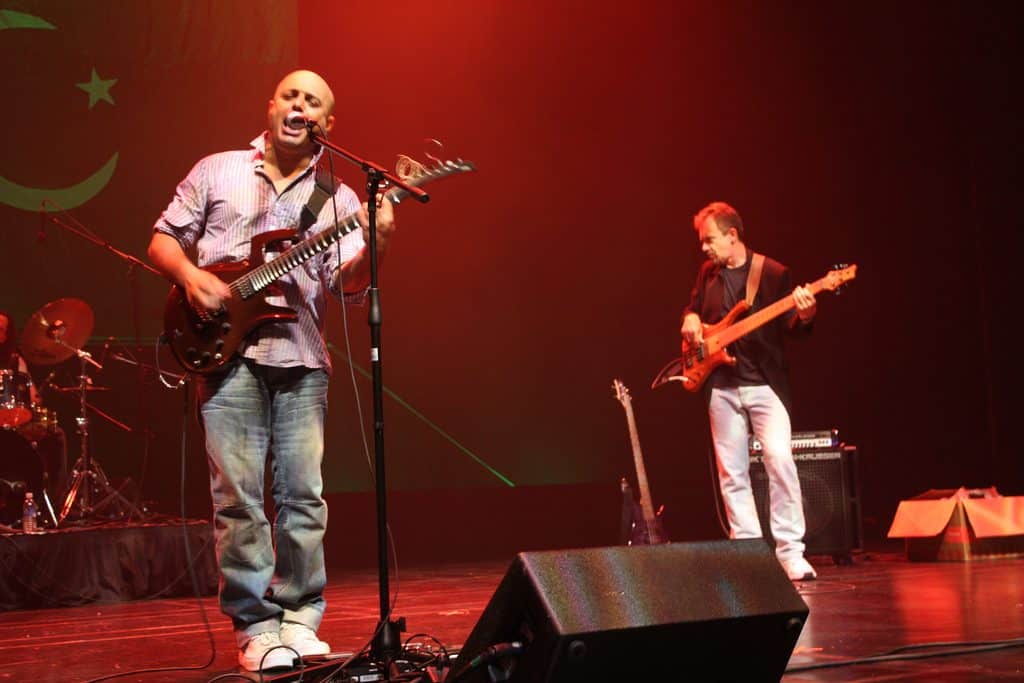 But in a recent facebook post on the band's official page team Ali Azmat asked this,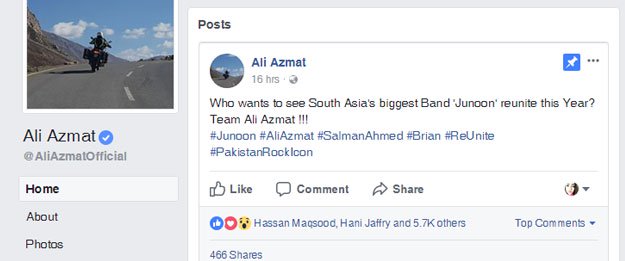 As expected the fans gave an enthralling response though they are a bit paranoid.