Famous host and actor Ahsan Khan is going to appear in a new project named Bandhay Aik Dor Say. The star-studded drama serial will air in March. It stars Ahsan Khan, Ushan Shah, Hina Altaf, Saba Faisal, Saba Hameed, and Madiha Rizvi.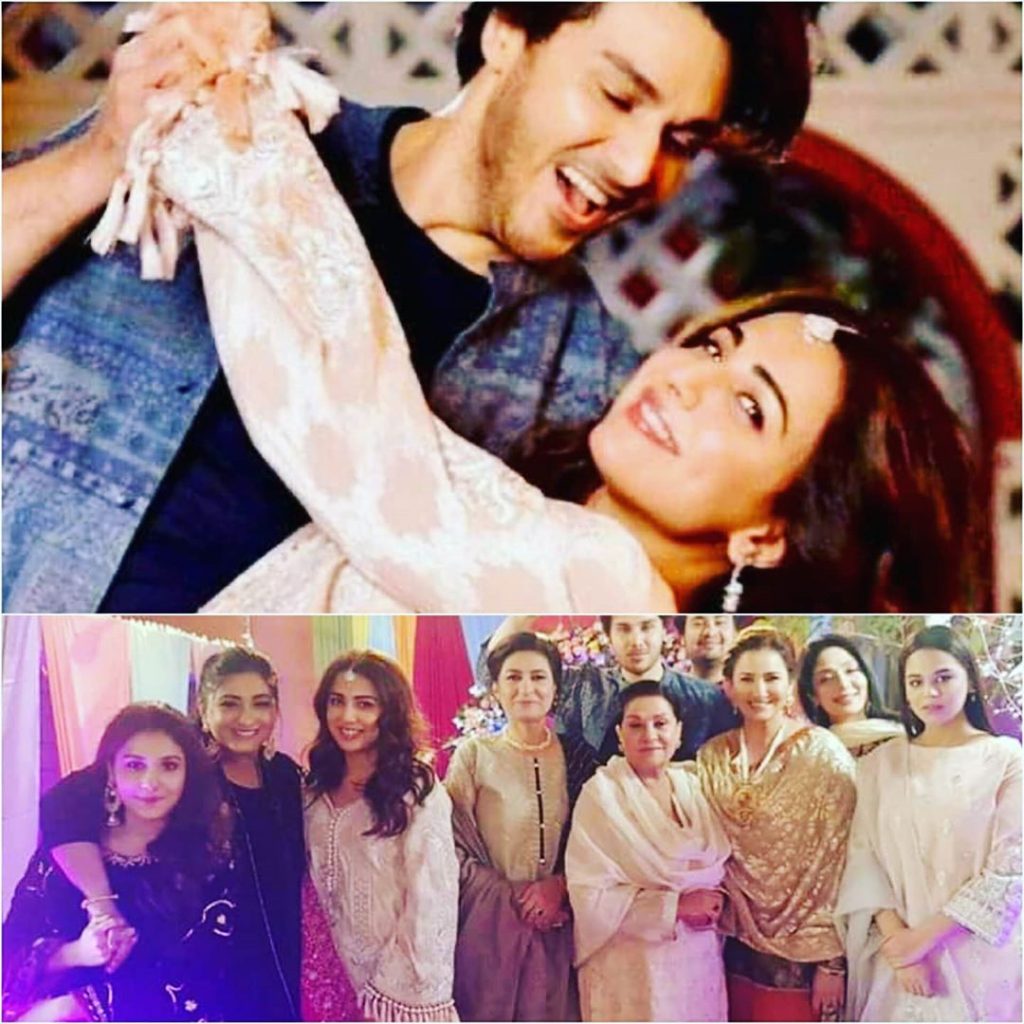 In an interview, Ahsan Khan revealed details about his coming project. He said, "The serial is a family drama centered around the life of a single-family with eight to 10 members."
The drama revolves around many characters, not just a hero and heroine. He revealed, "It's not just centered around a guy and a girl; there's a love track, of course, but that's not all it's about. It includes the character of my dadi, played by Samina Ahmed, as well as my taee, played by Saba Hameed and my mother, played by Saba Faisal."
He further revealed the story of his play and said, "It's a nice family play. I would call it a simple story, with well-knitted small moments, small gestures in [the lives of] a middle-class joint family."
The show is going to have a story of a typical joint family and the happy moments they have in spite of having family issues.
Check out pictures from the sets of Bandhay Aik Dor Say: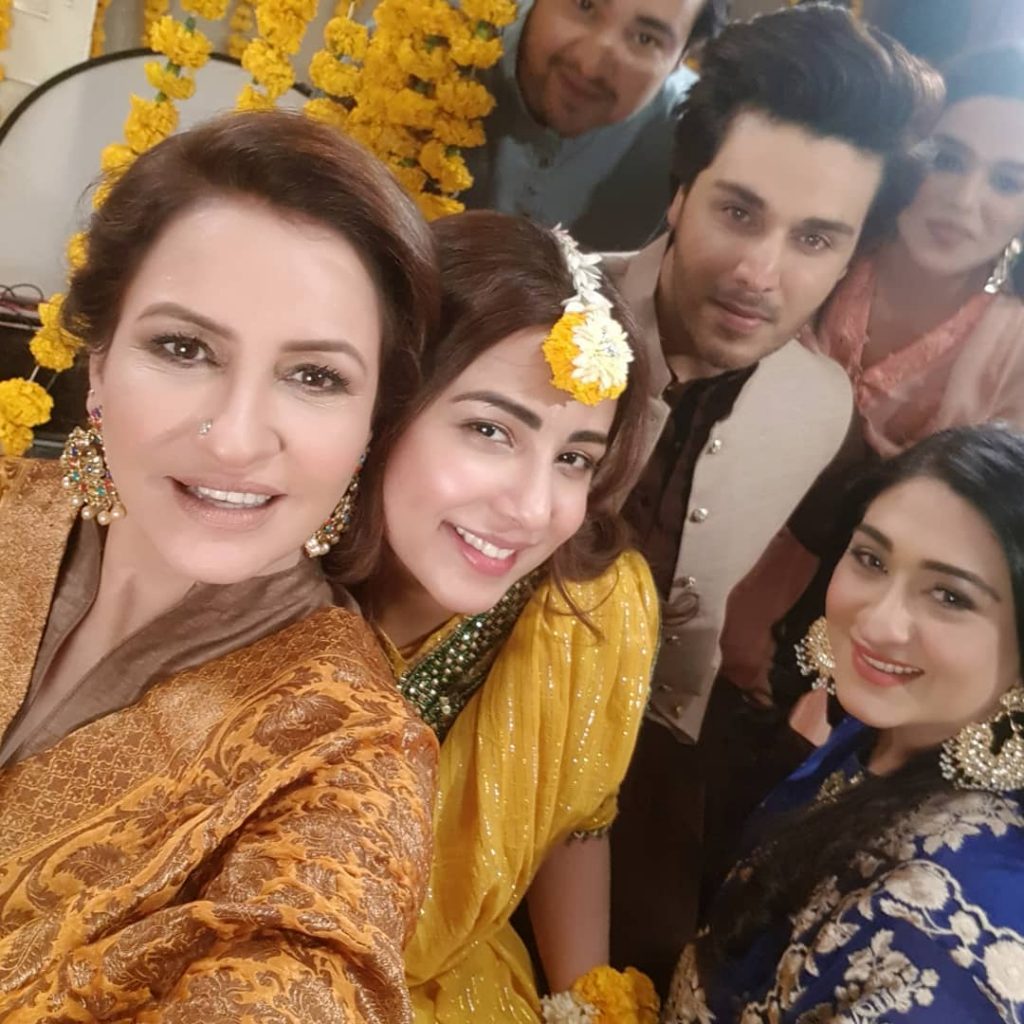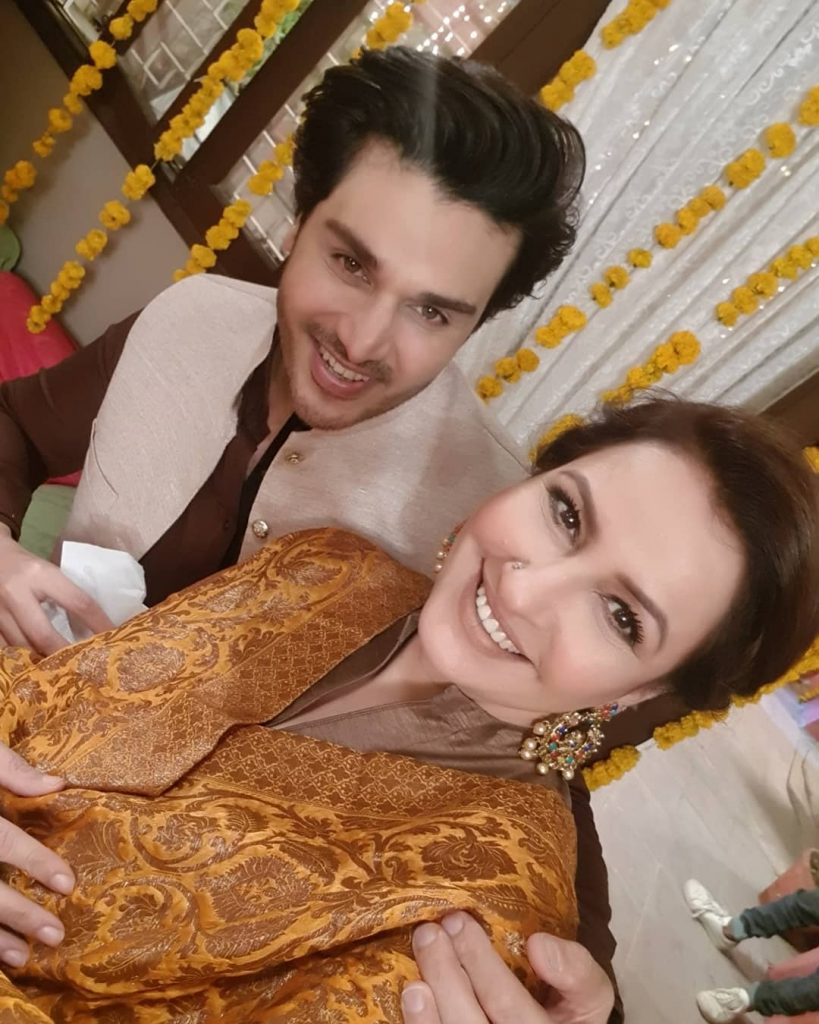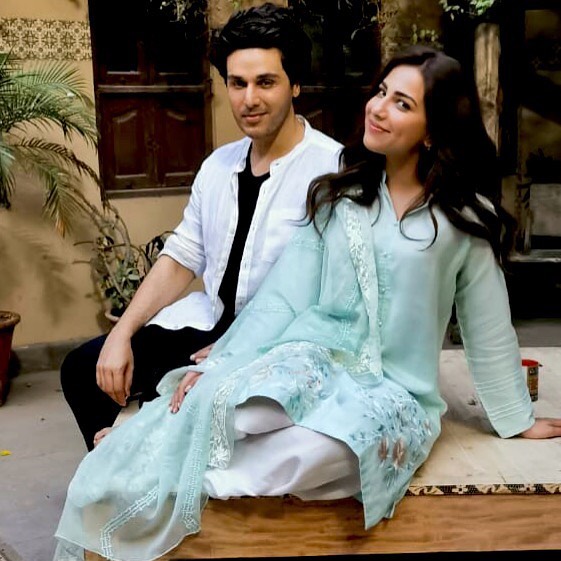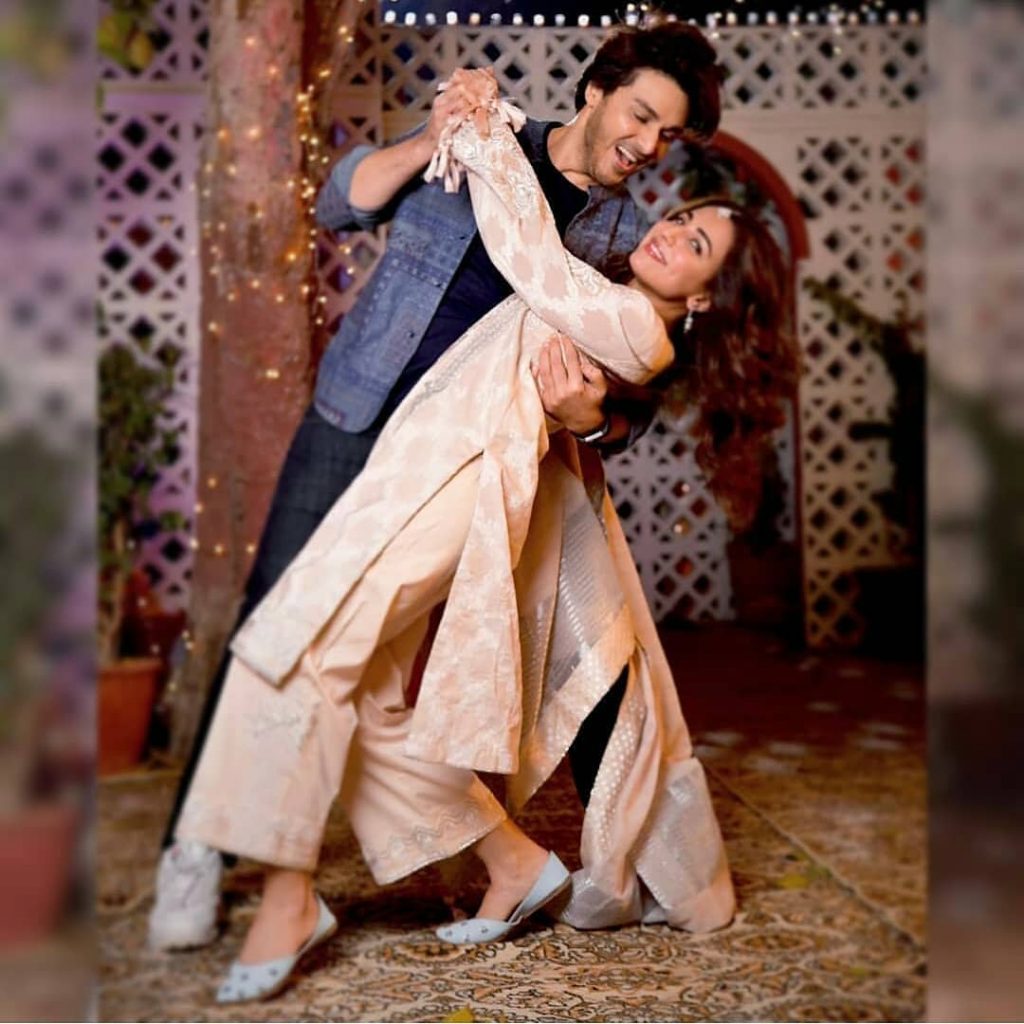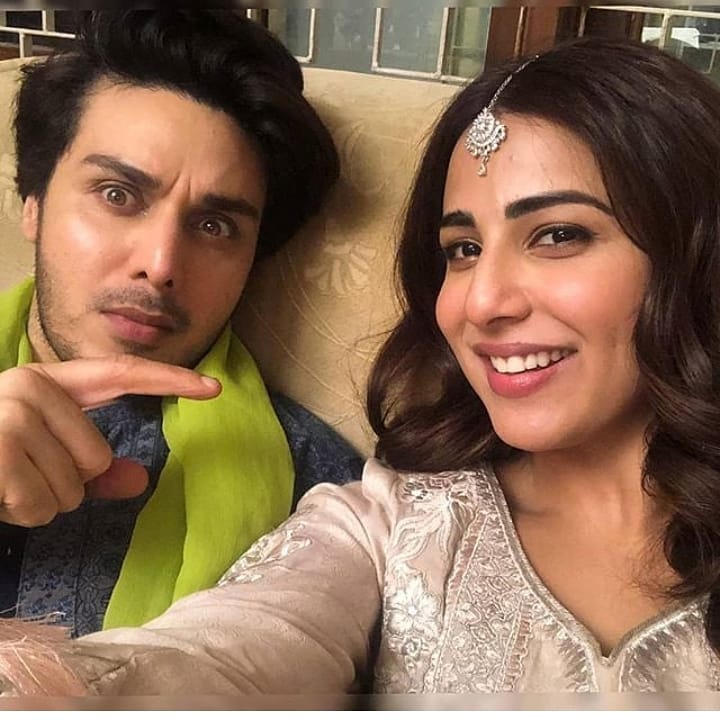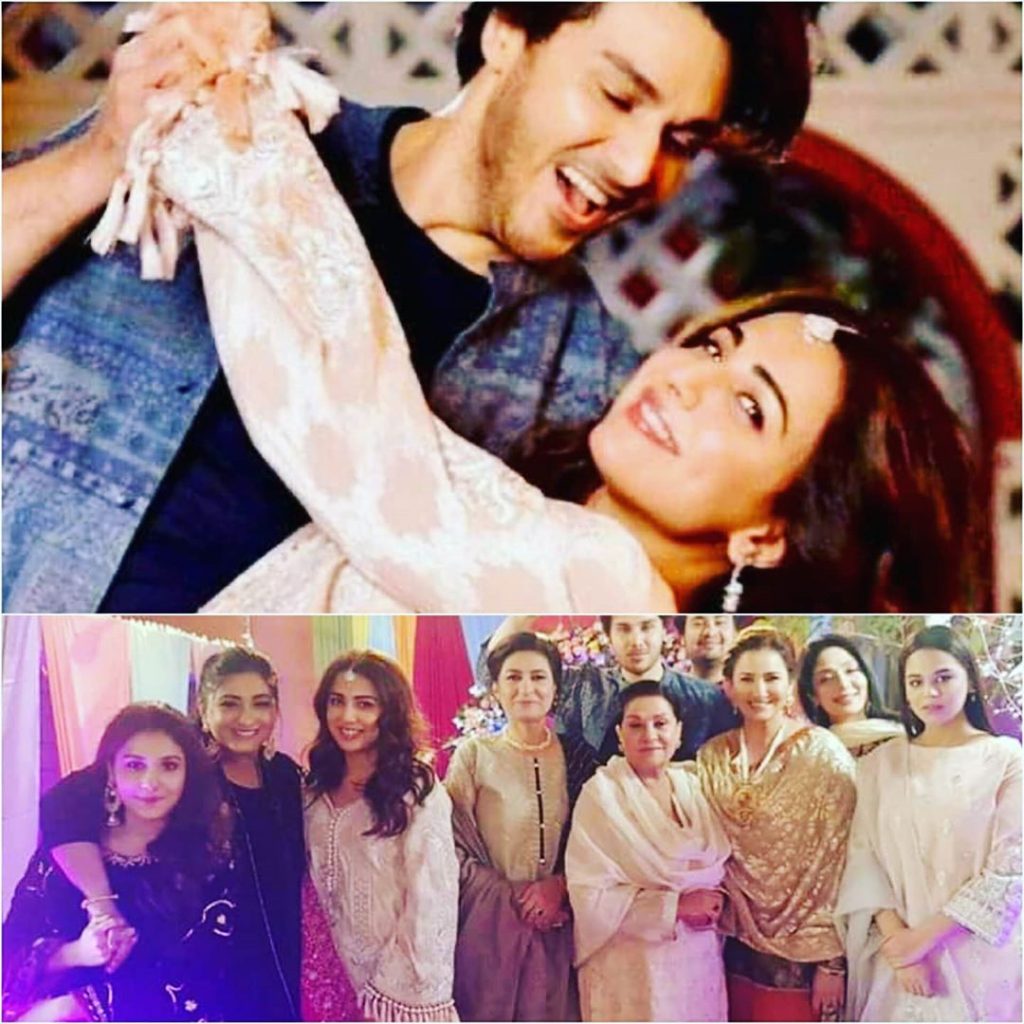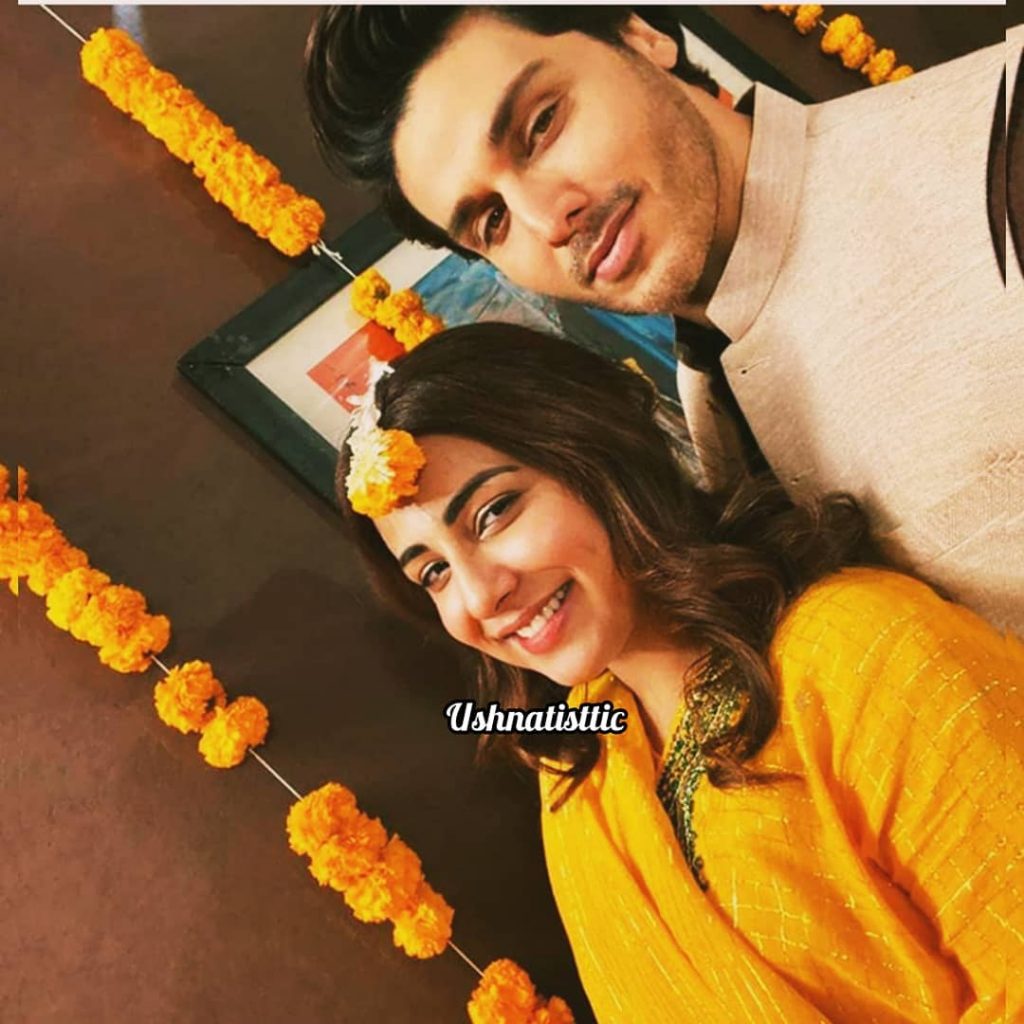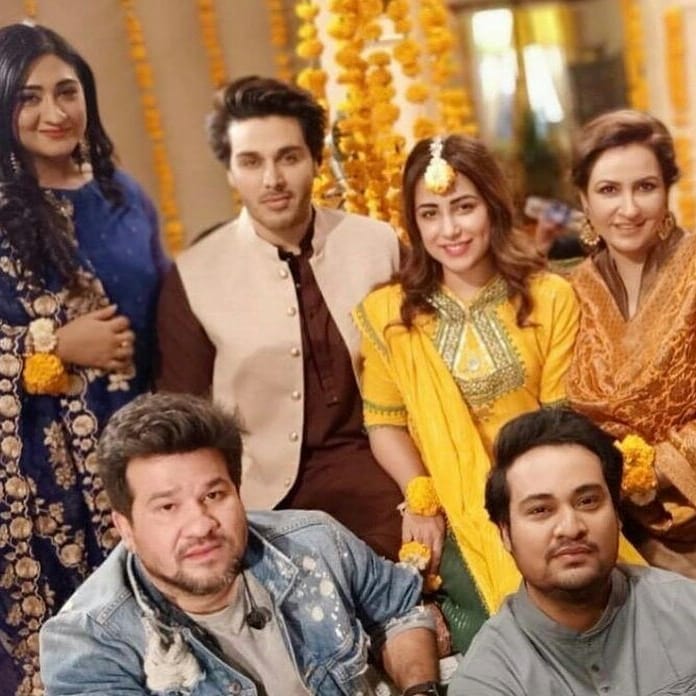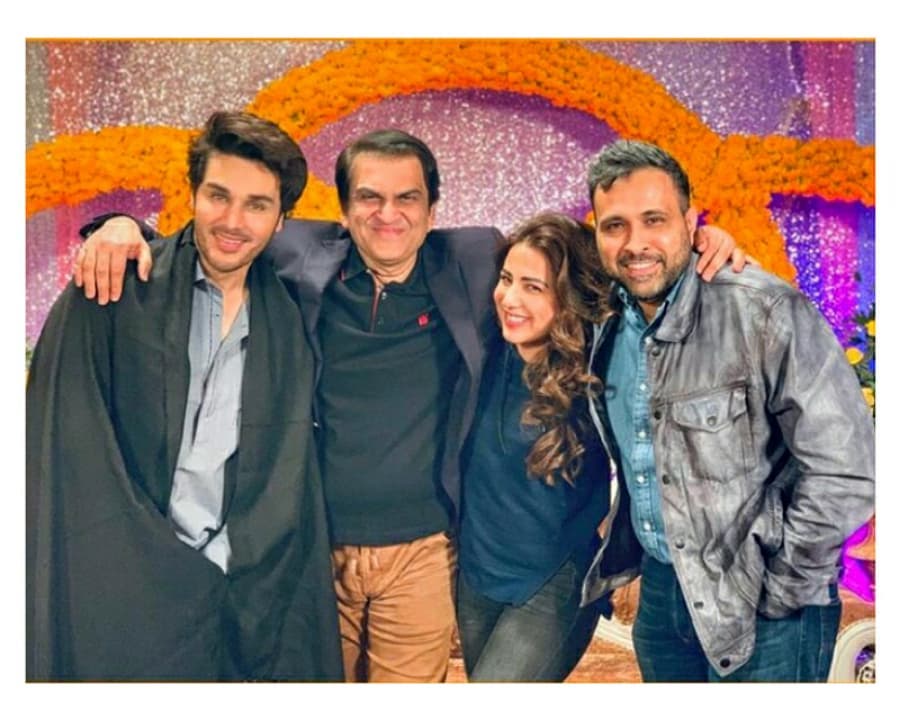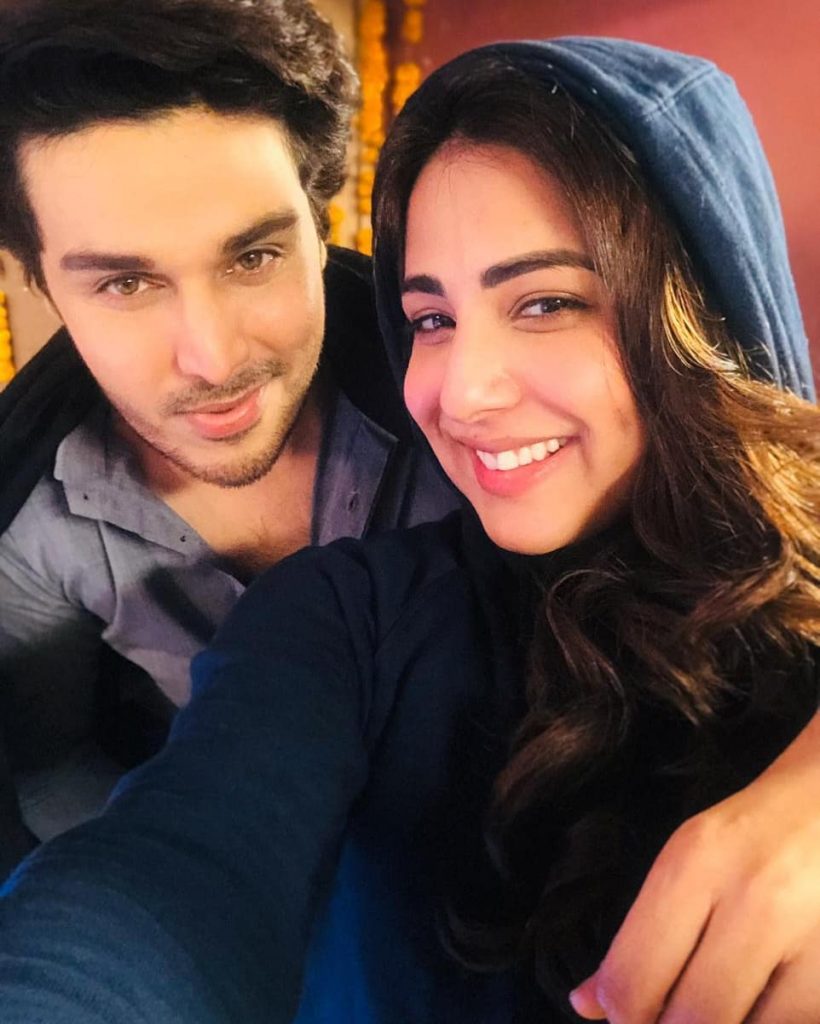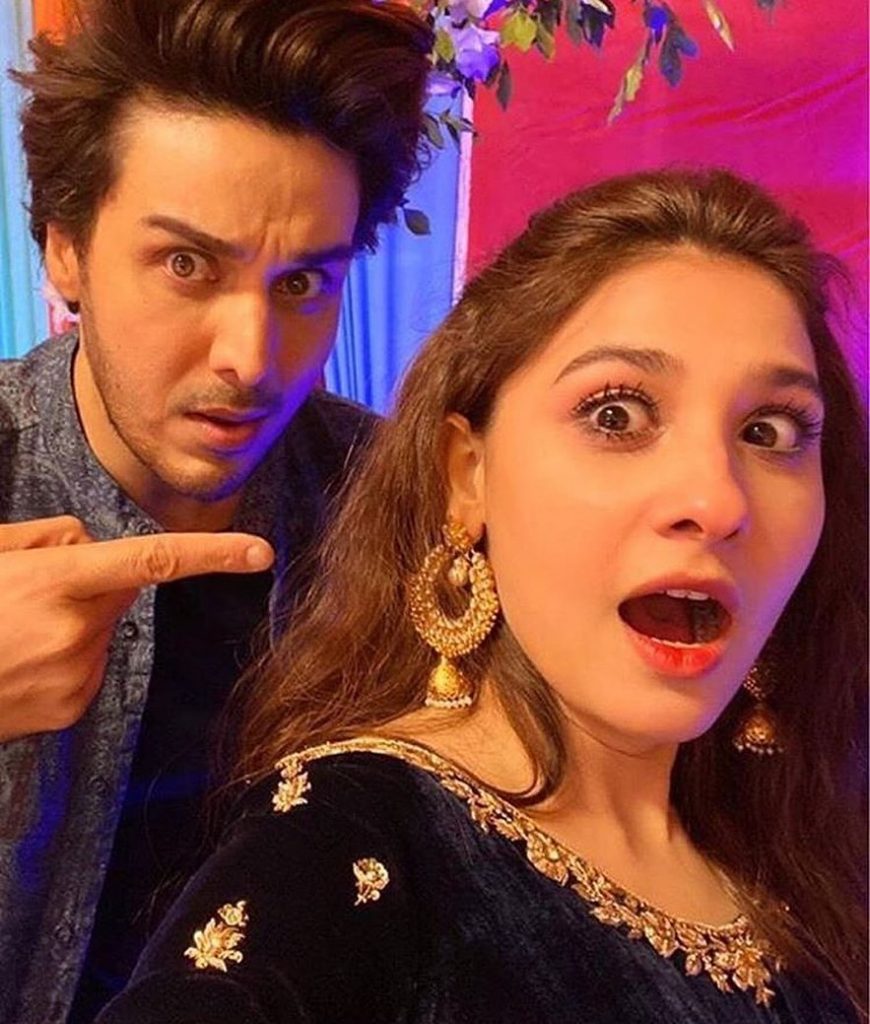 Credits: Dawn Images.