Ahsan Khan is a name synonymous with talent, he is the same man who always impressed us with his acting but then had a career breakthrough with his role in Udaari and we were blown away. Khan has always done the socially right thing and this time around, he is doing the same.
Pictures of Khan featuring kids surfaced on the internet hence Reviewit reached out to Khan and found out that he is shooting a video to support the children suffering from Down syndrome. The song is sung by Ali Hamza.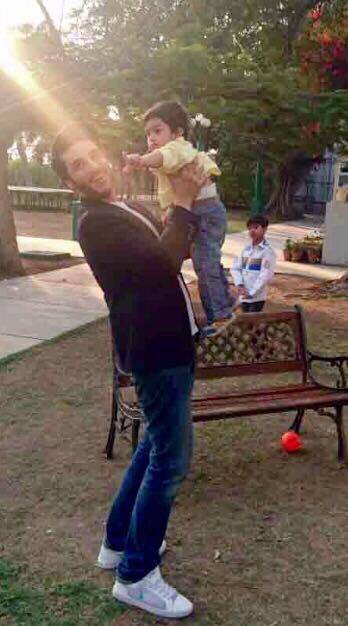 "Karachi Down Syndrome Program is all about inclusion. These children should be included normally as other children are", said Khan.
We certainly agree with Khan here that children with Down Syndrome deserve as much attention and recognition as other children because at the end of the day, they are all children.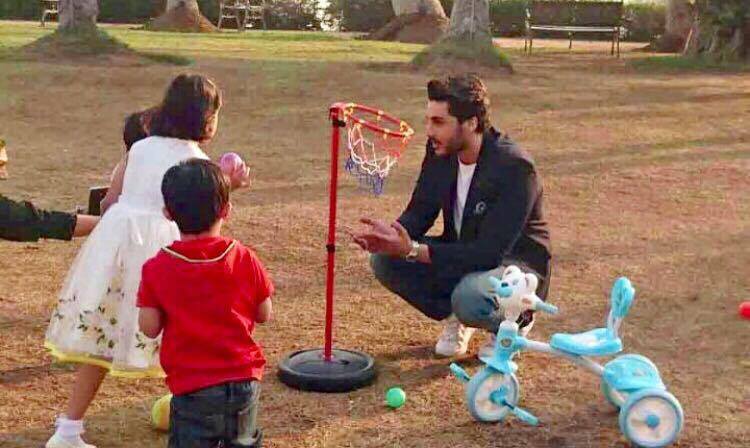 Ahsan Khan also revealed that apart from him, Anoushey Ashraf and Javed Sheikh are also part of the video. The video is coming out in 10 days and we fully support Ahsan for being a part of this great cause.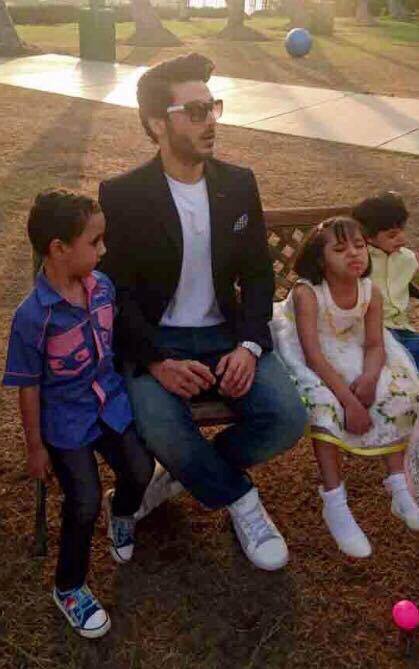 More power to children with down syndrome!