Ahsan Khan is being applauded by the drama watching audience for his remarkable performance as a pedophile in drama serial Udaari. The character Ahsan Khan plays in the drama is very negative but Ahsan Khan decided to play this role to diversify himself as an actor and also because he thought it would have an impact. Drama serial Udaari tackles with a tabooed topic but does so in a way which is being appreciated by viewers.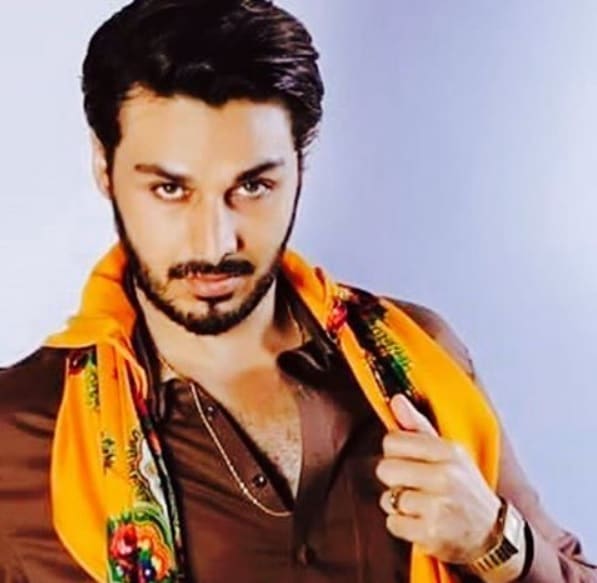 The team of Udaari has also made it clear on different platforms that they are very serious about raising awareness about child abuse.

Ahsan Khan was criticized severely by the general public and some celebrities also when he wished everyone Eid Mubarak by sharing a meme which conveyed a very wrong message. This was the meme:
People said that such promotions were killing the message behind this drama. Many people also commented that such memes were distasteful. Most viewers think that this is a drama that should be taken seriously. Ahsan Khan has not given a reply to this criticism.