Hina Altaf Khan is a talented young actress, best known for her acting in Ek Thi Misal and Abroo. She has an innocent face because of which she's been typecast as the weeping bechari.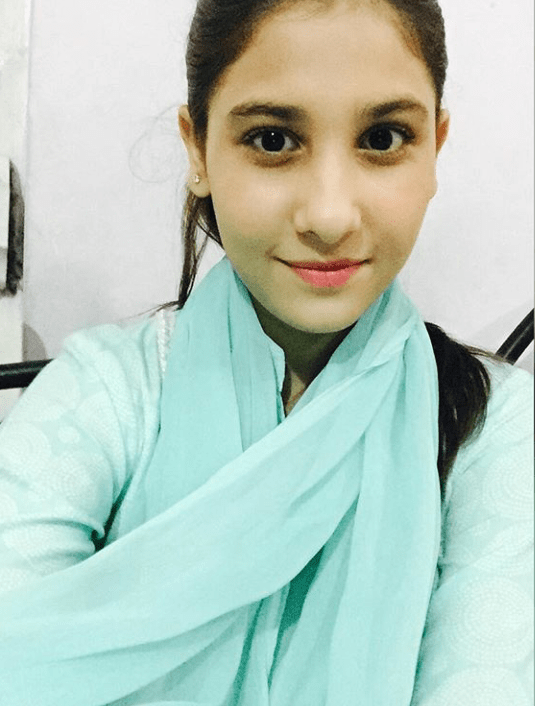 Hina Altaf just confirmed that she will be playing the role of Zebu in Udaari. There will be a time jump in Udaari and the child star will be replaced by Hina Altaf. Udaari is a drama which talks about the issue of child abuse in a very sensitive and intelligent manner. Hina confesses that she is nervous and understandably so, because this is quite a challenging role. She is a good actress and here's hoping that the brilliant director, Ehteshamuddin brings out the best in her.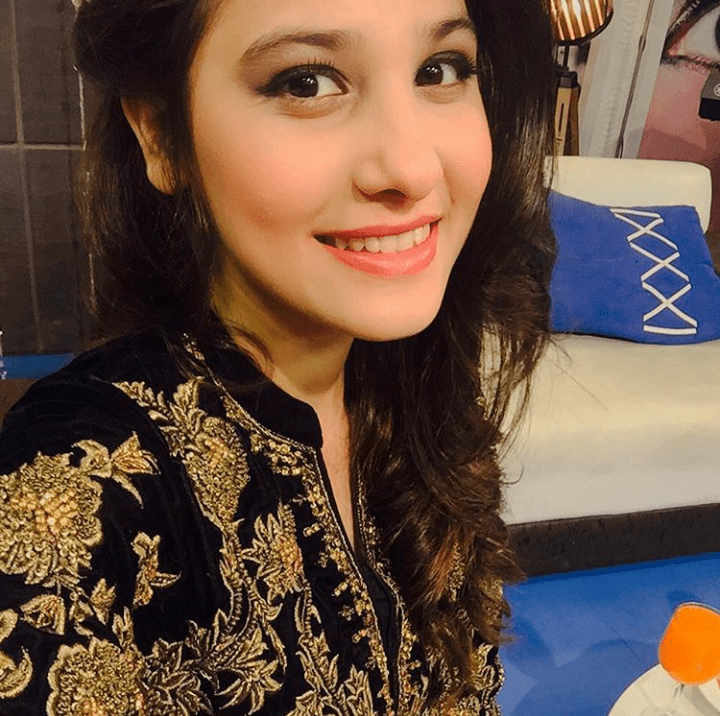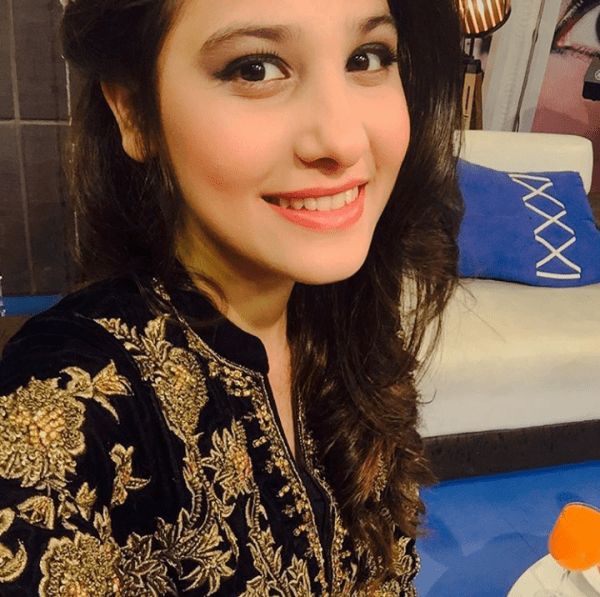 What do you think? Is Hina Altaf the right choice for playing Zebu?