When I signed in to watch this drama, I wanted to see the story of four people from four different backgrounds who influence each other. Through the previous few episodes, their tracks were stagnant and ALL the other characters got loads of screen time.  Adding to this, the stagnant tracks were all totally separate from each other (Bareera and Omair in the city, Mus'haf in his village and Noor Fatima in her's). So Aik Pal had turned into a boring show. This episode was better since it was much more happening and the three new twists were relieving.
The first one came after Mus'haf escaped Rani's defamation because of the call Chauhdry Sahab got, that one of his sons had run away with a girl from another influential family. In a turn of events, the girl's family captured the son, and demanded bete ke badle beti, as in, they'd only give the son back when Chauhdry gave his daughter in marriage to one of their sons. Chauhdry Ashraf (Adnan Shah Tipu) suggested Rani's father to agree to this, and hinted that she has already ruined their izzat so her marriage is the best option right now. This served Rani right, and Mus'haf's faith in Allah redeemed his position in Chauhdry's eyes.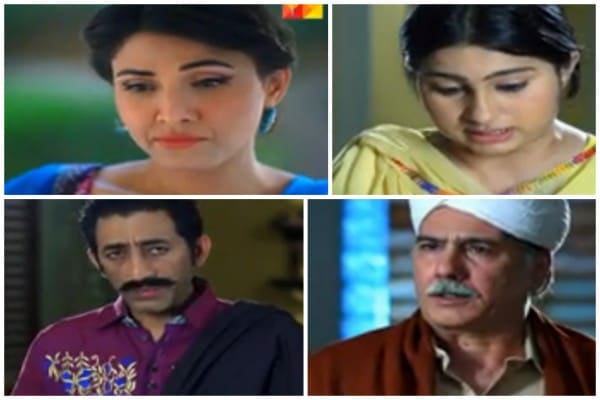 Shazi was restless at Imran's friend's house and when she overheard him talking to Imran about his wedding, she sensed something was fishy. Whatever she did to Imran was well deserved. His family now knows how much of a liar he is and they won't trust him again.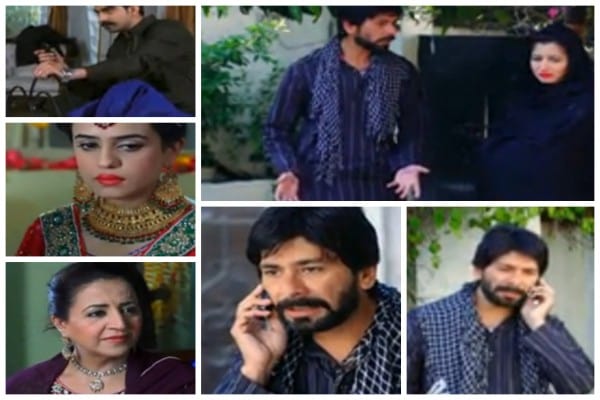 This episode was made complete with the meeting I was waiting for. Mus'haf and Noor Fatima's conversation was relatable. When two university friends meet after a long time, they first discuss their present lives and then share the memories of their academic life. Noor Fatima had remembered Bareera after all these years, as the girl who didn't interact with her much. Phir bhi ek kashish thhi uss mein. Noor Fatima was a nerd, and Bareera was the popular girl who was admired by everyone, including Noor Fatima. It makes sense why she still remembers Bareera.
Bareera's life has definitely taken a bad turn. The man she wanted to leave her father for is giving her a hard time. I am glad their track moved forward as well and Omair showed his true colours. Not only is he keeping her away from the business but he is using her to sign his deals!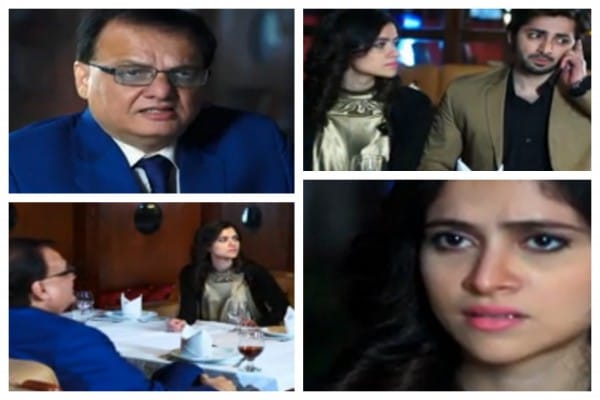 Let's see of the next episode is as interesting as this one. Now that Mus'haf and Noor Fatima have finally met, will they fall in love? What will Bareera do to save herself from Omair's schemes?
Do share your opinion. And guys, Kis Se Kahoon review is coming tomorrow In Shaa Allah.
Areeba Mohsen