It is really good to see good people being rewarded after hardships. I am glad, that the writer decided to make the good characters happy before the last episodes. Noor Fatima's problems had been half erased when Shazi entered into the village and declared her marriage to Imran and the other half was erased today.
Mus'haf shared his feelings with his parents, and sent them to the village to ask for her hand in marriage. It took a lot of time and some promises from Mus'haf, to get Noor Fatima to say yes, but to our relief, she did. Another stereotype that was broken in Aik Pal, was of the good-poor guy and bad-rich guy. Many times while watching dramas, I have wondered why only poor people are shown as pure souls? It's not like every wealthy human being has superiority complex. Mus'haf is a genuinely nice person, who likes to not only help others, but lead a simple life himself.
Omair and Bareera are a boring couple no doubt and Omair is a sick man to the core, but I don't think Bareera deserves him. Yes, she was  rude and proud girl, and even disappointed her father, but having Omair for a husband and never becoming a mother is way too big a punishment for doing all of that. Omair would have left her if she wasn't rich!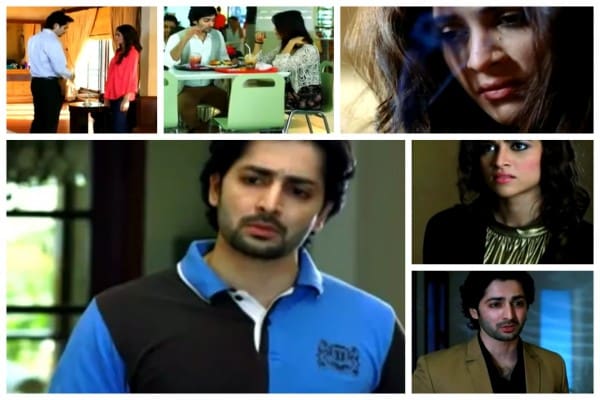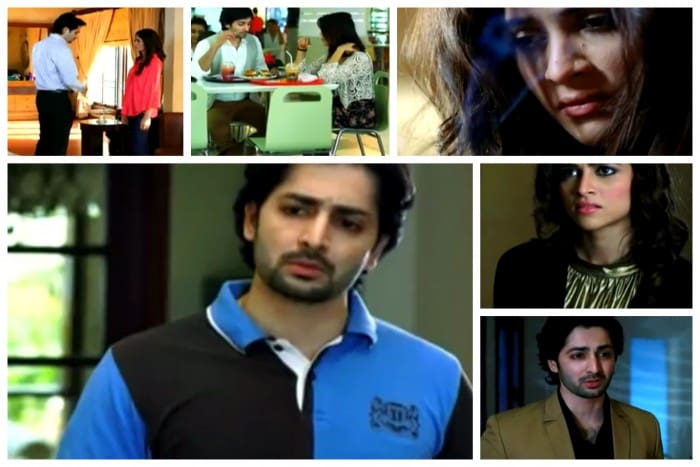 Imran treated Shazi the same way he always treats women. Of course, Shazi could not tolerate him anymore and contacted her mother once again. Her mother was eager to take her in once again. The "Malik Sahab" who wanted to marry Shazi, helped her escape.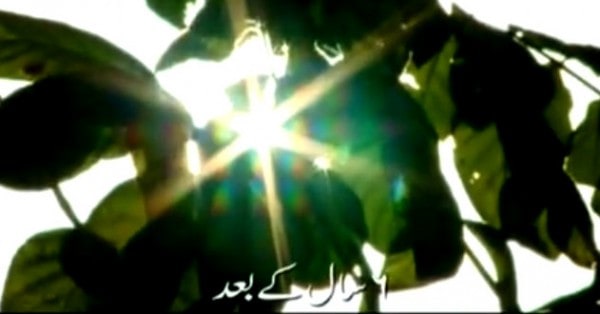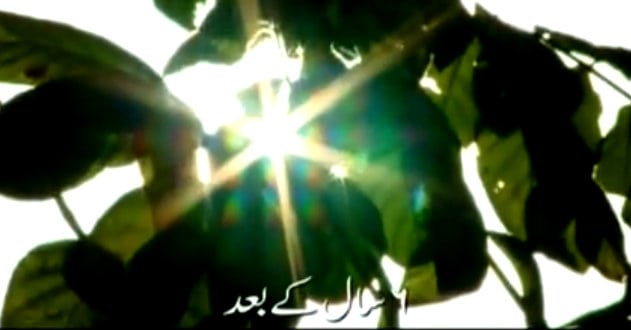 6 years fast forward, and Bareera's condition has worsened. She is such a mess! Giving the business to Omair has left nothing for her to enjoy. Her days are spent smoking and lying around the house. Omair is now running the business and he is facing competition from MA Group of Industries, which according to his secretary is emerging as a strong contender for them.
Mus'haf and Noor Fatima are leading a happy life. Noor Fatima is seen arranging a Milad in her house. She meets her friend from university days and they both get talking. I really don't like the idiot Noor Fatima becomes when she starts talking to people her age. At home, she'll talk with a normal tone and look like a sensible person, but when she is with her university friends, she will act weird. I don't get the "Aap". Just like I didn't get the "Omair Sahab" in one of the previous episodes. Don't get me wrong, it's good to talk to everyone with respect, but you can do it without looking weird. While talking to her friend, Noor Fatima asked about Bareera and mentioned a "ehsaan" that Bareera had done on her.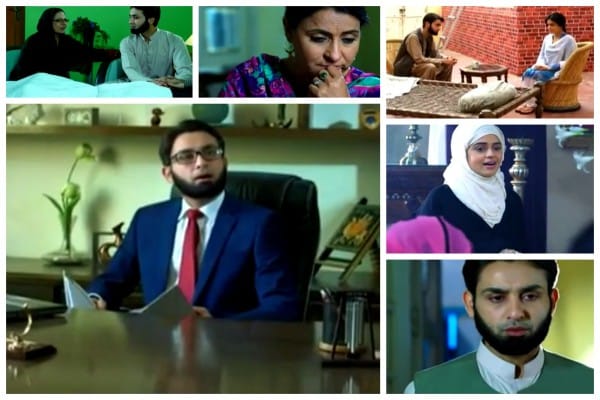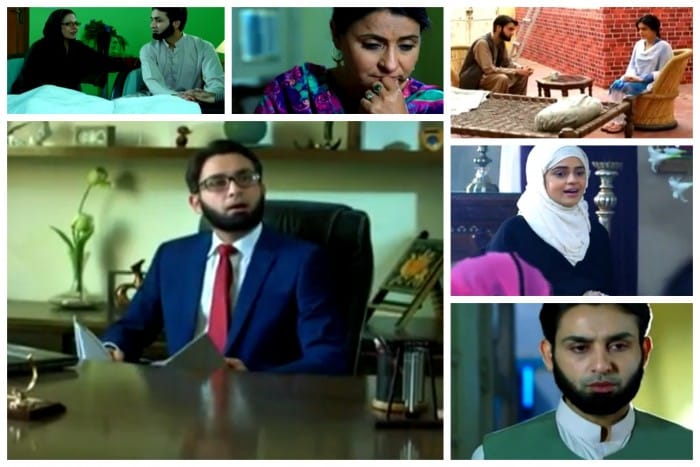 Overall, it was a good episode because it was happening. Last two episodes of Aik Pal have had a good pace and there haven't been any loopholes. Let's see what happens in the lives of Bareera, Omair, Mus'haf and Noor Fatima in the future episodes.
Areeba Mohsen