Pakistani singer Aima Baig and Shahbaz Shigri are spotted hanging out together. Their Instagram posts for each other have caught attention of people.
They have not officially announced anything but their Instagram posts say a lot. There are countless pictures of them together and people suspect that they are a thing.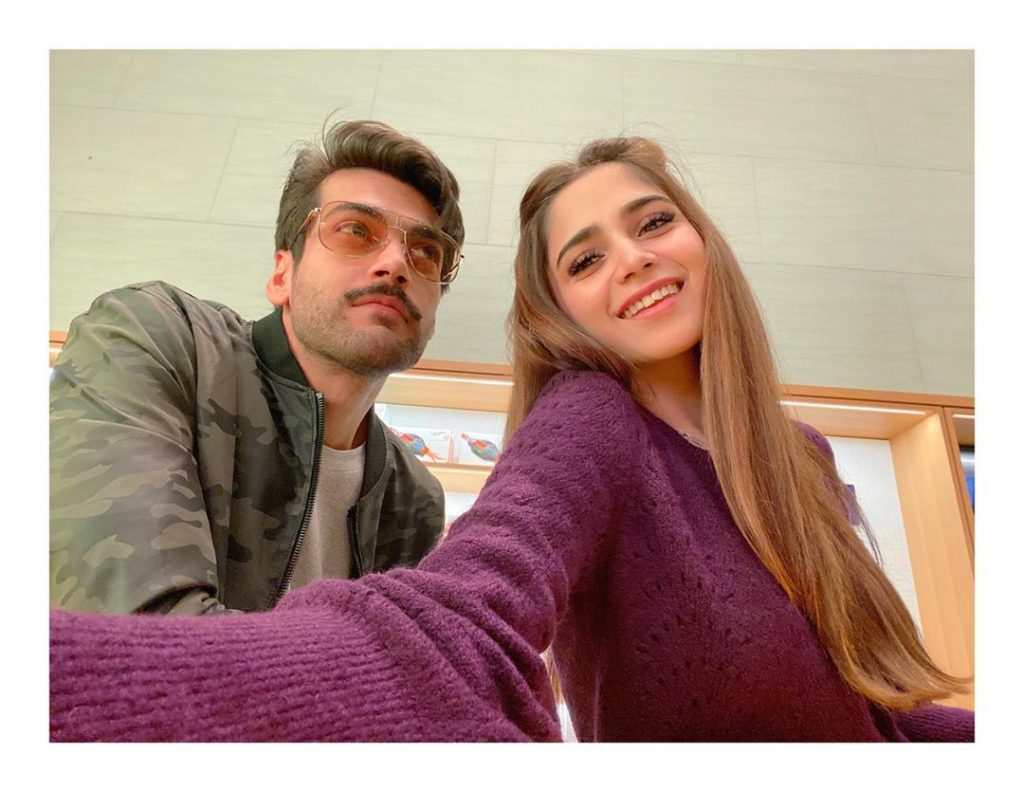 Recently Aima Baig posted a picture with Shahbaz Shigri and captioned, "Probably, Shigri crackin some dad joke, with no element of humor in it, which makes it even funnier. P.s thats US at all times."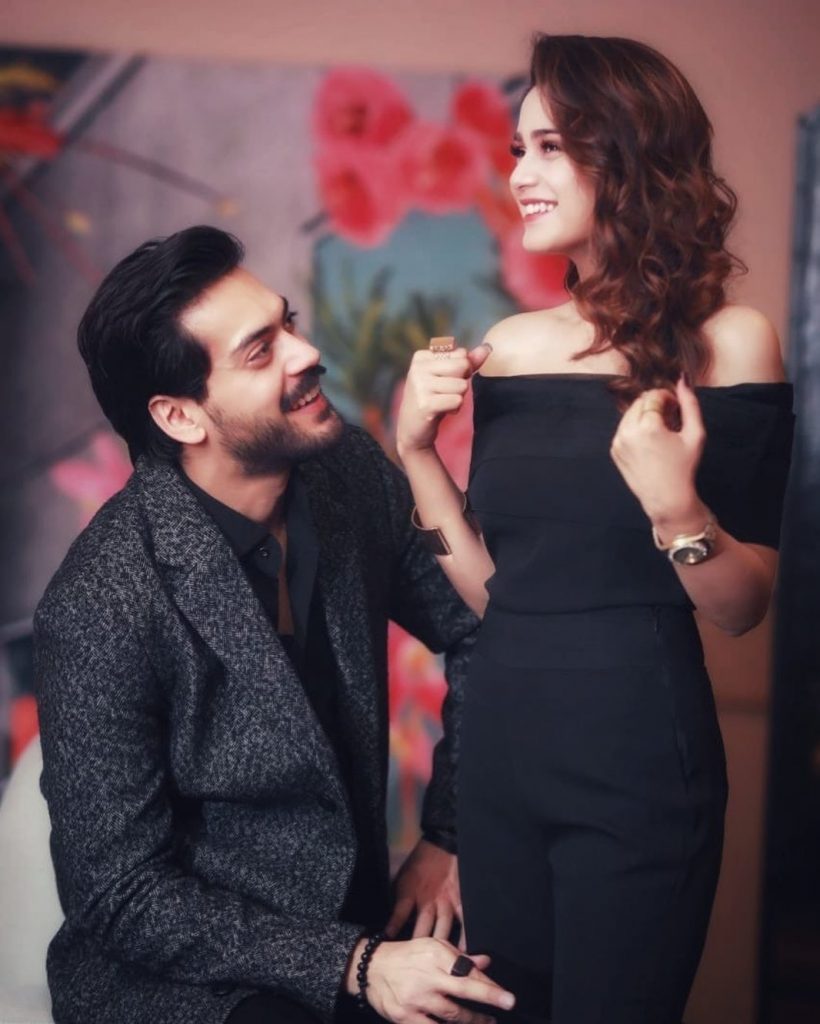 Before this Shahbaz posted a picture with Aima and wrote, "If orange is the new black, then what the hell happens to black. Caught mid-inhale by @aima_baig_official as I take in the Sacramento breeze."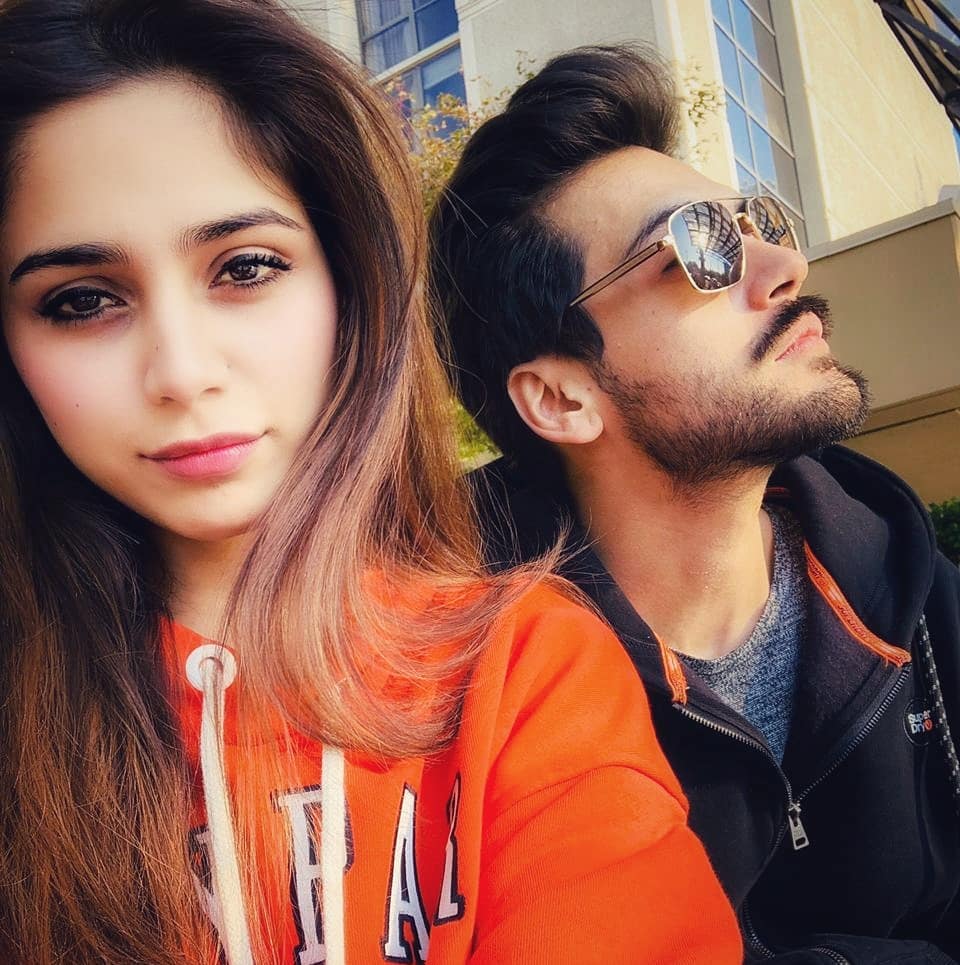 They both attended the fashion show together. Shahbaz Shigri couldn't stop praising Aima and said, "Fantastic show by @officialfahadhussayn and the ridiculously talented, drop-dead gorgeous @aima_baig_official. Pretty sure the ramp was on fire while she was on. Thanks for the kickass blazer Fahad."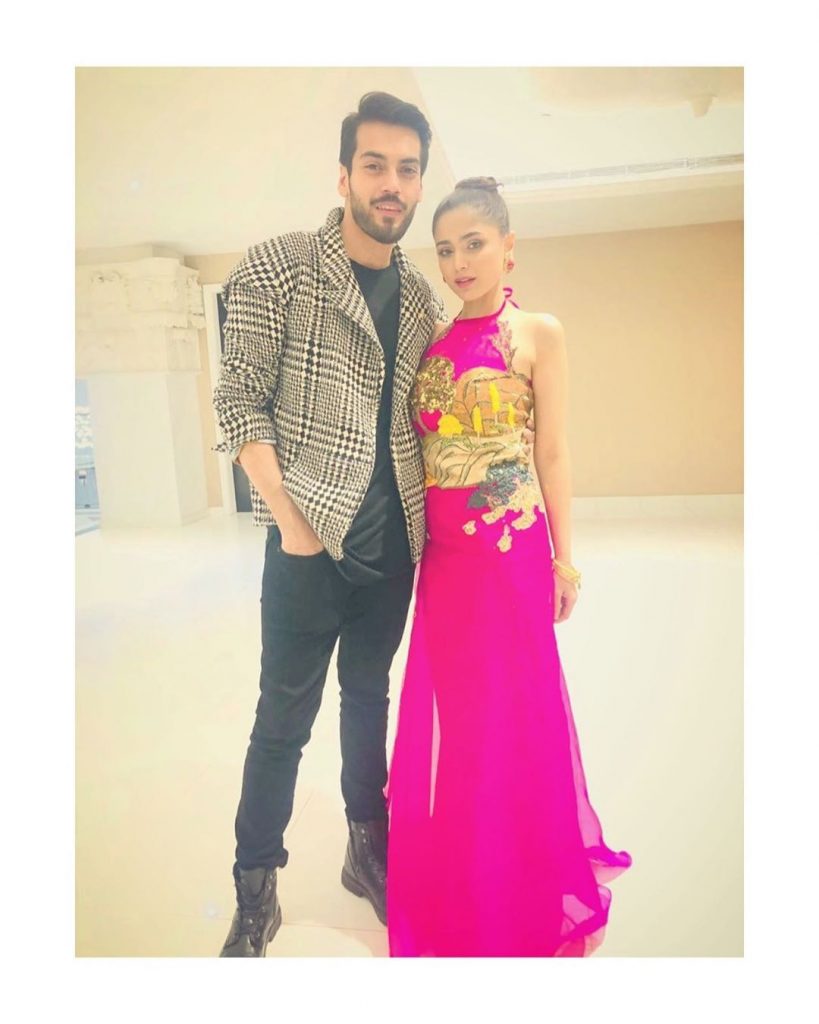 The couple often hangs out together and they look drop-dead gorgeous. They surely make a beautiful couple.