Aima Baig is a brilliant Pakistani singer who rose to fame because of her immense talent and beautiful voice. She is undoubtedly the most popular Pakistani young female singer. Aima always experiments with her looks. In start of her career Aima's looks were different and she has groomed a lot over these years. Here are a few comparison pictures.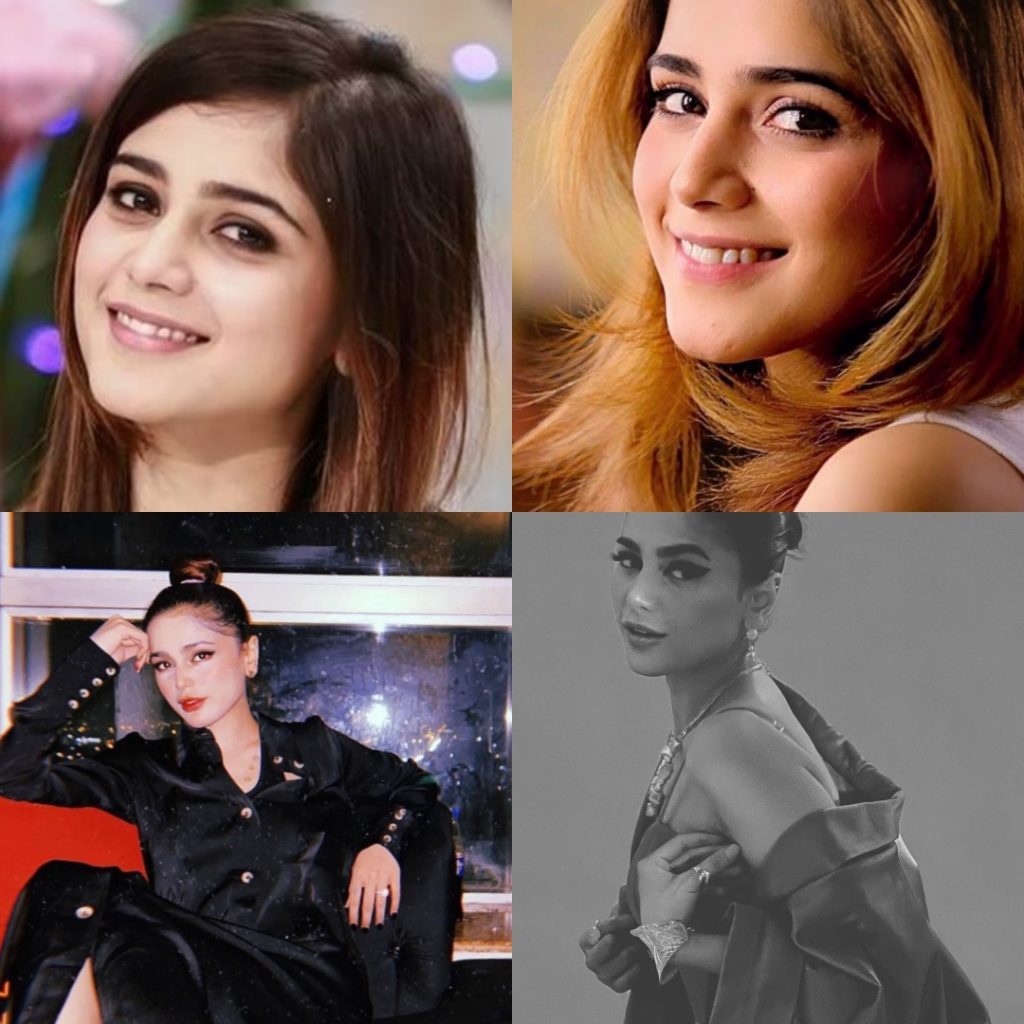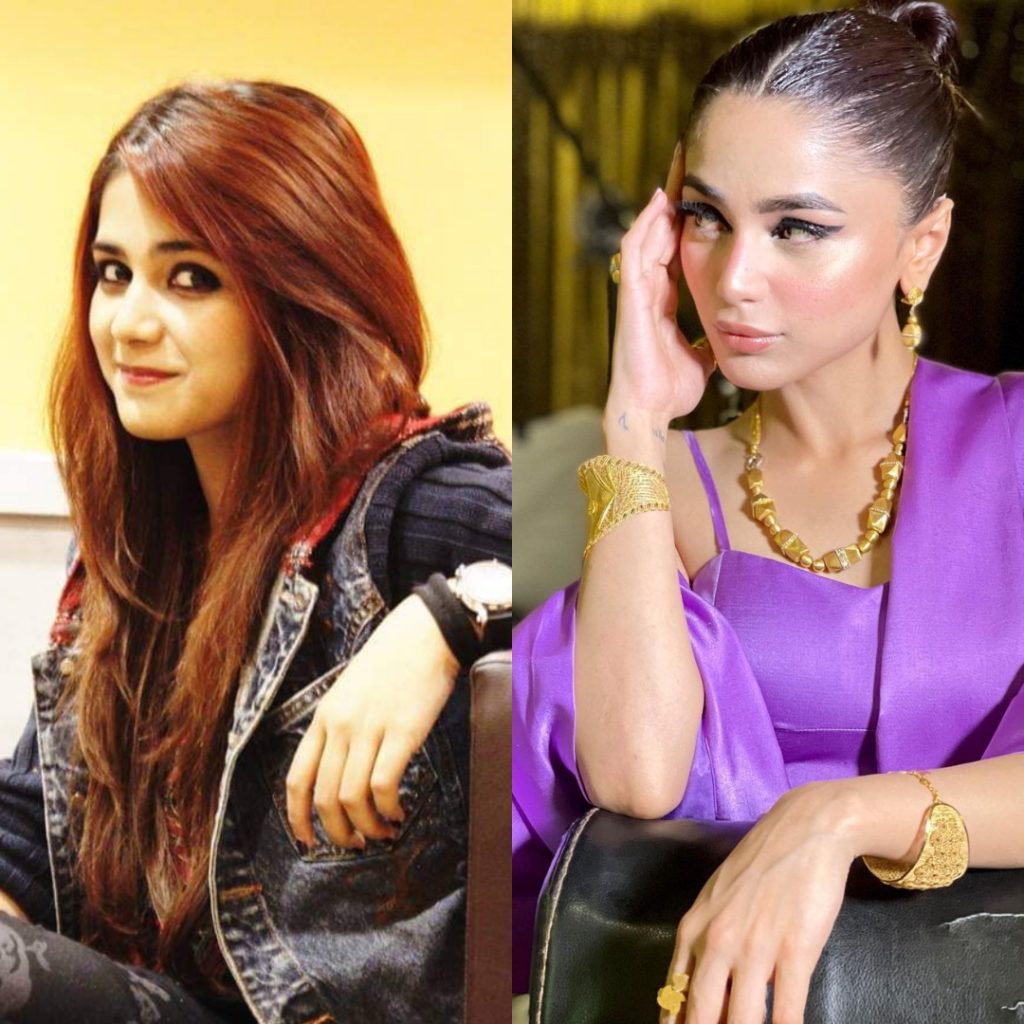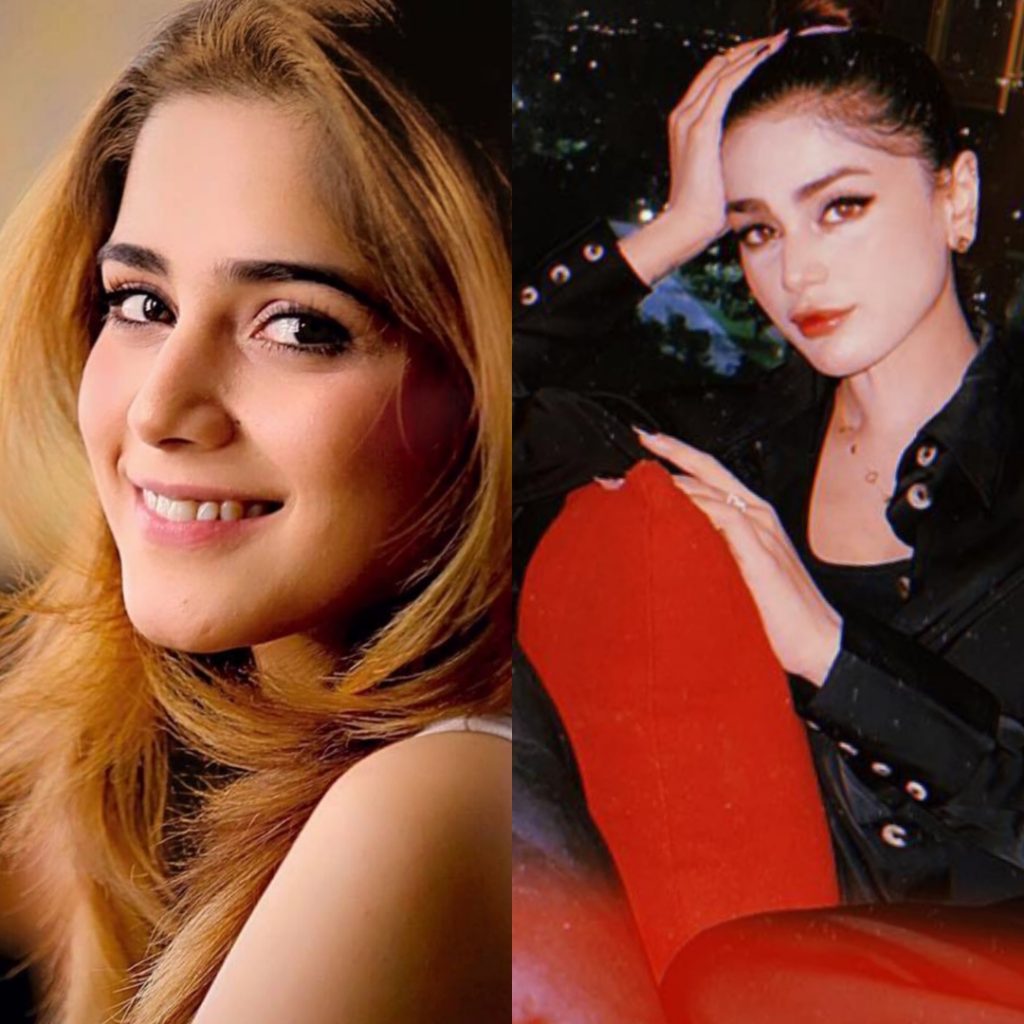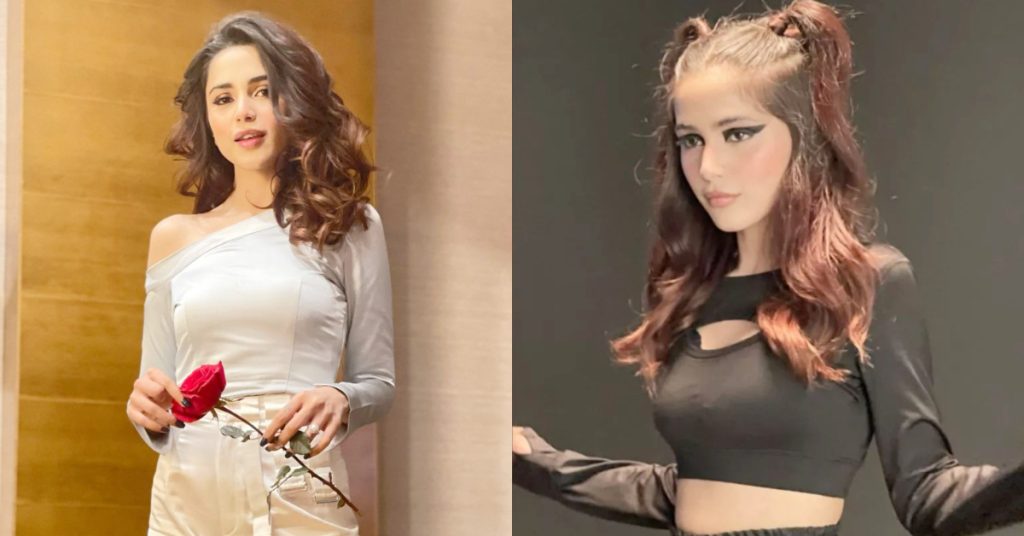 Previously, fans used to compare her looks with Ariana Grande. Aima was also seen in the same looks worn by Ariana. Here is a picture.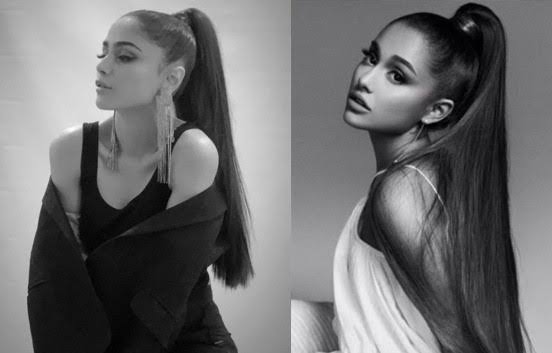 She also addressed the accusation that she copies Ariana Grande. Here is the video.
Lately, the brilliant singer is blamed for copying Deepika's eye looks. Well, the brilliant singer uploaded her new pictures. Fans loved her pictures but a few of the fans criticized her and said that she has copied the signature cat eyes and winged eyeliner look of the popular Bollywood star Deepika Padokone. They said that first she copied Ariana and now she copied Deepika's signature eye look. Many fans praised her too. Many trolled her on her bold dressing too. One fan said she's copy of Beeli elish.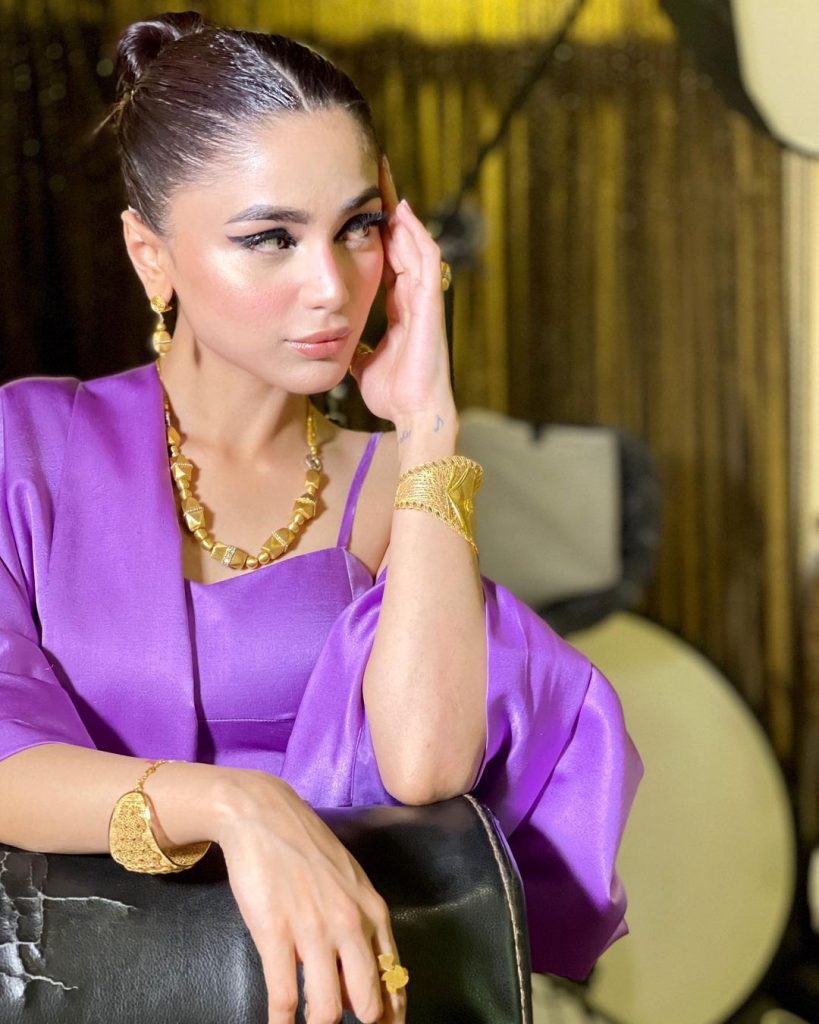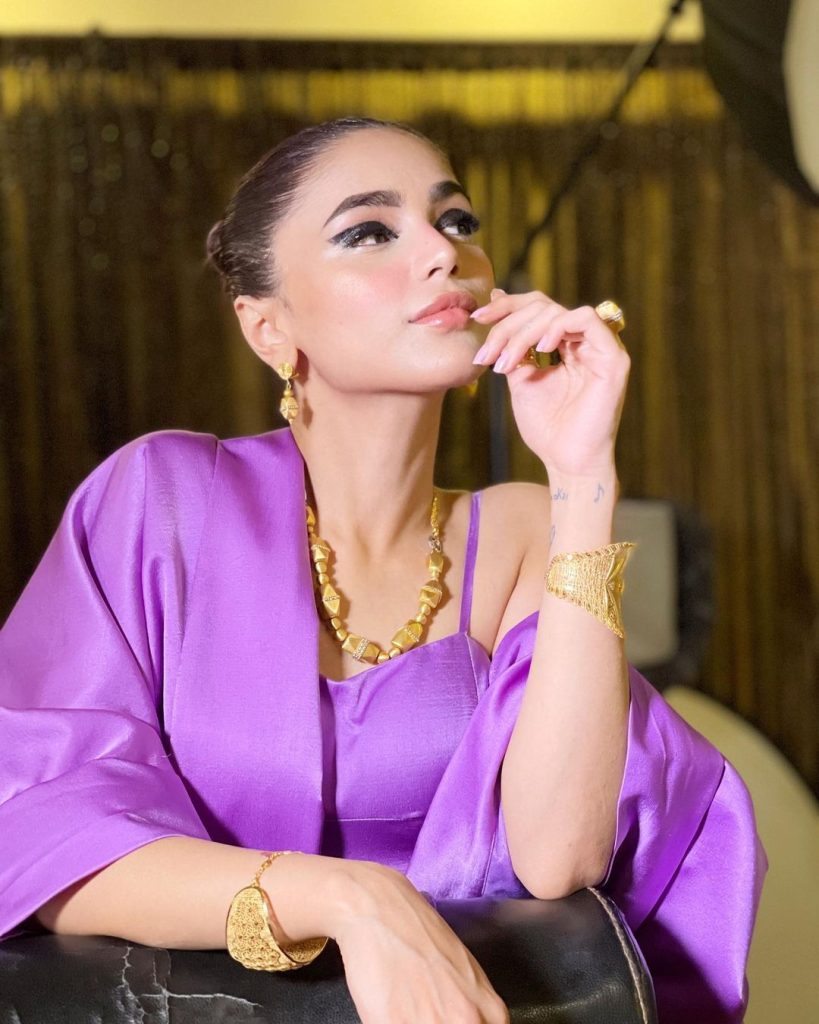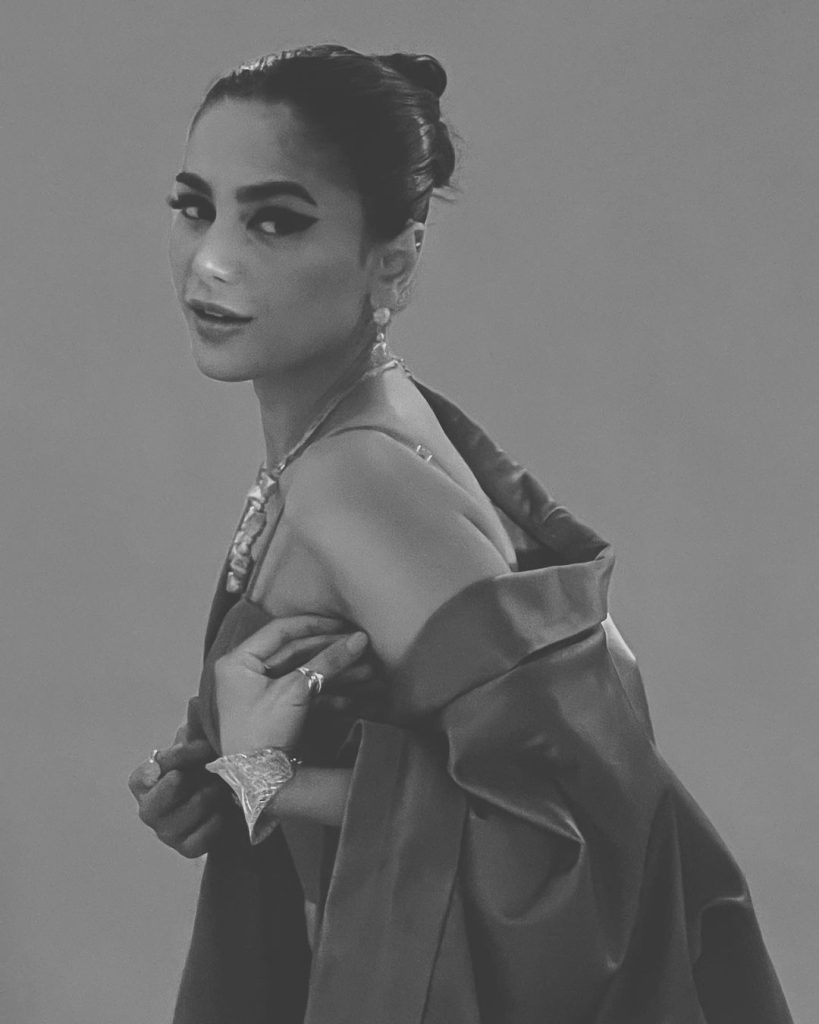 Here are the comments regarding copying Deepika's eye look.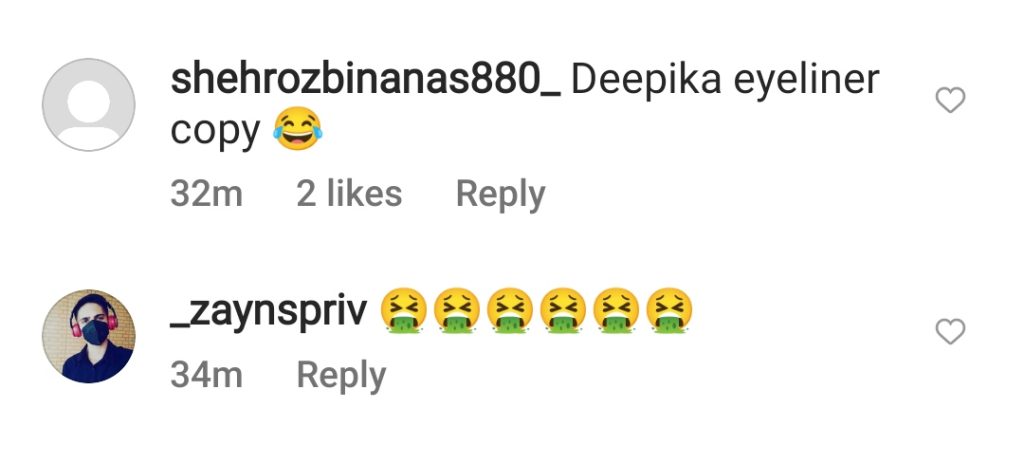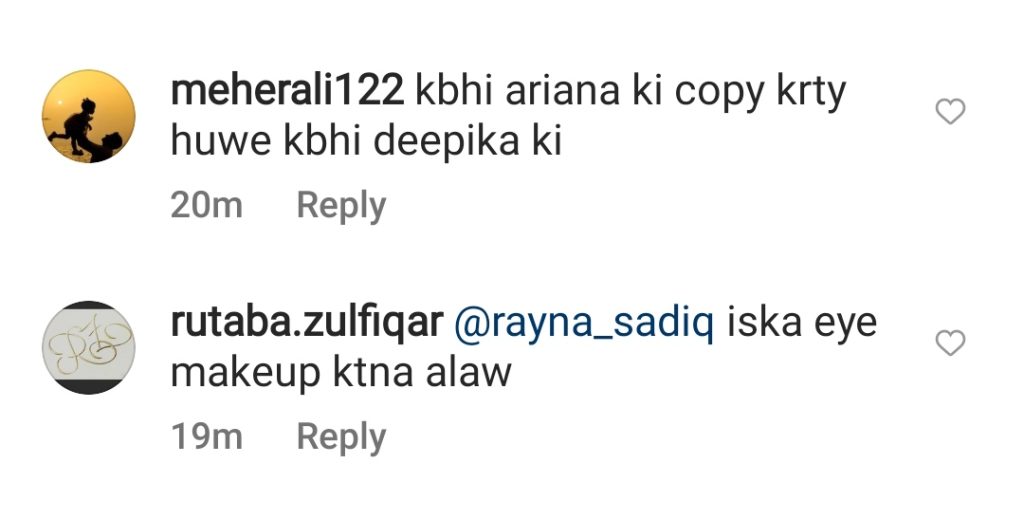 Here are a few collages of both of them. What do you think about her cat eyes look?