Nida Yasir is an amazing Pakistani host and actress. She has also stepped into production. Nida Yasir has recently shared her recent diet plan in her morning show Good Morning Pakistan.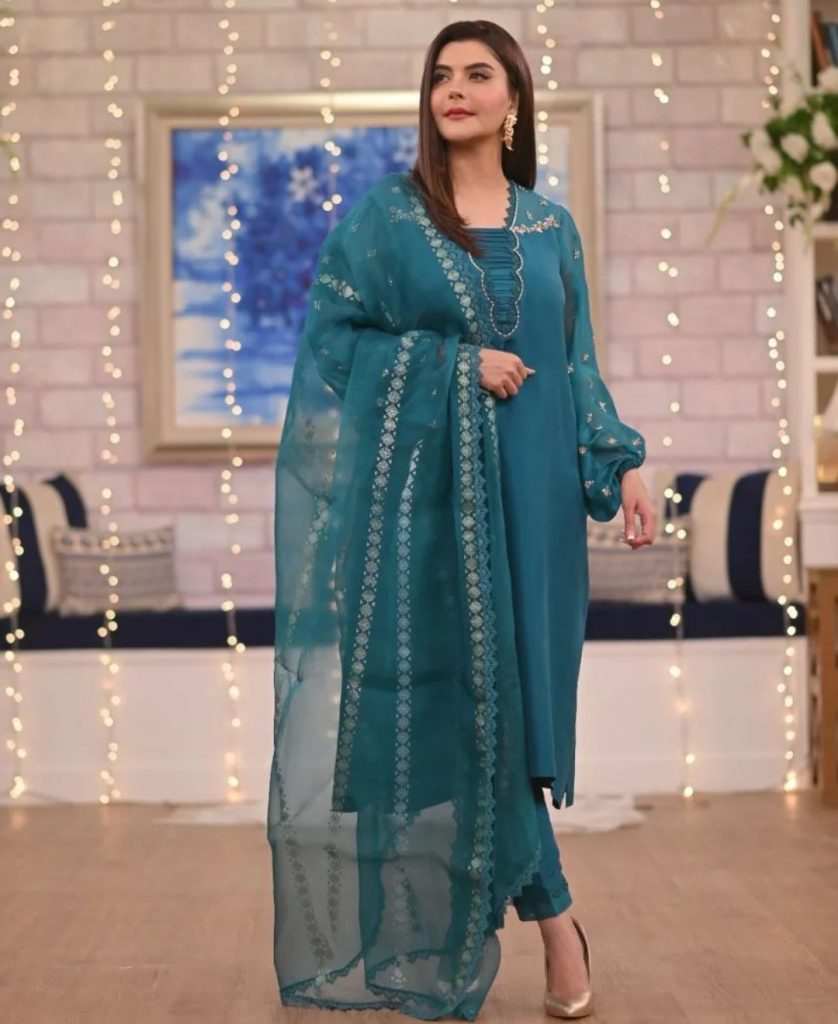 In one of the recent episodes, she discussed her impressive diet plan which is based on a soup. She revealed that she takes a soup on daily basis which is amazing for weight loss, she said that the diet soup accompanied by various other diets and she does it for seven days and then repeat it. She also got her diet soup checked by a dietician, whom she invited in her show as a guest.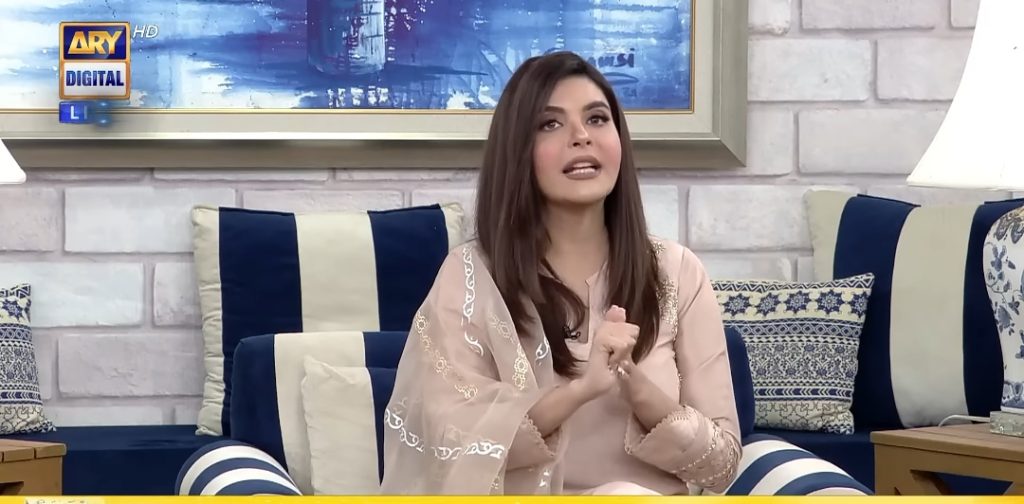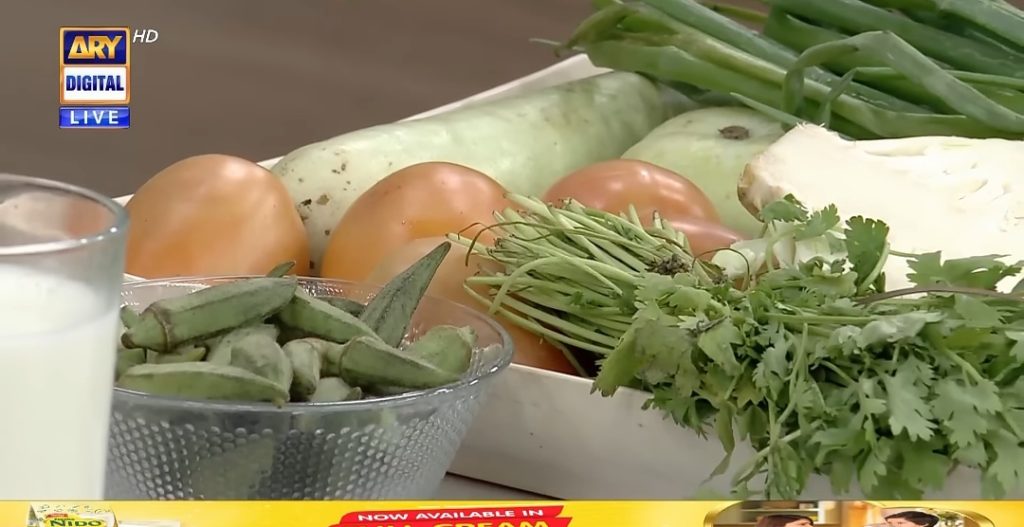 While sharing her diet plan, Nida said, "I use soup made of cabbage, coriander, tomato, green onions and green chilli, I add tabasco sauce and soya sauce. I daily take this soup with various diets"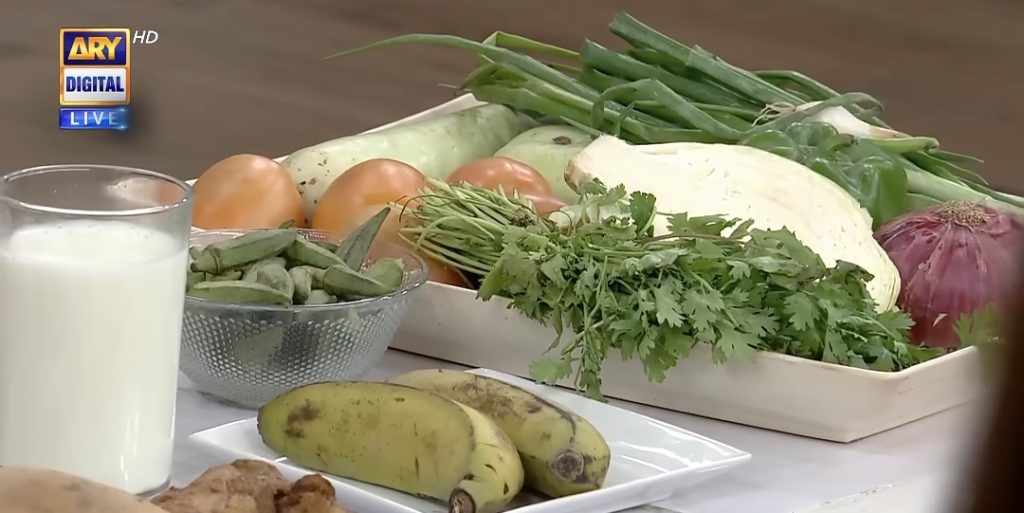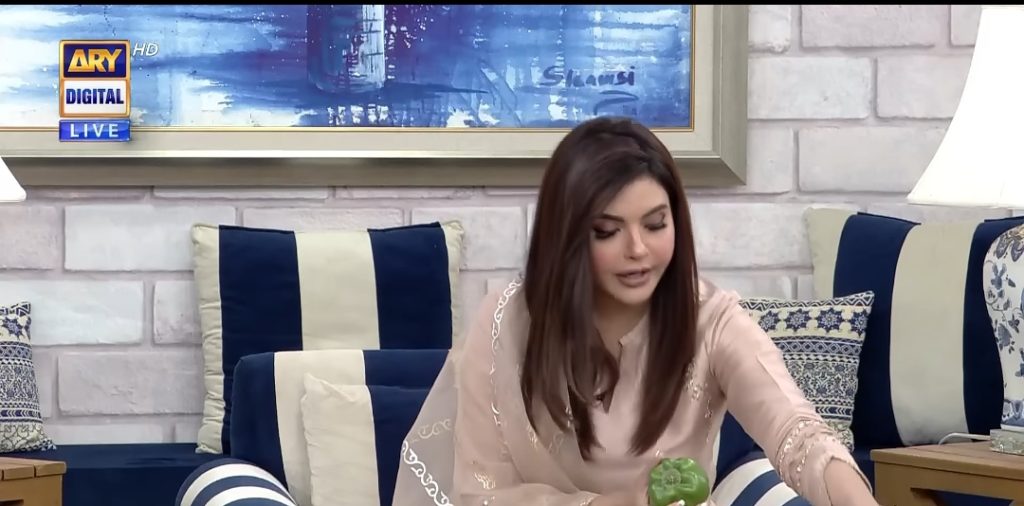 She further asked the dietician to guide her, the dietician then urged her to omit the inorganic sauces with organic flavor makers ingredients. Nida said that she takes only fruits with soup on the first day of diet and on second day she takes vegetables with this soup, she doesn't take fruits on second day.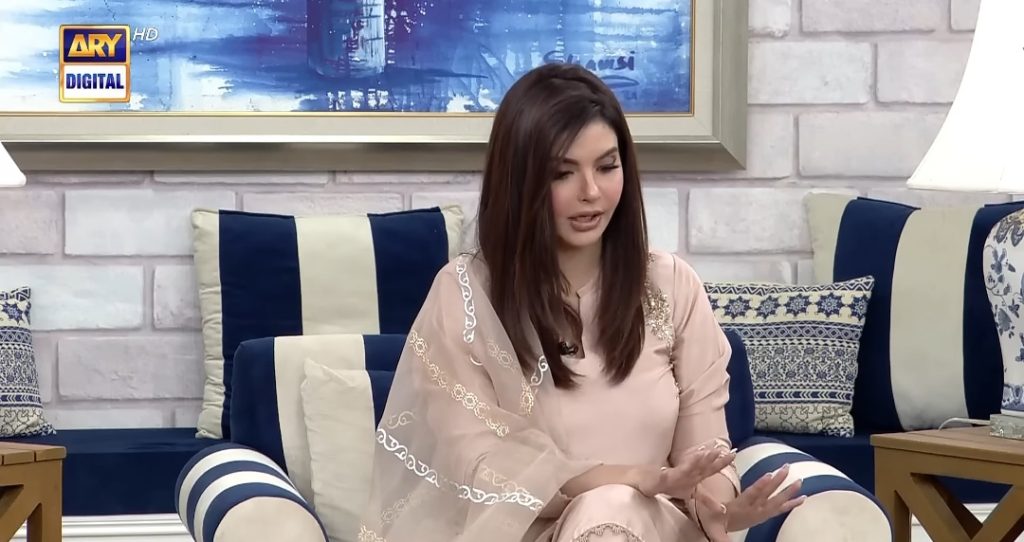 Nida then said, "on third day I take both fruits and vegetables with this soup. On fourth day I only take lentils in soup form with this soup, on fifth day I take bananas and shakes too, with this soup, on sixth day I take baked potatoes with this soup . On 7th day I take chicken with soup and tomatoes with chat masala"
Here is the video.
Viewers also shared their reviews on her diet plans. One viewer said that this is not a tasty soup. One said that it is a form of crash diet. One person shared her diet plans. One fans shared her recipe to make the diet soup more tasty. Here are comments.