Five Pakistani films were released this year on Eid UL Fitr after 2019. A Hollywood movie Dr Strange also got released internationally on 6th May, right after Eid UL Fitr 2022.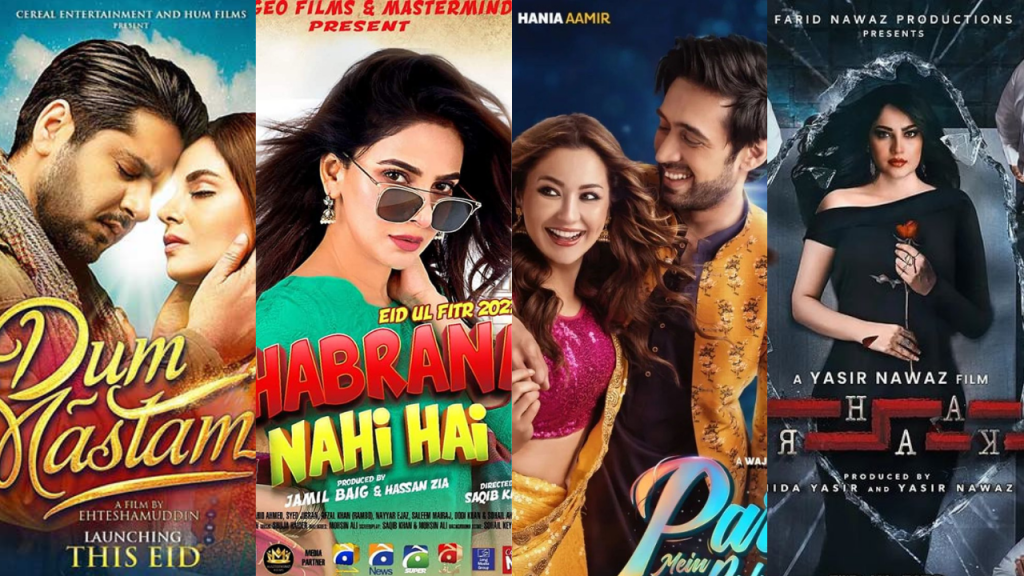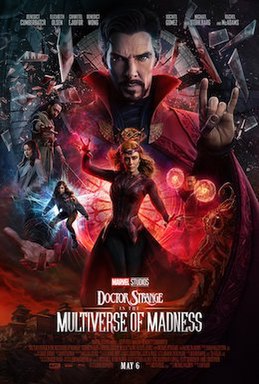 Ghabrana Nahi Ha, Chakkar, Parde Main Rehne Do, Dum Mastam and Tere Bajre Di Raakhi were released on the Eid day. Well, the movies started with a good pace and earned decent amount in first few says but eventually the numbers saw decrease. The movies were automatically filtered by the audiences. In Pakistani movies, Ghabrana Nahi Hai topped the charts . Here are their earnings.
Ghabrana Nahi Hai
According to the numbers, Saba Qamar's Ghabrana Nahi Hai is topping the charts with 7 crore plus PKR, the first day collections of the film were 95.5 lacs, taking the two days total to approximately 2.5 crores which crossed approximately 3 crores in one week.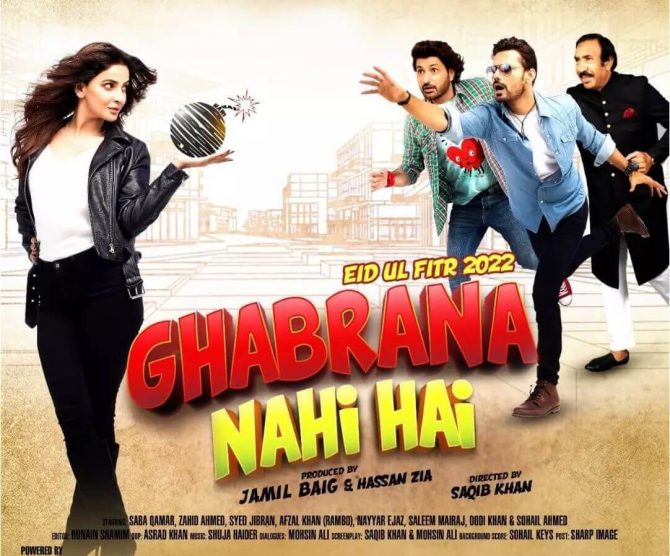 Dum Mastam
According to the box office details, Dum Mastam's earnings are approximately 6 crore PKR (5.8 million Rs). The film made 2 crore in its first week. It is also headed for an international release.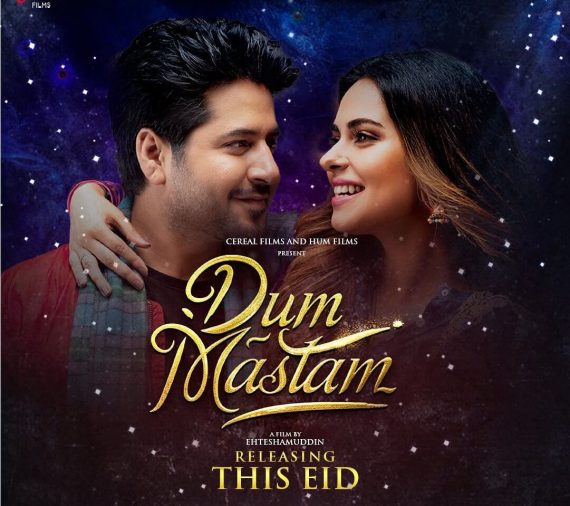 Parde Mein Rehne Do
"Parde Mein Rehne Do" collections are approximately 3 crore PKR, on the first day the movie earned 44 lacs while on the second day it earned 76 lacs PKR.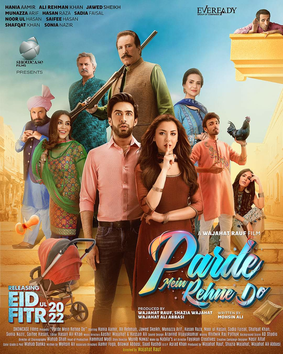 Chakkar
Chakkar's collections are 2.30 crore it collected 28 lacs Pkr on day one and 54 lacs on day two. It showed a good growth on second day despite having lesser shows.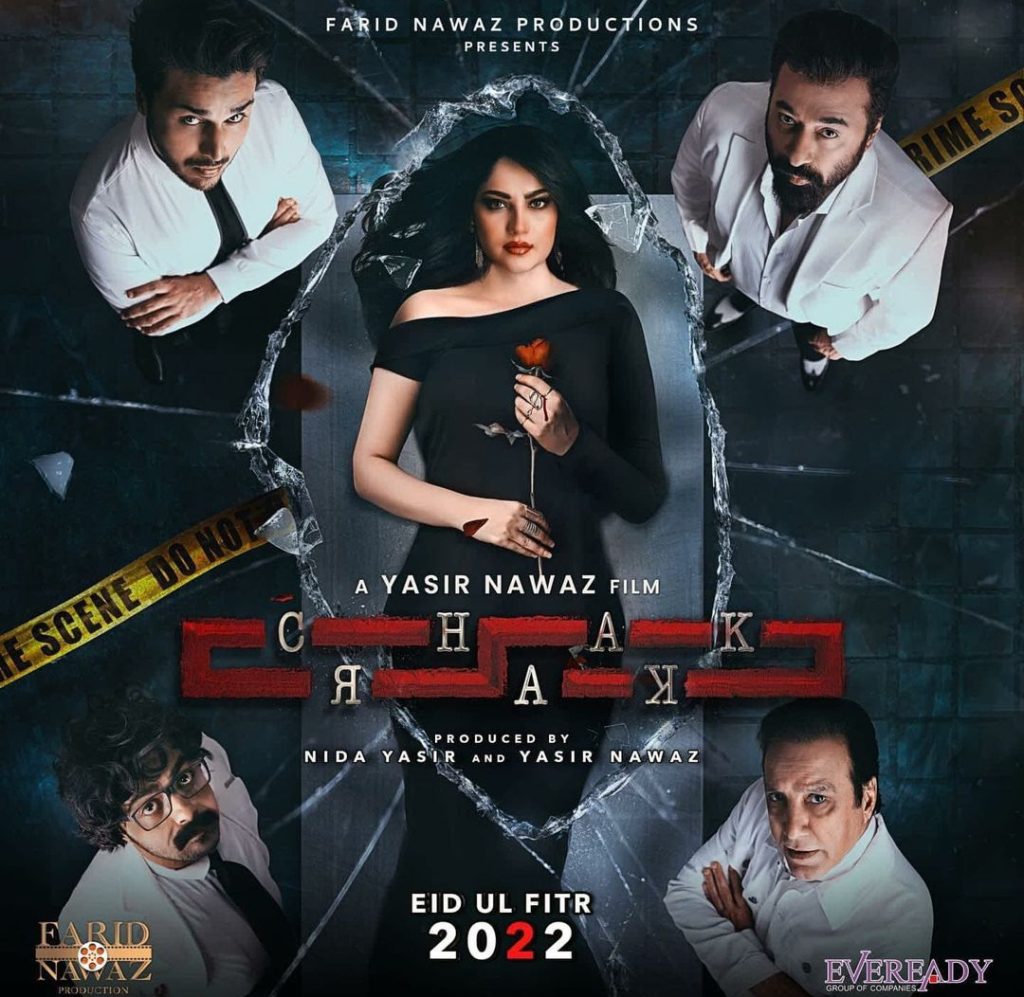 Tere Bajrey Di Rakhi
Tere Bajrey Di Rakhi earned 90 lacs which earned bigger numbers than Syed Noor's previous film Chain Aye Na, which earned only 25 lac PKR.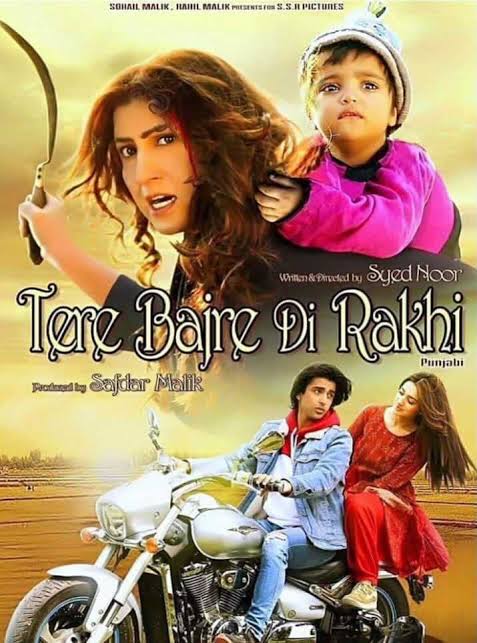 Dr Strange
Dr Strange started with a hype and destroyed all the local movies' businesses. In start it surpassed Pakistani movies' total earnings. However, it also saw reduction in numbers in second week but it was still way ahead than the business of Pakistani films, it collected almost 13 crores in two weeks which is double earning of Pakistan's most grosser Ghabrana Nahi Hai.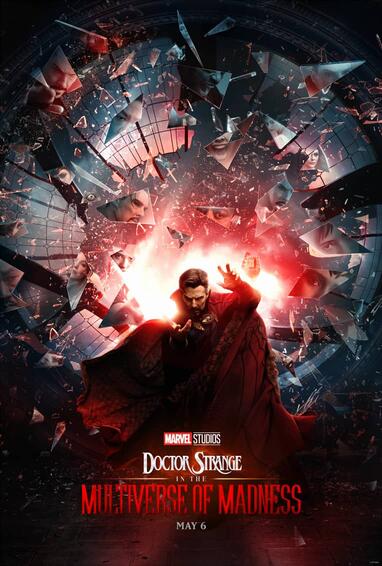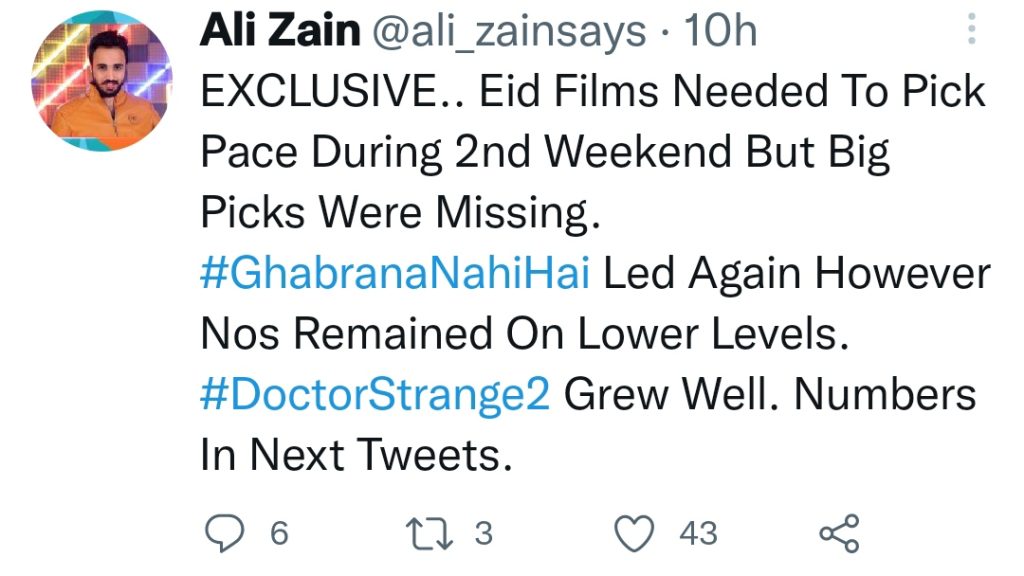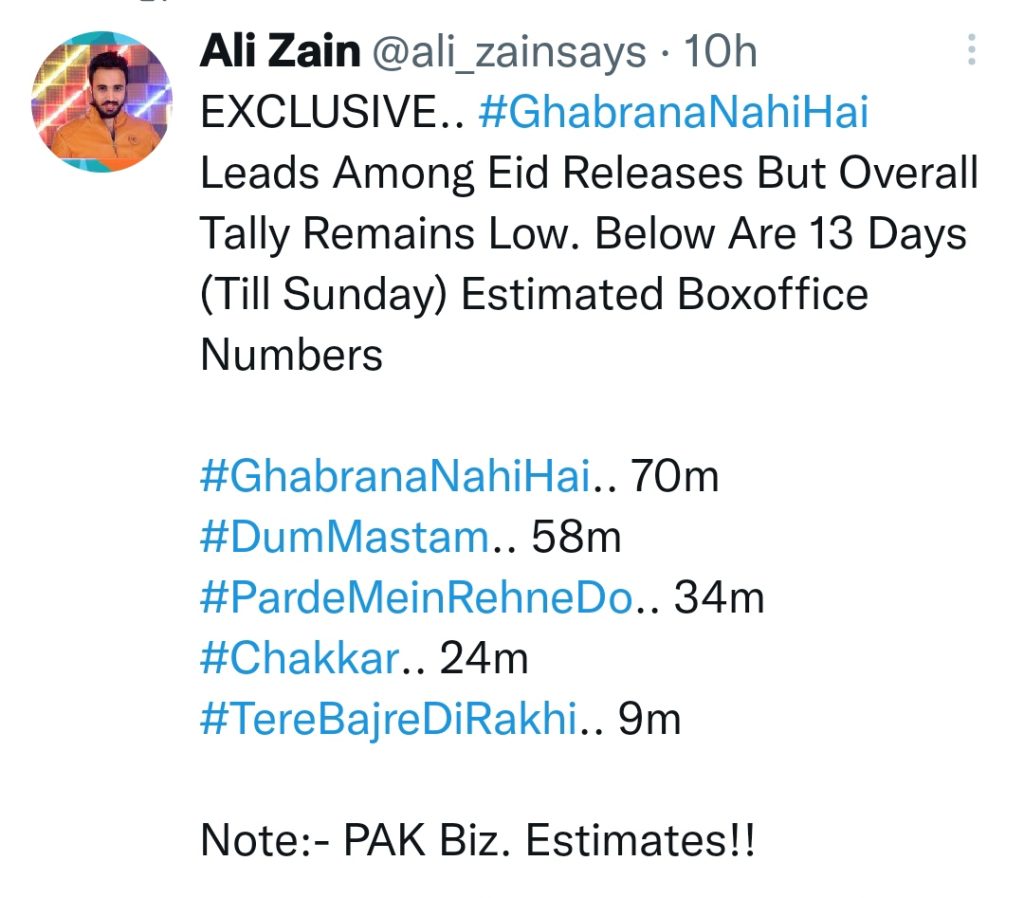 Public ranked Ghabrana Nahi Hai as a good movie. Dum Mastam as a better movie. A few fans praised Chakkar and Parde Main Rehne do too. Bajre Di Rakhi collected decent numbers. Dr Strange,was ranked the number one movie by public in terms of content & visual experience.
In past, Na Maloom Afrad, Punjab Nahi Jaungi, Wrong No, Lahore Say Agay Karachi say Lahore. Actor in Law earned well. Na Maloom Afraad 2 earned earned around 20 crore in total. Punjab Nahi Jaungi made 50 crore. Jawani Phir Nahi ani 2 earned 75 crore. They all were Eid releases.