Aiman Kahn and Muneeb Butt are one of the most favourite couples of Pakistanis. The young couple has been engaged for some time now and people always love to see them together on-screen and off-screen. Aiman Khan and Muneeb Butt are finally ready to tie the knot. The festivities for the wedding have already started and Aiman got her first dholki organized by her friends.
Thir wedding function is going to witness some serious dance moves and many of their celebrity friends have already gathered to practice for their performances. Yasir Hussain, Ammar Khan, Maryam Mirza, Asad Siddiqui as well as Imran Ashraf were seen on the dance practice for the big celebrity wedding. The actors obviously had a lot of fun and clicked many pictures. Here are a few: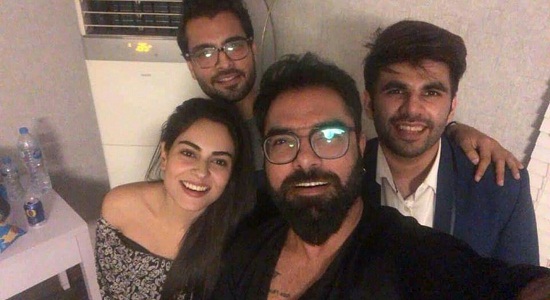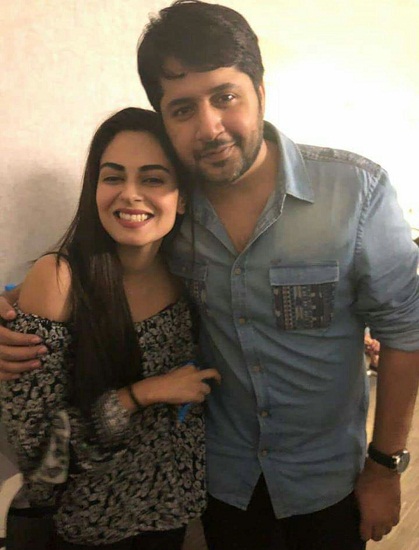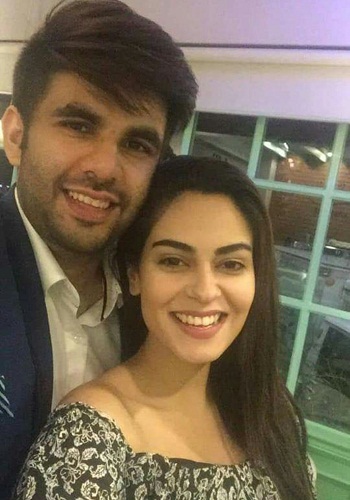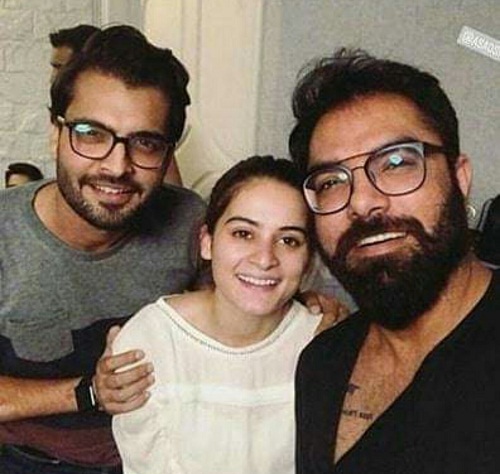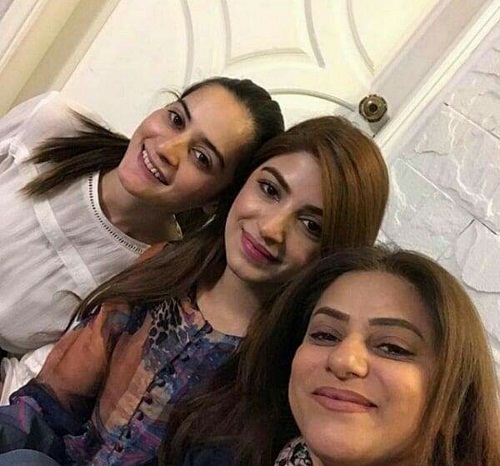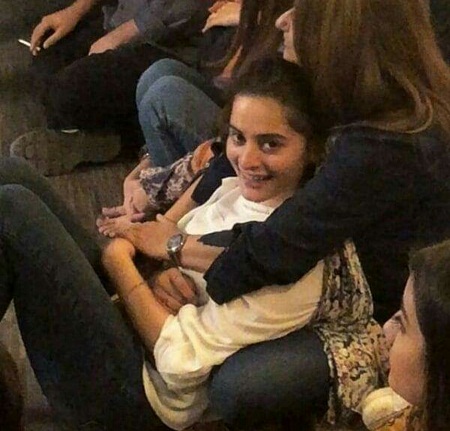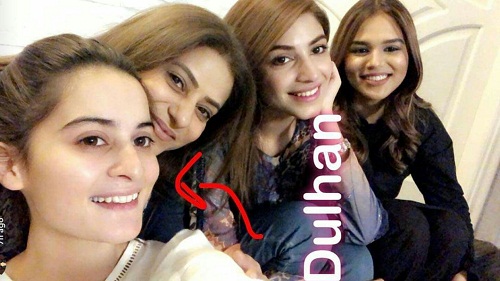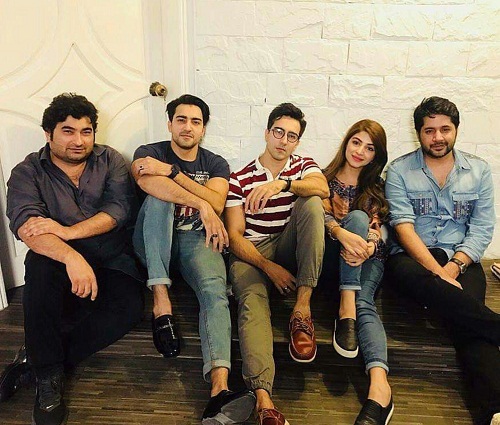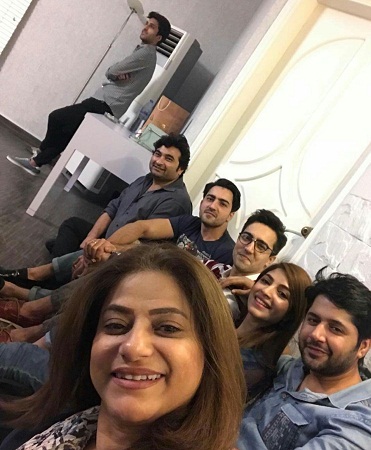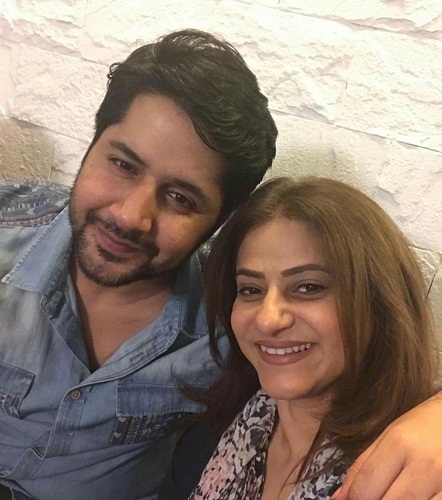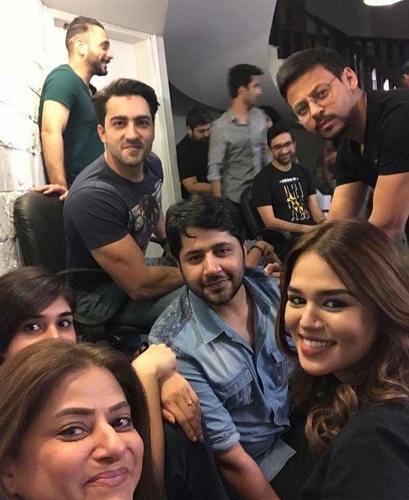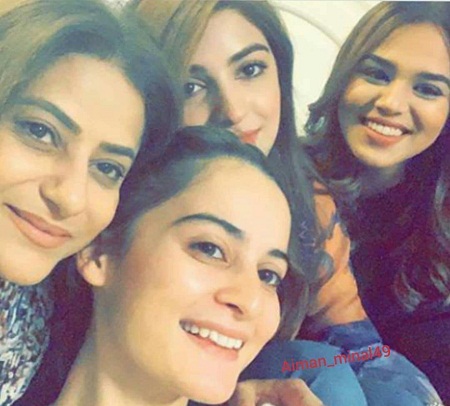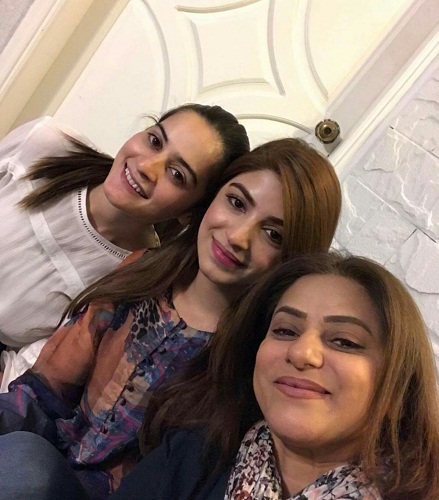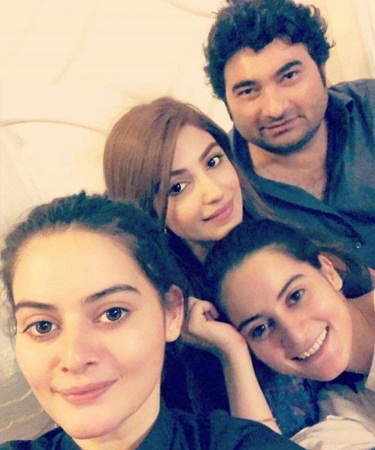 Here is a glimpse of the performances you are going to see at Aiman and Muneeb's wedding:
View this post on Instagram
View this post on Instagram
Looks like Aiman Khan and Muneeb Butt are going to have a super fun wedding!