Fatima Effendi and Kanwar Arsalan are a very beautiful couple. They have come in front of the cameras thousands of times and still people to watch these two together. The couple also never shies away from sharing their elder son Almir with people. They have celebrated his birthdays in the morning shows and the family has altogether been a part of live shows many times.
The couple announced the exciting news of them expecting again a few months back and later shared their joy with hundreds of their fans when their little one came into this world. The couple has named their little one Mahbir and he is bonding with the rest of the family pretty well. The latest clicks of the little one have revealed his beautiful grey eyes and easy to say he is a cutie pie. Here are some pictures of baby Mahabir with his elder brother Almir and his parents: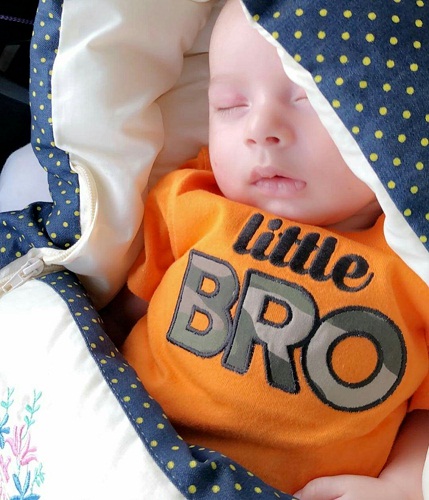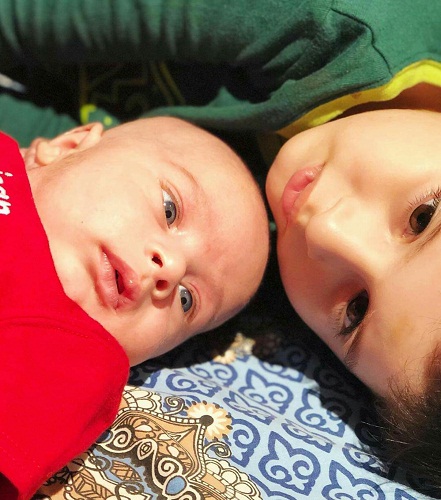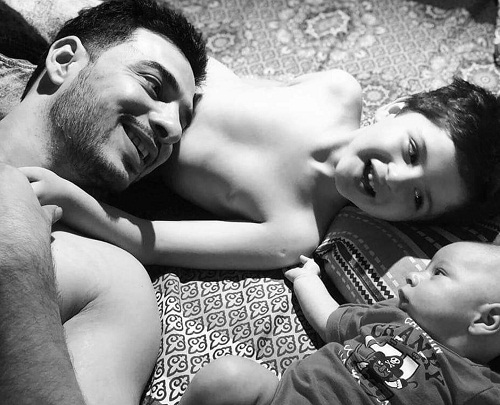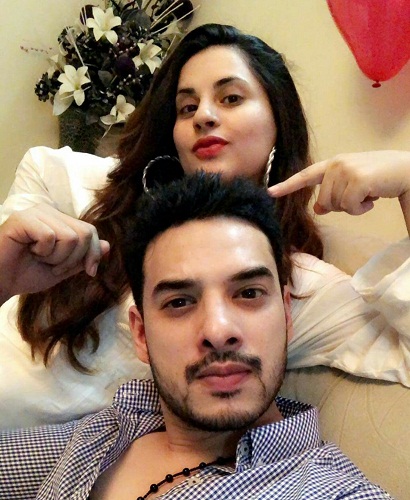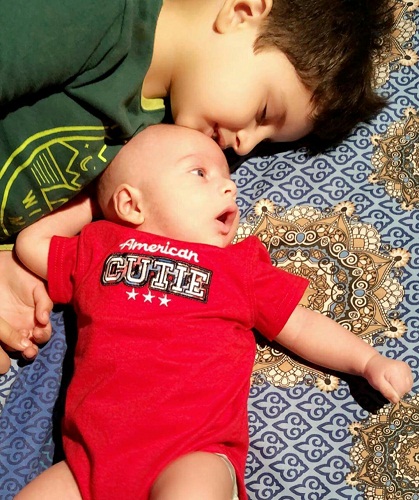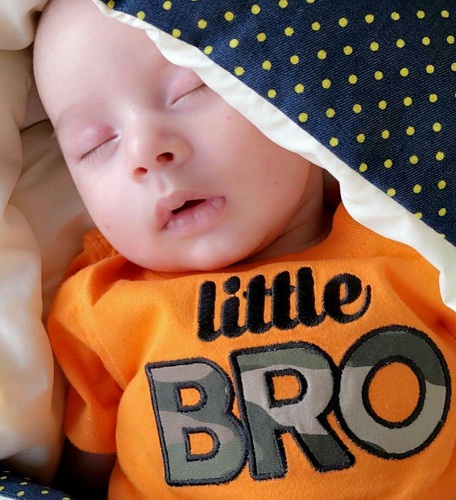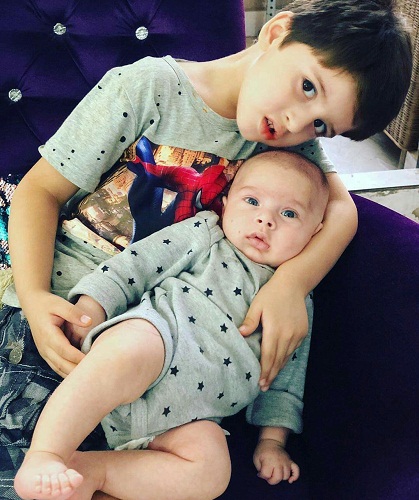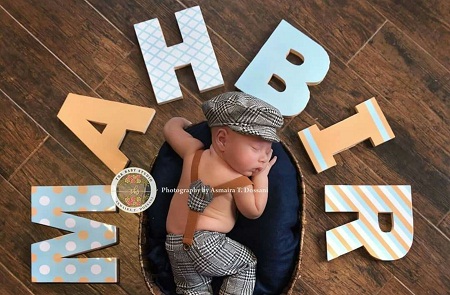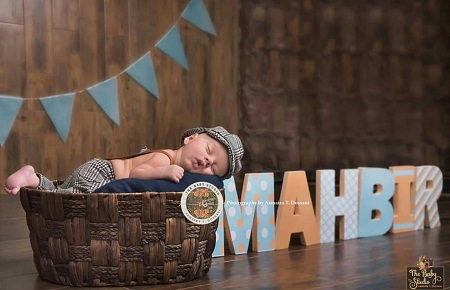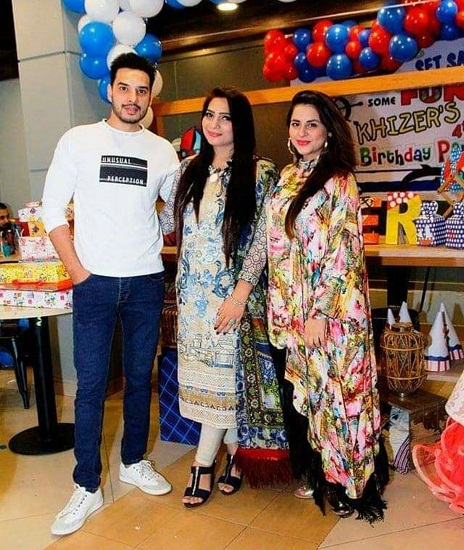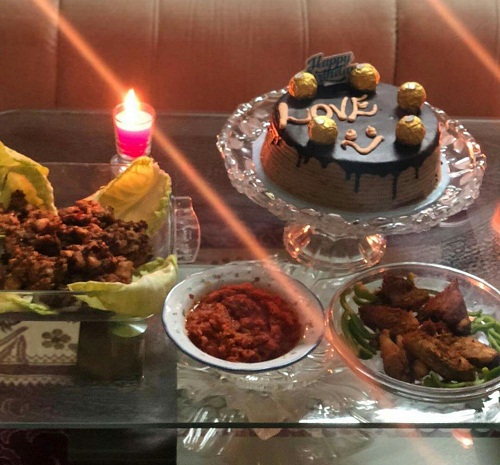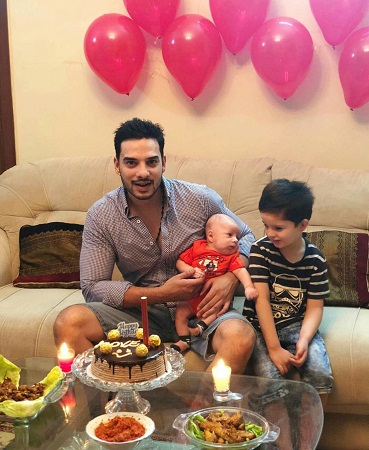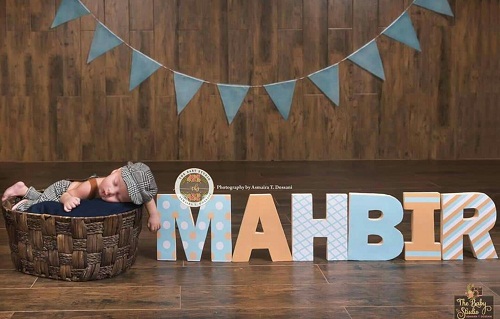 Fatima and Kanwar indeed have a very cute family. May they always be this happy ad the little one thrives more and more!