Adrian Sina is a Romanian singer-songwriter and DJ. He is best known as the lead Vocalist of a popular music band named Akcent. He has also created, produced, and sung various songs for Akcent band and also wrote and produced mainstream hit songs for other international artists.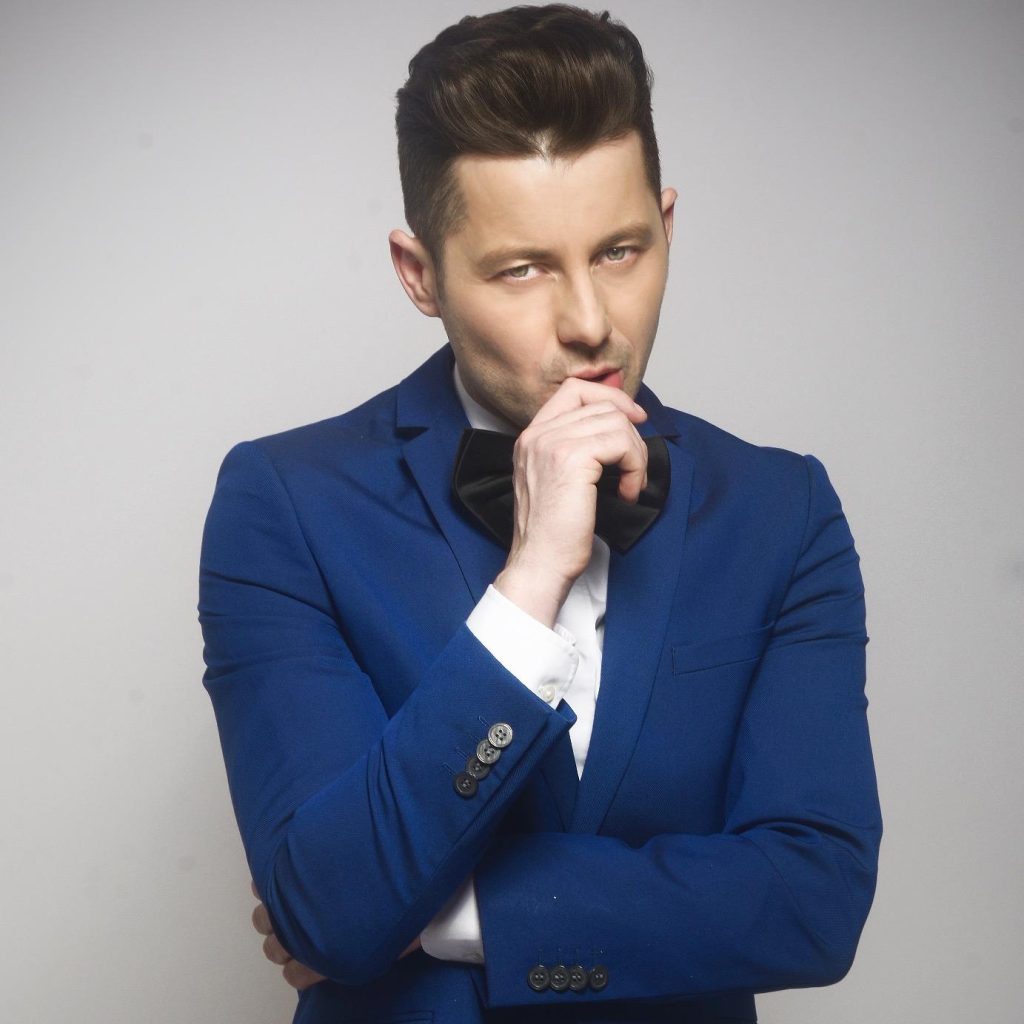 Adrian Sina has been a support for Pakistan and portrayed a good image of this country. Adrian Sina has always visited Pakistan and proved those wrong who used to say Pakistan is not safe for international stars and tourism. Adrian Sina has also met DG ISPR Asif Ghafoor in his previous visits to Pakistan.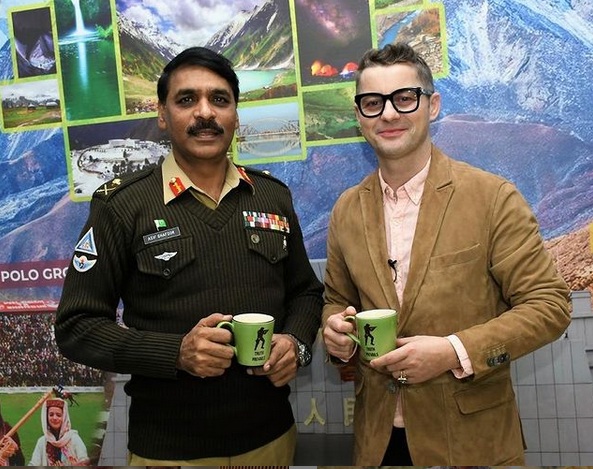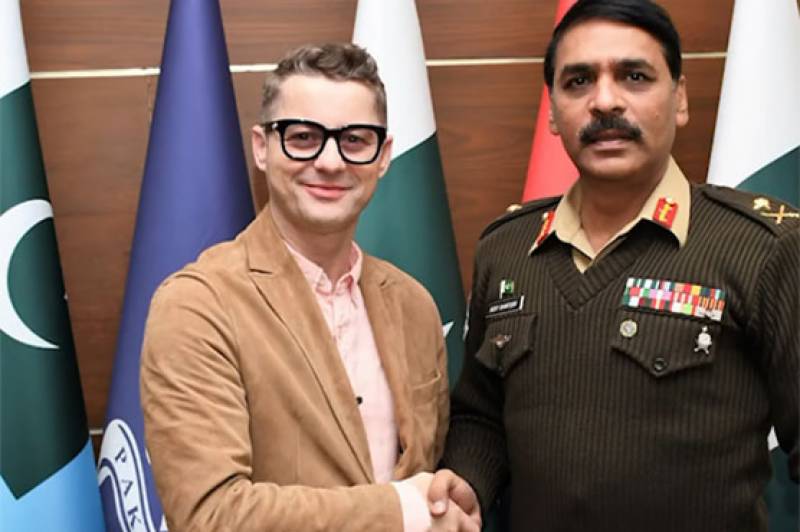 Adrian Sina has recently shared the news of his first-ever performance at a Pakistani wedding in Lahore and shared the pictures and videos from the event to spread a positive image of the country. Let's have a look at the pictures and videos below.