Ali Abbas is a Pakistani actor known for his powerful performance in many hit dramas. After graduating in law and working in a law office, he decided to change his career to television producer before he moved into the family tradition of acting. After a lot of hard work and struggle, he finally made his position in the showbiz.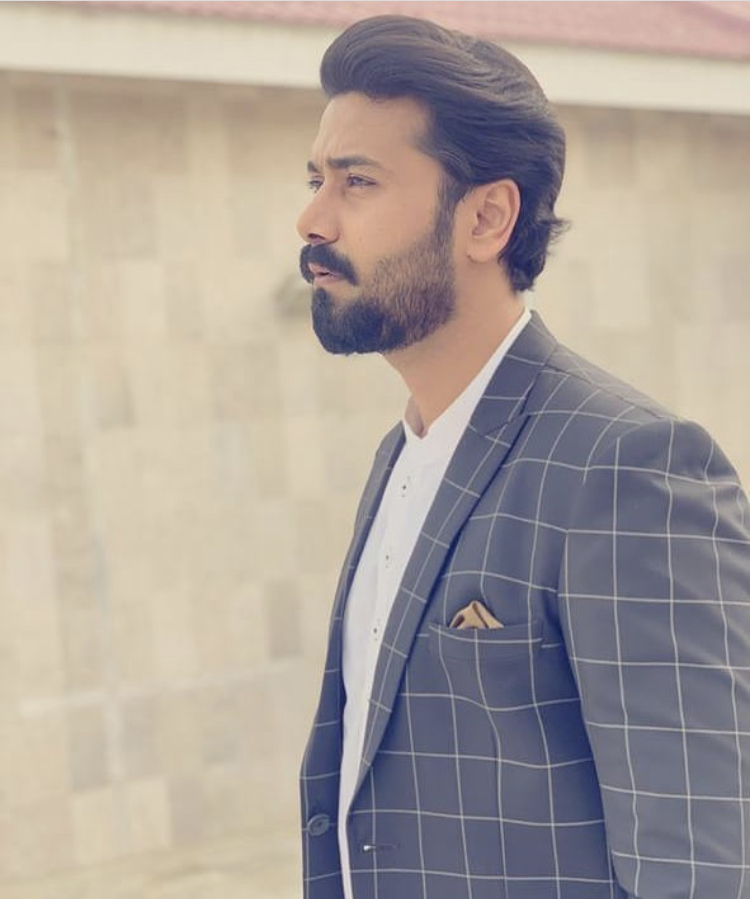 Ali Abbas shared his personal life experiences on the show with Samina Peerzada. He talked about his relationship with his father. Although Ali is very close to his father still, there is a line of respect which he never crosses.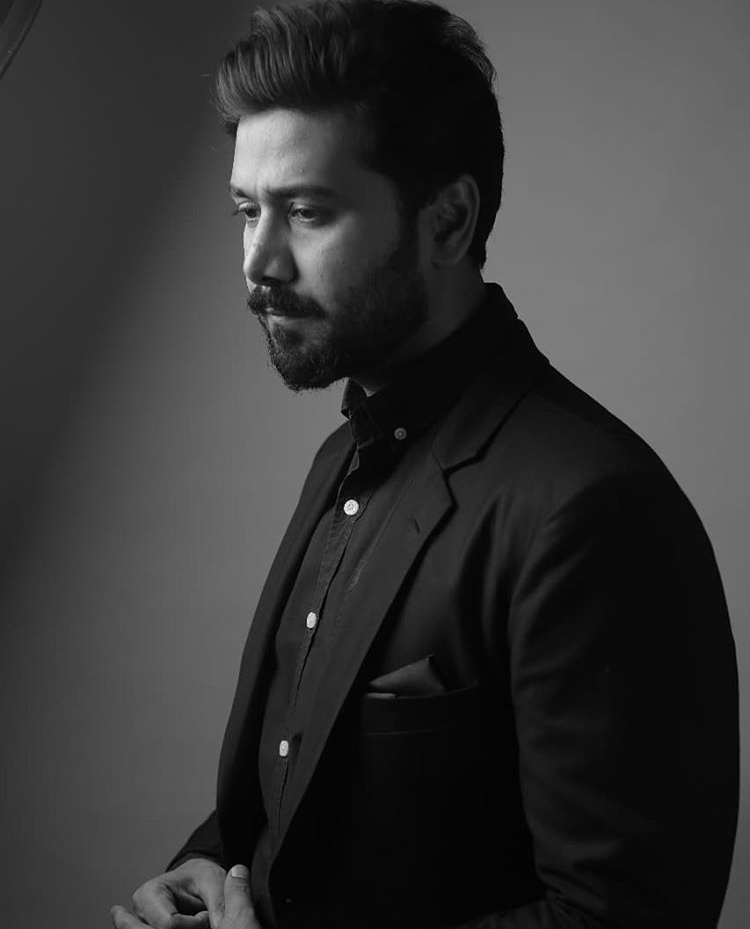 Ali was very young when his father decided to get married for the second time. His father talked about his decision with him, but he was too young to understand anything at that time. After his father got married, the first two years were very tough and disturbing for him, his siblings, and his mother because he lost his grandparents, and his father got married again. 
Ali Abbas is living a happy life now and he is ok with his father's second marriage. He said that everyone is allowed to make the first mistake and he forgive his father for that. 
Watch the video for more detail.