Ali Rehman Khan is a skilled and handsome lad of Pakistan Entertainment Industry.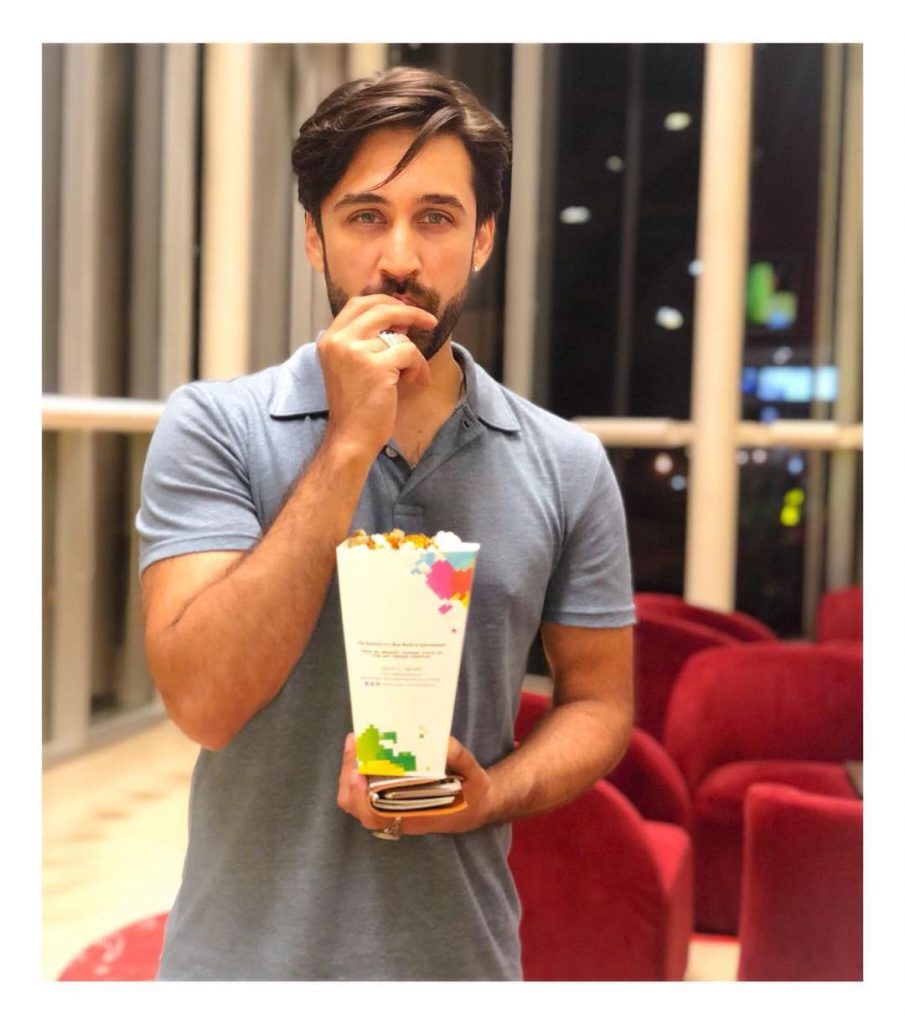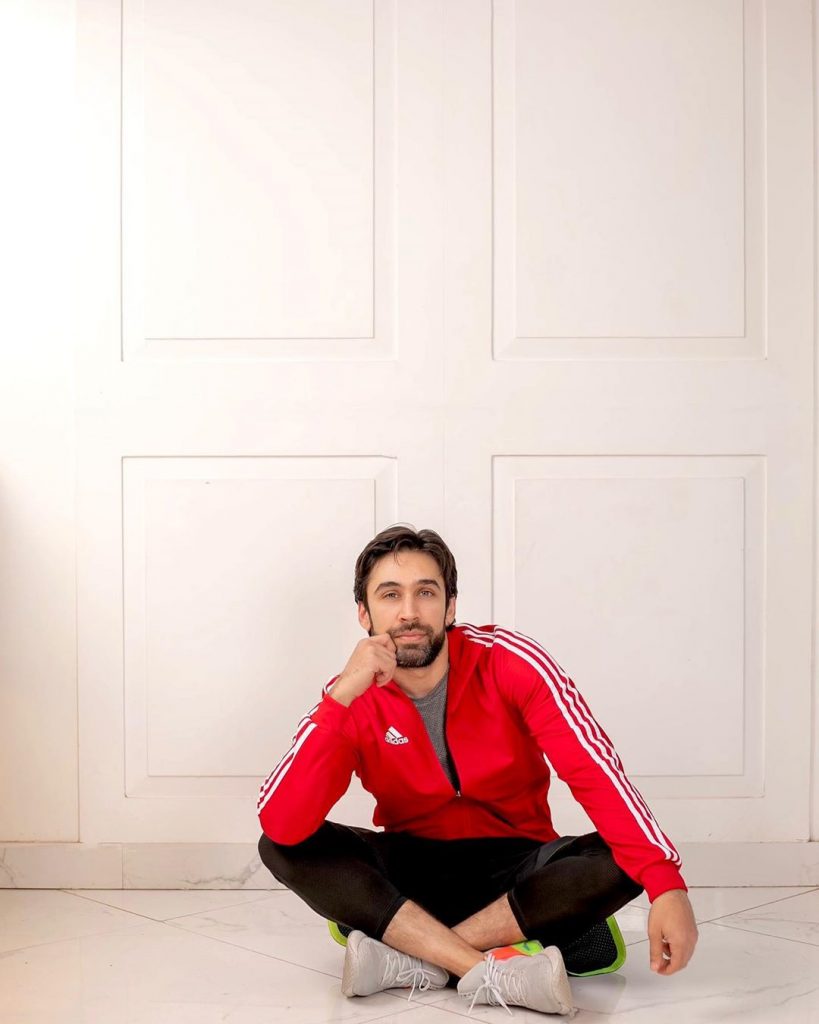 Ali Rehman Khan has worked in a number of Pakistani dramas. He has also worked in movies.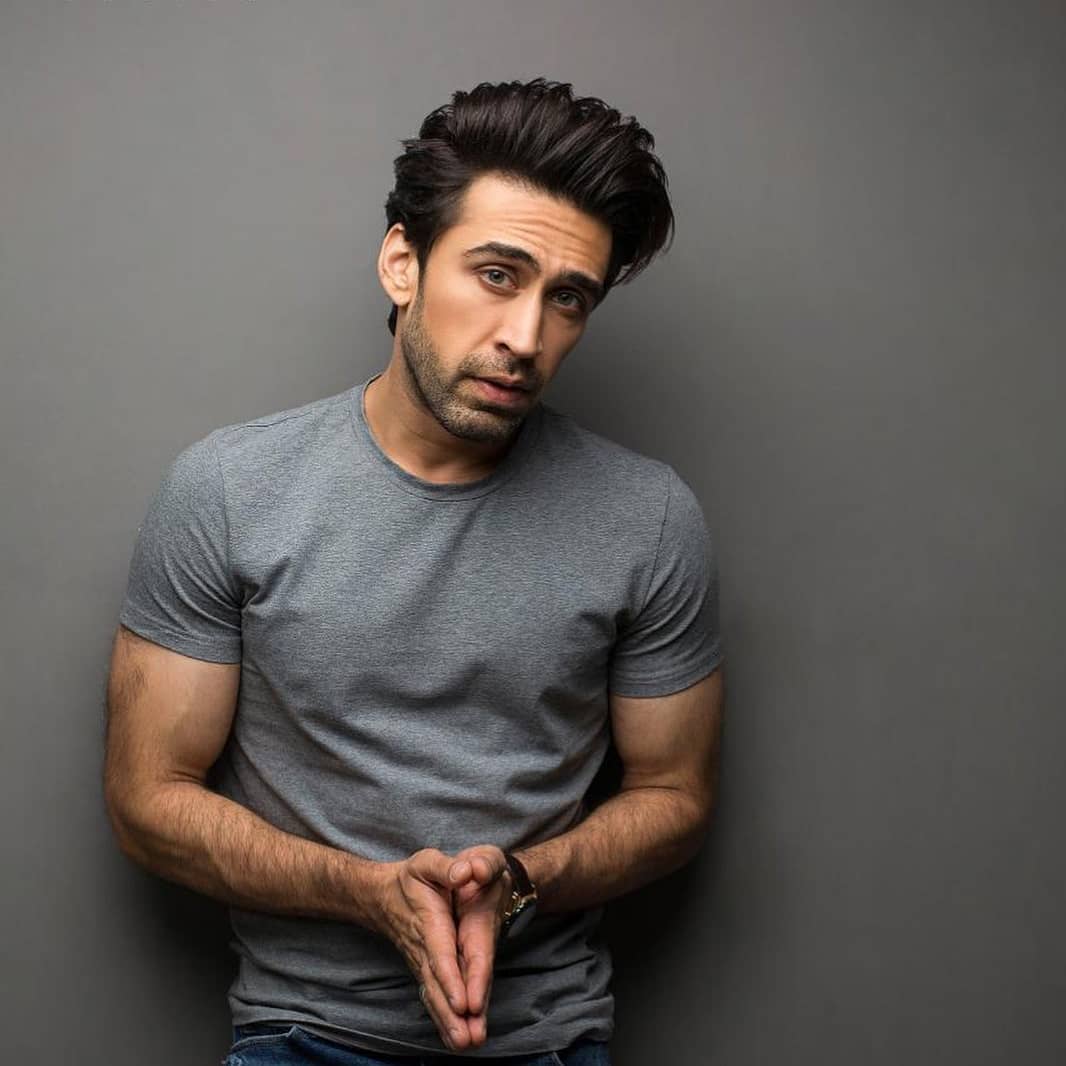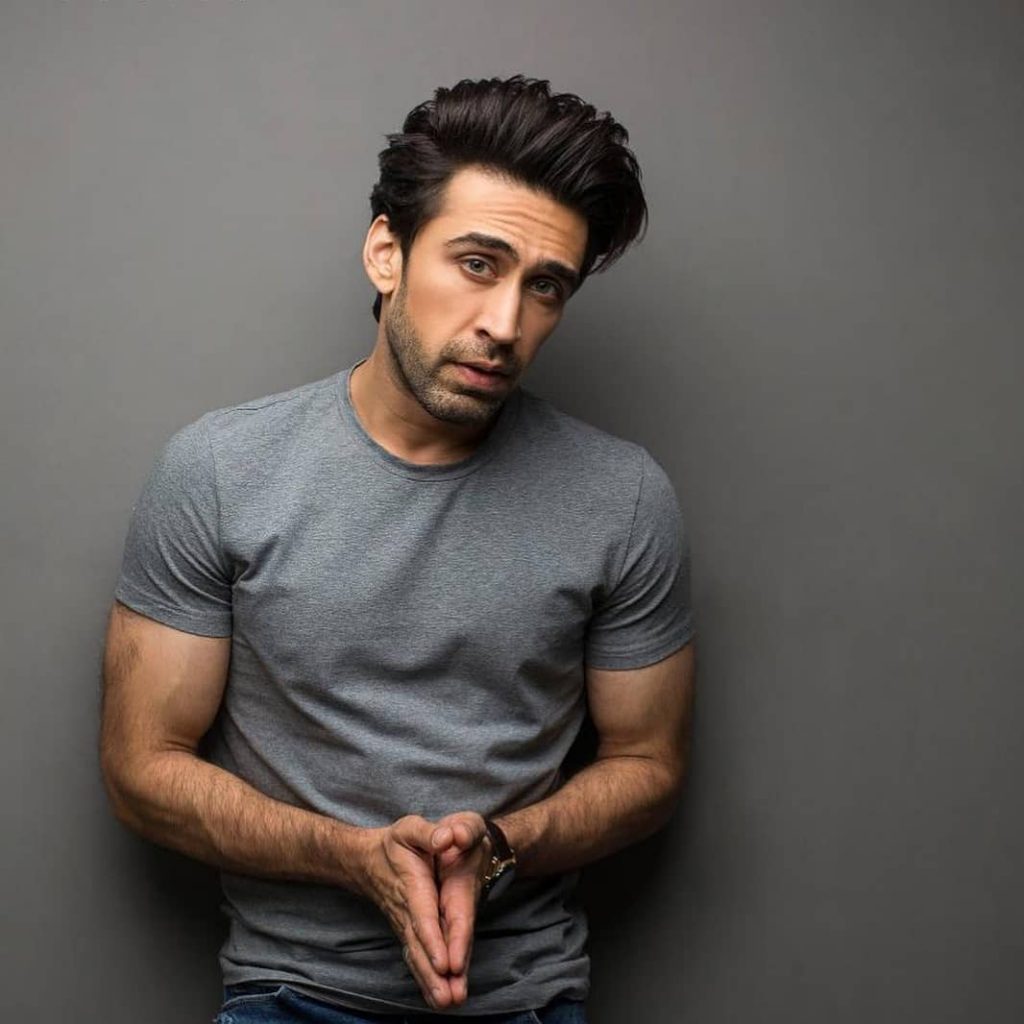 Till now Ali Rehman Khan has enjoyed a successful career. He is loved and admired by many.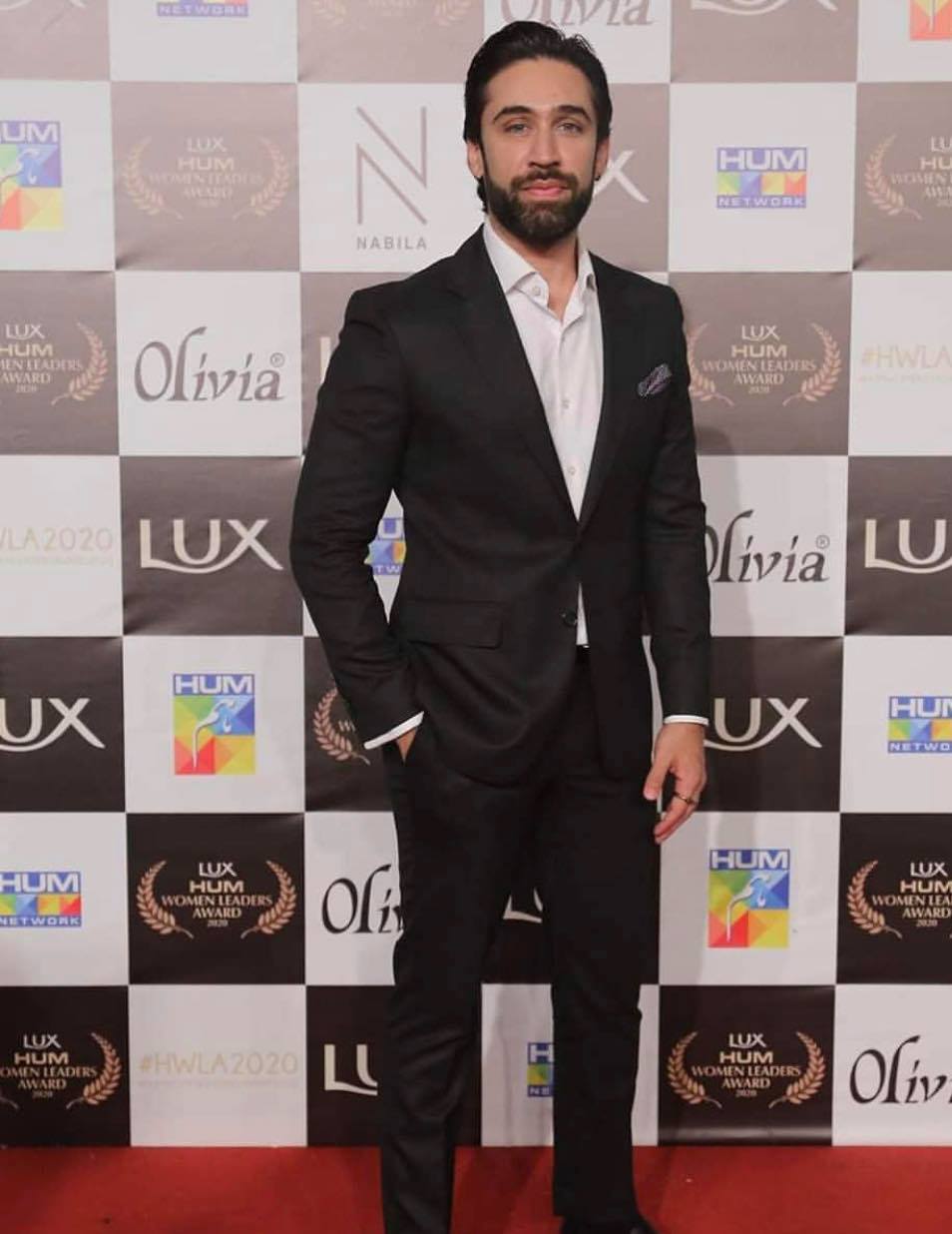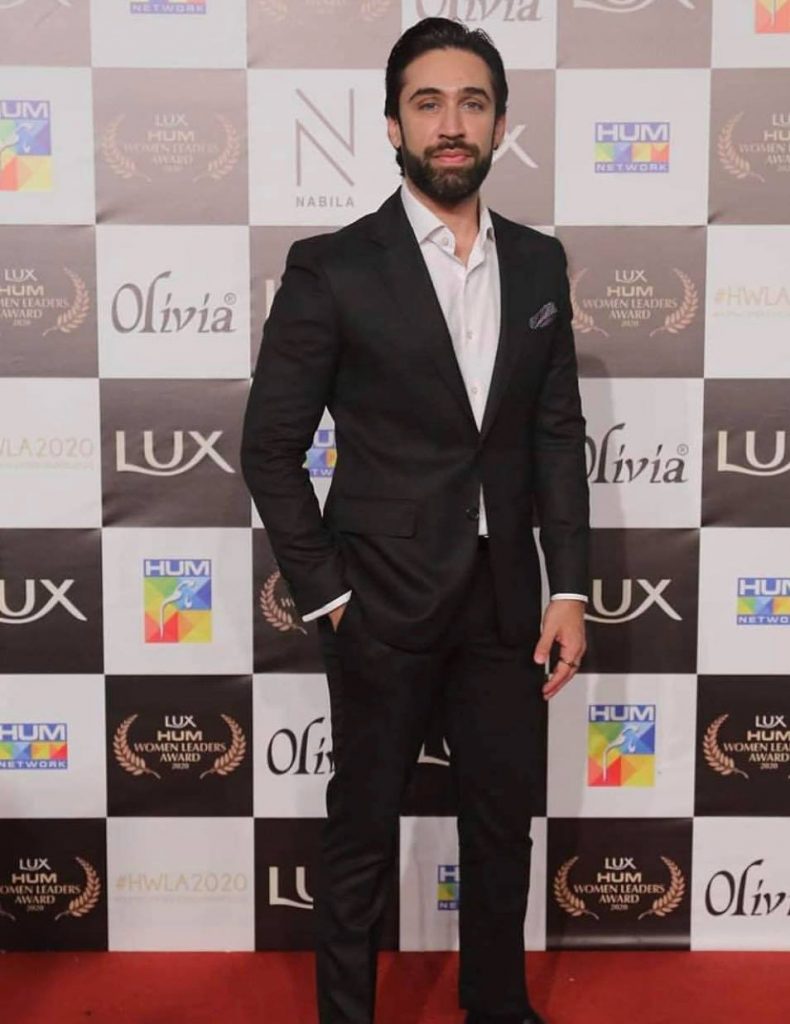 Ali Rehman is a fast friend of Hareem Farooq. Many people has questioned their relationship but they always shut the mouths by saying that they are Best buddies.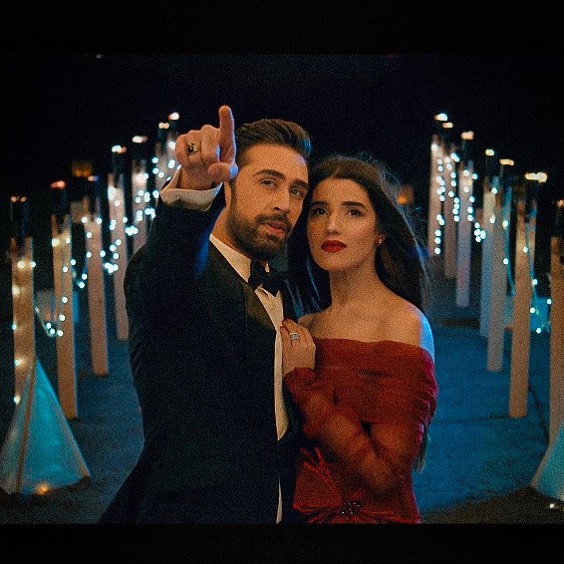 Hareem and Ali Rehman has worked together in movies and dramas as well.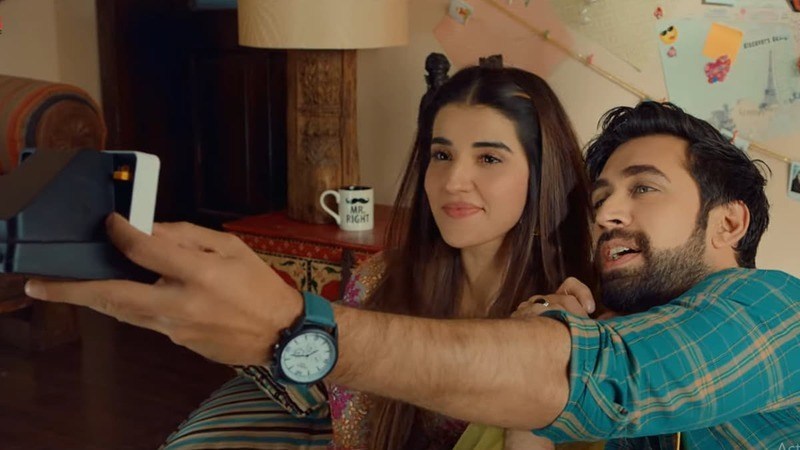 Ali Rehman Khan completely full fills all the standards of beauty, he has considerably tall height, have colored eyes and most importantly he is Goora, which is the basic privilege of being a Khan.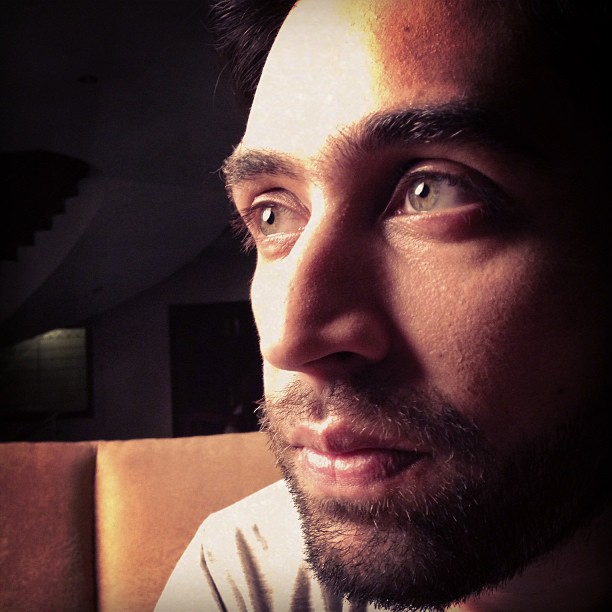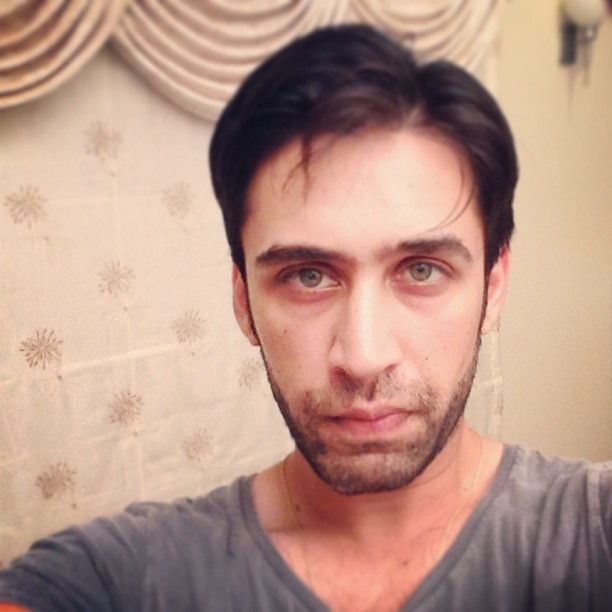 Ali Rehman Khan in one of his interview talked about the fact that Goora rung is not important. Ali said: "You must know how to work fairness creams do nothing. "