After composing the official PSL anthem for the past two years Ali Zafar is back with a third one and it's called "Dil Se Jaan Laga De" as the artist captions in his insta post.
The anthems for past two seasons Ab Khel Kay Dikha  for the PSL debut season and Ab Khel Jamay Ga for the second year of PSL have been phenomenal especially the latter the sound of which still makes the cricket hormone inside every Pakistani go all gaga as it has been seen and heard over 6 million times on YouTube alone.
In a recent interview the Channo artist stated that,
"Two things that lie at the heart of our nation's DNA are cricket and music and I am extremely fortunate to live these two passions in this lifetime. As exciting as it is to write, compose and to sing the official anthem for the third time, it was actually quite challenging given that last year's anthem was such a massive hit,"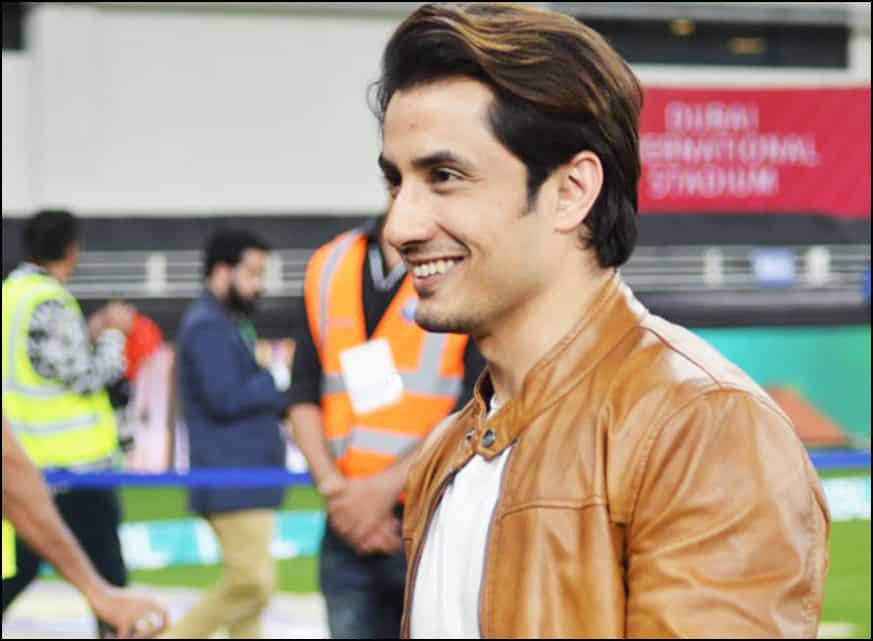 He further commented,
"I cannot explain how humbling it was to hear it play from every car, home and in every street when the final came home to Pakistan. In fact, when I was writing it, I wrote the entire chorus based on the vision, hope and dream of cricket returning to Pakistan and we are very fortunate that it did! This year's anthem takes that thought further and it is based on a celebration; that last year's dream was fulfilled, that the PSL embraces the very essence of cricket and pride; that Pakistan and Pakistanis will take the Super League to the next level again this year."
Dil Se Jaan Laga De has been composed, written, produced and sung by Ali Zafar and is slated for an early 2018 release.