Entertainment industry strives on controversies and thrives on making issues that become talk of the town. No news is bad news when it comes to ratings and popularity. 2017 gave us a herd of new topics and controversies and issues to that got even the most introvert of people to join because they were so much talked about. Here we will sum up most of them.
Noor Bukhari's Hijab
After being part of the glamour and music industry for many years, it is no surprise that people were taken aback when Noor announced that she will take hijab and appear only on religious shows after taking divorce from her third husband.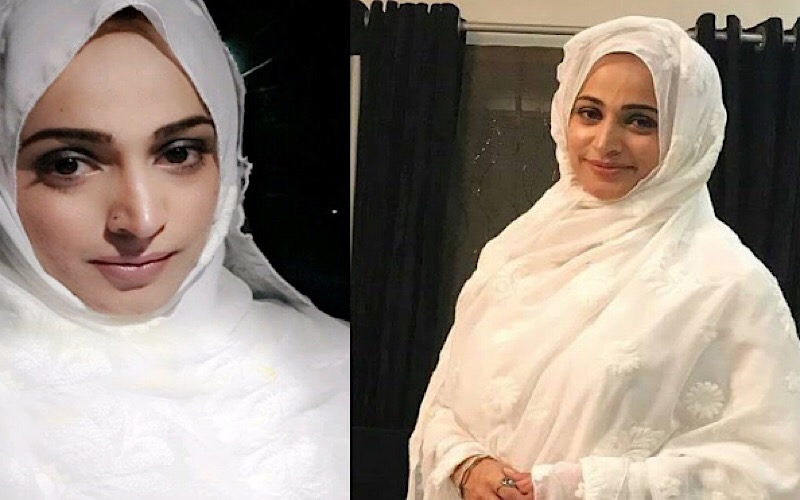 Mahira-Ranbir Controversy
In the last half of this year, Mahira Khan, the good girl of Pakistani industry was clicked as she sat in the streets of Newyork in a backless skimpy dress, smoking a cigarette. Accompanying her was Ranbir Kapoor dressed in pyjama like clothing and smoking as well. The issue worked up into a storm and people from the showbiz started defending Mahira left, right and centre, while a lot of general public was of the opinion that she had crossed the lines of decency. The issue remained top trending for a number of weeks and is still hot enough to start a debate anytime.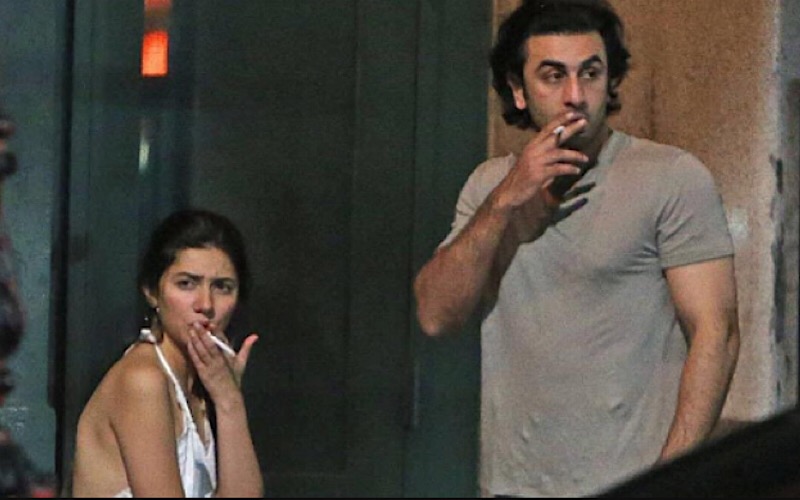 Aamir-Faryal Divorce
Boxer Aamir Khan and his wife Faryal Makhdoom have been running their own reality show almost since they got married. This year, however, things turned very ugly as Faryal accused him of being infidel and the blame was reciprocated in intensity as Amir blamed her for having affair with another boxer. Then things took a U turn and Faryal claimed her account had been hacked, and Amir apologised to the other man he had accused of having illegal relation with Faryal. He still stood by his stance that they are divorcing but Faryal announced her second pregnancy in the midst of the spat. Hence, the saga continues but the couple made headlines with these antics many times this year.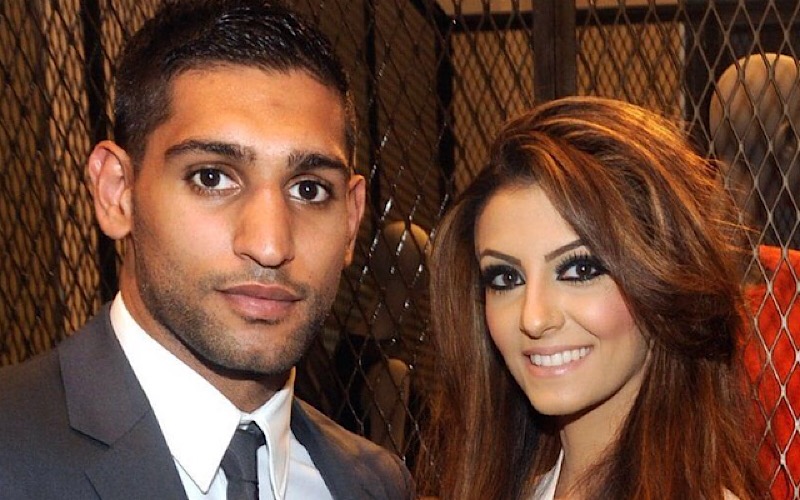 Zaid Ali's Wedding 
Initially thought to be one of his pranks, Zaid Ali's wedding announcement was not taken seriously. Later, when it emerged that he was serious, people became very inquisitive as to his relationship status and the topic became talk of the town with Pakistani people worldwide. Then he shared the countdown and his wedding pictures and tabloids started falling over themselves to get the first and most of them. The couple also made videos for the fans to introduce themselves properly and speak up about their relationship.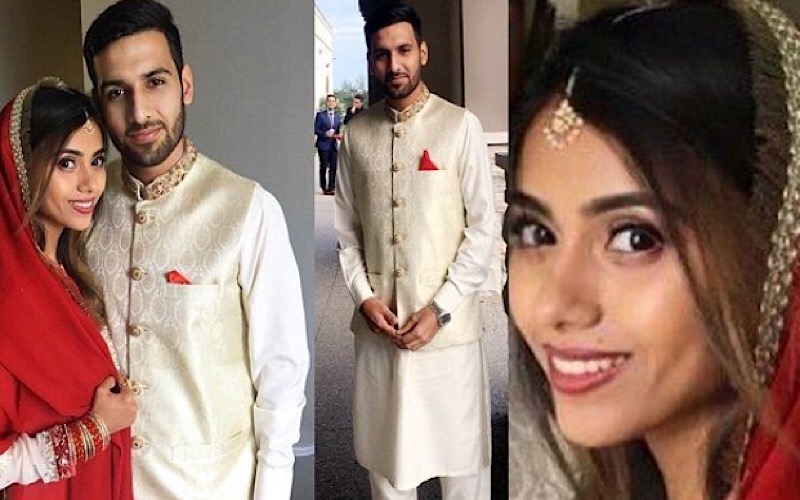 Hamza Abbasi's Take On Item Songs
Hamza Ali Abbasi was very vocal about his disdain of Item songs especially after one from Na Maloom Afraad 2 was released in which Sadaf Kanwal has performed. His criticism of them sparked an immediate debate as people really wanted to remind him of the time when he himself had been part of such vulgar scenes in Jawani Phir Nahi Ani. A lot of people were impressed by him which he later changed when he defended Mahira Khan's vulgarity while having spoken against it a few months earlier.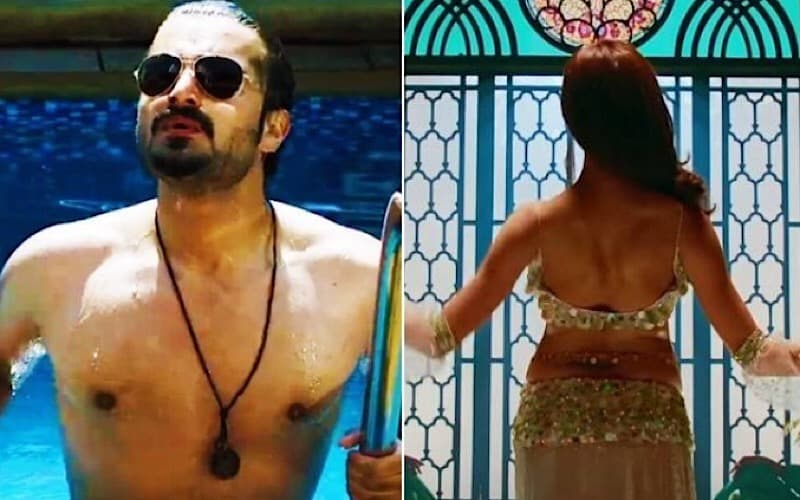 Sahir Lodhi's Ridiculous Hosting
Sahir Lodhi once again received a lot of scorn when his usual behaviour proved too much for audience. In a Ramzan game show, he insulted a girl as she was speaking in a debate competition on her show, acting all patriotic when she said the Quaid e Azam would feel sorry if he saw the state of the country he had so fought for. However, his over the top behaviour did not sit well and he had to publicly apologise. In a few days, however,  he was back to his attention seeking self, making up games like running with audience and asking women to physically catch him. He was a source of much anger this year to a lot of people.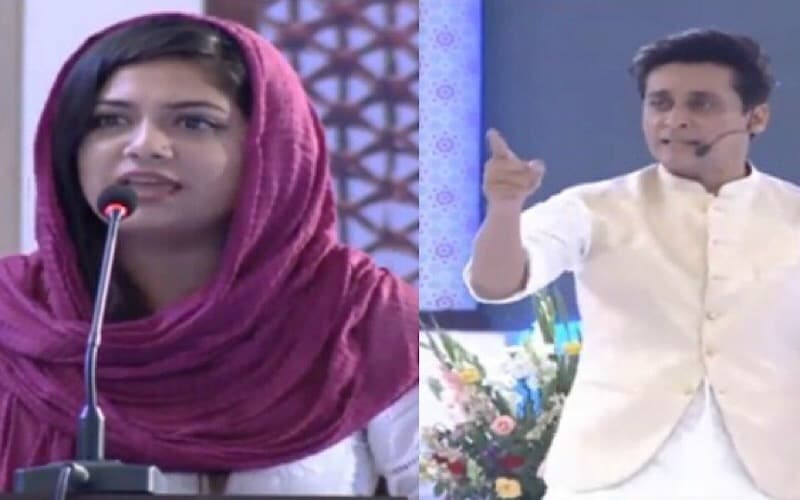 Amjad Sabri's Family Feud
In Ramzan, there came two girls on TV for reciting naats and nasheeds, claiming to be nieces of the late Amjad Sabri. The twist came when Amjad Sabri's real family came on Tv and openly disowned them, claiming that they were just using the family name when they have no relationship. The girls and her mother retaliated by saying that they were disowned by the family even though they were a liegitmate part of it and that the girls are related to Amjad Sabri by blood. The issue is still unsolved.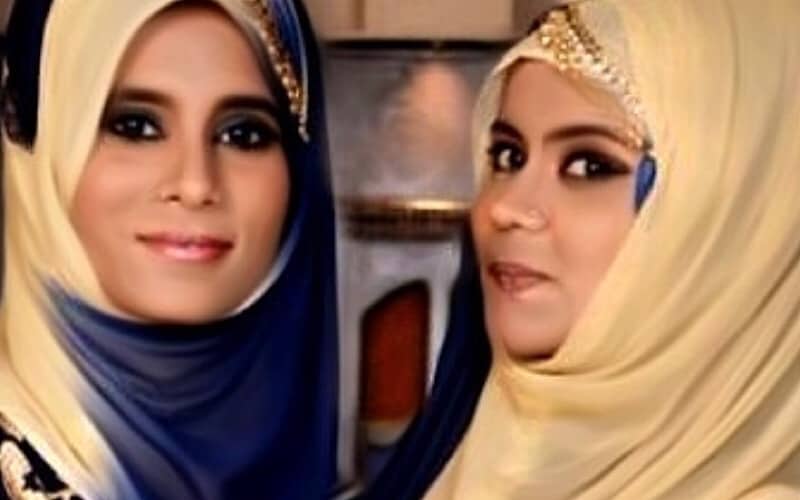 Amir Liaquat's Outrageous Claims And Bans On Him
Amir Liaquat was frequently in the news this year for reasons ranging from his show on Bol where he gave controversial and unrestrained opinions and later for his game show when he announced he will be giving gifts like personal jets to the winners, though nothing like that was given in reality.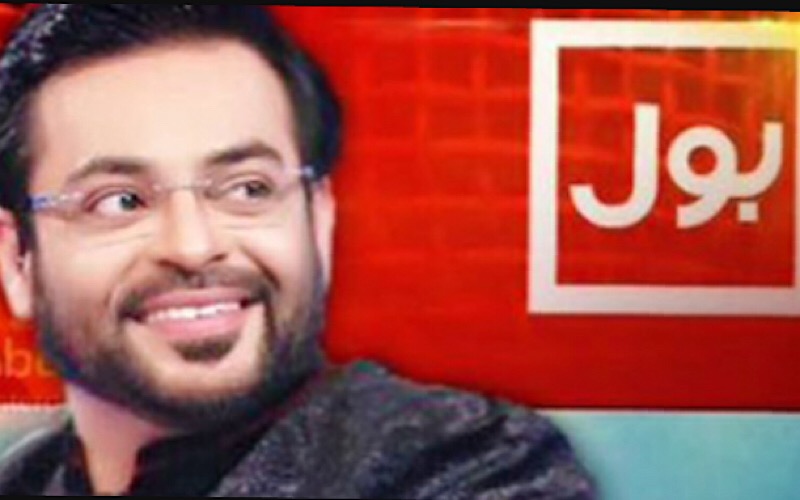 Pakistani Actors And Indian Films
As Mahira Khan starrer "Raees" released this year, after Fawad Khan's Indian films, there was a lot of fuss as to why these people are taking their talents to a rival country. However, it seems as if people have become more accepting of this as many more like Sajal Ali, Saba Qamar and Adnan Siddiqui have gone on to play roles in Indian movies.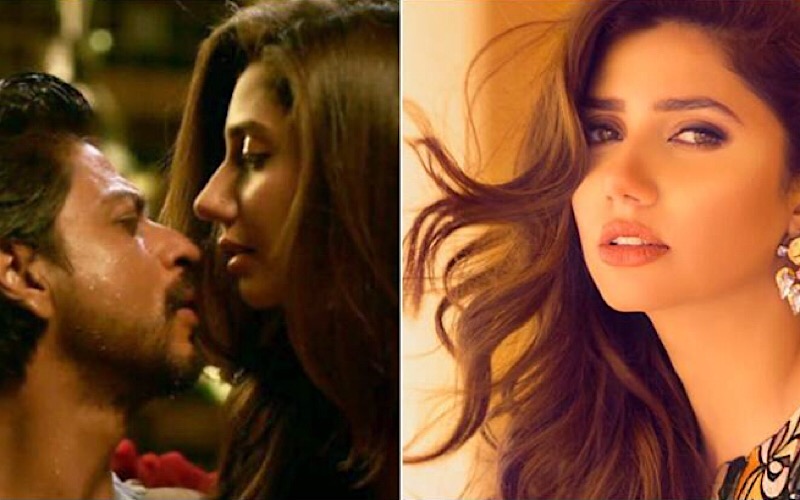 So these were the issues that kept social media alive and sparking this year. Let's see what hot topics the new year has in store for us. You know where to tune in for the latest fights, feuds and debates of the town… right??