Mahira Khan has come a long way in a very short time. From Bol to Humsafar to shehr e zaat, somehow Mahira is an example of she came, she saw and she conquered. She has gained enormous success. While some may be baffled by how she has amassed so many hit shows and movies, the fact remains that Mahira Khan clicked big time, in almost everything she did. Maybe it was the right mentors or the right attitude, Mahira Khan is the most successful and most expensive actress of today in Pakistan.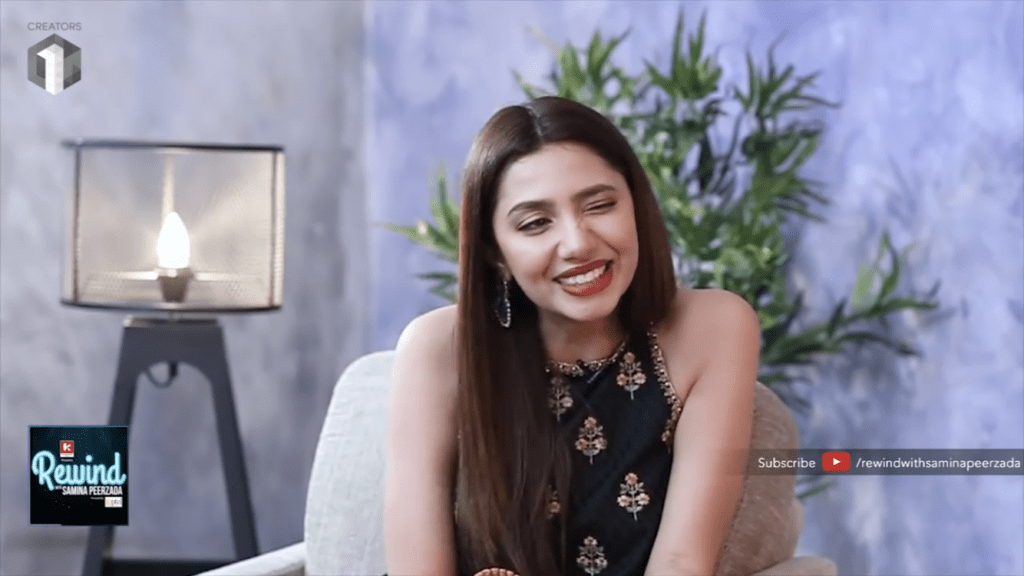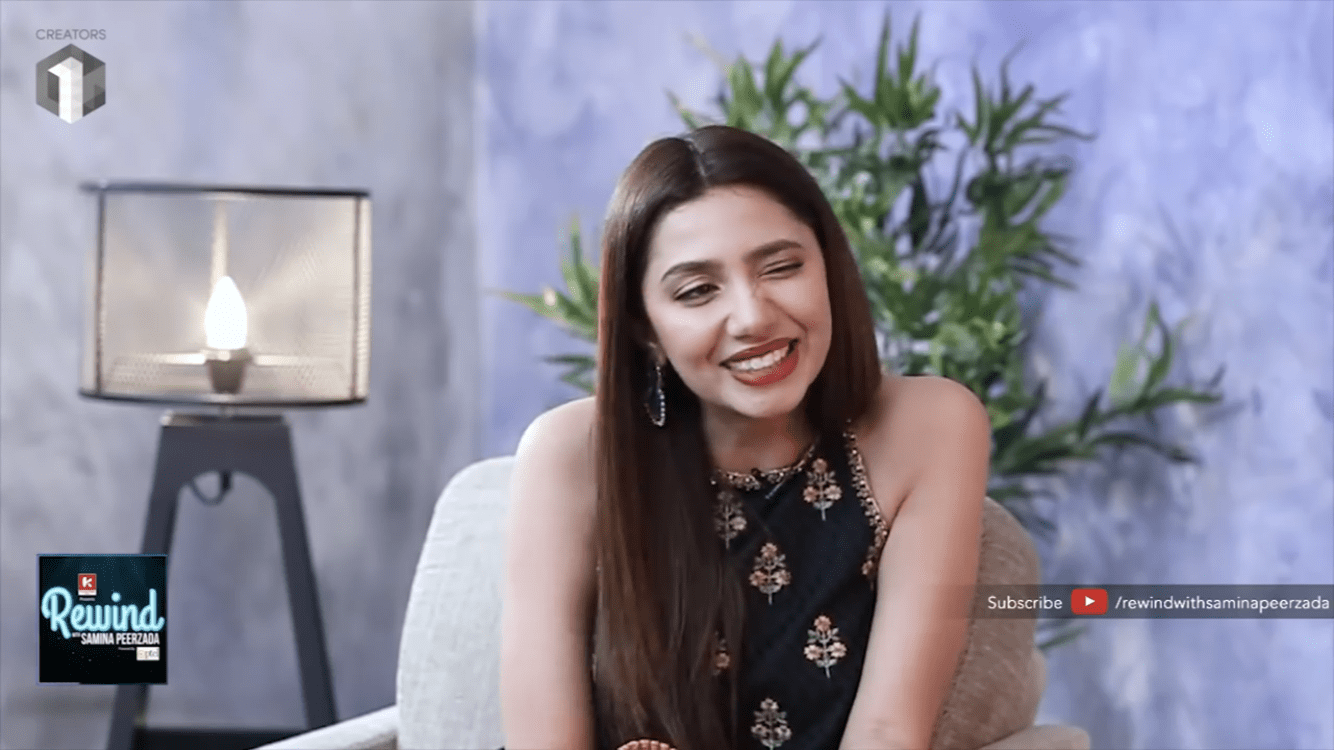 She has always been very guarded in her interviews and even seemed to be lacking the verbal skills to articulate well in some instances. But her most recent interview with Samina Pirzada was mind blowing. Mahira spoke with such honesty and fluency that you never lose focus or get bored anywhere in the whole episode. In Rewind With Samina Pirzada, Mahira spoke her heart out on various personal topics.
On being born eight years after her parents' marriage and being spoilt
Mahira Khan rewound her childhood, telling that she was called a "miracle baby" at her birth, since she was born eight years after her parents' marriage when they had almost given up hope and were planning to adopt. So she was terribly spoilt and pampered by all including her grandfather whom she was very close to.
Then she had a brother just one year after her and he was her own baby so Mahira really spoilt him. They lived together in a big house with extended family so she grew up between cousins, most of whom were boys.
On having strict parents 
Mahira Khan told how her mother was very protective and paranoid of her. She also remembers her as being really melodramatic like scaring the kids by threatening to take them to the burns ward. She was also quite strict about the studies, but Mahira spoke very fondly that she was never really scared of her parents. Her home was always open to her friends and her father would get up in the middle of the night and cook meals for whomever was awake.
On not finishing her degree 
Mahira had gone to USA for studying chemical engineering but soon found it too hard and switched to psychology which she left after a few semesters because she had to work two jobs to support herself and her studies. There seemed to be some details missing since she had such well off parents but she told just this much.
On finding love 
Many years after her divorce, Mahira was still very forthright about her love life, marriage and divorce. She told that she had fell in love at fourteen years of age but he came to Pakistan some years before her. At twenty one, she also left her studies and came to Pakistan and got married. Though it didn't work out for her but Mahira still spoke of it as a magical time in her life.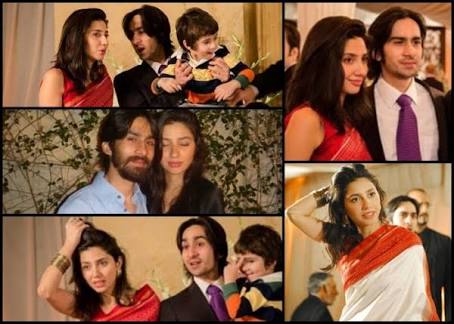 On motherhood
Mahira is a proud mother to eight year Azlan whom she affectionately calls Azoo. She said that whenever she is back from work, she just holds this little person she has created and owns and that's when she truly feels at home.
On being an actress
She also recounted her journey of being hired as a VJ and resisting that because she wanted to be an actress. However , that happened in its own time and during Bol and Humsafar, she was still a newbie and quite taken aback by the enormity of this business but by the time Shehrezat happened, she had truly gotten the hang of getting into the skin of her characters.
On controversies
Mahira said that controversy with Ranbir Kapoor was the first time she had fallen into a personal one, and that has made her wiser and more cautious at the expense of her innocence.
On marrying for the second time 
Samina Pirzada asked if Mahira plans on falling in love and marrying again, to which she replied that she really hopes she does fall in love again.
On understanding separation and death
On a final note, Mahira Khan said that she understands separation and moving on. As for death, she does understand what it means but does not know how she would deal if it happened closer to home.
With that was the end of a very heart to heart conversation by Mahira Khan on Rewind With Samina Pirzada.