Mahira Khan has come a long way in a very short time. From Bol to Humsafar to shehr e zaat, somehow Mahira is an example of she came, she saw and she conquered. She has gained enormous success. While some may be baffled by how she has amassed so many hit shows and movies, the fact remains that Mahira Khan clicked big time, in almost everything she did. Maybe it was the right mentors or the right attitude, Mahira Khan is the most successful and most expensive actress of today in Pakistan.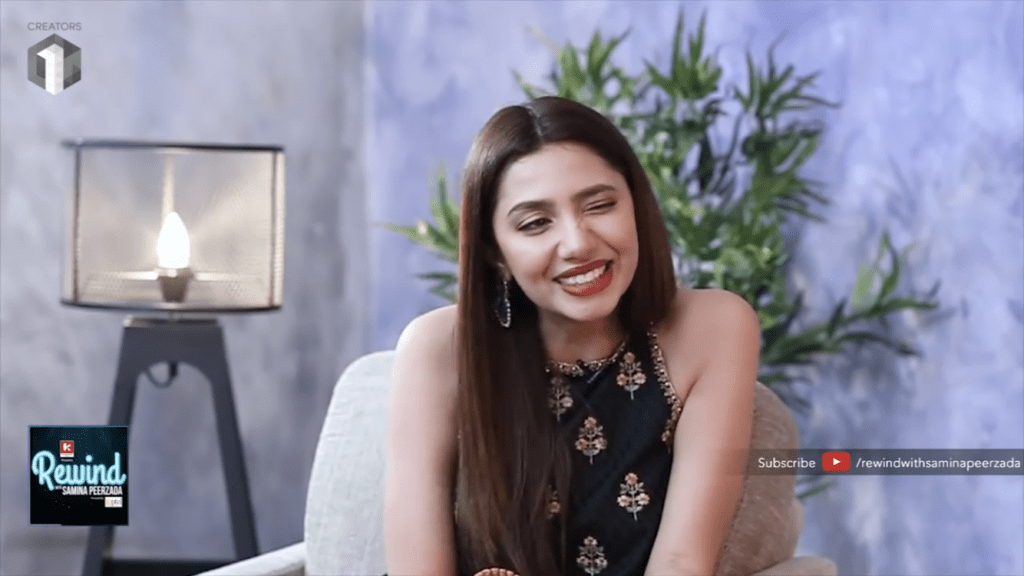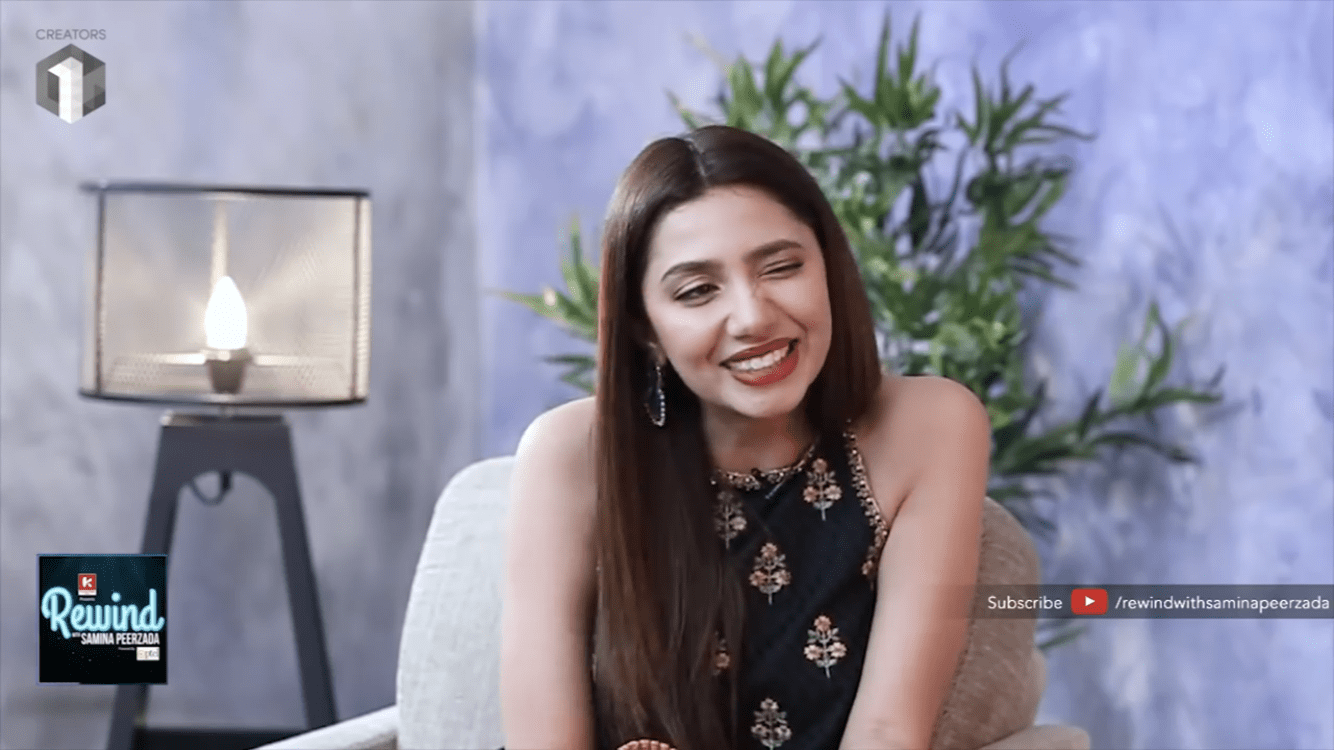 She has always been very guarded in her interviews and even seemed to be lacking the verbal skills to articulate well in some instances. But her most recent interview with Samina Pirzada was mind blowing. Mahira spoke with such honesty and fluency that you never lose focus or get bored anywhere in the whole episode. In Rewind With Samina Pirzada, Mahira spoke her heart out on various personal topics.
On being born eight years after her parents' marriage and being spoilt
Mahira Khan rewound her childhood, telling that she was called a "miracle baby" at her birth, since she was born eight years after her parents' marriage when they had almost given up hope and were planning to adopt. So she was terribly spoilt and pampered by all including her grandfather whom she was very close to.