Meesha Shafi accused Ali Zafar of harassment with her on more than two occasions. Recently Ali Zafar filed a defamation suit against Meesha for ruining his image publicly.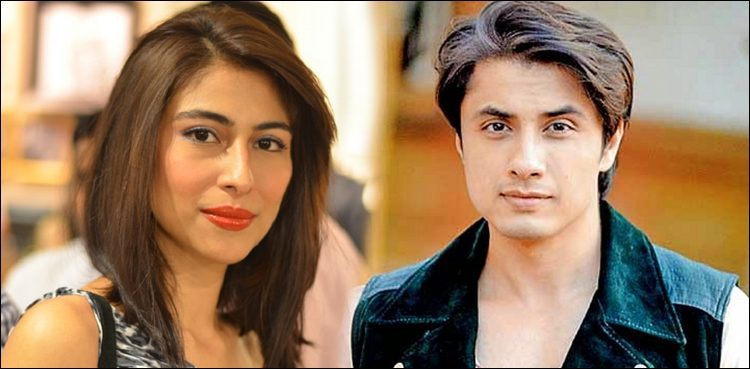 Ali Zafar has now filed a defamation case against Meesha Shafi. On the day of the hearing, he said, "Women who have been subjected to harassment should report the matter at the appropriate forum which is not social media".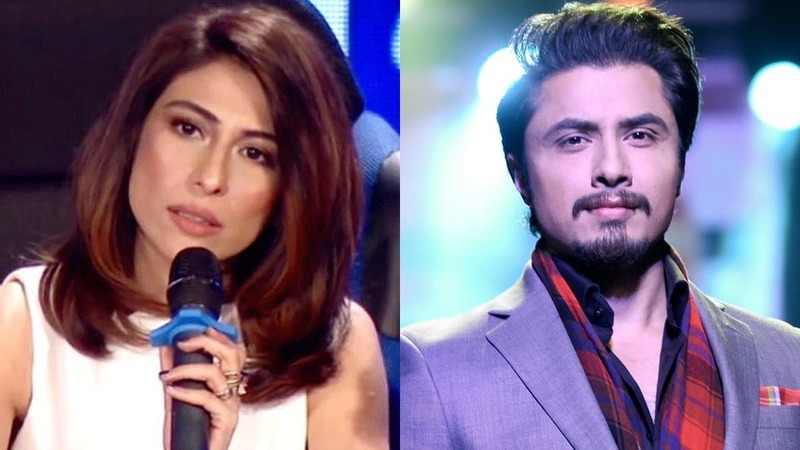 Ali Zafar was questioned by Meesha's lawyer in today's hearing. He was asked if the woman who has been sexually harassed should ignore it or report the incident?"
Ali Zafar responded, "I strongly believe that if a woman is sexually harassed and she feels strongly about [it], she should report the matter at the appropriate forum which, in my opinion, is not social media."
On further questioning, he responded "When a woman is friends with you as well as your wife, she can complain about such a matter in private. He would have apologized to Shafi in person if he had harassed her".
Ali Zafar also spoke about how he has been invited to many fundraising events and has been idolized as a role model. Despite having harassment charges on his head he still earned Rs. 500 million from his movie Teefa In Trouble. But Pepsi canceled two of his contracts due to allegations on his head.
The case is still going on. Only time will tell who is speaking the truth and who is lying.