The long awaited promos of  highly anticipated drama Alif  are finally here. The drama has a star studded cast and a superb writer Umera Ahmad. The cast includes Hamza Ali Abbasi, Sajal Aly , Kubra Khan, Sadaf Kanwal, Pehlaj and Ahsan Khan. In addition, renowned names such as Samina Humayun Saeed and Sana Shahnawaz are producing it. Everything about this drama is top-notch.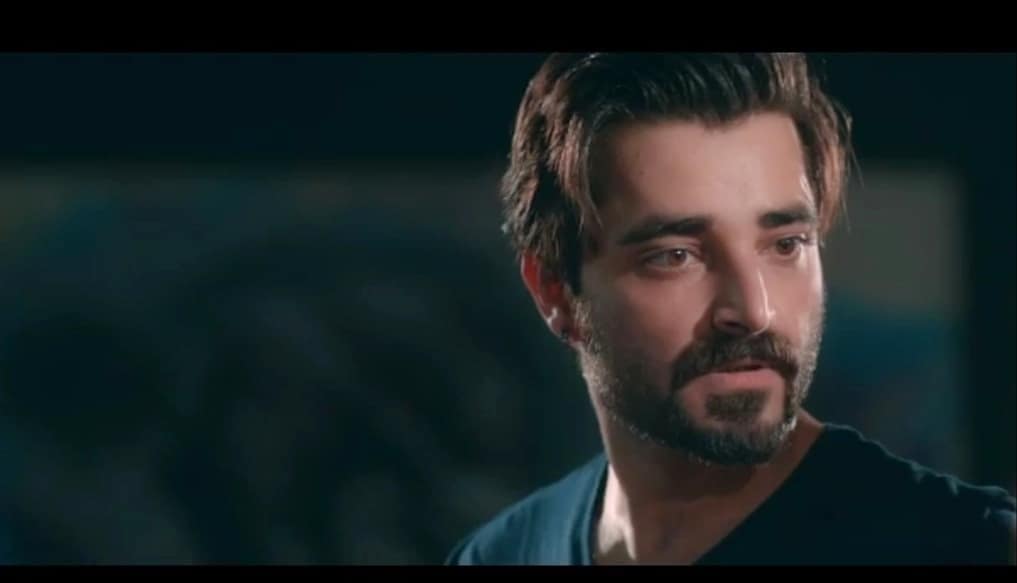 And the game of Geo is going too strong as back to back good dramas are being produced on Geo Television.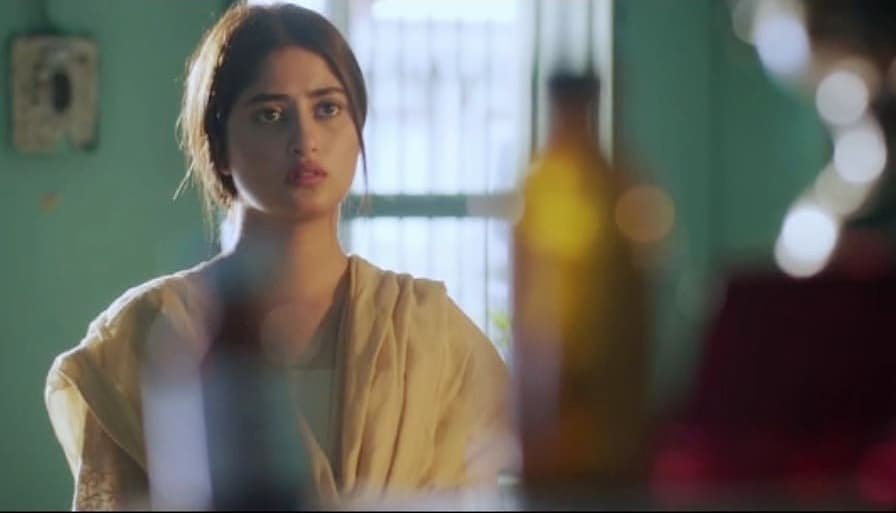 It has to be one of the most anticipated dramas of this year and the viewers were waiting for these promos for months now.
Samina Humayun Saeed is really pleased to announce about Alif as she has written about it on her Instagram.
She says, " By the grace of Allah presenting the first look of our passion project Alif .Penned beautifully by Umera Ahmad and directed by the outstanding Haseeb Hassan. Starring Hamza Ali Abbasi, Sajal Aly, Manzar Sehbai, Ahsan Khan , Kubra Khan, Osman Khalid Butt, Saleem Mairaj, Lubna Aslam , Nida Numtaz , Saife Hassan , Salman Saeed , Sadaf Kanwal, Yashma gill, George Fulton, Pehlaaj Hassan , Fahad Ahmad , Mussadiq Malik and many more.
The entire cast and crew of Alif has worked on this project with passion and dedication. We know through many messages on Facebook, Instagram , Twitter and YouTube that all of you were eagerly waiting for Alif. Now it belongs to the audiences. Thank you for your patience and God bless you all.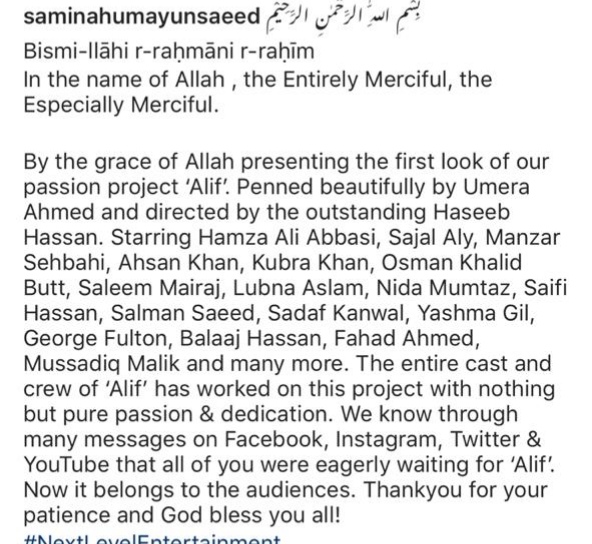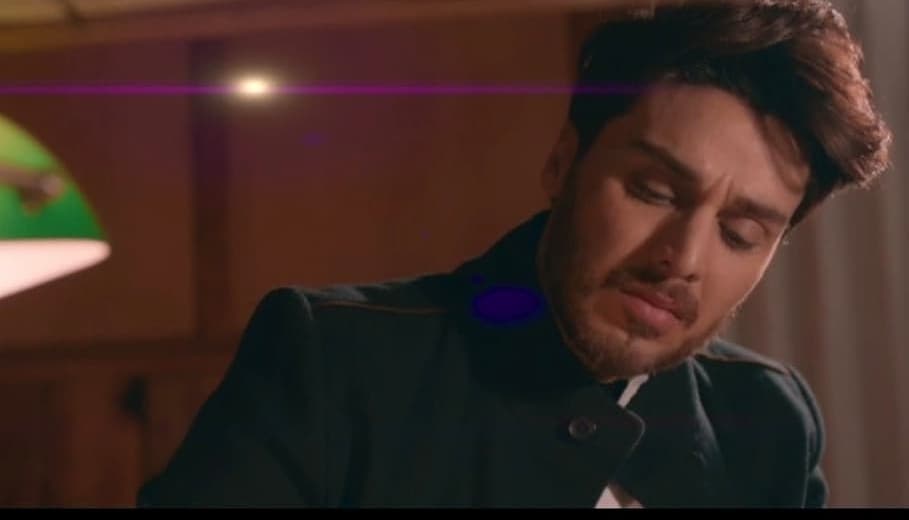 Here are the promos of the drama Alif.